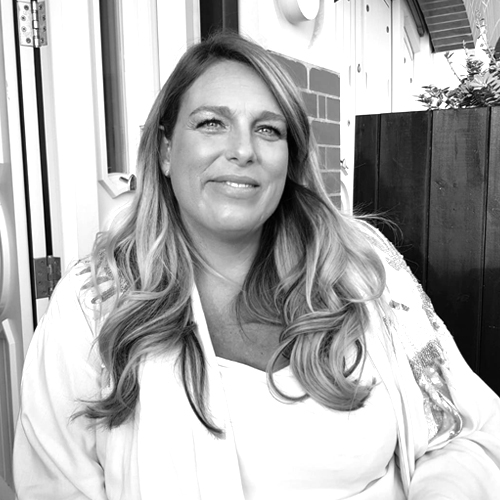 Hayley Exon
Strategy Director
Hayley has worked in employee engagement for 15 years, developing strategy and leading teams for clients such as Dell, Intel, EE and Samsung.
Driving behaviour change and valuing people is Hayley's expertise. She has led Reward & Recognition solutions, Internal Communications and Events that unify people for clients large and small. Placing company values at the heart of strategy along with developed insight, Hayley has delivered multidisciplinary campaigns that solve challenges with retention, collaboration, performance and culture for long lasting impact.
Before joining us at The Team Hayley was Head of Communications at Yellow Fish Marketing & Events Agency, then Managing Director of Grey Bear Consultancy – she's worked with clients within various industries from Telecoms, Technology to Entertainment Lighting and Healthcare.
Hayley brings a fresh approach with lots of experience working with clients to get the very best from their people.