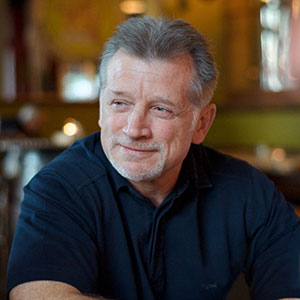 Steve Waker
Creative Services Director
Steve is Creative Services Director at the Team. He oversees all studio resourcing across digital, design, production, 'real-time' workflow, trafficking and print-buying with a £1 million+ spend and a PSL roster across all facets of the agency offer. He also manages recruitment through a centralised system that ensures lasting relationships with recruitment partners, but also allows advertising via other direct channels.
He has spent his entire career in the advertising business, working for large agencies across a range of high-profile clients, which include Fujitsu, Coca-Cola, Tesco, and Vodafone. Highly experienced in heading up studio operations within agencies, Steve occasionally acts as the direct contact on specific accounts or projects, helping to cement and build client relationships. This allows The Team to streamline the process, especially on quick turnaround campaigns where Steve manages projects through the design and production stages.
Ensuring our studio team is managed to the best of their ability across a range of brilliantly creative, sometimes award-winning, work is particularly satisfying.