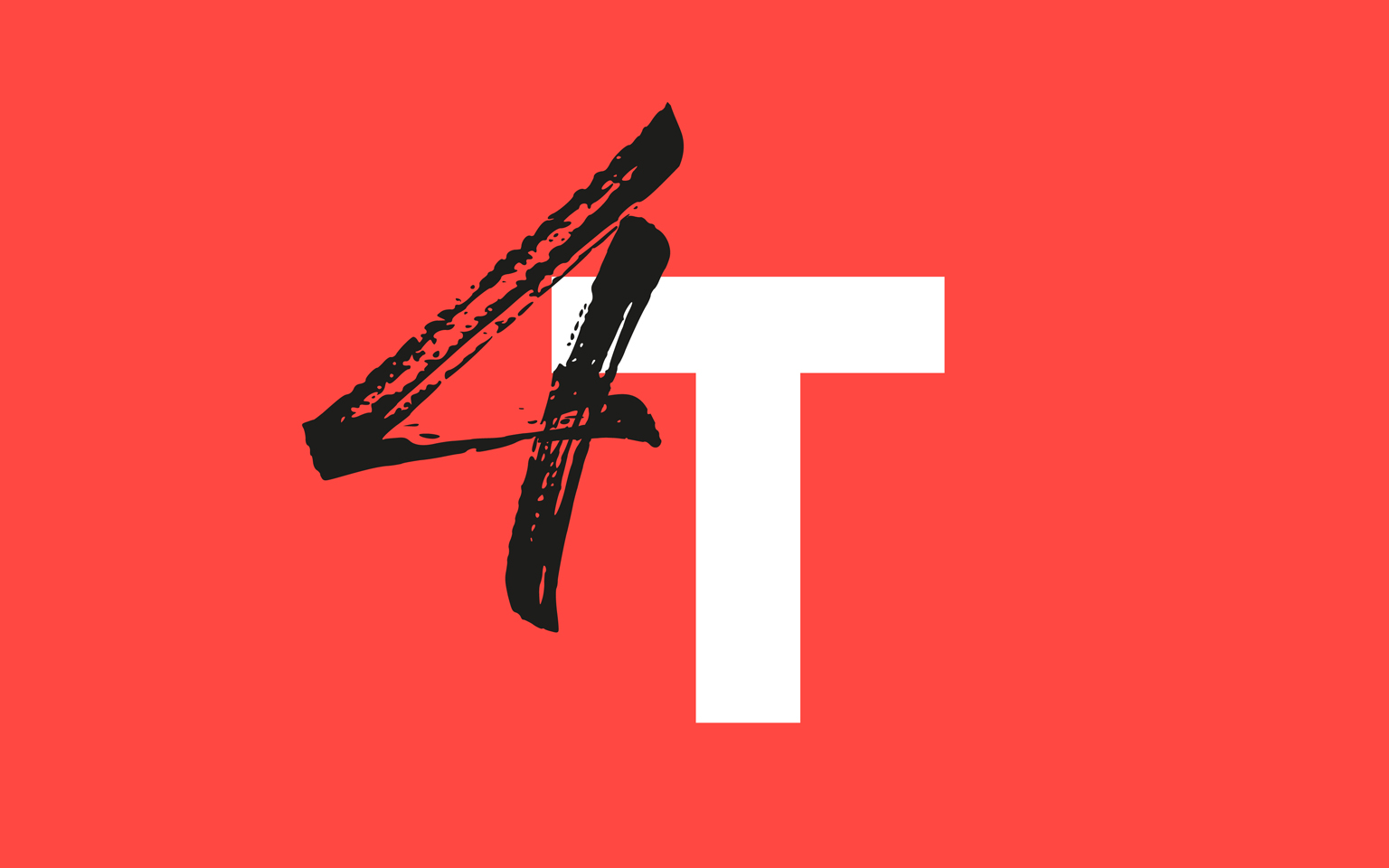 Trusted with some of the world's most enduring brands, we've helped over 1,000 brands standout from the crowd for 4T years.
Since '82, we've worked with some of the biggest brands including The Beatles, Comic Relief, McClaren, Heathrow and Southwest Airlines, to name a few.
Amplifying brands is what we do. The Team is a grown-up agency with youth and experience – our efficient solutions bring brand and experience together, designing new and exciting ideas that are always backed up with substance and a simple, human truth.
—————
WIN! To celebrate our 4T year anniversary we would like to help you make your mark! We are giving one of you the opportunity to win a free 4-hour creative workshop with our award-winning team (terms and conditions apply). Submission deadline XX Feb.
Whether you want to shift brand position; imagine a brand activation campaign or motivate employees, this workshop is perfect for you.
This 4-hour deep dive will help you see how you can address your challenge through a behavioural lens. It's not the complete answer, but a great place to start.
The workshop comes in four parts:
Part 1: Who
What we know about who you are trying to reach and examples of what motivates them.
Part 2: What
What you want them to do and how to overcome the barriers
Part 3: Why
What's the motivation to do what you would like them to do
Part 4: How
Practical examples, suggestions and ideas
Parts 1-3 will be led by one of our consultants. In the background, our creative team will be at work and during part 4, they'll lead you through ideas on how you can meet your challenge. Come to the workshop ready to give answers or make educated guesses; we'll be ready to respond with ideas and thoughts that you can take away and consider.
All you need to do is tell us who you are trying to reach, how you want them to behave, and why. Submit your details below for your chance to win!