The business case for brand purpose in your business strategy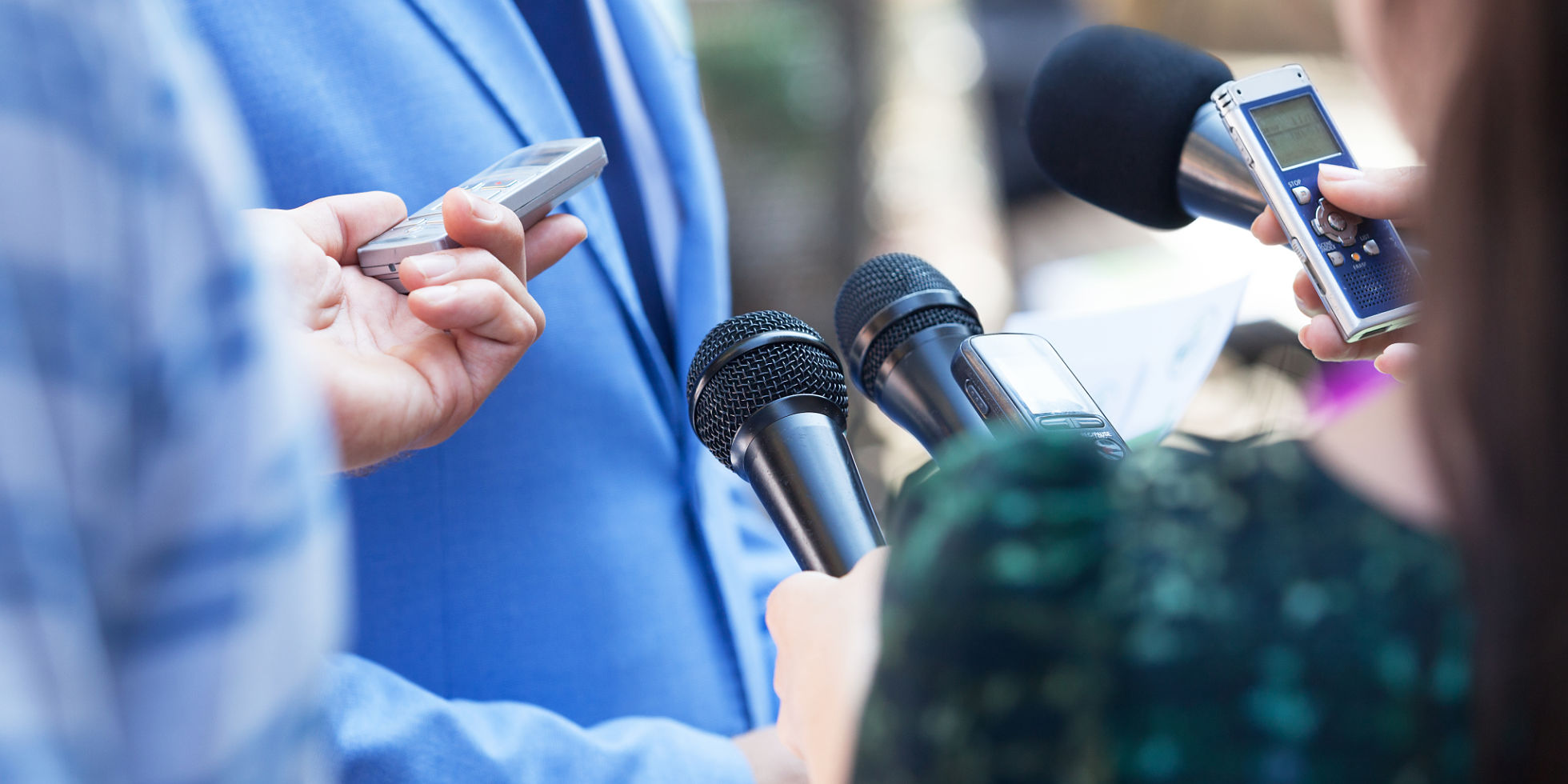 Businesses are making additions to their overall strategy by defining their brand purpose and are witnessing the returns this has had on the bottom line, customer loyalty and employee engagement. What we're seeing in those that do is that it's not "purpose vs. profit" but purpose in business can lead to profit rather than positioning it as a choice between the two. Here we'll see how companies such as TSB, BT Group and Nationwide Building Society and others have reaped the benefits.
Landscape: Institutions are losing the public's trust
The public's trust in business, media, government and NGOs is waning. For the past seventeen years the Edelman Trust Barometer has surveyed thousands of people spanning geography and generations in order to gauge the levels of trust and credibility in these institutions.
While the Edelman Trust Barometer surveys an "informed public"—a specific portion of the public which is college educated and read or watch business/ news media and follow public policy issues several times a week. While this subset shows a distrust, their counterpart (population at mass) is even more distrustful. This has led to populism sweeping across the world, resulting in political fluctuations with insular and nationalistic viewpoints in opposition to globalisation.
Simply put by Richard Edelman: "Populism is people taking authority back from institutions they no longer have faith in." In 2016, Edelman Intelligence warned of the increasing gap between elites and non-elites; the latter were quickly losing trust.
Out of all four institutions, business is the one in which people see as having potential to improve society.
Pay attention to future talent's needs and desires
The incoming generation, generation Z, is especially distrustful of established institutions. They've grown up in an age of austerity following the financial crisis, witnessing the automation of nearly everything and therefore becoming deeply suspicious of "purpose-washing" in profit seeking companies.
"They are burdened with the unfortunate inheritance of a world that is ripe with unrest, poverty, and global warming… it seems natural that they are more willing to take on the world's problems and declare themselves as crusaders for such causes, and improving the world."
They're your customers (by 2020 they will make up 40% of consumers) and they're your future talent. To attract and retain them, brands must demonstrate genuine efforts in improving society in authentic ways.
Work from the inside-out, with an outside-in mind-set
While current and future employees are looking for a reason why they come to work, companies must adjust to co-producing strategies with insights from employees, customers and stakeholders to shape the business. It's important to survey talent as their input not only adds authenticity to the brand but will act as an engagement tool. John Lewis empowers its people by calling them "Partners", an inclusive mind-set that helps get everyone to collectively deliver a quality customer experience and take responsibility for the outcomes.
Sainsbury's is ranked in the top 30 employers for communicating with employees, evidenced by its "Tell Justin" scheme where every letter sent to the (then) CEO Justin King is guaranteed a response. The initiative is noteworthy in that it both encourages colleagues to share ideas as well as share evidence that management acts on suggestions—King says every letter starts out identifying "which of the values the suggestion underpins", making them real. In conjunction with this, Sainsbury's conducts monthly customer surveys.
While internal buy-in and employee contribution will go lengths to making a purpose statement stick, a holistic approach should also include customers' perspectives- an outside-in mindset. When brands service customers by meeting their needs quickly and smartly, they can succeed—the customer experience shouldn't be forgotten. Starbuck's "Year of Good" campaign demonstrates their efforts in forging deeper connections with consumers by supporting veterans, sending baristas to college and providing jobs to refugees and young people. It's assuring people their community-focused purpose remains at the heart of all initiatives.
As part of the process of defining your brand's purpose, get opponents and naysayers to contribute and poke holes, as this will help craft a purpose statement that is differentiated, and has grit and durability.
The sharing economy
Airbnb, Facebook, and Alibaba are some of the largest and most successful companies in the world, showing the trust we put in "people like ourselves" to deliver these services. As Tom Goodwin of Havas says: "Uber, the world's largest taxi company, owns no vehicles. Facebook, the world's most popular media owner, creates no content. Alibaba, the most valuable retailer, has no inventory. And Airbnb, the world's largest accommodation provider, owns no real estate."
The sharing economy is driving trust away from institutions. We are placing our trust in people like us before large corporations, as evidenced by the list of brands above. They've thrived off owning and operating lean interfaces rather than full-stack models, placing themselves in the hands of people like you and me to create and operate.
Not only do Airbnb and Facebook place people at their heart, they also have well-defined purposes. Airbnb redefined its purpose in 2013 by asking itself "Why do we exist?" and "What's our role in the world?". The result is "Belong Anywhere", a purposeful and clear proposition which encourages a welcoming community worldwide; a world in which guests can immerse themselves in culture and surroundings like a local. To ensure this community-driven focus, the company has a global head of community and champions the diversity of members, touting acceptability as the most important word on the platform.
In 2017, Facebook's made alterations to its purpose and mission statements. Its purpose has evolved from making "the world more open and connected" to "bringing the world closer together". A 180 degree shift indeed, but one that follows a manifesto by Zuckerberg about the role the company will take in "developing the social infrastructure for community". His "globalist rhetoric" is in direct contrast with the populist language and nationalistic values that have recently taken hold in the US, UK and other European nations.
Overall, the people-centric companies, whether it be large scale organisations or leaner digital interfaces, are the ones thriving in the age of distrust. In order to genuinely be people-centric, companies must pledge to better society—people at large—in some way or another.
So, defining your brand's purpose can help steer it clear from the public's growing sense of skepticism and distrust and position it to positively engage with generations of the future.