Brand Strategy
Shaping brands that build business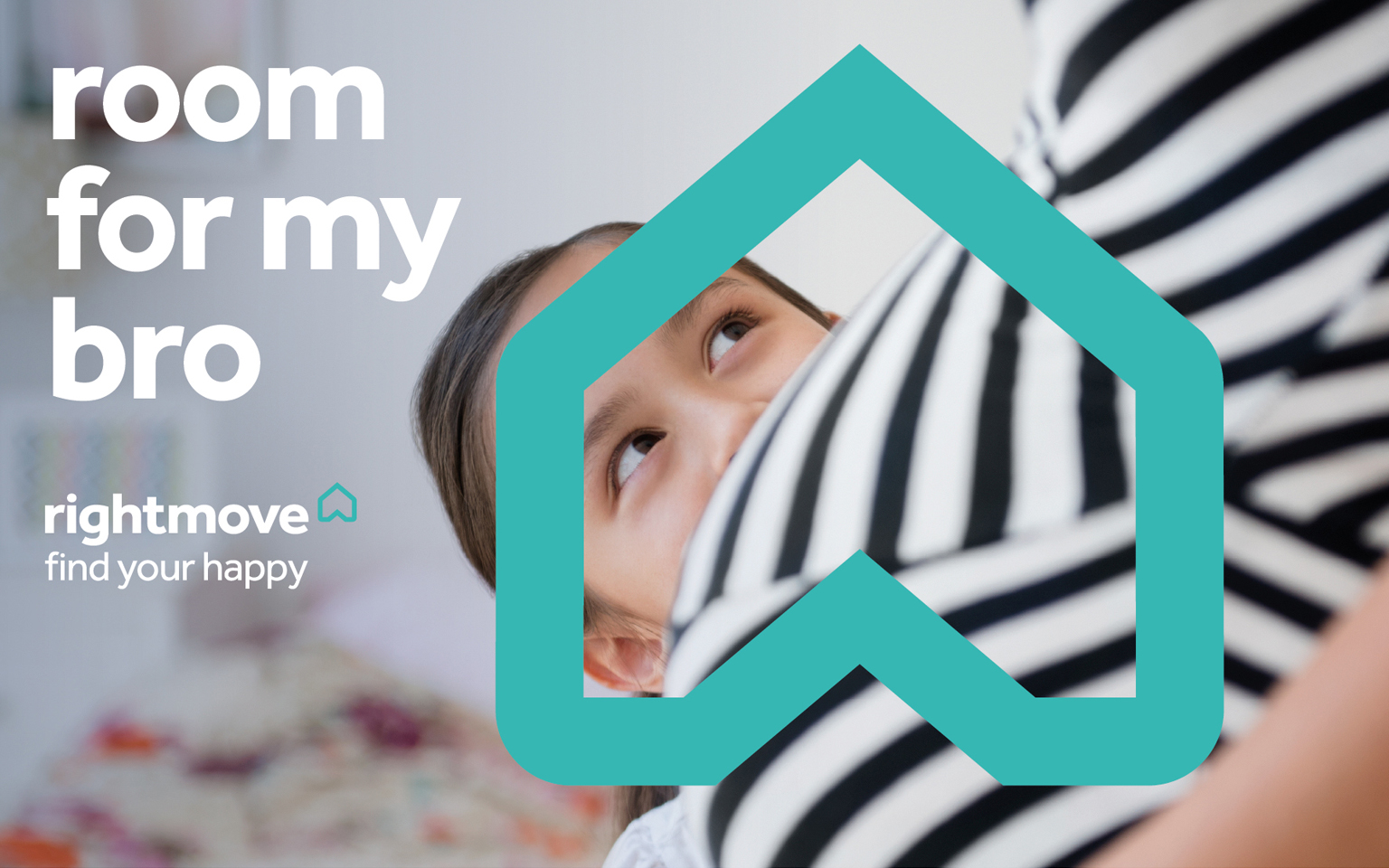 Summary
Your brand is your promise.
It's your promise of who you are, what you do and why you do what you do. All brands are built on trust, as they start out, grow and evolve their brand and strategy don't always align to the business objectives. It's a consequence of change.
The rules for business, social enterprise and the third sector are consequently being re-written daily. And the demands this is places on brand distinctiveness is in direct correlation to the change. We help businesses face into change, defining brand purpose, value propositions and presence for customers at every touchpoint.
Our Approach
Your ability to stand for something unique and compelling can only be crafted from a combination of rational reasoning and creative flair and curiosity. We bring together these sometimes opposed but always complementary skills into a powerful and unique approach to branding we call Proposition Engineering – where analysis meets creativity.
Our people are a team of experts all with backgrounds in consultancy, leading businesses, and some of the largest creative agencies around. Experience and expertise aside, our process is unique, a true collaboration with our clients utilising a unique set of methodologies, models, research and tools to discover new perspectives to position your business or organisation for success. Always grounded in data and expressed through creativity.
We encourage interactivity, openness, and trust. Great ideas are a team effort, and that's why we adopt platforms to collaborate, ideate and accelerate both digitally and physically – workshops, labs, walls, and many others. It is an experience designed to get the best out of people, knowledge share and progress thinking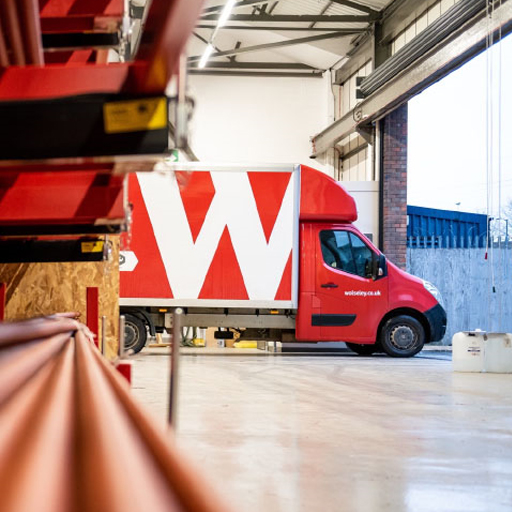 Realising Brand Potential
We work with leadership teams to define brand purpose, proposition and promise. Purpose that elevates, proposition differentiates, and promise provides meaning to all audiences.
Key Expertise: Brand Strategy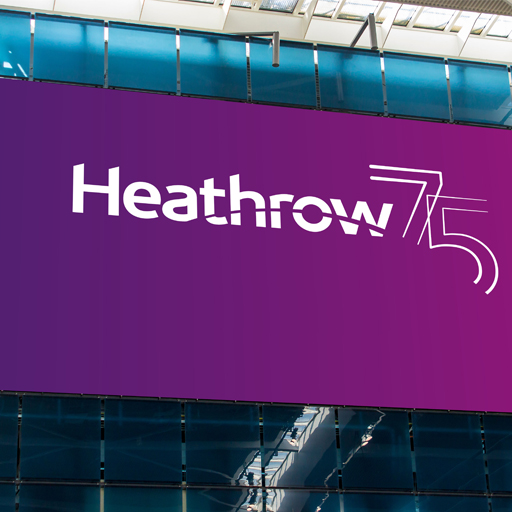 Creating Brand Clarity
We bring inquisitiveness and objectivity to everything we do for our clients. We search deeper, and question further. We strive to find fresh and inventive ways to create clarity from complexity.
Key Expertise: Brand Architecture | Brand Proposition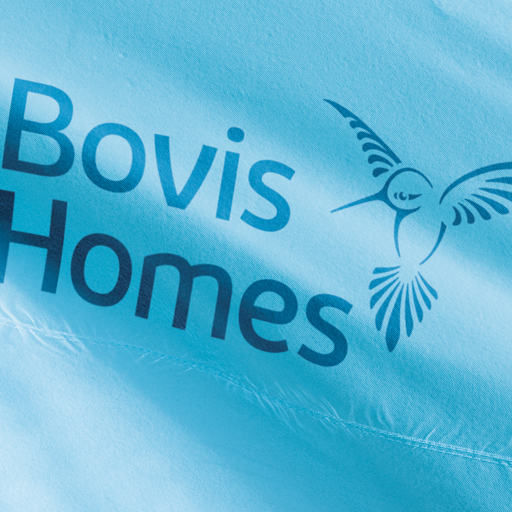 Establishing Difference
We employ design intelligently to create brands that stand out, have relevance, engage and inspire.
Key Expertise: Naming and Brand Identity | Brand Narrative and Language | Brand Management and Guardianship