Brand Strategy
Shaping brands that build business
Summary
Brand Strategy: the north star of your business
Your brand is a promise of who you are, what you do and why you do it.
We help businesses develop a brand strategy that embraces change, creates trust and offers constant guidance.
We help define brand purpose, value propositions, brand sustainability and brand presence for customers at every touchpoint.
Our Approach
What do rational reasoning, creative flair and curiosity all have in common?
On the face of it, not that much. But, when brought together these sometimes opposing skills become an incredibly powerful and unique approach to branding. We call it Proposition Engineering – where analysis meets creativity.
Our expert team works in true collaboration with our clients, helping to position your business or organisation for success.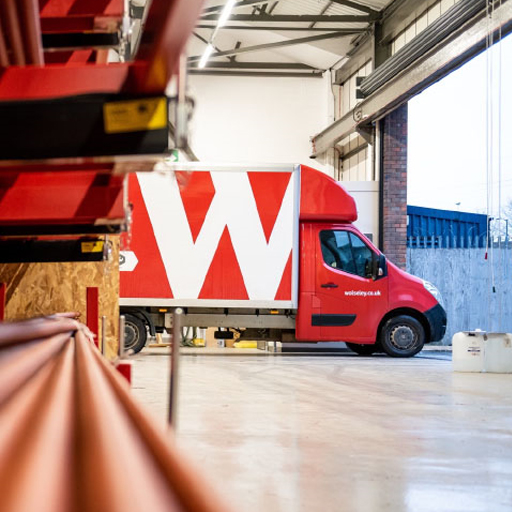 Brand Potential
We work with leadership teams to define brand purpose, proposition and promise.
Purpose that elevates, proposition differentiates, and promise provides meaning to all audiences.
Key Focus: Brand Strategy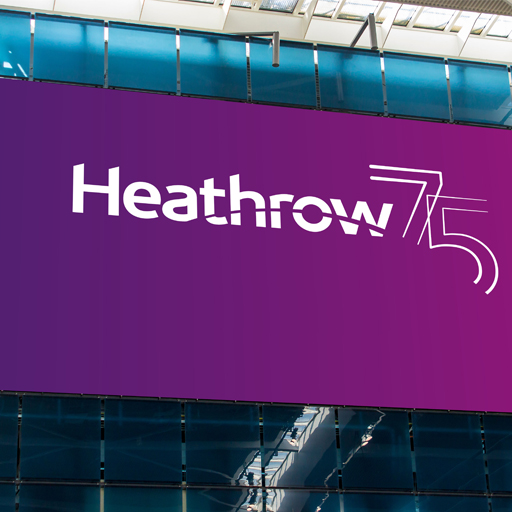 Brand Clarity
We bring curiosity and objectivity to everything we do.
We search deeper, we question further. We seek fresh, inventive ways to bring clarity to complexity.
Key Focus: Brand Architecture | Brand Proposition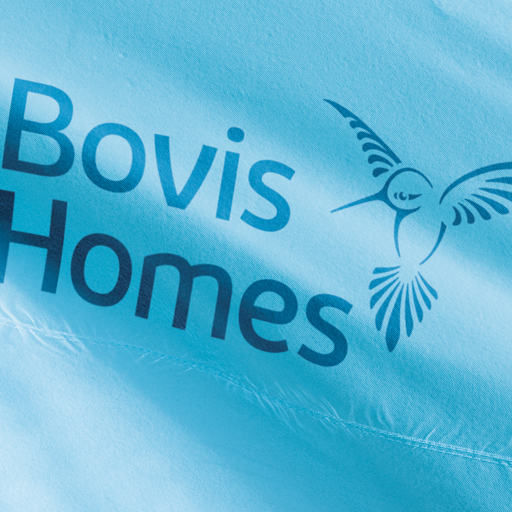 Establishing Difference
We use intelligent design to create brands that have impact and relevance, that engage and inspire.
Key Focus: Naming and Brand Identity | Brand Narrative and Language | Brand Management and Guardianship
How we've helped our clients