Avanade
Rebranding and naming a well-established event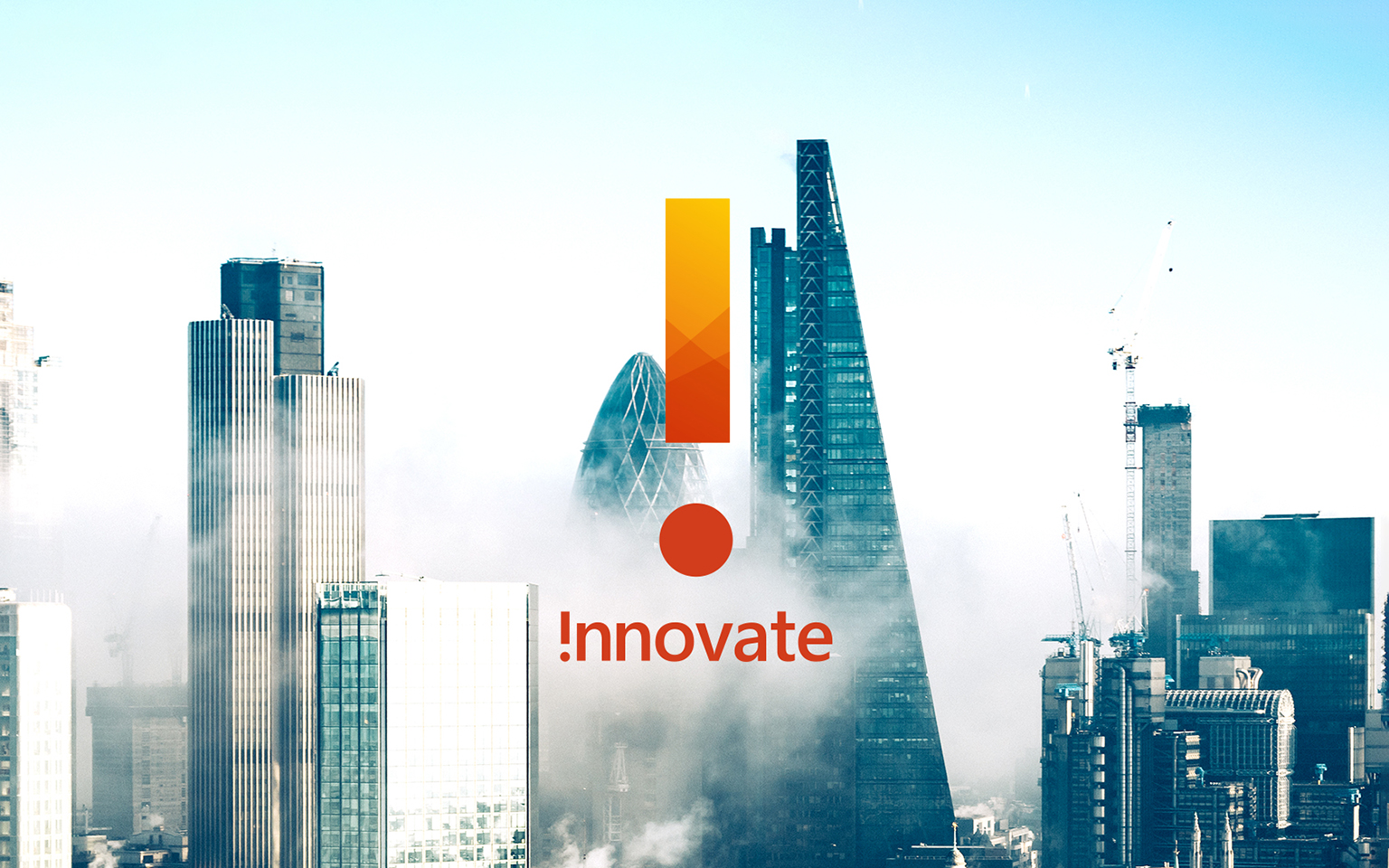 Challenge
'TechSummit' was Avanade's annual event that brought together employees and clients from across the globe. Hosted in Seattle, it was the place where they could hear about new advances in technology, best practices, learn from innovative client deliveries, and hear from industry luminaries.
In 2019, Avanade approached The Team to develop a new event brand identity for TechSummit as well as activate their new approach to employee and client engagement events around the world.
Solution
Avanade wanted a fresh take on TechSummit – something simple, new and global that played to digital innovation and engagement, while elevating a new host city each year.
We set out to create a name and look and feel for TechSummit. A name that was on brand – fresh, bold, optimistic, passionate. One that works in multiple geographies, works as an online event, and one that appeals to both clients and Avanade employees. And finally, a look and feel that is part of the Avanade brand identity.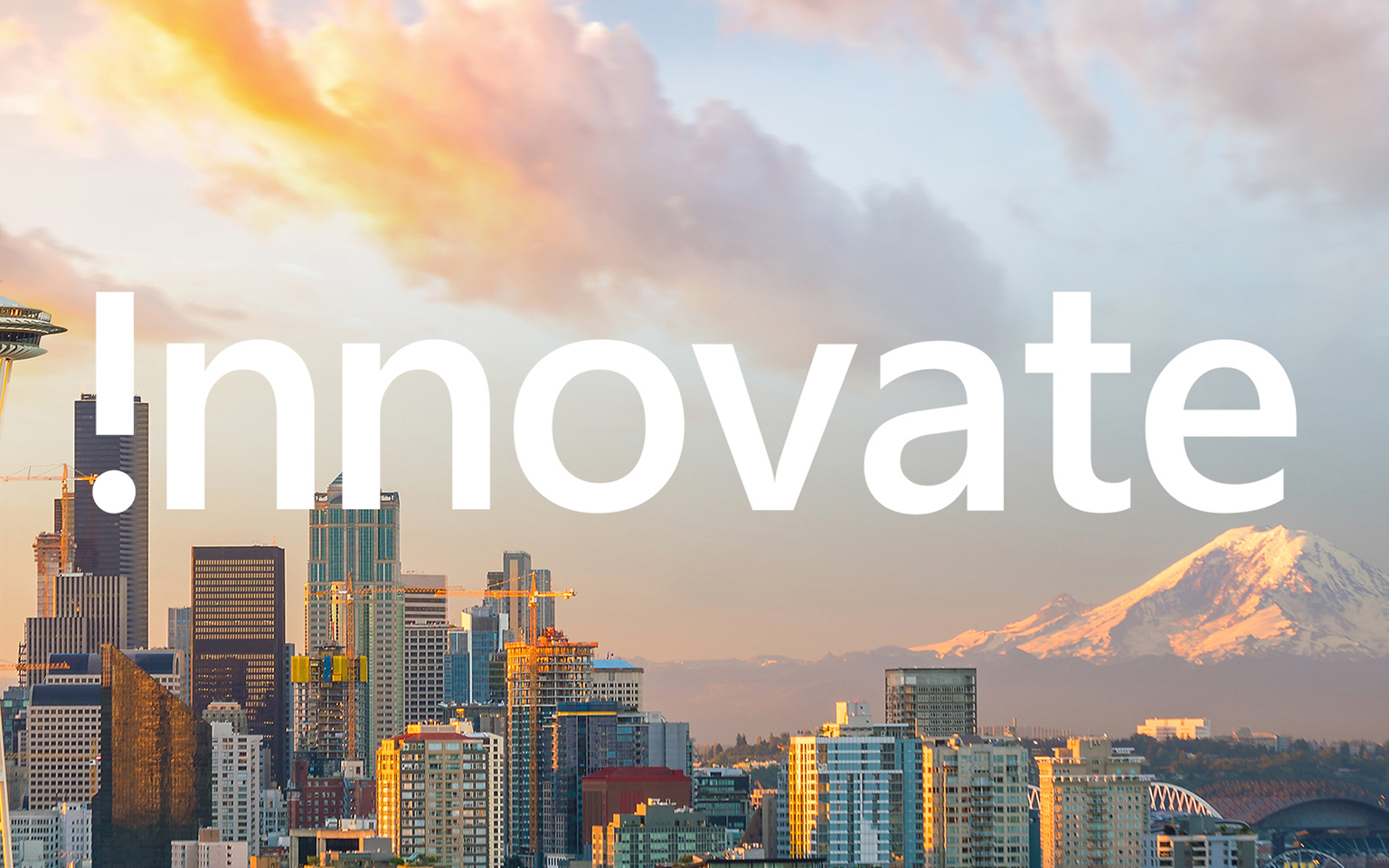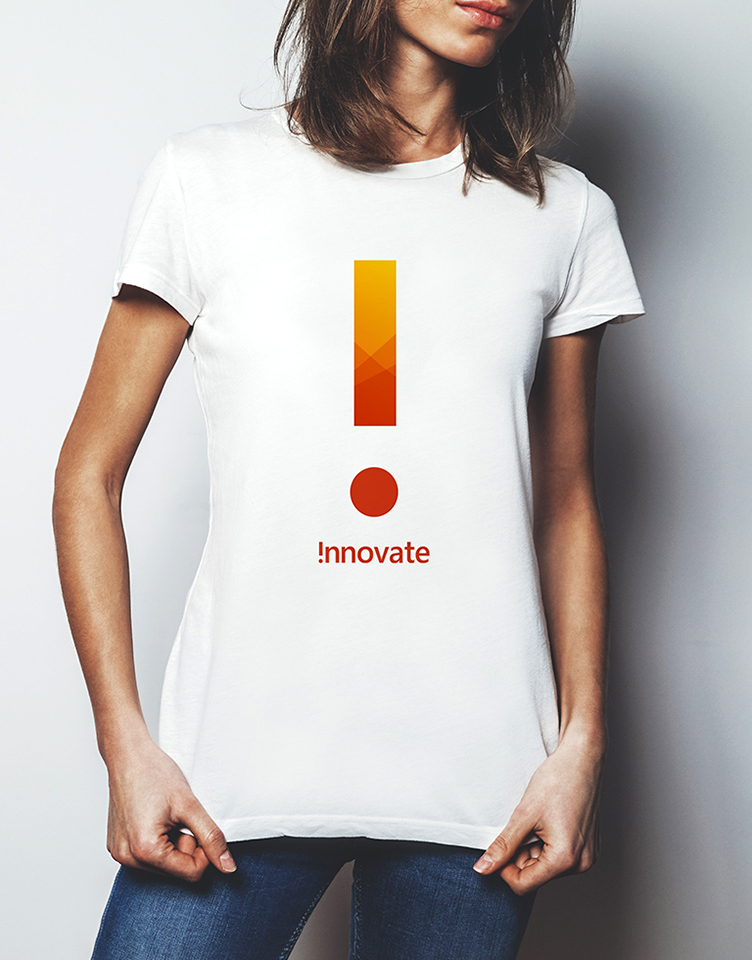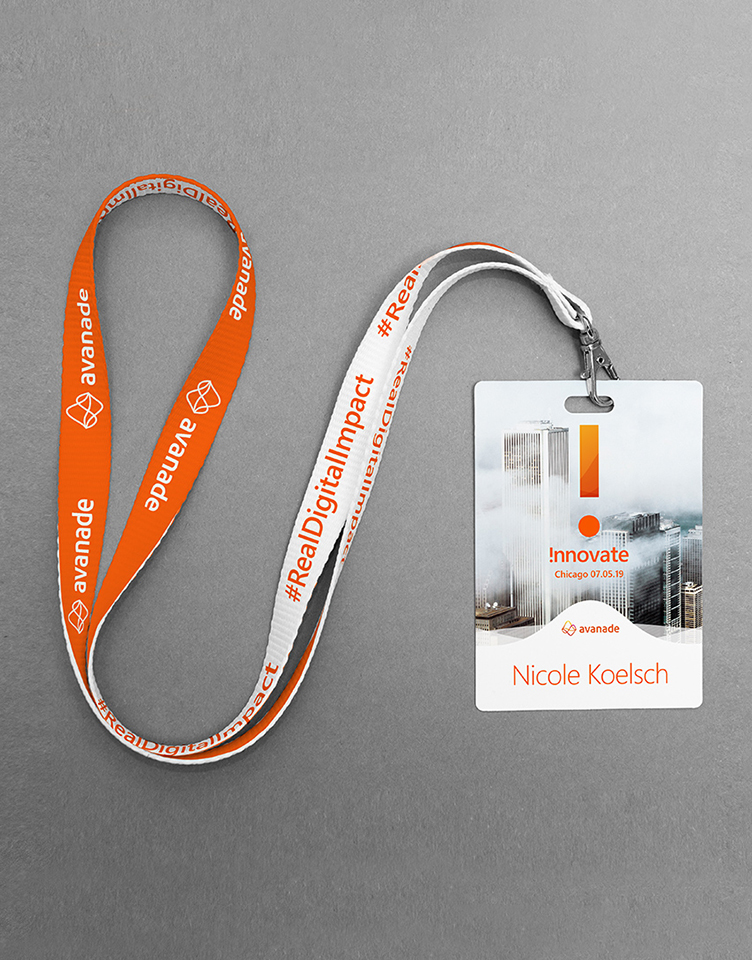 As a crescendo of Avanade's year-round engagement, we wanted to position this as an event that would reinforce Avanade's vision for employee and client experience – helping employees and clients feel inspired, confident and cared for.
So, we introduced '!nnovate'; a new name with the visual twist of an exclamation mark – encapsulating how Avanade enthusiastically understands, embraces and harnesses digital disruption.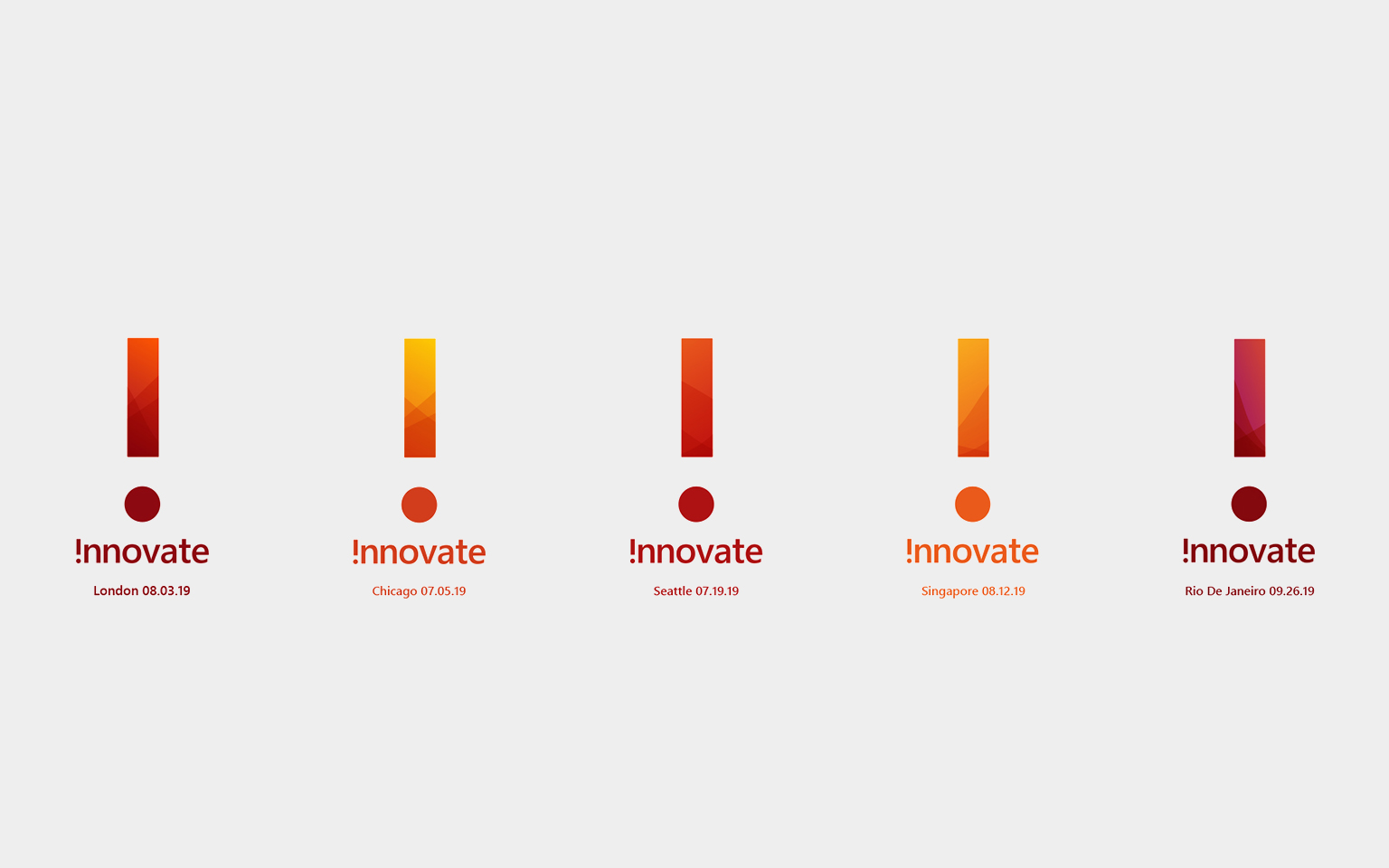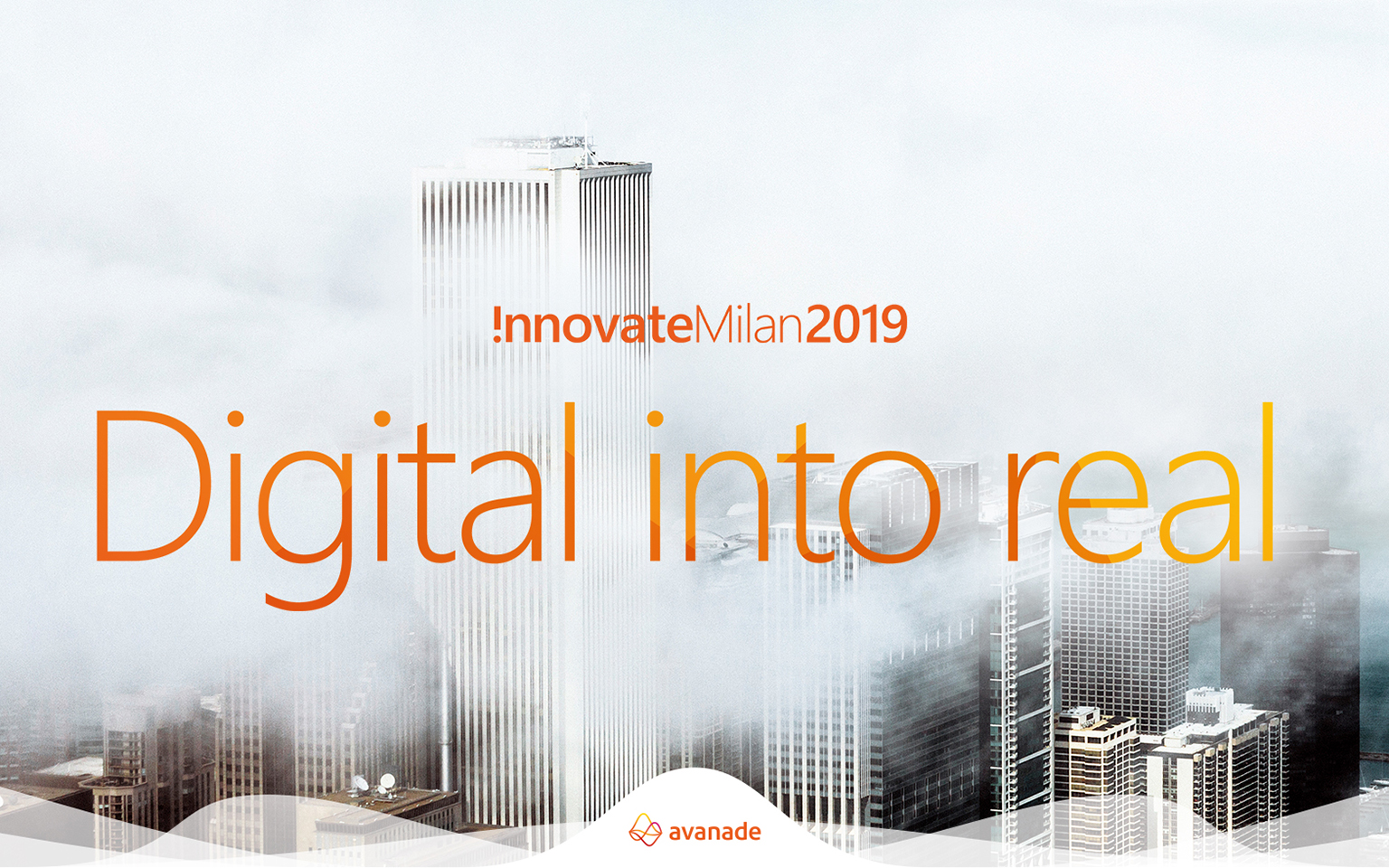 I often say that we are a more innovative company when we tap into our culture of cultures. This is what !nnovate allows us to do. It has great appeal and feels modern, fresh and yet it clearly says what it is about. We are focused on making a real human impact leveraging the power of the Microsoft ecosystem, and !nnovate enables our diverse teams and clients to gain the confidence and courage to 'Do the Next thing Now,' which is what innovation at Avanade is all about!
Matt Joe, Chief Technology Innovation Officer at Avanade