Reward and Recognition
People centric initiatives that drive positive change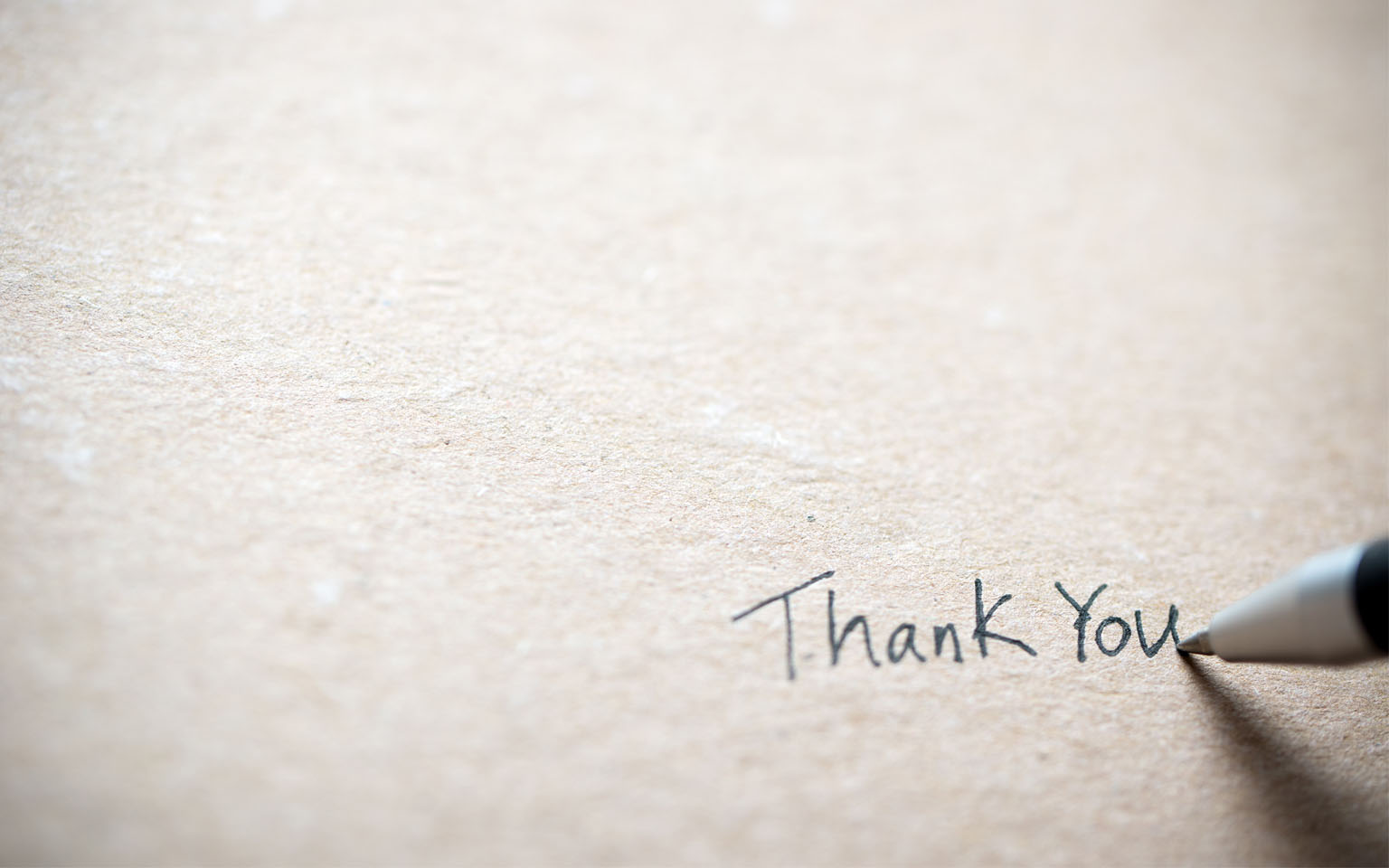 Approach
Discover: We'll get to know your business and your people, identifying thoughts, challenges and understanding before we make recommendations on a way forward.
Define: We'll create a strategy with what your brand needs. From focusing on a specific challenge or creating a compelling incentive, rewards, and recognition solutions that tap into them all, we'll define the best ways to engage and inspire.
Design: Our award-winning digital, content, and design experts will bring your strategy to life. Creating maximum impact tailored to your specific objectives for long terms results.
Expertise
Strategy & Vision
Tailored strategies that drive a connected culture, embedding values, and bringing your mission and vision to life for your people.
Recognition
Develop a great culture, retain talent, empower people, increase mental wellness and ensuring all employees feel valued and seen.
Incentives
Employee and channel incentives to drive motivation, performance, loyalty and collaboration, using both physical and experience rewards.
Programme Activations
Engagement for sales and marketing programmes, including product activations using reward and recognition
Reward Change Communications
Communicating rewards transformation, upskilling and behaviour change through training solutions, gamified tools, and experiences.
Work with The Team to Instil Reward and Recognition in Your Brand
We are experts in employee experience.  We use our employer brand and change communications expertise alongside that of incentives, reward and recognition, to make real impact across the complete employee lifecycle.
We're passionate about driving people-centric change for brands like yours. If you're looking to enhance your employee experience with strategic reward and recognition programmes, we invite you to get in touch with us today.
Need more convincing? Find out more about what we do and the work we've done to get a greater idea of how we can breathe new life into your brand.
Adding more oomph to your employee value proposition (EVP) by rewarding people for good work is a mutually beneficial initiative. […]
Companies with an effective recognition culture have 31% lower turnover'
Psychometrics