Reward and Recognition
People centric initiatives that drive positive change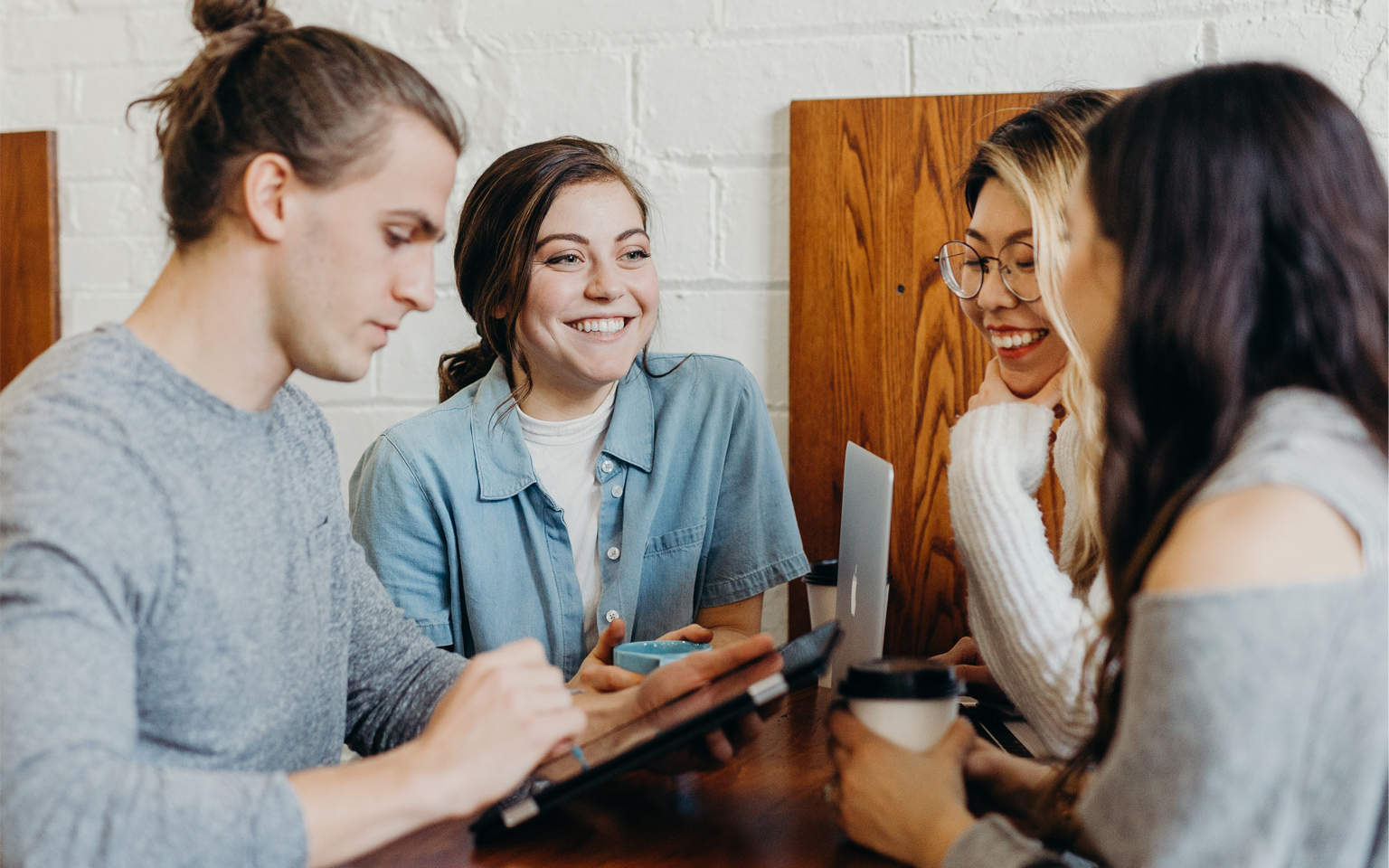 Summary
We will work with you to create authentic reward and recognition programmes to unlock the potential of your people – the beating heart of any business.
Whatever your challenge, from wellbeing, performance to retention, we'll get to know your business, we'll listen, we'll understand what's most important to the people within it. From there we'll create a strategy that truly resonates allowing employees and teams to thrive, for inspired growth with a lasting impact.
Let us shape a recognition culture for you which is connected so that people feel valued and unified on the same purpose, whilst meeting your overall aims.
Approach
Appreciation big or small, feeling valued is fundamental to a wholesome human experience. We can work with you to implement ways of appreciating people for the moments that matter in a way that works for you, from a simple 'thank you', to life changing experiences – both have a direct impact on better employee experience.
Our approach, supported by behavioural science, will shape a recognition culture that embeds your values and mission to create a more appreciative and unified culture, leading to a better employer brand now and into the future.
Discover: We'll get to know your business and your people, identifying challenges and understanding what's most important through our detailed insight led approach.
Define: We'll create a strategy that resonates with your need. From focusing on a specific challenge or creating a compelling incentive programme that taps into them all, we'll define the best ways to engage and inspire.
Design: We will bring your strategy to life through our in-house digital, content, and design experts. Creating maximum impact tailored to your specific objectives for long terms results.
I joined The Team earlier in the year, but I've been working with employer brands for most of my professional […]
Companies with an effective recognition culture have 31% lower turnover'
Psychometrics