Workspace Design: Putting Employee Experience First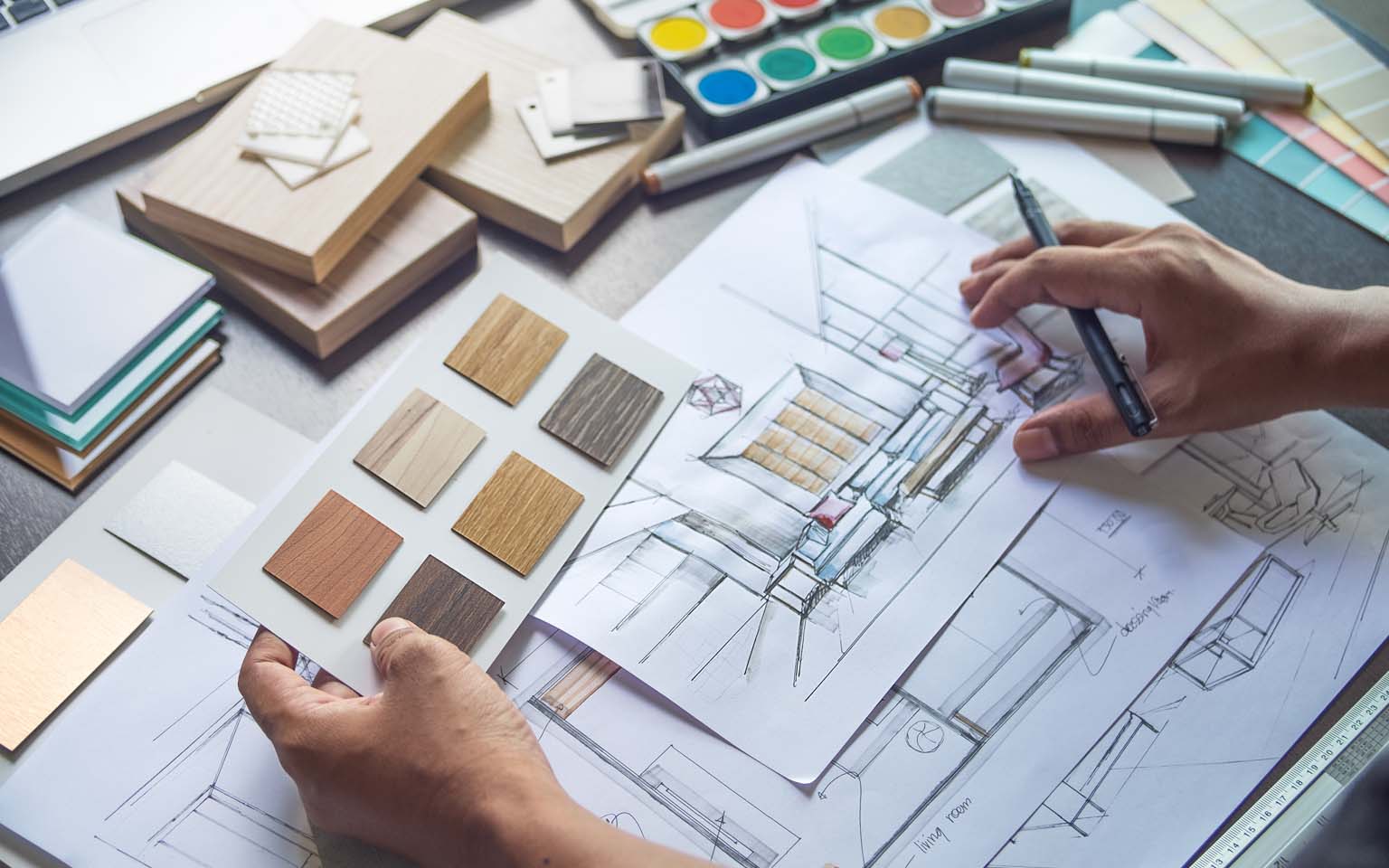 A lot of people have spent a lot of time working from home, the stats show 88% of previously office-based employees desire a blended model of working that works for both individuals and for employers. Whilst there's been a gradual return to the office for many, the new way in which many of us are working means that the traditional set-up with rows of desks filled with people is becoming less and less relevant for most.
Originally office spaces were centred around access to the IT infrastructure we all shared to get the job done. Now, through the acceleration of digital solutions and platforms, like video conferencing, we are able to perform our jobs effectively no matter where we are based. The focus has shifted from an IT infrastructure-based office space, to one which can be more about creating a better culture, with dedicated spaces for sharing ideas and working together – one that also attracts and inspires new talent. The space we share with our colleagues, and the tools provided by our employers, taps into our human need for social interactions, sharpening cognitive skills and giving both a sense of belonging and purpose which we all crave.
For many businesses, headcount in the office is now considerably less, so the space needs to work differently – it needs to be more transformative, more about collaborative spaces, and offer more flexibility. It could be that the office itself is now smaller – Covid-19 has been one of the biggest impacts on commercial real estate, McKinsey reports that on average businesses have (or aim to) reduce office space by 30%, with commercial space becoming increasingly occupier led, adaptable to the needs of the business and its people.
So, now that our use of the office has changed for many, what should our workspaces encompass to maximise the space? For a more hands on perspective, I've spoken to a good friend who's implemented many workspace designs that place the needs of people as part of employee experience front and centre. Kerry Sharp is a commercial Interior Design Director bringing user friendly design ideas to life within workspaces, here's her take on office space now and into the future.
Workspaces and the pandemic
The pandemic has changed how lots of businesses now use their workspace, but we were seeing a shift before, with flexibility being an integral part of most design briefs. Now, some of my clients have decided to reduce their carbon footprint or repurpose what was traditionally desk space – making mixed use environments more popular. Whereas traditionally design was more focused on personality traits (introverts and extroverts), how people learn within office spaces, and the infrastructure they use, now and into the future we're tailoring to our clients' needs for adaptable workspaces, using human centred commercial interior design techniques.
What's key about what people need from workspaces now?
It's both about personalisation and future proofing. We know that flexible spaces are more important now than ever before – design has to work for the needs of people, what they require to be most effective at what they do, with customisation and consideration for culture too. The best clients are those who aren't afraid of how to use their workspaces, they want designs to work for them and their people, and they welcome our ideas and insight.
The interior design approach
Generally, there are 3 overarching considerations which are space, technology, and communication. I speak to my clients, get to know them and their businesses to find out what their aspirations are – what do they want to see, to feel, alongside how the space needs to work for everyone within it. This means factoring in tech, from those with big production suites, to people who work with just laptops. Everyone's requirements are different so I like to use workshops to listen to employees too, I need to understand how they work and communicate, then we can factor in feedback before going back to the main client with a human-centred solution to designs. It all forms part of the interior design process – it's personal and unique to each client.
How about accessibility needs?
Accessibility, inclusion, and diversity are essential considerations for office spaces. Our design consultations have to factor in considerations for both visible and non-visible requirements, for example, controlled lighting for neurodiverse needs, height adjustable desks and breakout spaces to suit muscular requirements, and the inclusion of braille to navigate the space as people interact through different areas. The inclusion of multi-faith spaces, quiet rooms for meditation, or privacy rooms for those that need the space for expressing baby milk as an example, there are a variety of different needs that are all built into our design plans and discussions.
Design goes way beyond the individual and team collaboration – it's an inclusive solution that considers all, helping businesses be better, weaving in culture, maximising on space that allows people to do their jobs easily whilst catering to individuals, teams and having solutions that help with wellness too.
—–
Times of change gives us all an opportunity to reflect on the things that have and have not worked for us in the past. Making the office fit for purpose to be fully inclusive of employee needs for an improved experience, seems like a no brainer, right? When done right, the office workspace can drastically impact the ways your people work, their outputs and creativity which impacts employee experience for the better.
If you would like to learn more about how a human centred approach to employee experience can help your business, get in touch, we would love to hear from you!