Corporate Reporting
Connect your results with your purpose.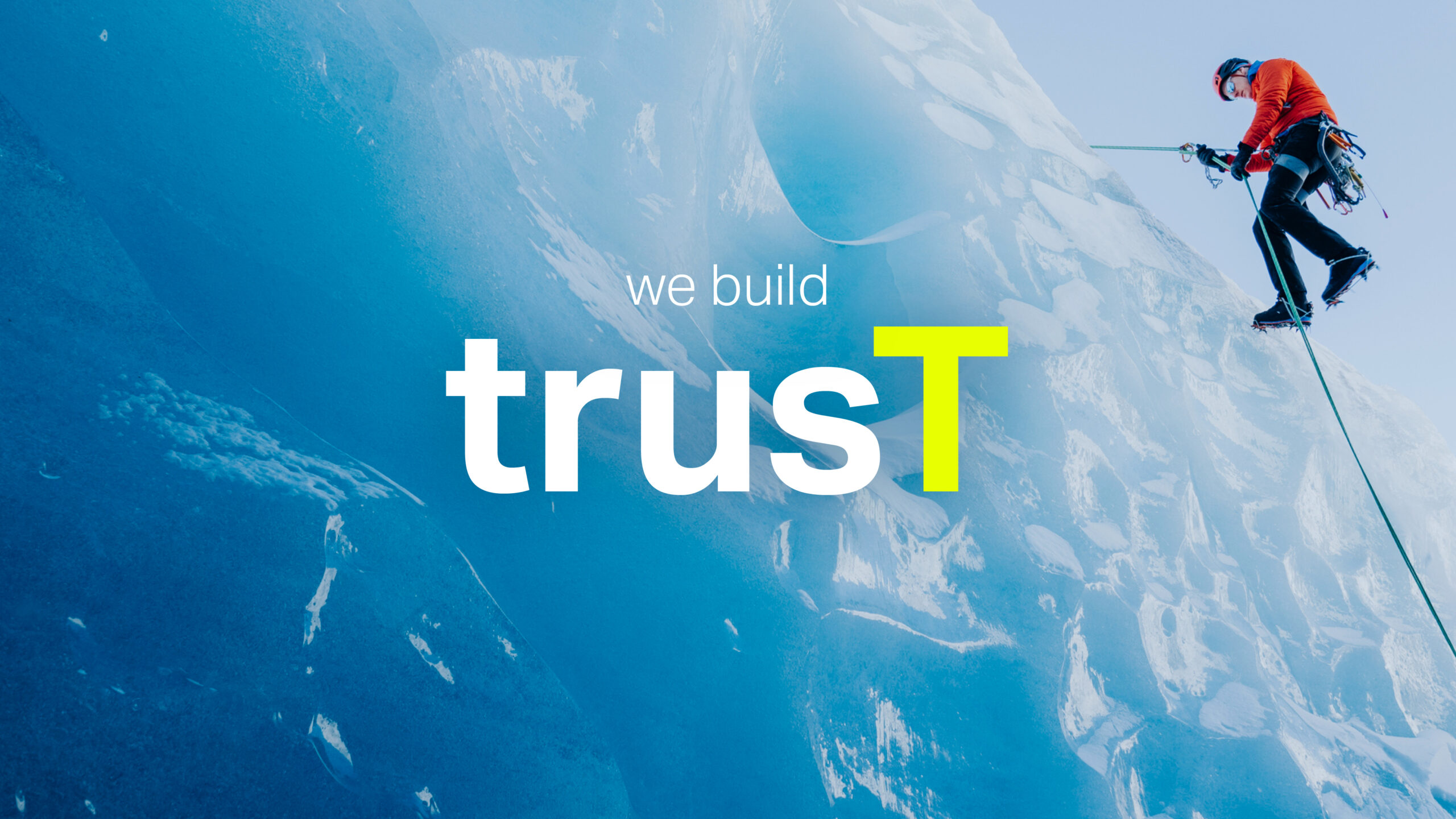 A corporate report should tell your brand story in an engaging way, connecting your results to your purpose.

As experts in corporate reporting, we're here to help your brand tell its own unique story in a way that builds trust and secures your message firmly in the heads and hearts of stakeholders.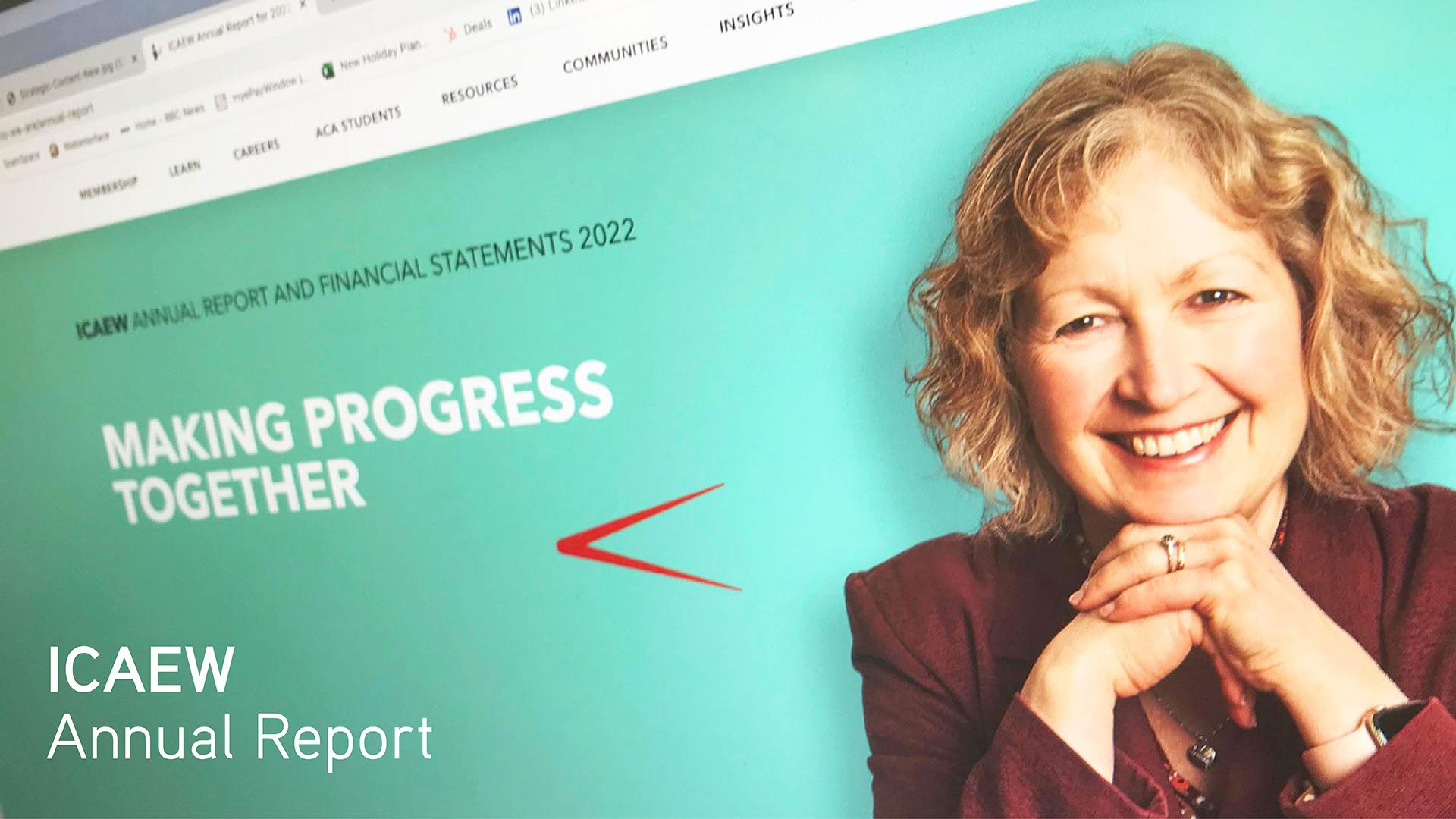 ICAEW
Digital first corporate reporting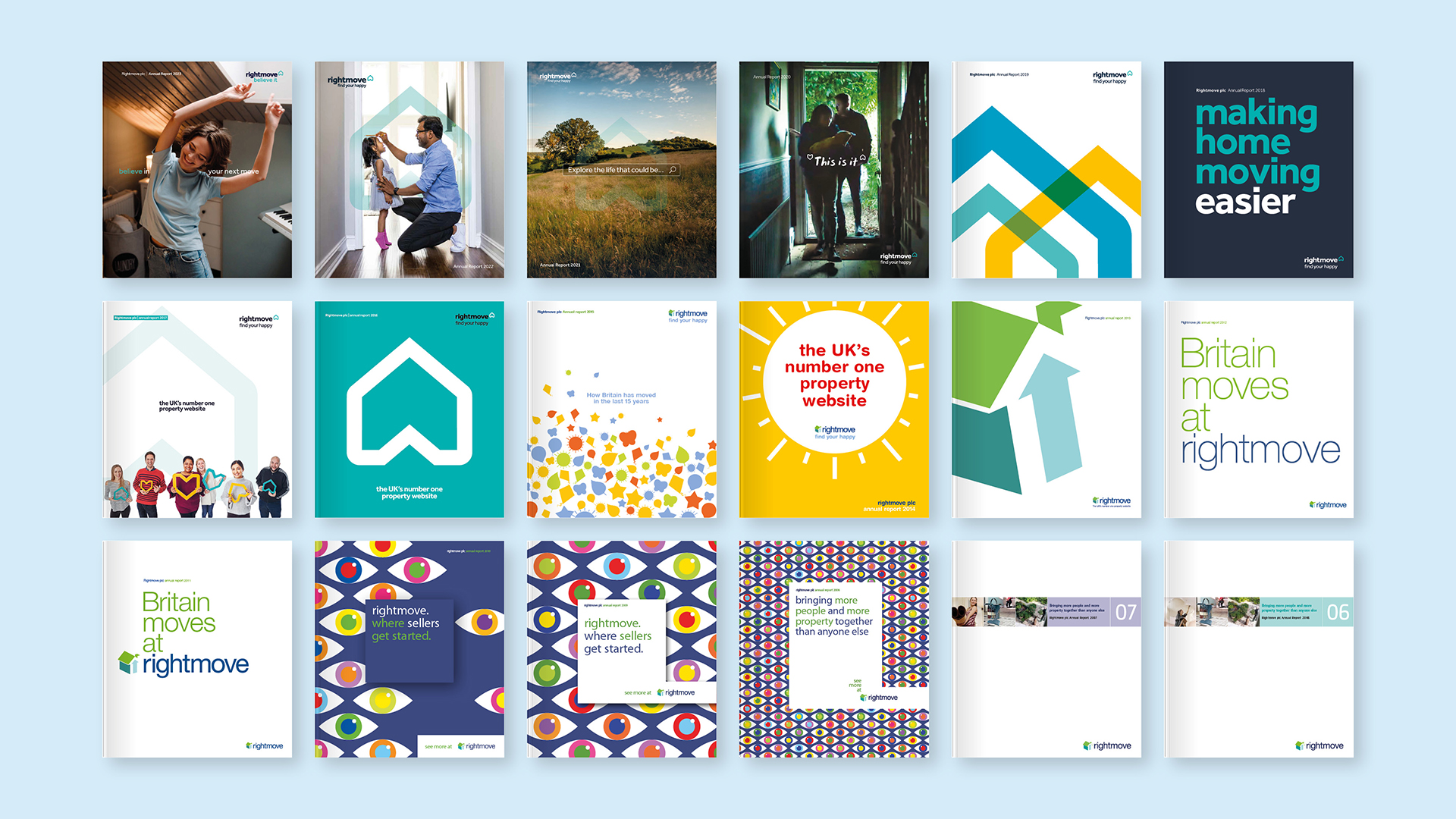 Rightmove
Corporate reporting for a market leader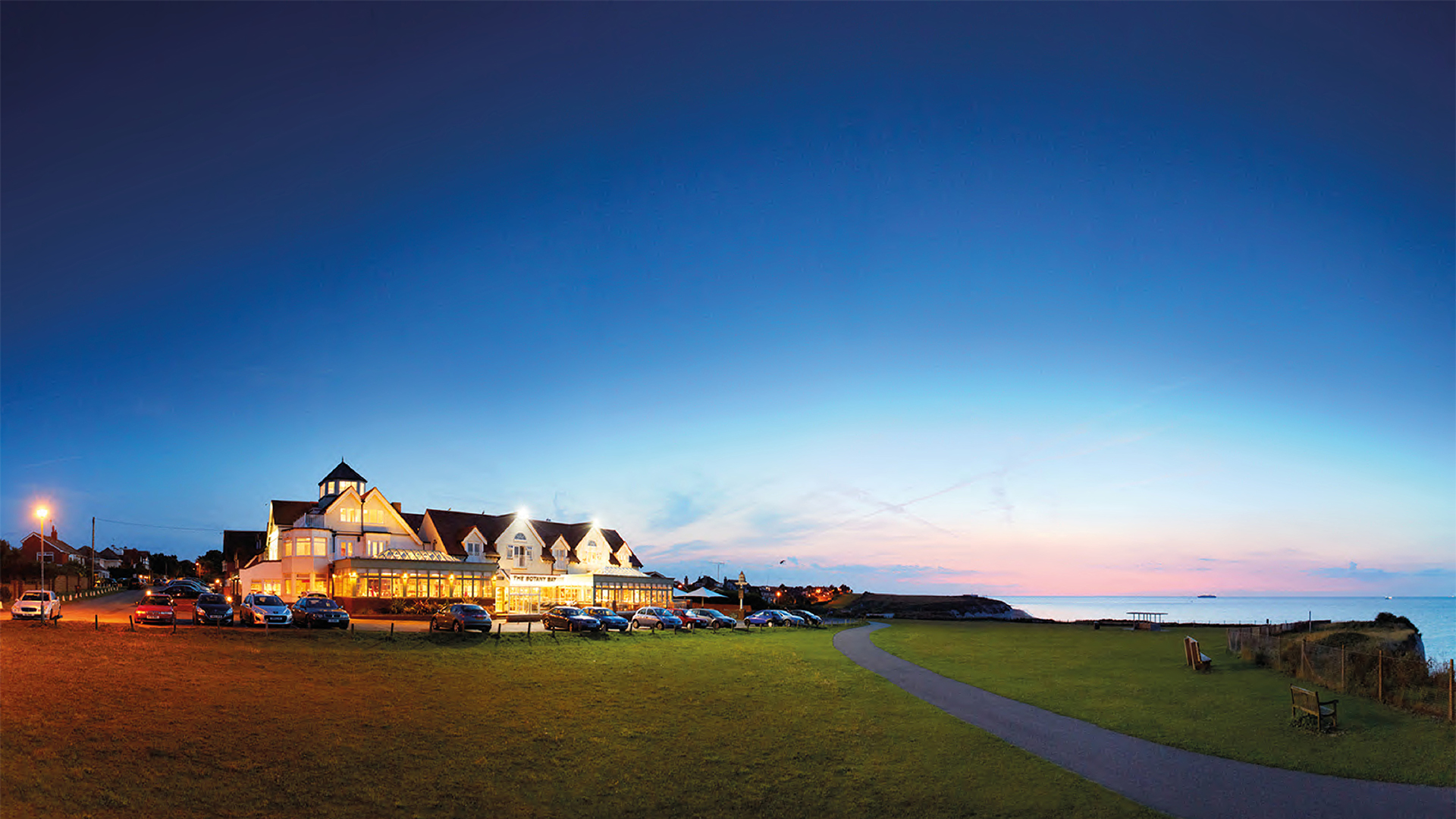 Shepherd Neame
Reporting the modern face of the British pub.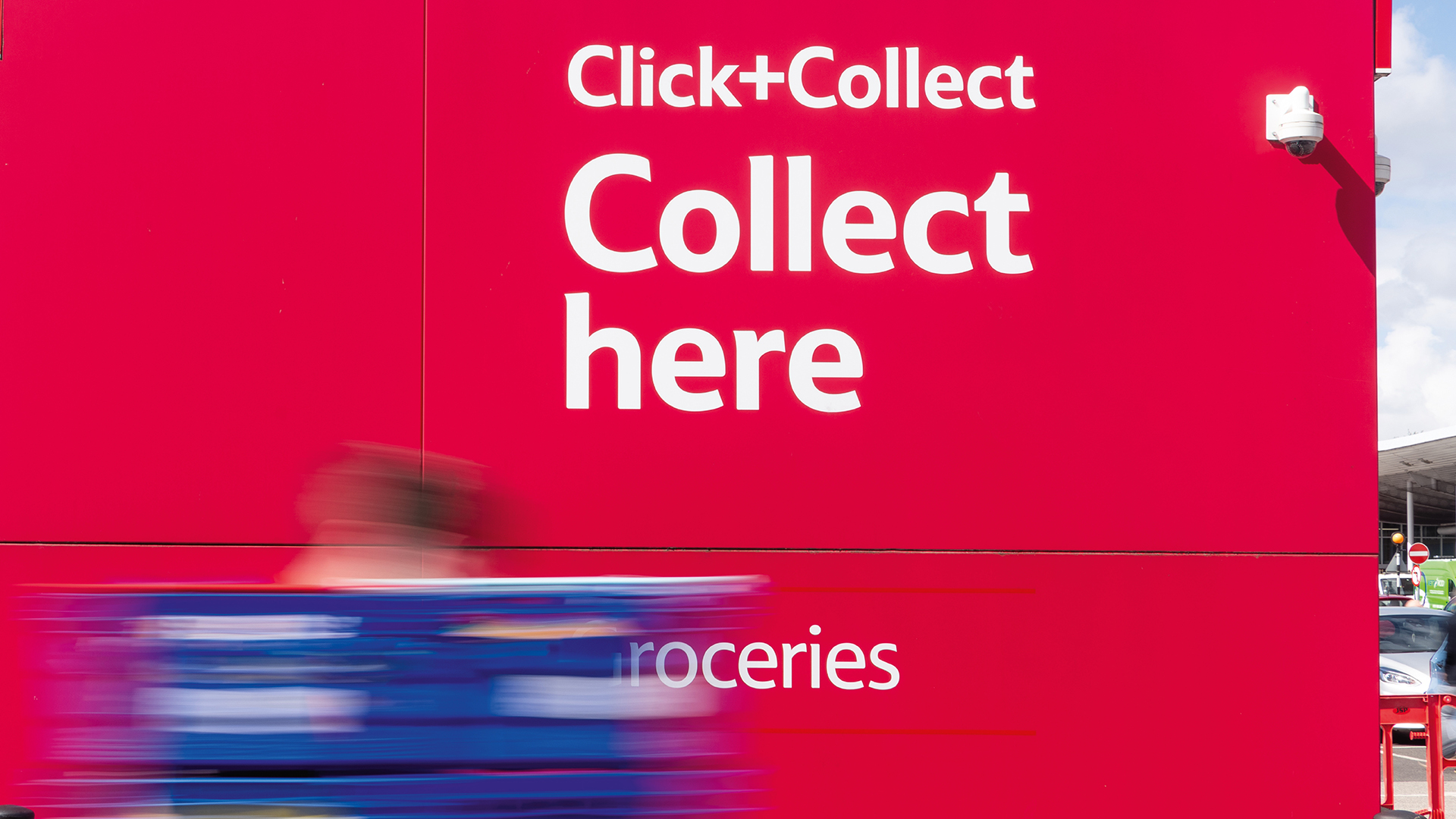 Supermarket Income REIT (SUPR)
Creating a market place presence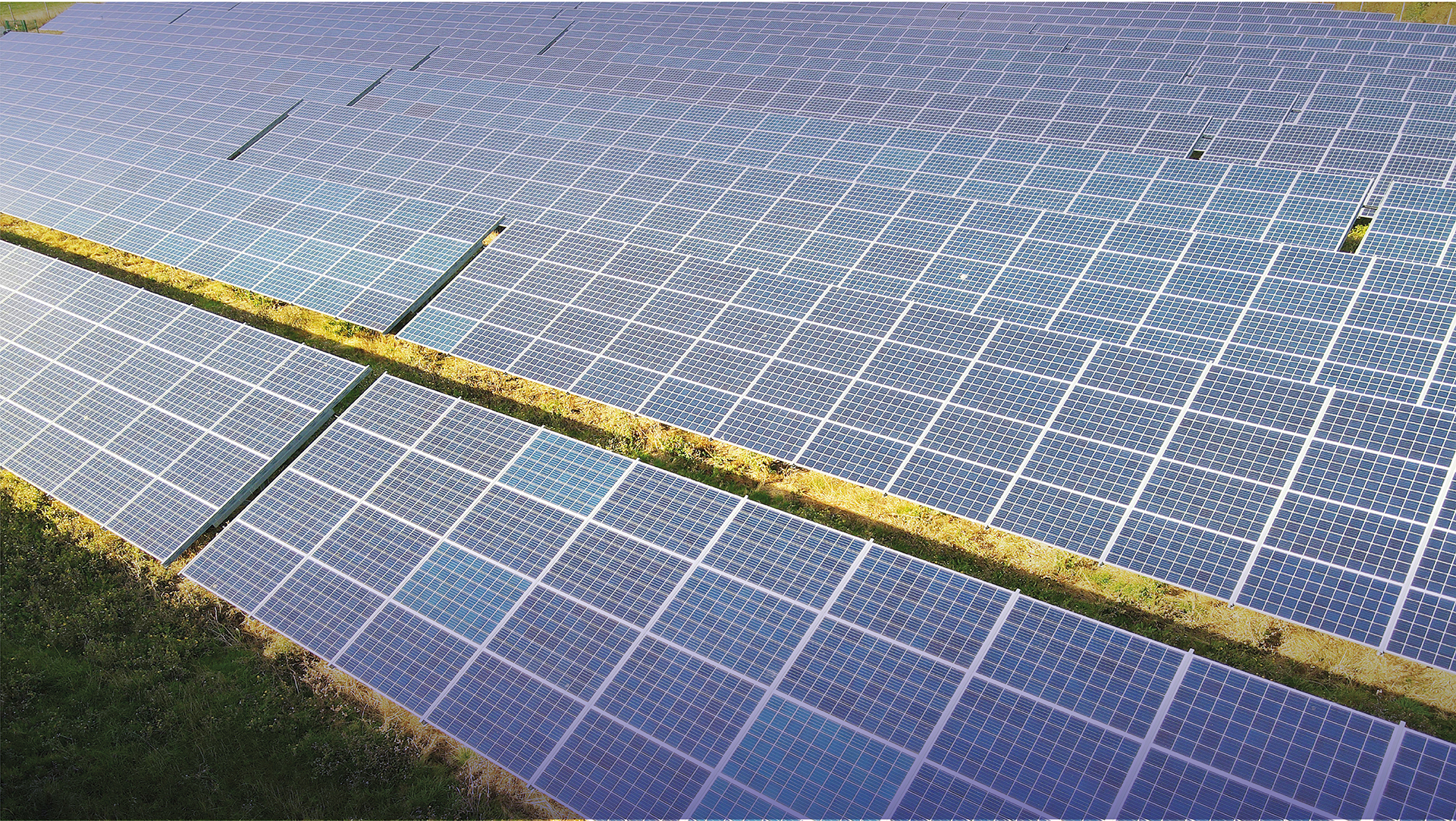 Atrato Onsite Energy (ROOF)
Reflecting the scale of a new business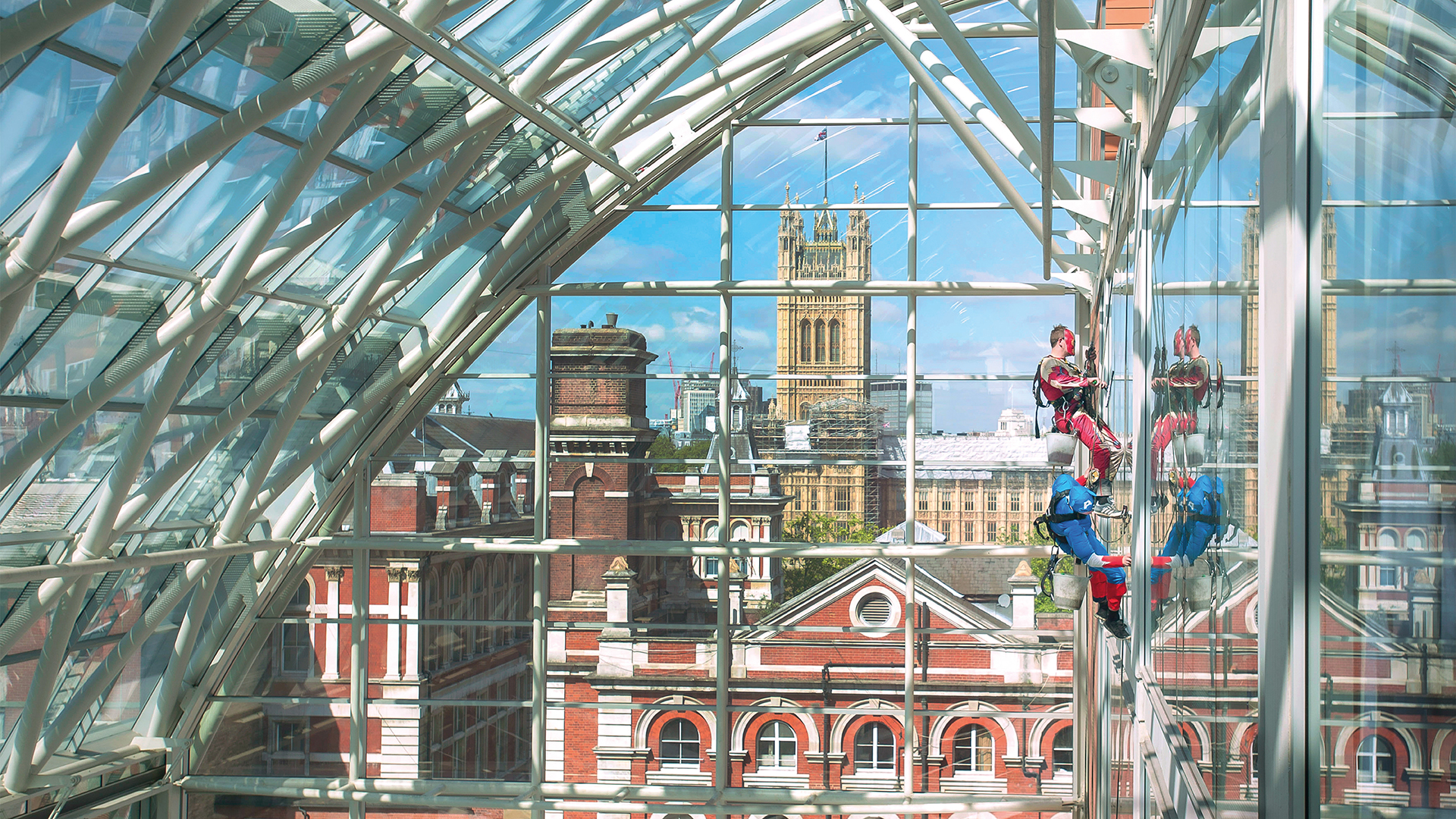 essentia
Corporate reporting for impact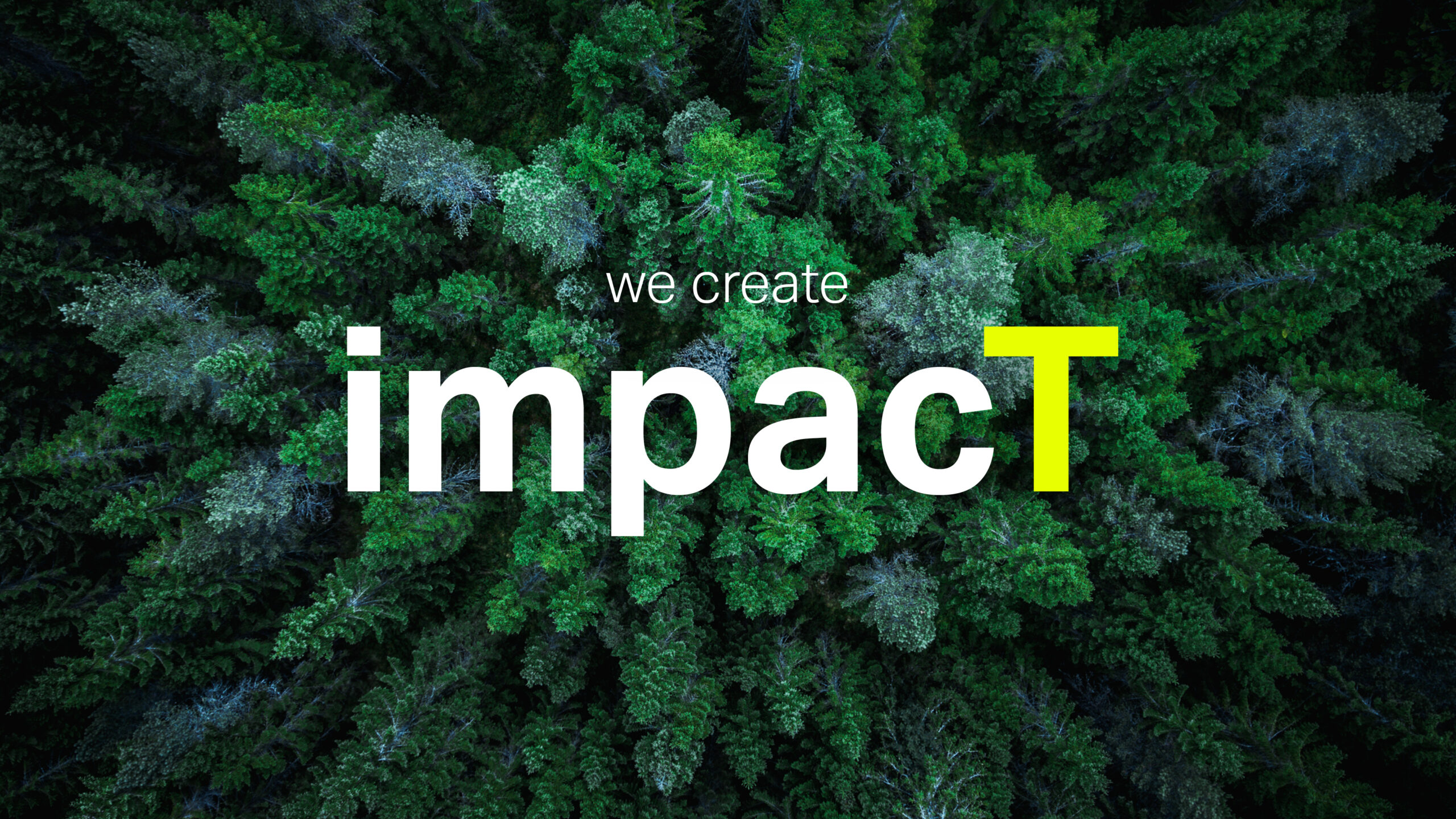 We create impact
Being transparent about your impact is essential.
Our corporate reports help your stakeholders quickly understand the impact of your work in terms of ESG and sustainability.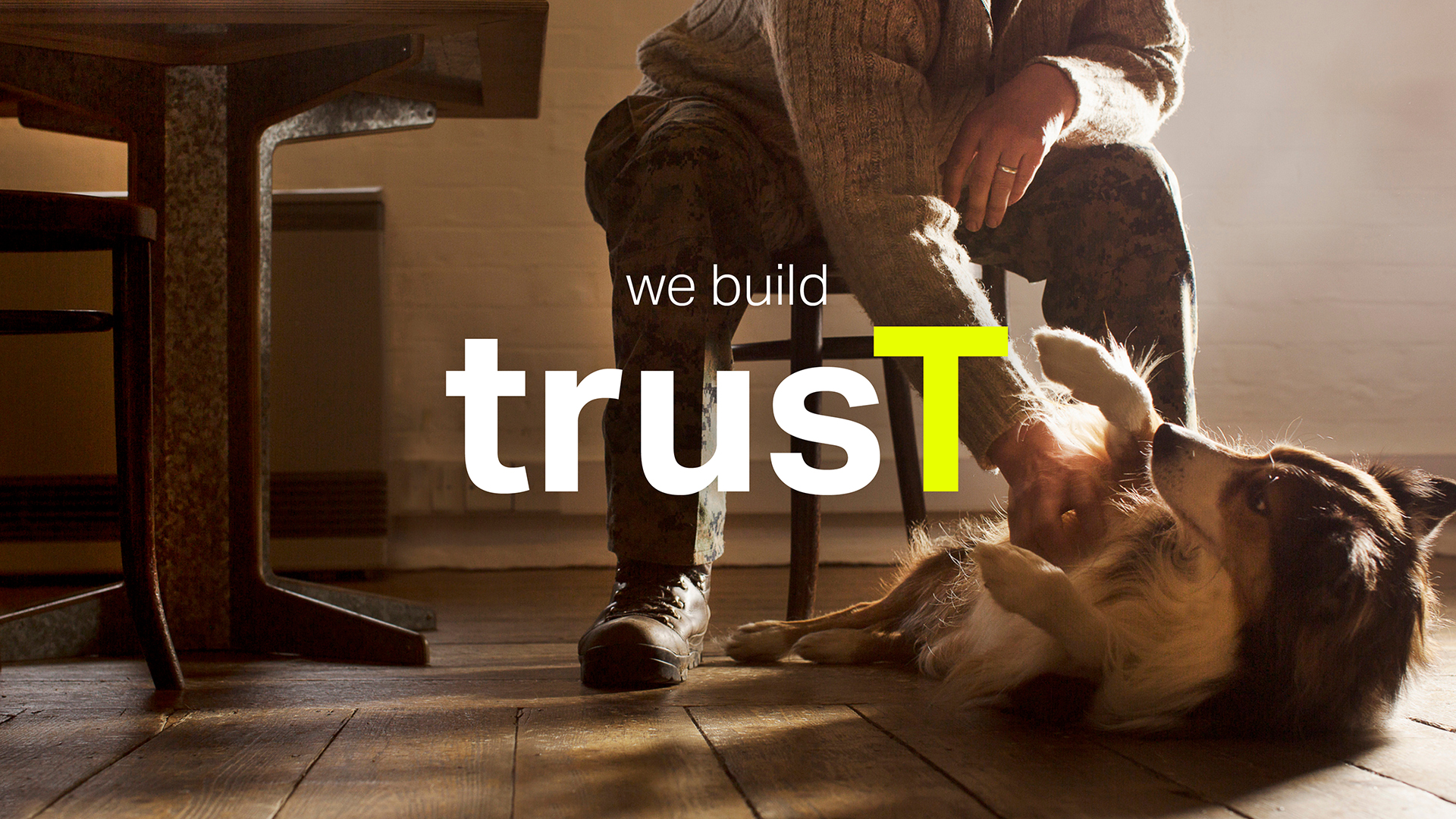 We build trust
Stakeholder trust is vital. Through dynamic, engaging and transparent corporate reporting, we build an enduring trust.
We've earned the trust of our own clients through years of collaboration on large corporate reporting projects.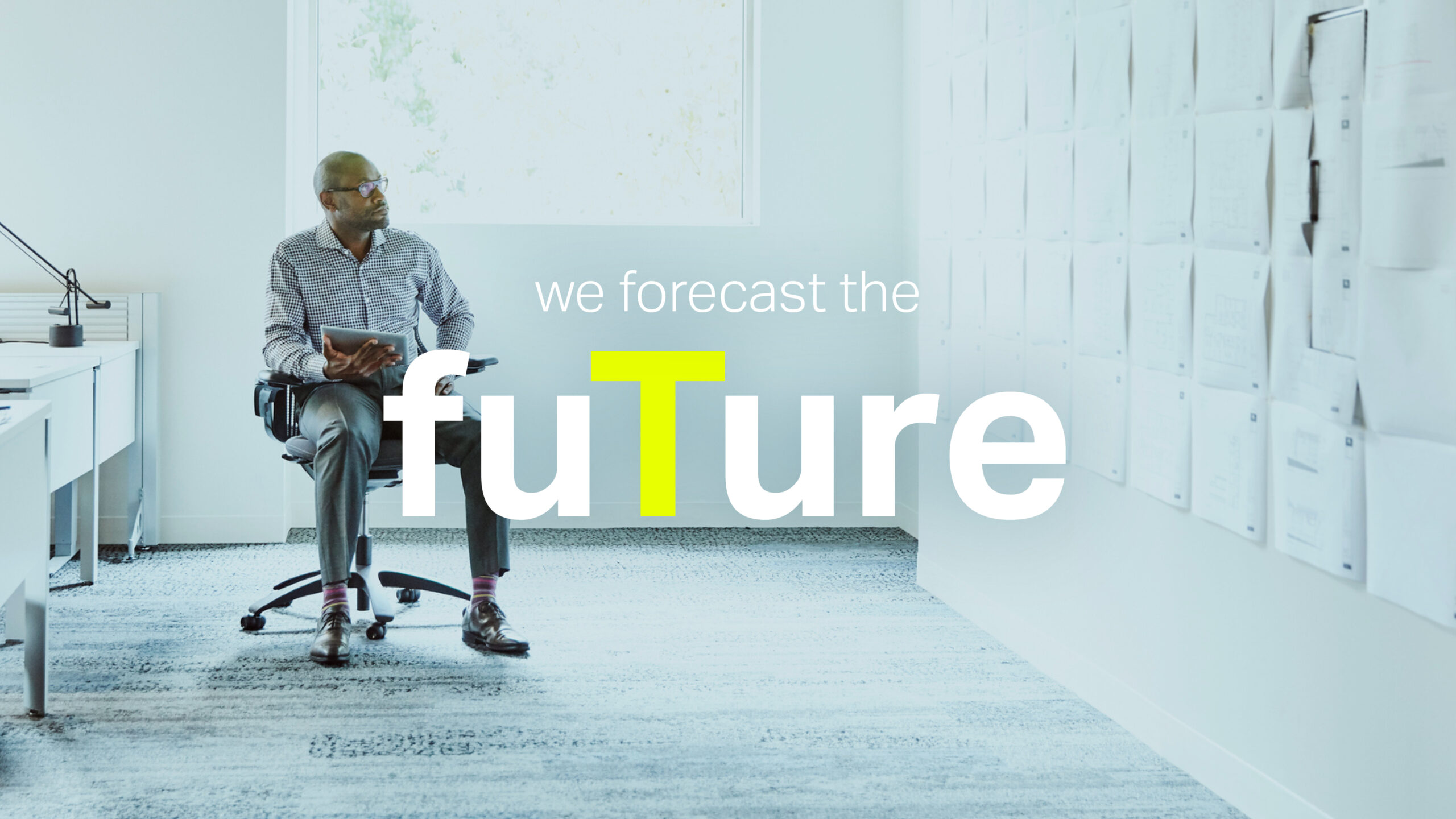 We forecast the future
Your stakeholders want to know the trajectory of your brand.
Our corporate reports don't only look back – we use insight and strategy to create a vision of where your brand is heading.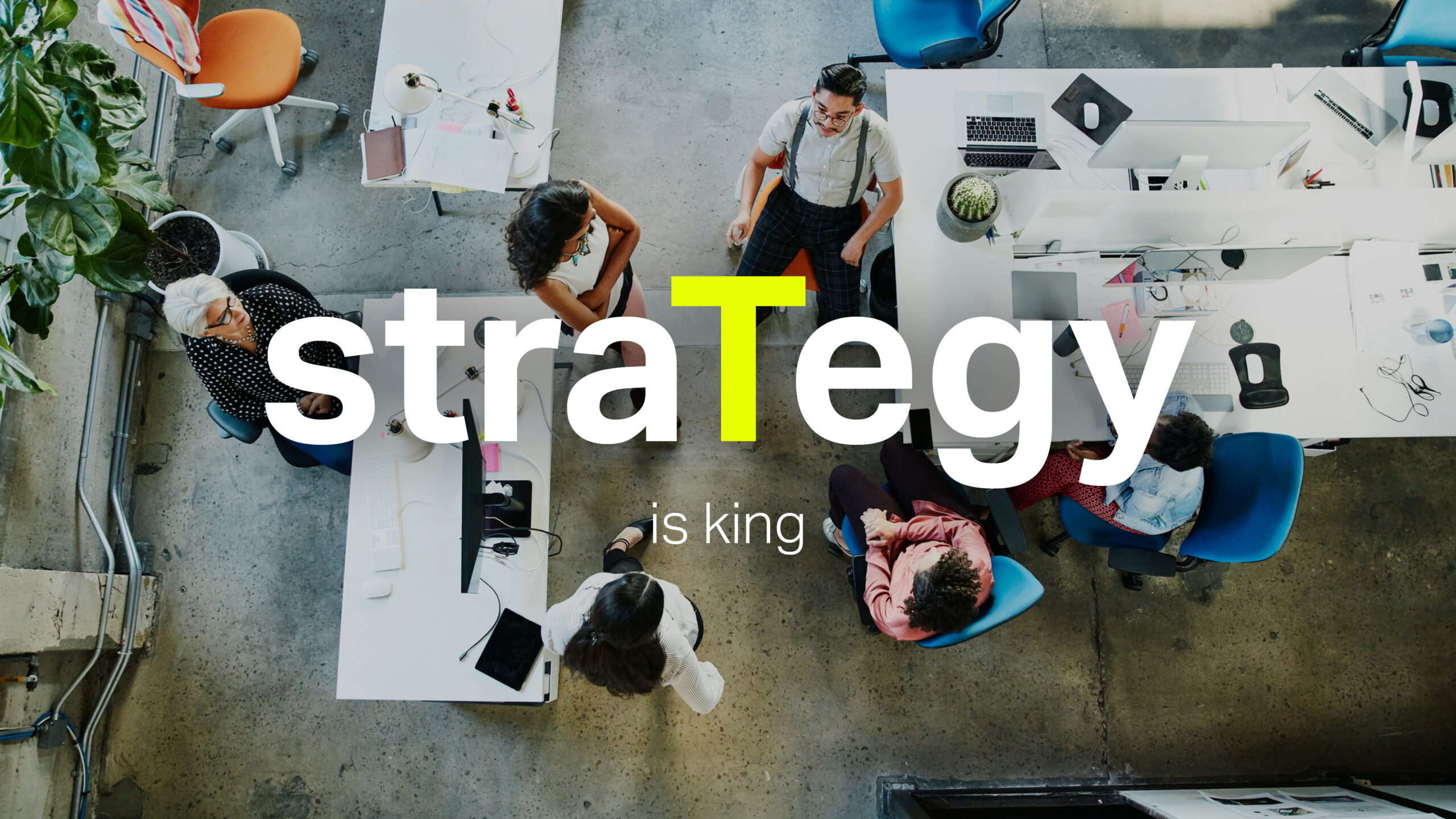 We know strategy is king
Your stakeholders expect to see a clearly defined brand strategy. 
Our corporate reports use design and narrative to bring your strategy to life in a clear, engaging way.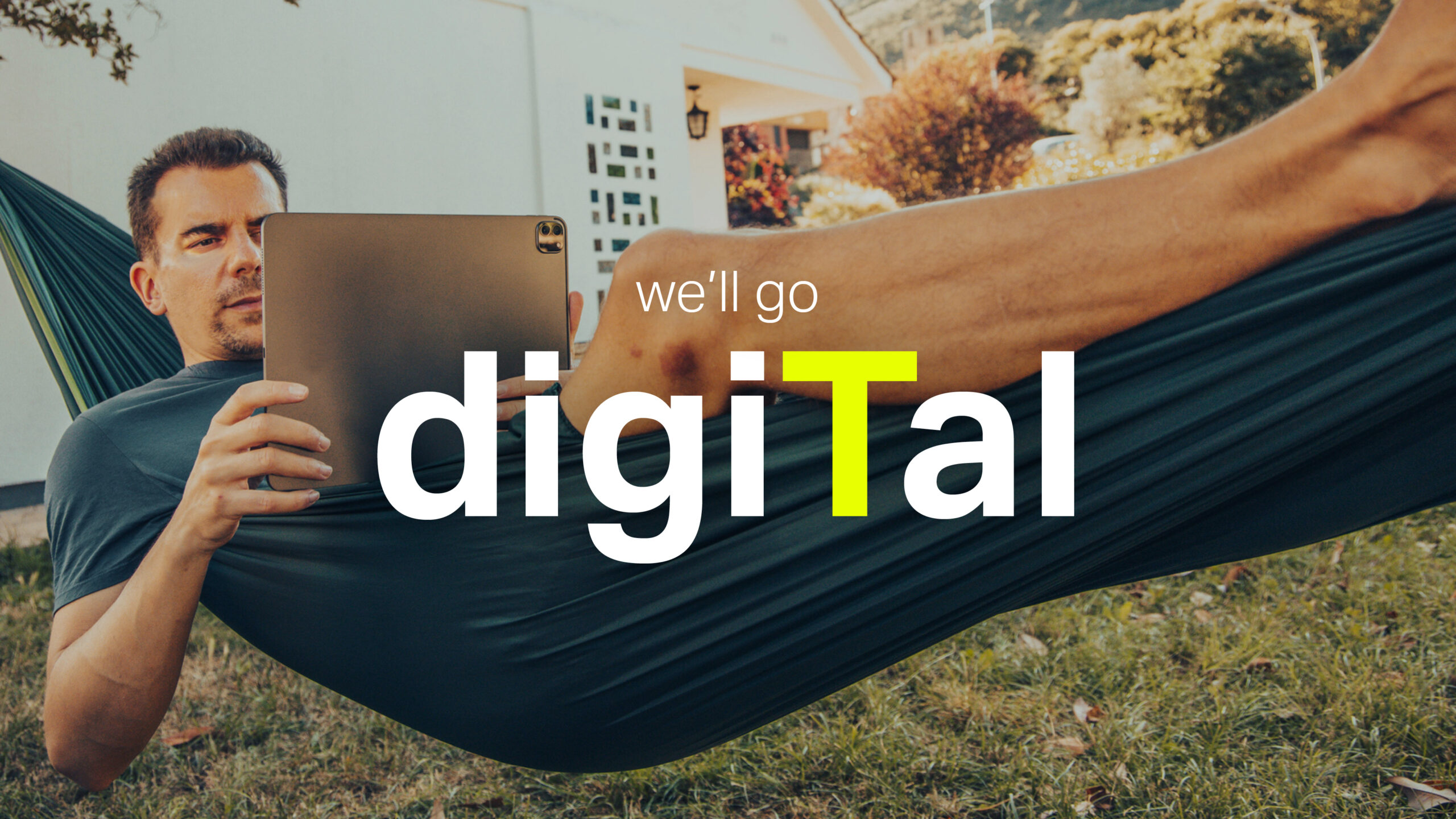 We'll go digital
Having the ability to share your work in a digital format is essential from a sustainability perspective.
We'll use digital media to deliver video content or large downloadable documents for your brand's corporate reporting.
We can help tell your brand story