Amplifiers
Amplifying brands is what we do. The Team is a wonderful mix of people with different skills and backgrounds. We're a grown-up agency with youth and experience – our efficient solutions bring brand and experience together, designing new and exciting ideas that are always backed up with substance and a simple, human truth. We care about what we do and who we work with and, most of all, we love bringing people together.
Behavioural Science
Through research and data, we help you understand why and how audiences make decisions, to create communications that deliver behaviour change.
Effective Design
Our output is always creative. That creative rests on our attitude to design. We believe that design should be effective and beautiful for your audience. It's our key aim.
Digital First
We build digital products and services designed to function in formats that clearly communicate your brand promise and impact on the behaviour of your customers.
Experience Design
People engage with your brand on many different levels. From your digital tools to the way your people behave. We look at every touchpoint to design the experiences you need.
Strategic Content
Our team of experienced journalists and copywriters work with you to create a distinctive and authentic voice that's tailored to your audience.
Motion & 3D Design
We create award-winning videos, animation, infographics and films that inform, inspire and delight, driving behavioural change amongst your employees and customers.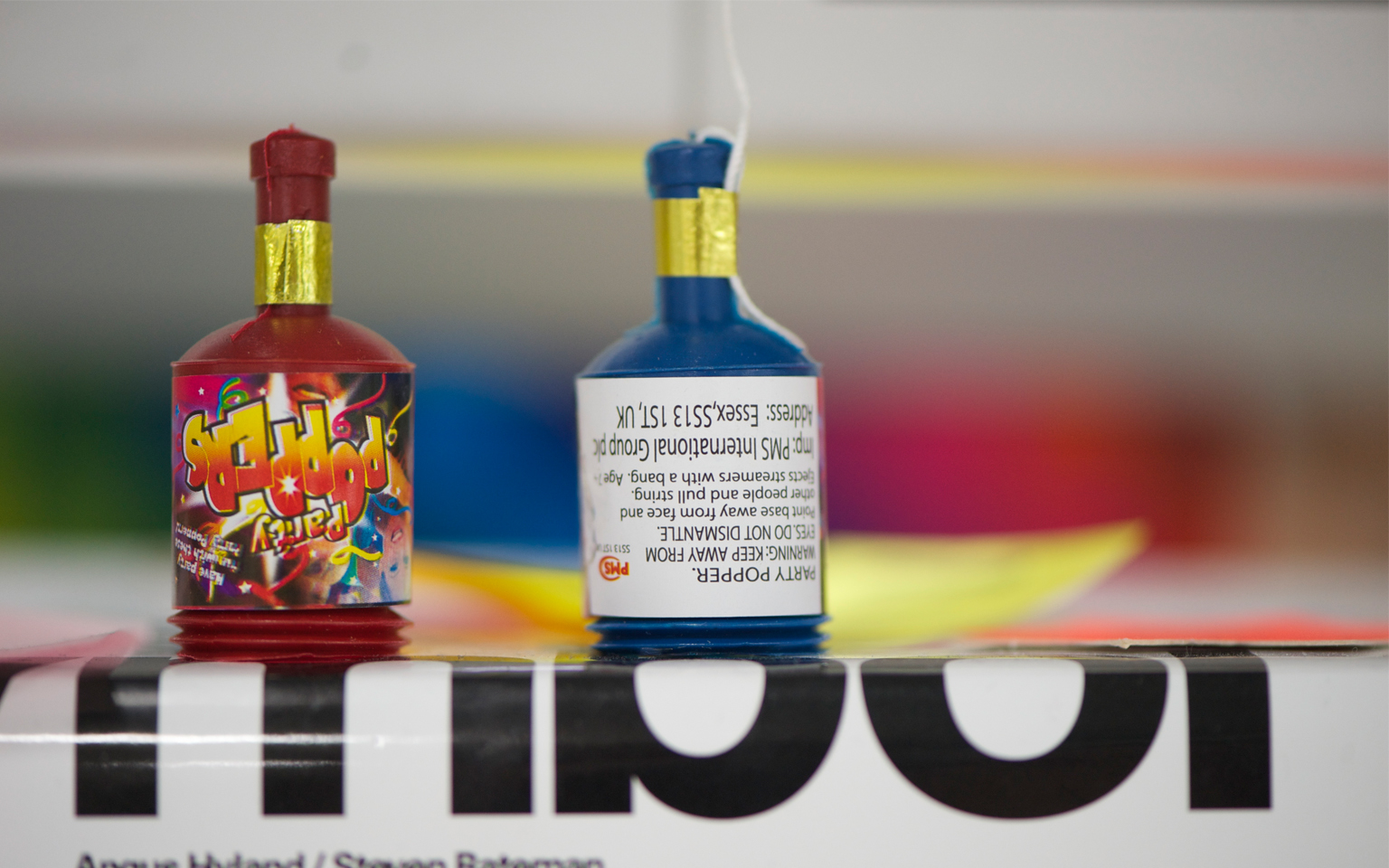 Clients we've helped
We have an exciting mix of clients across many industries, all of whom inspire us to create new ideas that deliver tangible and positive change.