Thoughtful
It's a bit of a grown-up word isn't it? But we're a grown-up agency. We've got 40-years of experience, having developed brands for the likes of The Beatles and the NHS and looked after employees at BP and Southwest Airlines. We employ people who know what they are doing.
And that name, The Team, it means something. We pull together, both for clients and each other. Our core focus is Brand Strategy, Employee Engagement and Brand Activation – when you work with us, you'll work with a blend of consultants, strategists, designers, writers, and project managers, all working with clients to create trust.
Our Values
The Team can be characterised by our 3 values: Explore, Care and Together.
Explore
We use behavioural science, research, and data insights to inform our decisions. Why? We believe in abandoning assumptions and getting to know your brand inside out. That way we discover the simple human truths that ultimately allow us to create the positive disruption needed to bring your brand to life. To make this happen, we encourage and support every Teamster to evolve their area of expertise and understand the importance of making evidence-based decisions.
Care
We believe in working for progressive businesses and will have honest debates about the brands we should work with, as well as those that we don't.  We train people to be ISO9001 compliant because we love demonstrating attention to detail in everything we do. Our project management team is among the best in the business, and we'll show you how to deliver amazing working on budget.
Together
We believe in collaboration with clients and so we provide all Teamsters with the tools they need to make sure this is part of the process. And when we are successful, we share our profits with staff, paying out during the year and not just at the end. The wellbeing of our Teamsters is paramount, we understand that life changes so we will be flexible to support them – clock watching is not our style.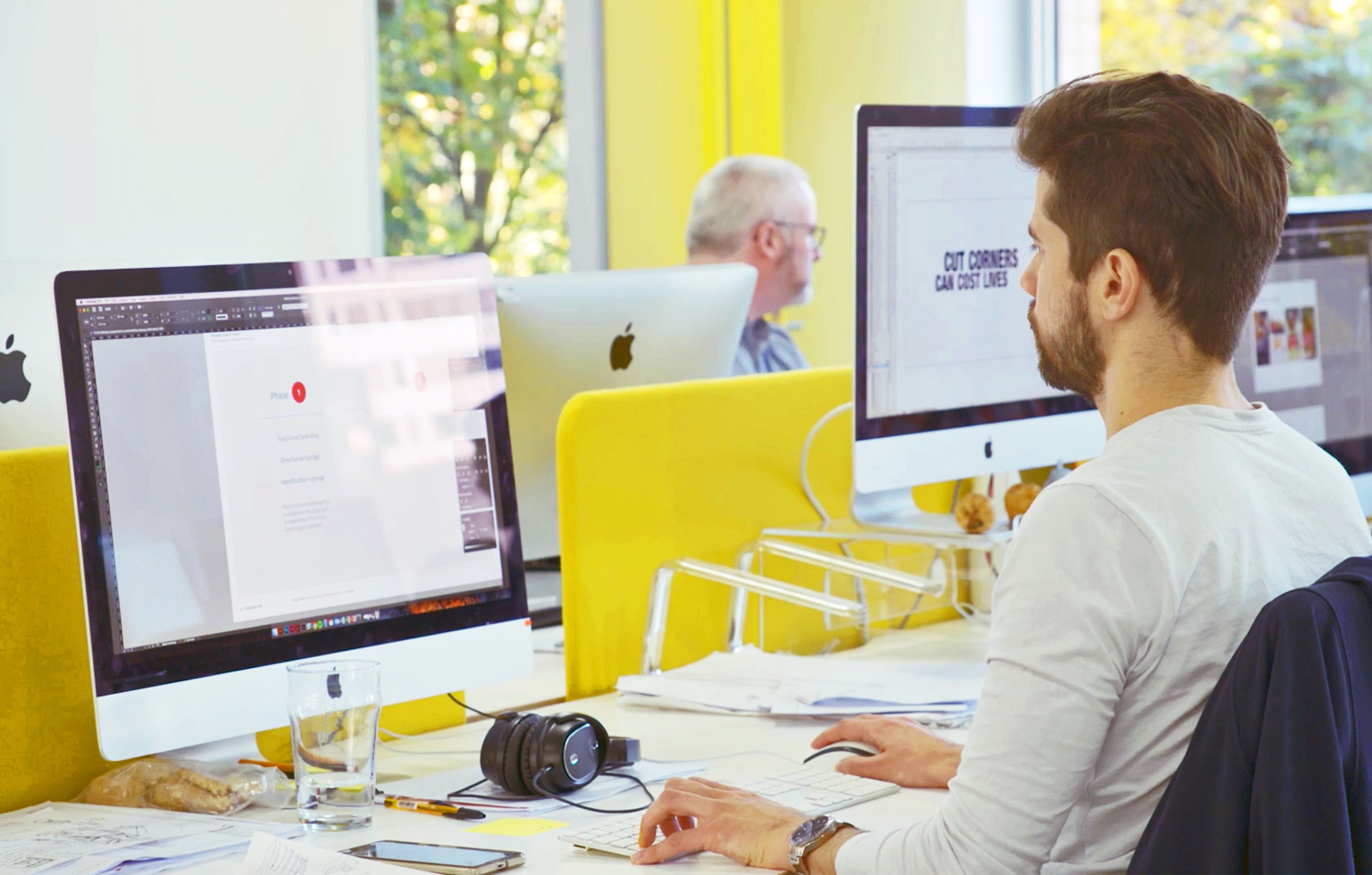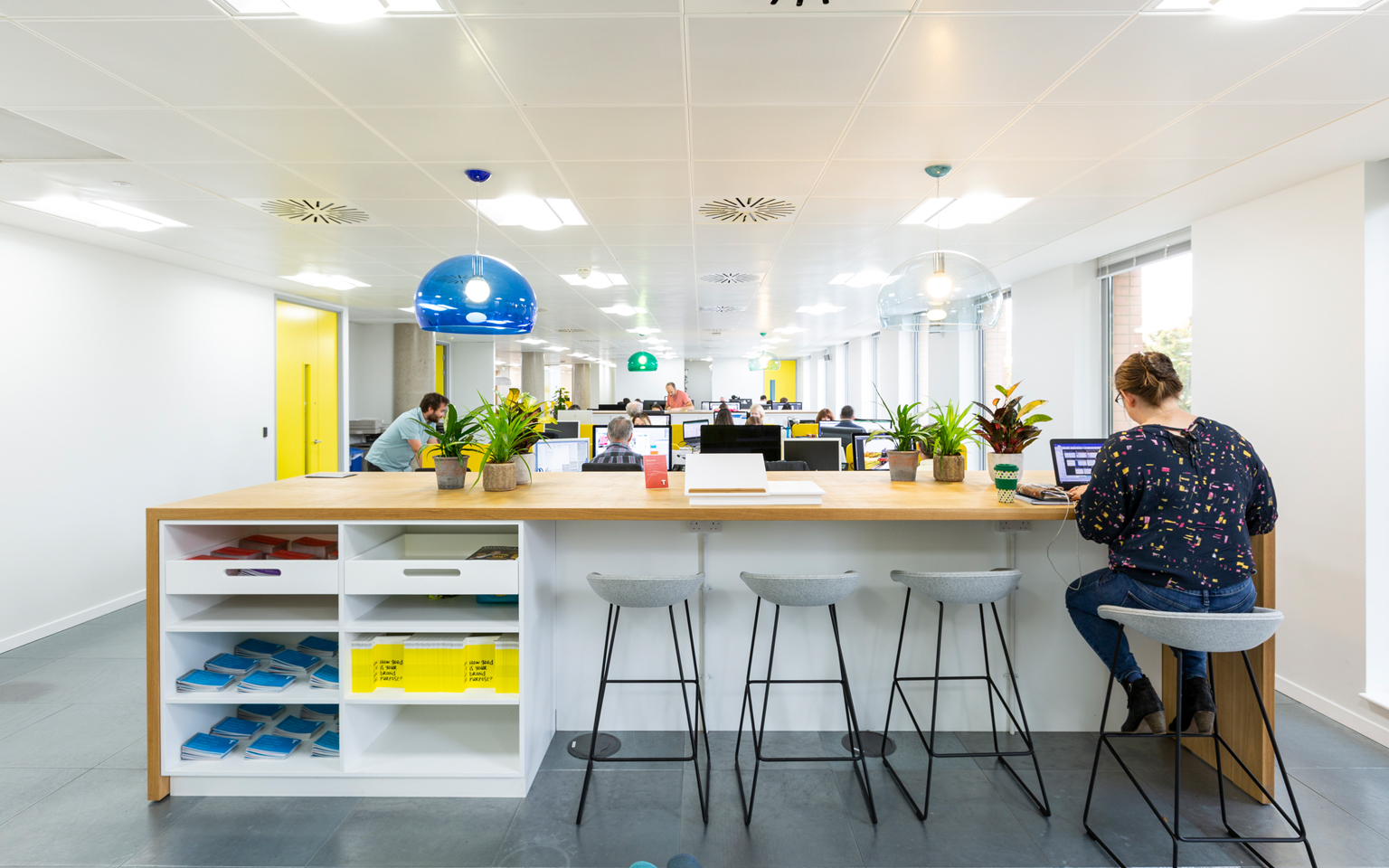 Careers
Based in Borough Market, our studio is as vibrant as its location. We're a collaborative and creative blend of problem solvers, storytellers and designers always on the look out for talented individuals to join The Team. Send your CV to opportunities@theteam.co.uk telling us why you think you'd be an amazing fit.
We treat every applicant equally, but because of the volume of response we are unfortunately not able to reply to every person individually.
The Team is a Living Wage employer. We believe it is right and fair to make sure that every employee is fairly paid.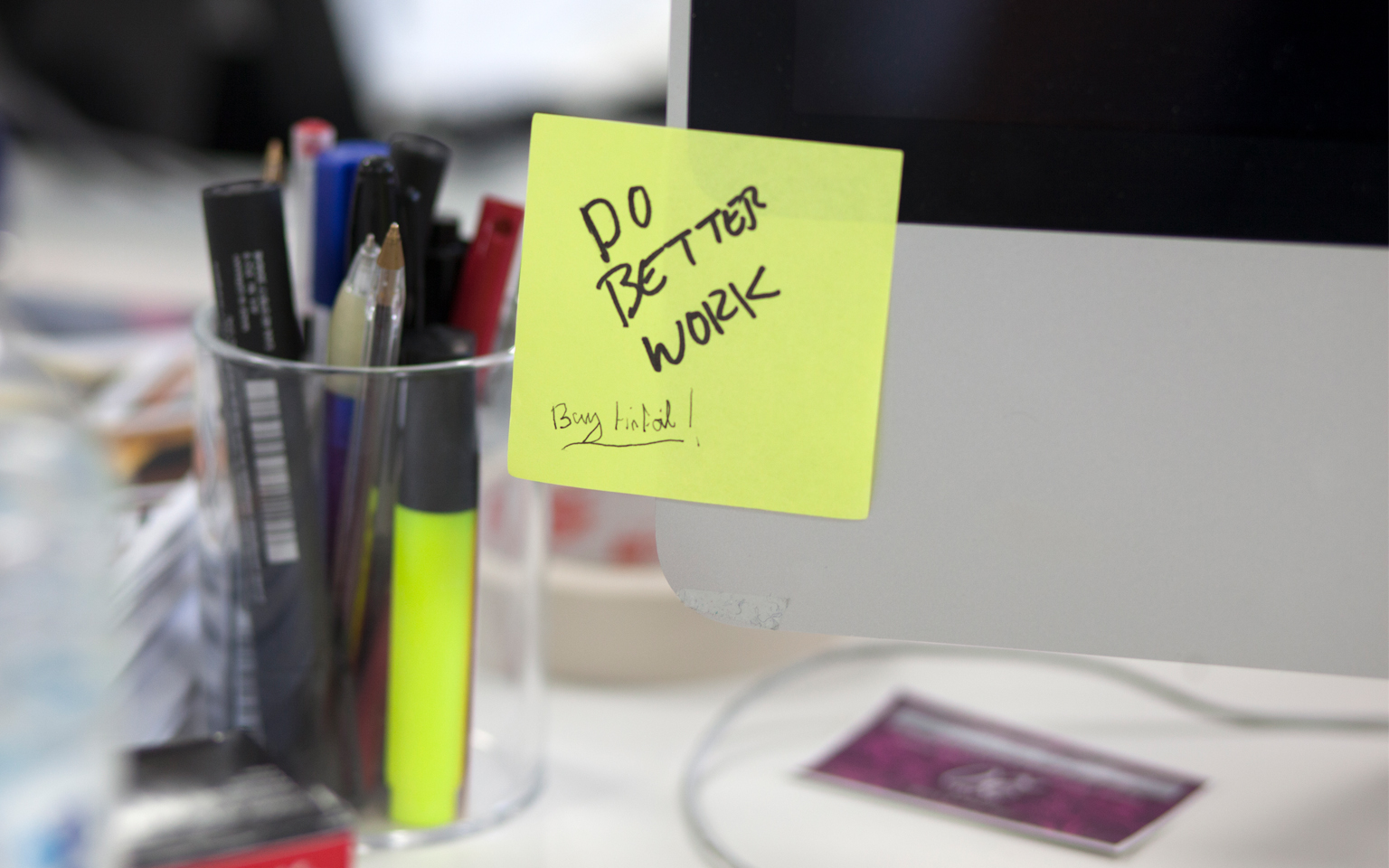 Our People
We work in an open and collaborative way with our clients. Complementary skills and talents allow us to explore communications ideas in all forms, helping to bring brand experiences to life. At the heart of that, lies our people.