Brand Activation
Compelling campaigns and specialist content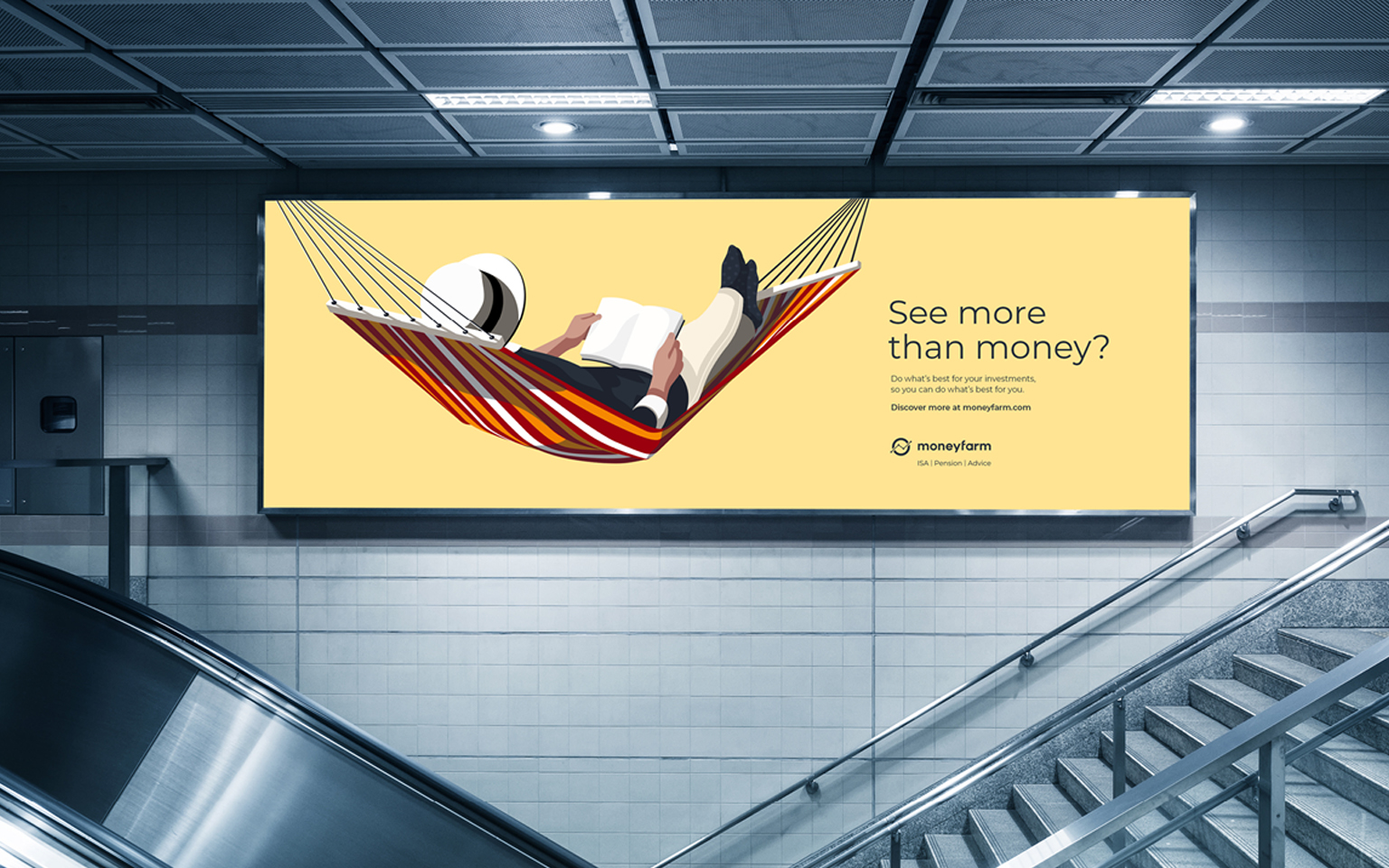 Summary
Your brand is a powerful asset. At The Team, our specialism lies in unleashing this power. Through unforgettable and effective brand activation campaigns, content and specialist publications, we create positive change in the behaviours of your audiences.
Whatever the channel, we start with your brand and a clear understanding of how it connects to your different audiences. From here, our specialists create award-winning campaigns, content and publications that are clear, consistent and aligned to your objectives – whether the goal is to motivate, educate or simply to reassure.
Our Approach
So, what makes us different from other award-winning brand agencies out there?
We believe it's because our work is driven by our 2B Approach: Brand and Behavioural Science. Brand is The Team's DNA. We believe that when you activate your brand, it's vital that the experience it creates is seamless, effective and consistent, whatever the channel or medium.
Brand is your unique asset, so understanding how to leverage its power to create differentiation, clarity and recall is what our team excel at. We implement striking creative campaigns based on data-driven insights, with striking visual assets that tell immersive stories. We use behavioural insights at every stage of your brand's journey
Our Behavioural Science capability gives depth to our understanding of audiences at an emotional and psychological level. By framing the brief through a behavioural lens, we build in the desired behavioural outcome – with relevant barriers and motivations – right at the start of the creative process. Whether it's a campaign, a content audit, web content or producing magazines, we can always make the outcome more effective and connected.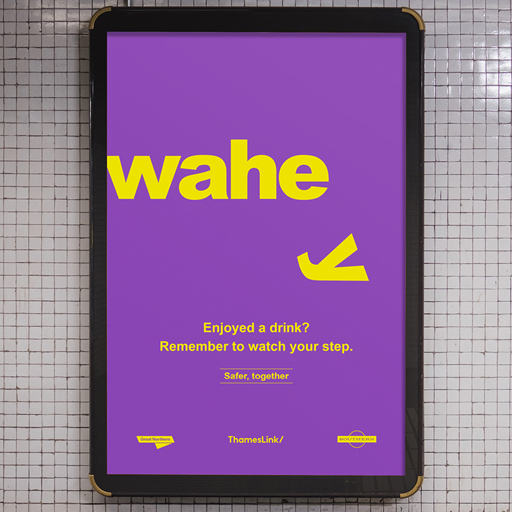 Campaigns
The consistency and impact of your brand at every touchpoint is more important now than ever. Whether it's digital, motion or print, our brilliantly bold, award-winning campaigns use behavioural science to get into the heads, hearts and hands of your audiences to positively change beliefs, behaviours and your bottom line.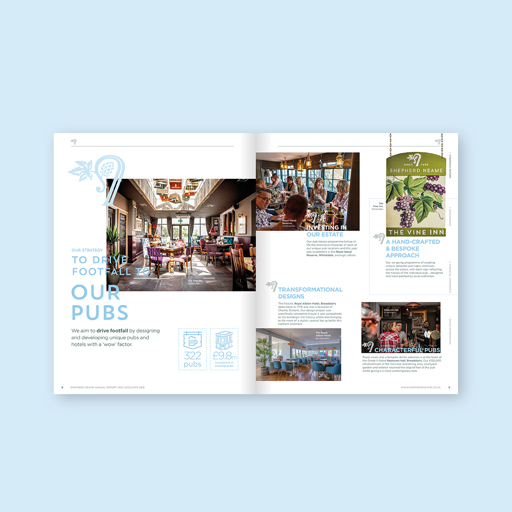 Strategic Content
Getting your content right is one of the most powerful ways to tell your brand's story. Whether it's through social, website, campaigns, magazines or reports, our team of experienced journalists, writers and designers combine a deep understanding of brand story-telling, and how to optimise your content for the channel.