Gas Safe Register
Getting to the heart of what people are protecting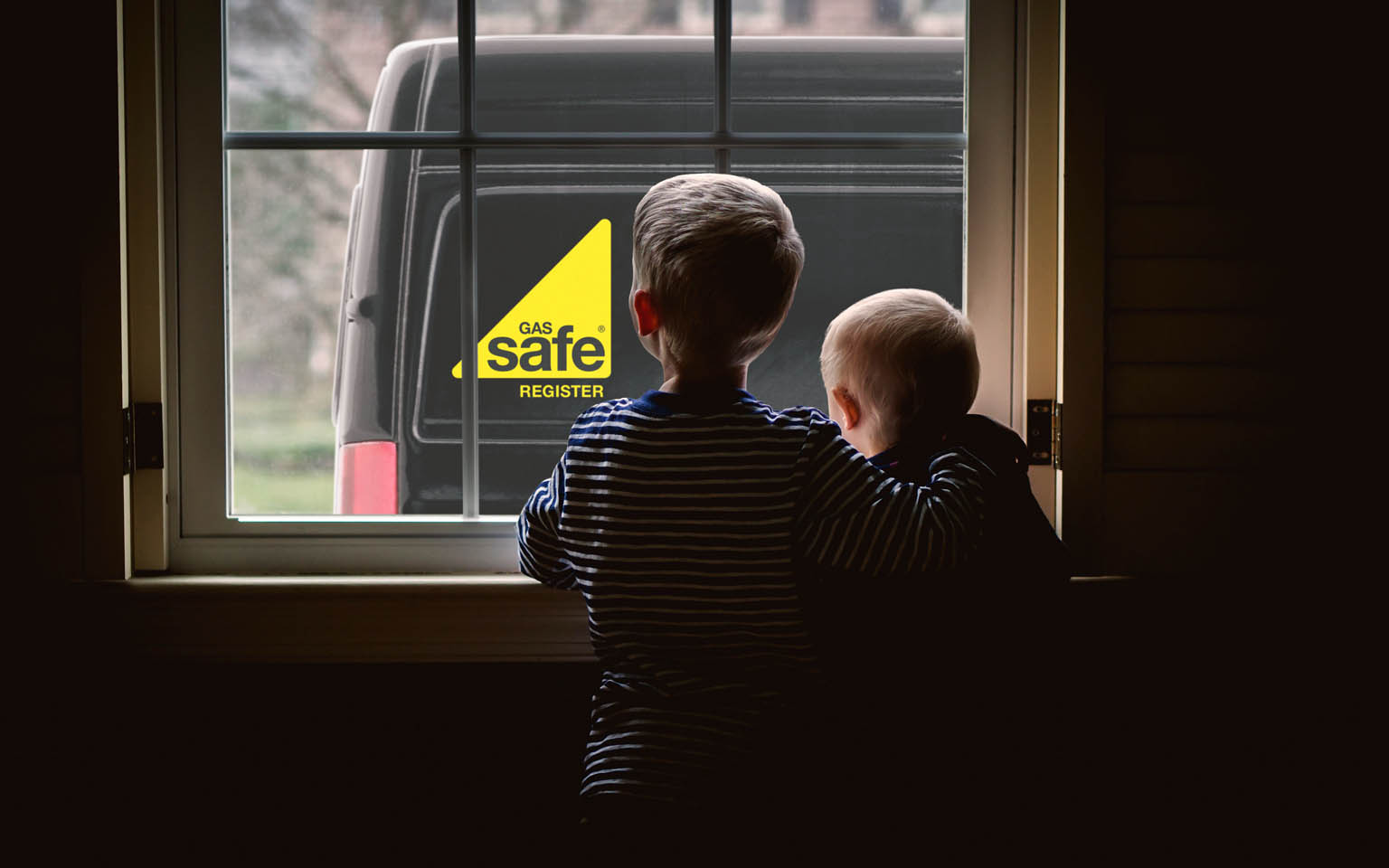 Challenge
We've worked closely with The Gas Safe Register for a number of years, generating campaigns to increase awareness and brand recognition.
For our latest work, we continued to build upon our hugely successful campaign, 'The Sign', which focused on driving brand awareness and recognition. So that when the time came for people to find a Gas Safe engineer, they would remember to check the Gas Safe Register.
For this next campaign wave, we wanted to get to the heart of what people are protecting when they use a Gas Safe engineer. Shifting the focus of the campaign very subtly towards the importance of protecting homes and families, presenting the risks without generating fear. The refined campaign would reinforce the message of what The Gas Safe Register is helping people to protect and drive a closeness between the audience and the brand.
Solution
The power of the original 'Sign' campaign was its simplicity, which we wanted to retain whilst driving a more emotive connection.
We had to ensure that while we created a warm and emotional campaign, a balance was maintained between this and providing clear and practical guidance.
Emotions can bypass our rational minds. Adapting the campaign to drive a closer, more emotional connection would give us an additionally compelling way to reach our target audiences. We did this through the application of behavioural science, by linking the gas safe message to what matters most to them.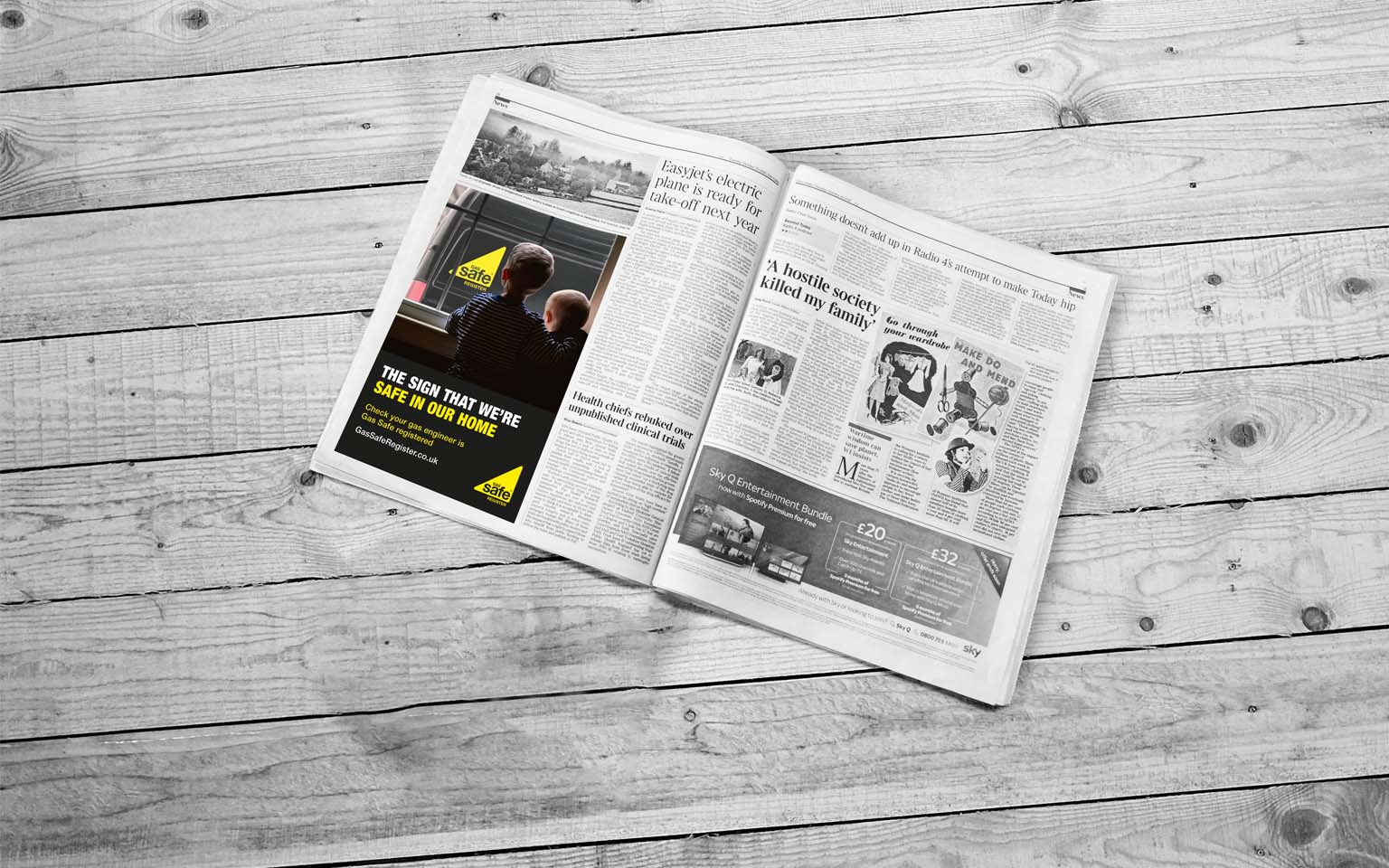 Work
As the gas safe brand stands for safety, we began by looking at audience insight to understand what the emotion of 'feeling safe' meant for our segments.
Each segment had slightly different needs and drivers, which we were able to tap into with copy and imagery by:
Making the creative more relatable by showing situations and relationships
Building on the emotive work that Jack Corner does so well in the TV ad. We shifted focus to the inside of the home, both on the advert and within the digital and print activity
Finally, enhancing the use and meaning of 'safe' to cement associations
Through these subtle enhancements, we were able to add a new, more compassionate layer to the campaign, whilst enabling Gas Safe to continue to build upon the success of the original work.