Employee Experience
People lay at the heart of every brand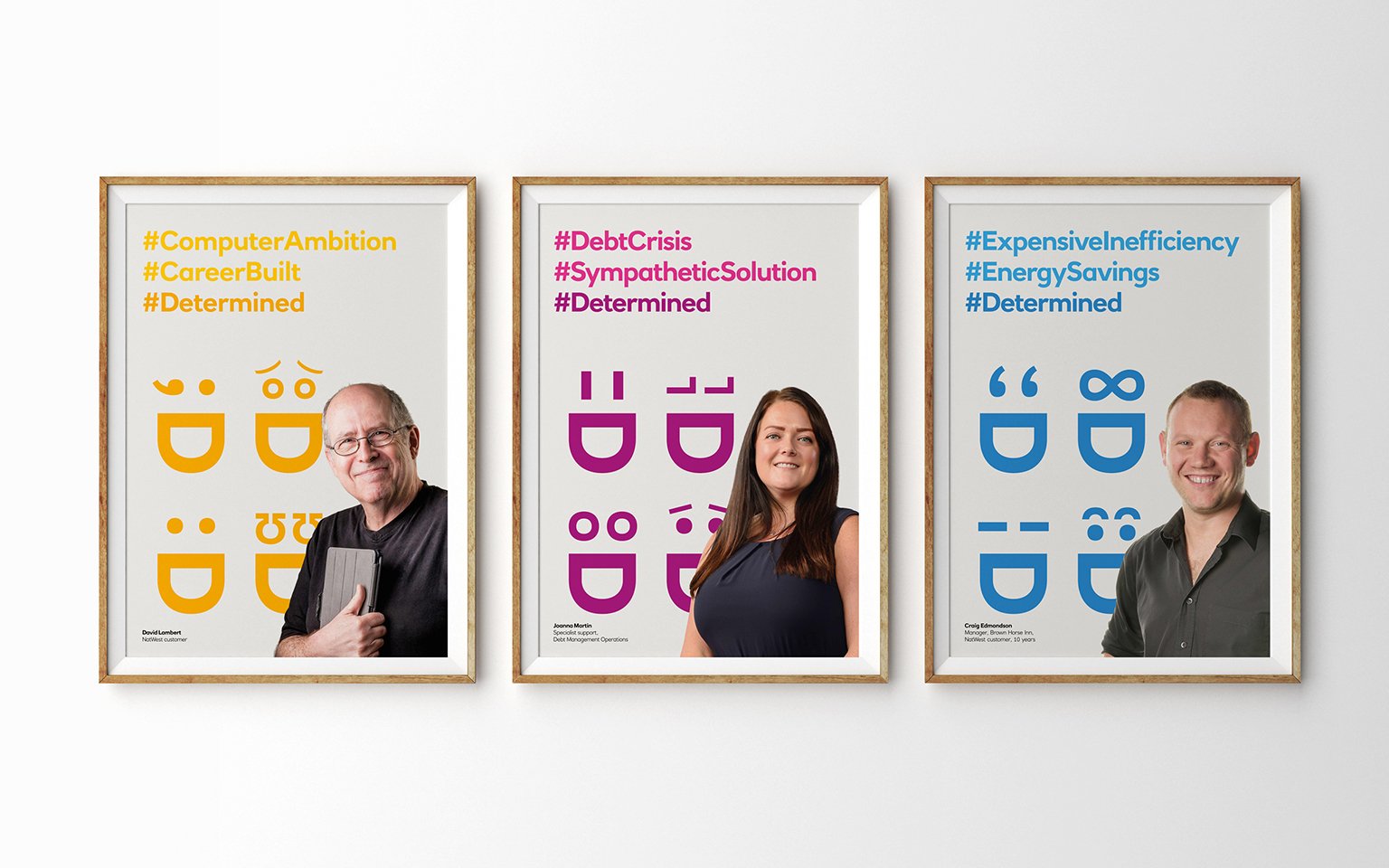 Summary
Without your employees, good decisions don't get made. Every product or service your customers and stakeholders enjoy comes from a decision made by one of your talented people.
We use behavioural insights, combined with research to develop employer brands that will attract and retain the talent you need. We craft campaigns and content that keep your people engaged and focused on the things that matter. At The Team, we build your brand from the inside, out.
Our Approach
We tap into behavioural science to increase the effectiveness of solutions
We apply thinking from across the brand, marketing and HR worlds to engage your people
We are experience-led, crafting solutions that tap into the behaviour change you want to see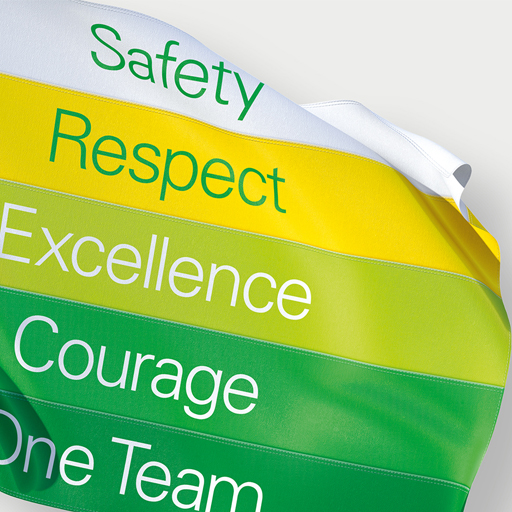 Employer Brand
We apply lessons learned in creating brands for customers to crafting employee value propositions that will attract and retain the talent that is right for you. We work with clients to show them how their value propositions can come to life across every employee touchpoint.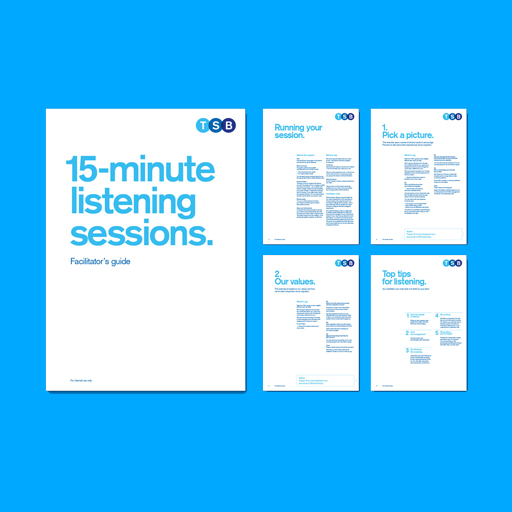 Change Communications
Whether you are bringing your values and behaviours to life, communicating a new business strategy or addressing an important piece of behaviour change, we will work with you to determine the right plan and campaign. From employee listening initiatives through to online and offline solutions we create communications with employees that work.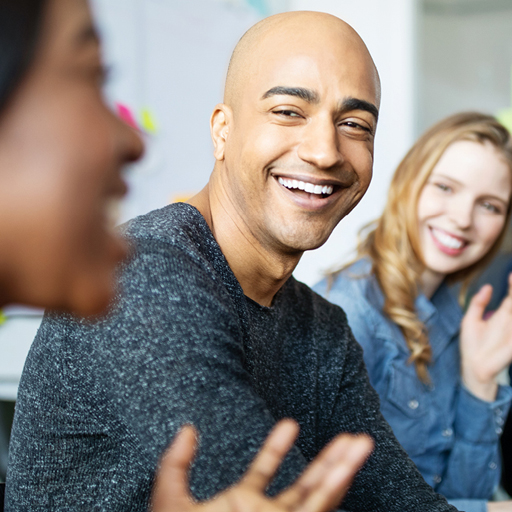 Reward & Recognition
We know that incentives work. The best of those is recognition, from a simple 'thank you' to the more detailed awards programmes. At The Team, we can help you design and implement the rewards and recognition strategy and initiatives that are right for your people.