NatWest Group
Helping employees to reduce their carbon footprint and save cash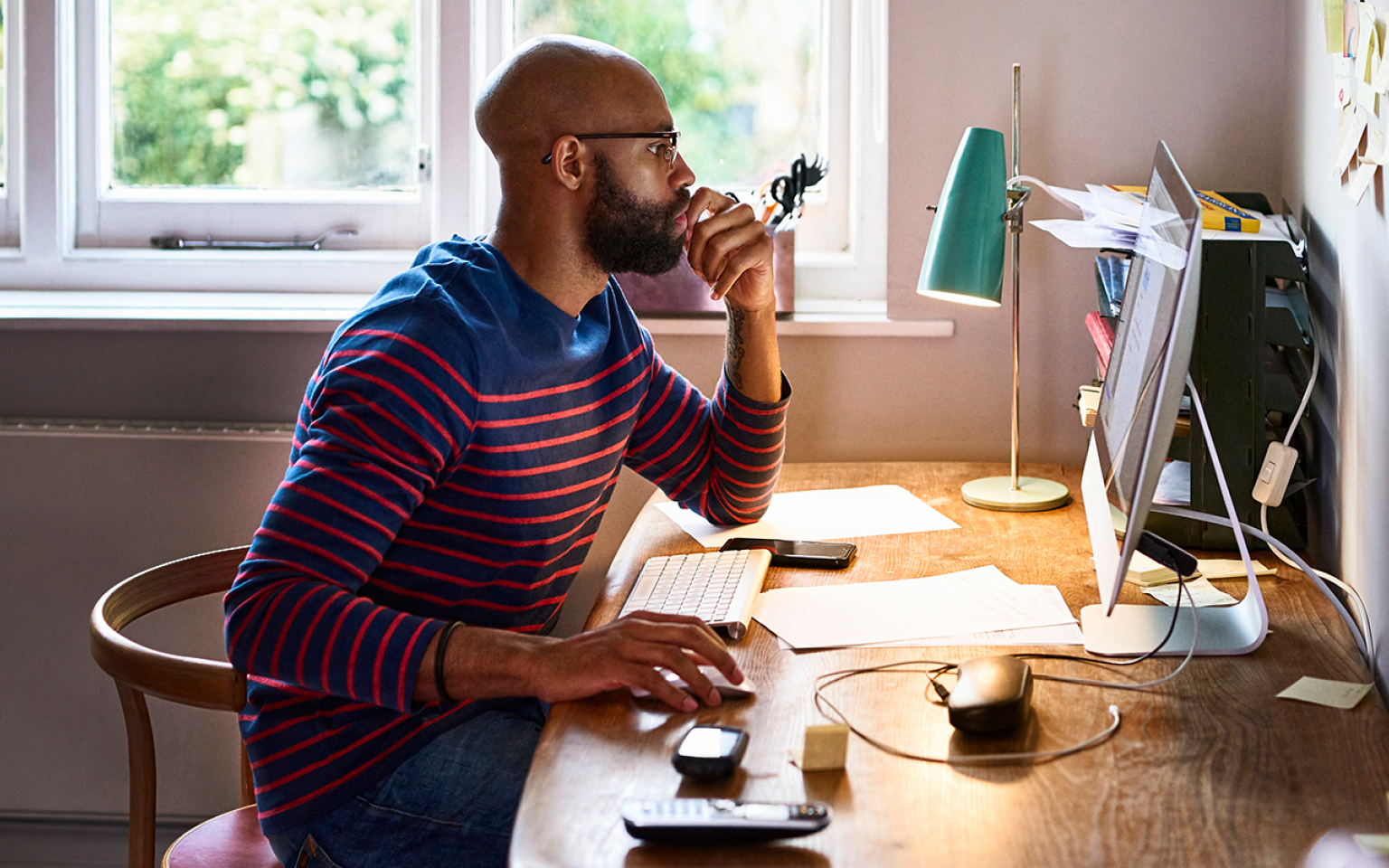 Challenge
NatWest Group recognised that with more employees working from home, due to lockdown, that there was an opportunity to help colleagues save on both carbon and cash.
Two weeks after launching the travel calculator, employees had committed to 380,000 kg of carbon savings. So, they tasked us with creating another digital tool to help colleagues working at home save carbon.
Solution
We developed the Home Carbon Footprint Calculator, a digital tool which helped NatWest Group colleagues understand how reducing carbon, while working from home, could result in reduced bills.
The calculator was launched alongside a competition – on World Environment Day. We invited employees to snap nature at work – in their gardens or on their walks – with the best photos judged by their peers. This content also pointed to the calculator.
NatWest Group has a clear purpose. It is there to champion the potential of customers and colleagues with a focus on climate, business and financial inclusion. This tool looks at potential carbon savings for colleagues – a direct link to purpose.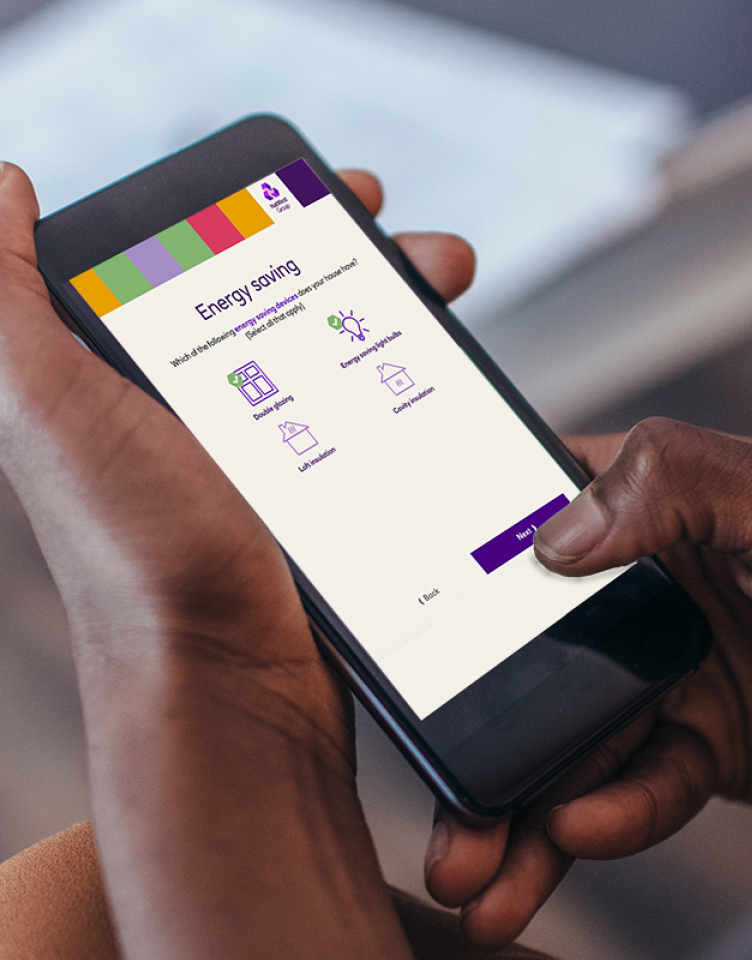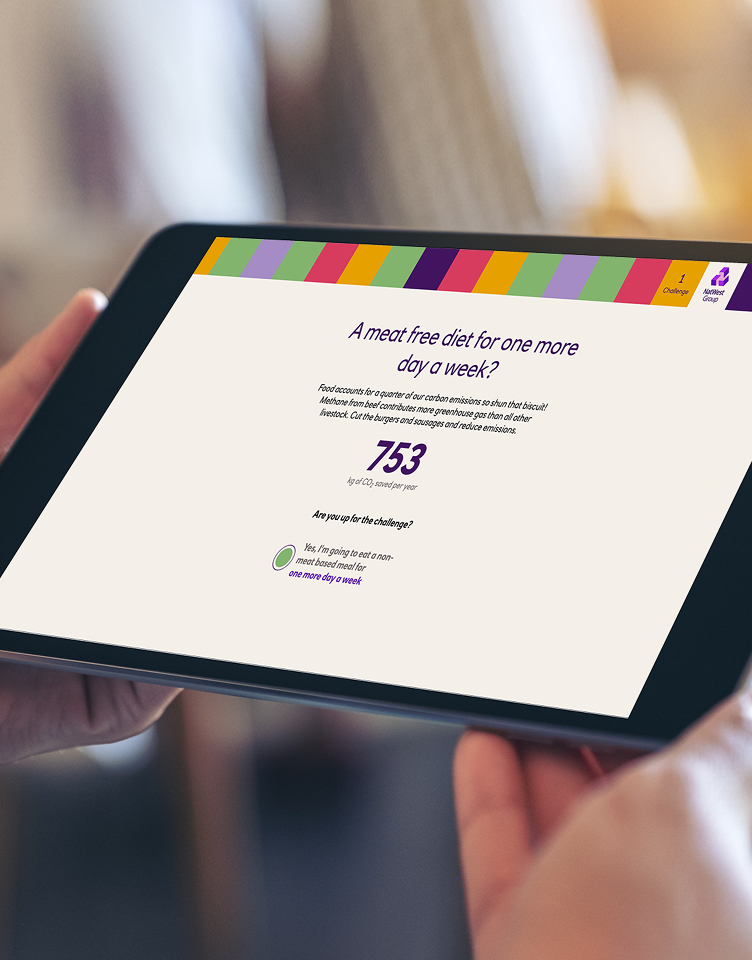 We are increasingly seeing that colleagues respond well to content which is entertaining and which they can opt into. At these difficult times we need to keep colleagues motivated and entertained so that they can keep doing a great job for our customers.
Duncan Young, Director of Business Communications at NatWest Group