Behavioural Science
Using human understanding to design for impactful change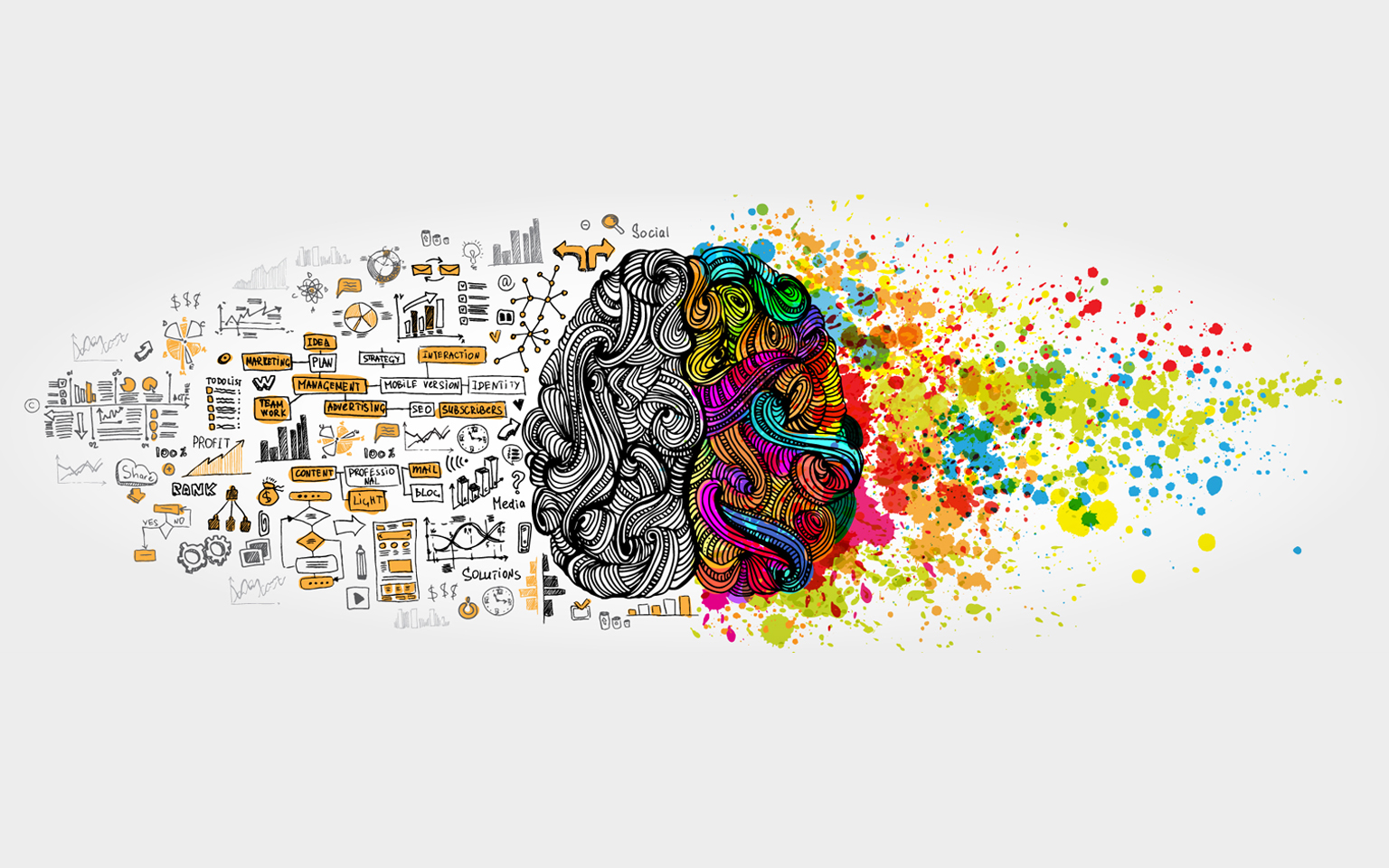 Summary
It's about people.
Whatever your business's challenge, they usually have one question in common: how do you understand what drives certain behaviours in the people closest to your brand?
We leverage the benefits of behavioural science to focus on the "people" element of every brief, using this knowledge to design effective behavioural interventions as part of our work.
Approach
We simplify the complex, bringing a clarity to the challenge and enabling behavioural science and creativity to work in perfect harmony.
Behavioural Science in the Discovery Phase
Applying a behavioural science lens to our discovery phase ensures we uncover the real drivers and influences of behaviour. Traditional research typically relies on conscious self-analysis, which has been proven to be unreliable and unrepresentative of how decisions are truly made. We blend ethnography, cultural and behavioural analysis to inform more meaningful conclusions.
Designing Your Brand for Change
When designing for change we work with a variety of different frameworks, models and processes, depending on the challenge – such as COM-B and B-MAT for intervention designs or trusted mapping processes for running design sprints. For communications and content, we blend our own processes with frameworks like MINDSPACE and EAST which serve as a sense-check to ensure a focus on the human truths.
This feeds into everything we do, whether that's the production of strategic content for your brand, a digital experience or using video and motion to tell your story.
Brand Strategy
Consumer understanding: understanding the drivers and influences of consumer behaviour both to understand the current, and also to inform future innovations.
Positioning: understanding the unconscious needs, desires and tensions of customers in order to position with relevance and meaning.
Brand audits: auditing the full brand experience from a behavioural perspective to ensure all elements are contributing towards the brand identity as desired, driving brand equity in the process.
Brand Activation
Campaign strategy: understanding the drivers and influencers of behaviour to identify optimal levers of change to drive the creative solution.
Content optimisation: using the principals of behavioural science to optimise the effectiveness of content and communications in any channel.
CX, UX, innovation and product design: using behavioural science to inform the design process in order to deliver client objectives and a seamless consumer experience.
Employee Engagement
Employee motivation and engagement strategy: using psychology and behavioural science to design and deliver effective engagement programmes.
Corporate culture: using behavioural science to develop tight cultures, where values and behaviours are congruent with the desired organisational identity.
Embracing change: using behavioural science and psychology to help organisations, and the people they serve, navigate change.
Rewards and recognition: using psychology to develop effective solutions that put people first, driving change for happier, more motivated and higher performing employees.