Digital Experiences
We turn complexity into clarity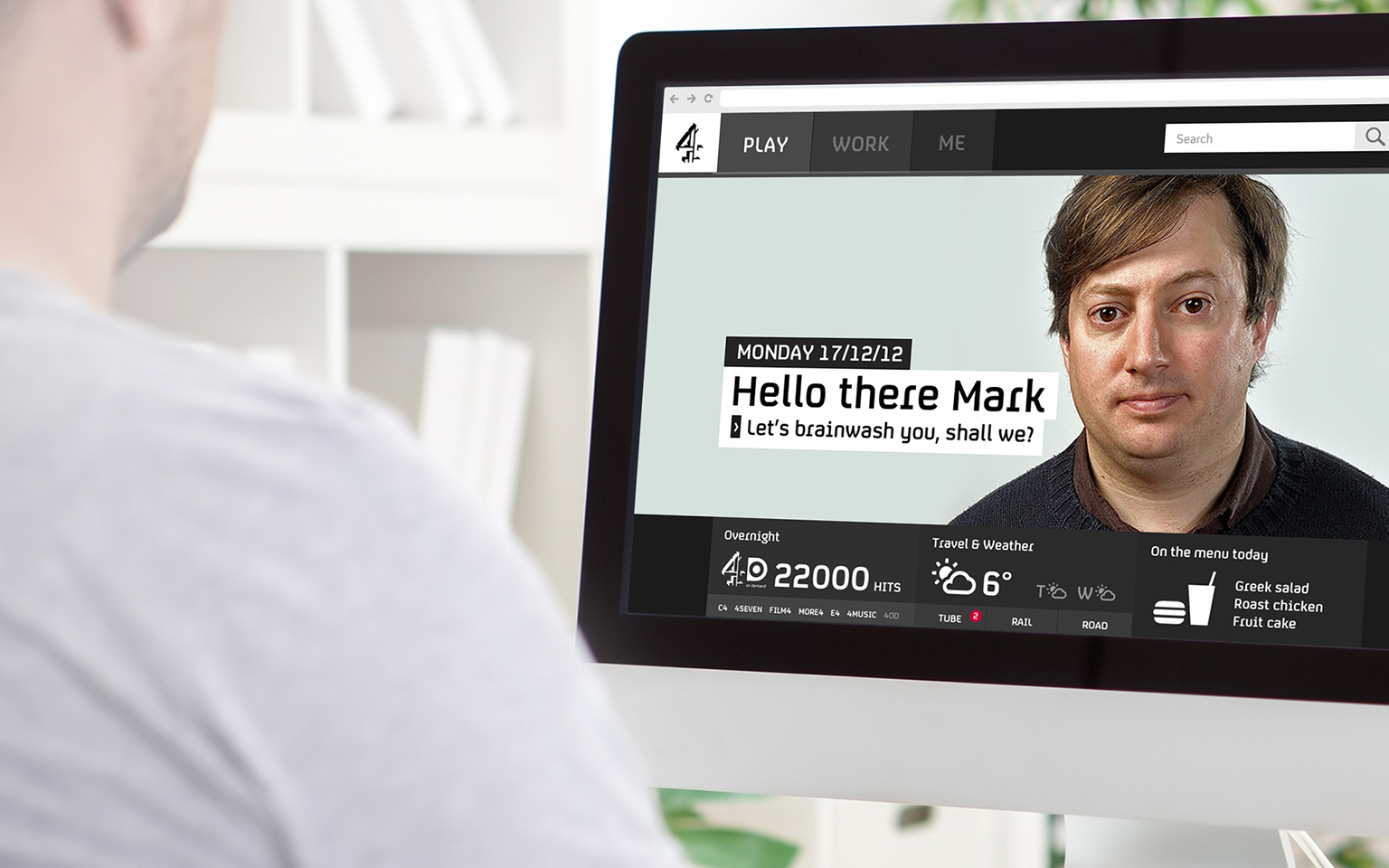 Summary
More than simply making websites or apps, we take an 'experience first' approach to digital design.
Our evidence-based approach helps you align your brand and business goals with insights around user behaviour. People immerse themselves and engage with your brand online every day. We build digital products and services designed to function in formats that clearly communicate your brand promise and impact on the behaviour of your customers.
Our Approach
Our XD team provide shape and tangibility to customer insights. We apply creative thinking and tools such as user research, behavioural science, personas, user journeys, design concepts & prototypes.
We co-create with our clients through an agile and iterative process.
1. Insight & Understanding
Design decisions must be based on data and insight to unlock complex customer journeys, to understand their needs and intents to connect with them at the right moment.
We break down barriers between user insight and design. This enables us to identify opportunities and create well-designed, engaging experiences to drive financial results as well as increased brand affinity.
2. Strategy & Vision
We make a plan with you and create a roadmap to bring it to life whilst engaging stakeholders right across your business so that they feel invested in what you are trying to create.
This is a process of building the capabilities and the culture needed internally to give your organisation the confidence to deliver on your promises.
3. Design & Build
We cover the end-to-end journey of design and implementation – from branding and interaction design through to architecture and build.
You'll get the tools you need to maintain strong experiences over time and create effective cut-through with your customers.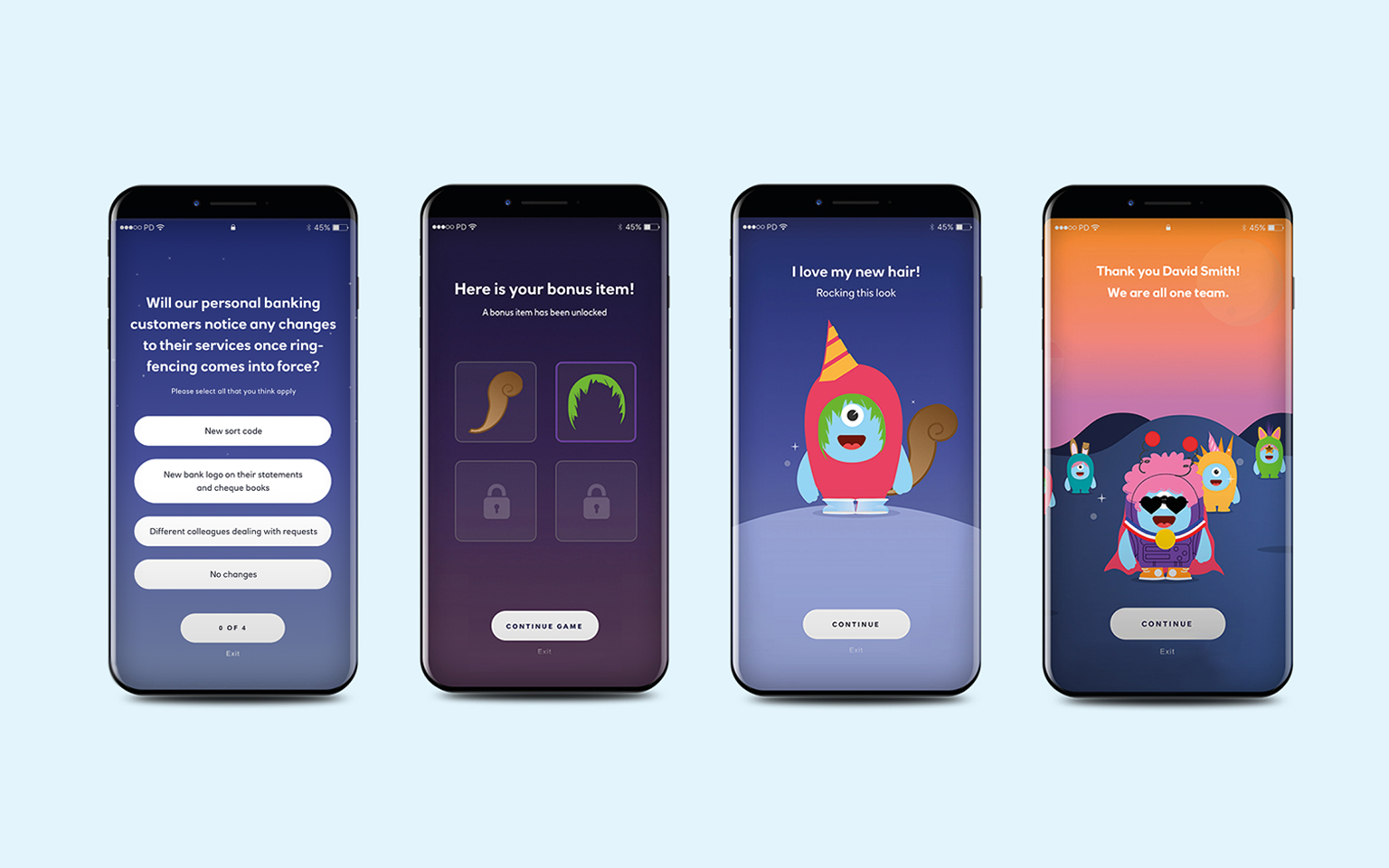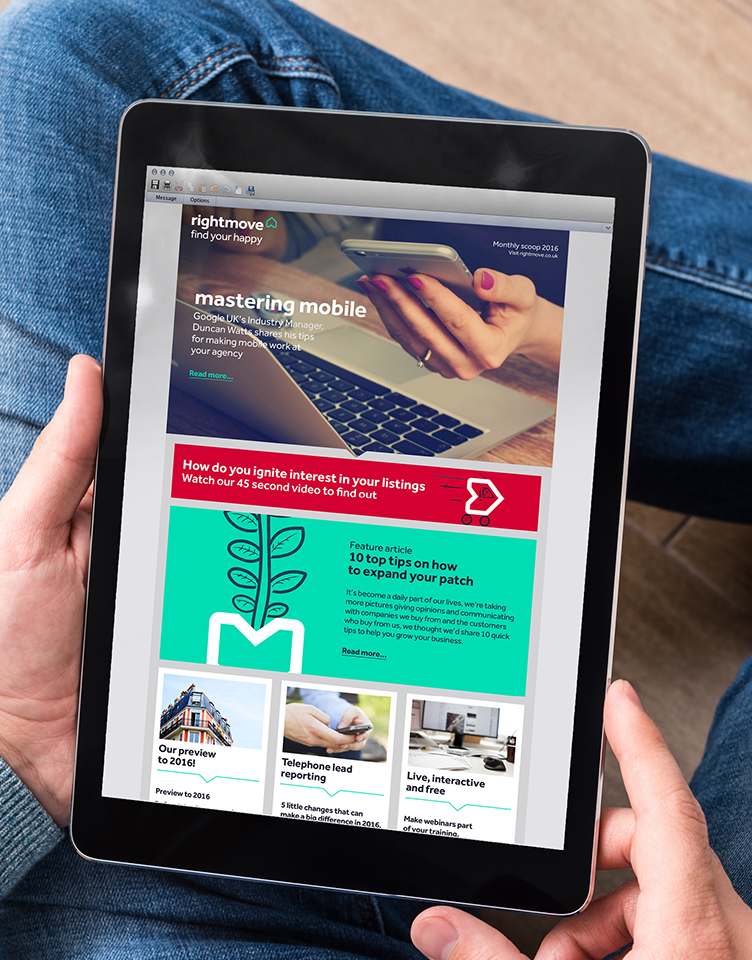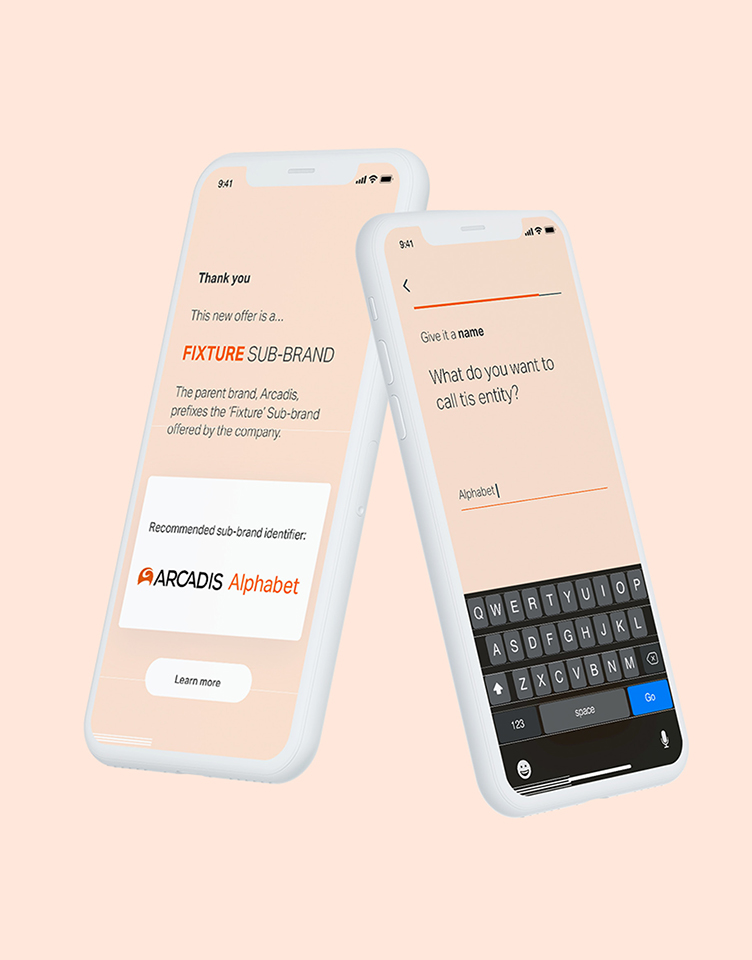 Our Skills
User Research  |  Customer Profiling And Market Segmentation  |  Competitor Benchmarking  |  Creative Workshops | Digital Strategy  |  Digital Value Proposition  |  Product/Service Innovation  |  Experience Blueprint  |  Personas/Pen Portraits  |  User Journey Mapping  |  Jobs To Be Done  |  Digital Product Design  |  Responsive Websites  |  Mobile Applications  |  Internal Digital Platforms  |  High Fidelity Prototypes  |  In-Market Pilots  |  Multi-Platform Experiences  |  Usability Testing  |  Analysis & Optimisation  |  Digital Branding & Design Systems  |  UX Writing