NS&I
Putting people at the heart of the organisation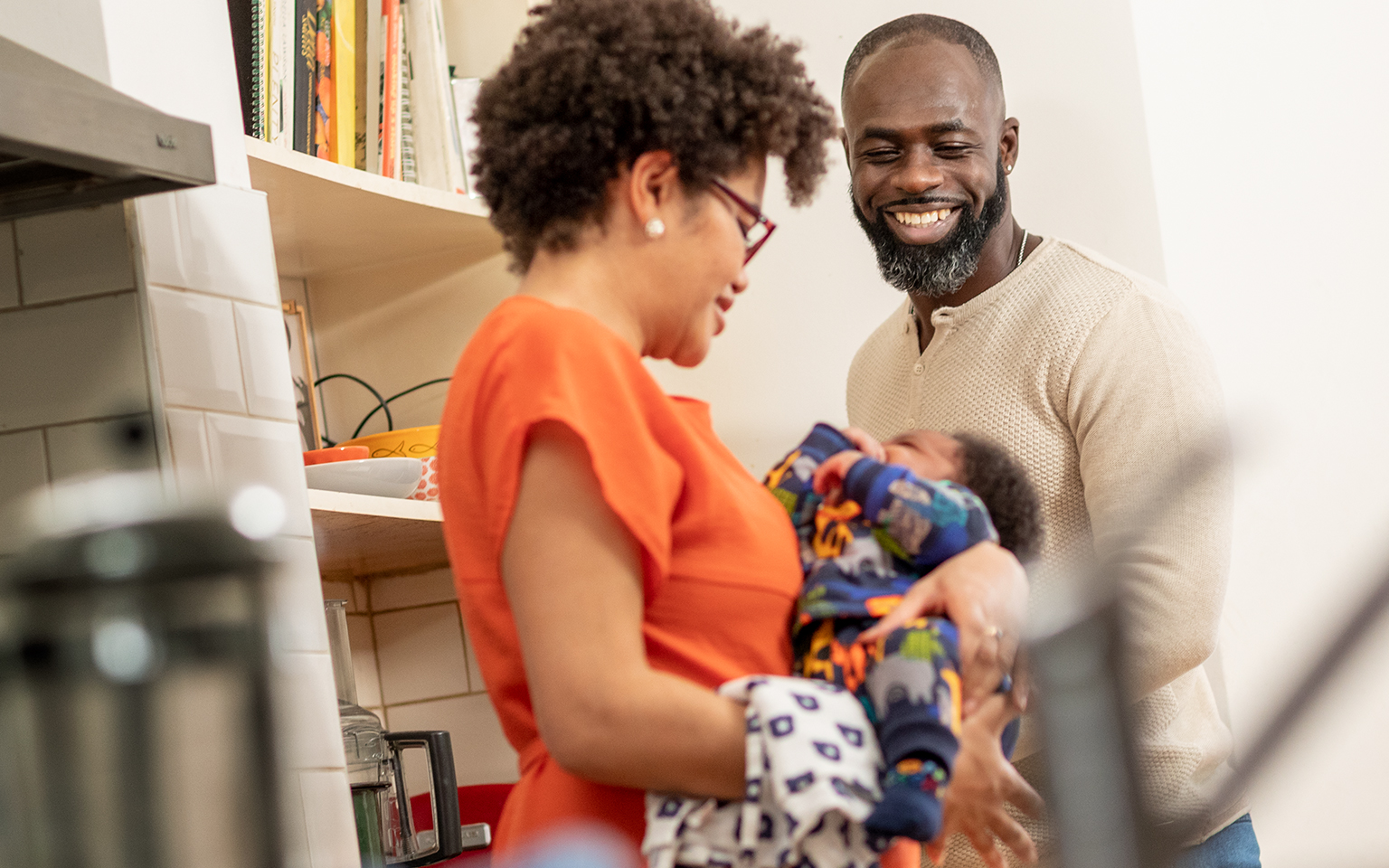 Challenge
NS&I is unique. 168 years old, government backed, and with 24.5 million savers on its books, the organisation is like no other in terms of their scale and role within the UK.
In 2017, NS&I tasked us with creating a corporate website to tell their story in a clear and compelling way. Bringing to life not just the facts, figures and efficiencies, but also the people behind the numbers, including the savers.
Solution
The new site needed to tell the story of NS&I, showcasing its unique heritage; bring NS&I savers into the heart of the site; engage multiple audiences by providing a flexible interface and a range of content; feature improved navigation and search, enabling users to get relevant information, faster; and showcase careers – improving the job application and recruitment experience.
Two of the most progressive pieces of content on the site were how to tell the story of NS&I and the integration of the annual report, a formal, content-heavy document.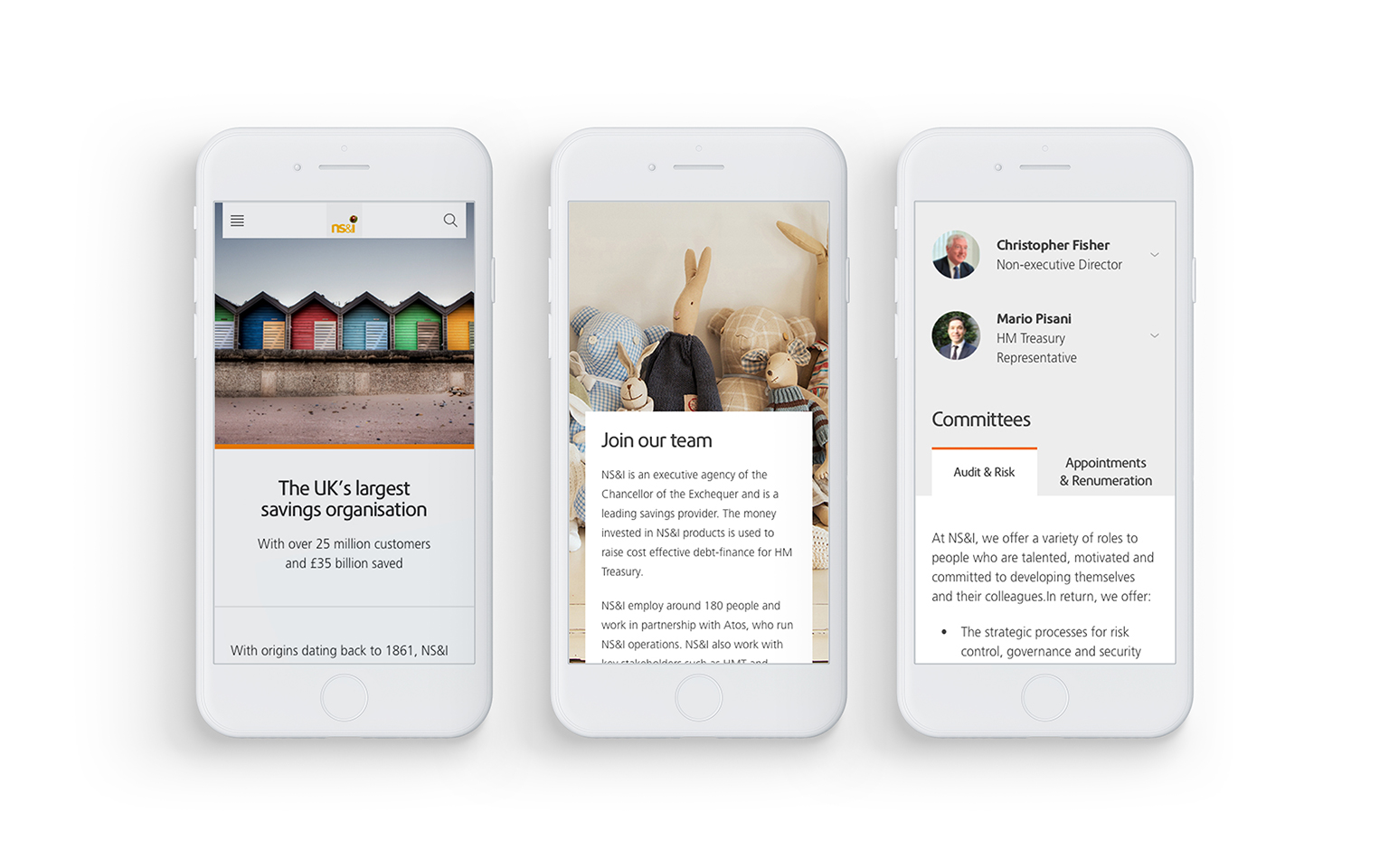 Heritage timeline
With a 168-year heritage, introducing a fresh and engaging way to tell the story, relevant for a variety of audiences, was central to the perception of the organisation.
We created a heritage timeline, featuring never seen before content – footage, documents and photographs – sourced from an extensive archive. The timeline enabled us to serve a vast array of material, tell a story and illustrate key moments in the history of the organisation.
Annual report
We brought NS&I savers into the heart of the site, via the annual report, clearly signalling NS&I's new strategic direction. As many of the strategic aims were customer-focused, we identified and shared the voice of the savers; using video to explain the relevance of NS&I to them. This mixed media approach presented the annual report content in a compelling and easily digestible way for users.
NS&I believes the world of finance is something everyone should be able to discuss confidently and with knowledge. We made NS&I's key statistics accessible to everyone by using everyday objects to normalise financial information – making it fun and part of everyone's vocabulary.
Teacups and biscuits were used to demonstrate the number of webchats over a set period of time; we also showed other key statistics using bread, marker pens and balloons.