Strategic Content
Trusted brand content that's on point and channel-optimised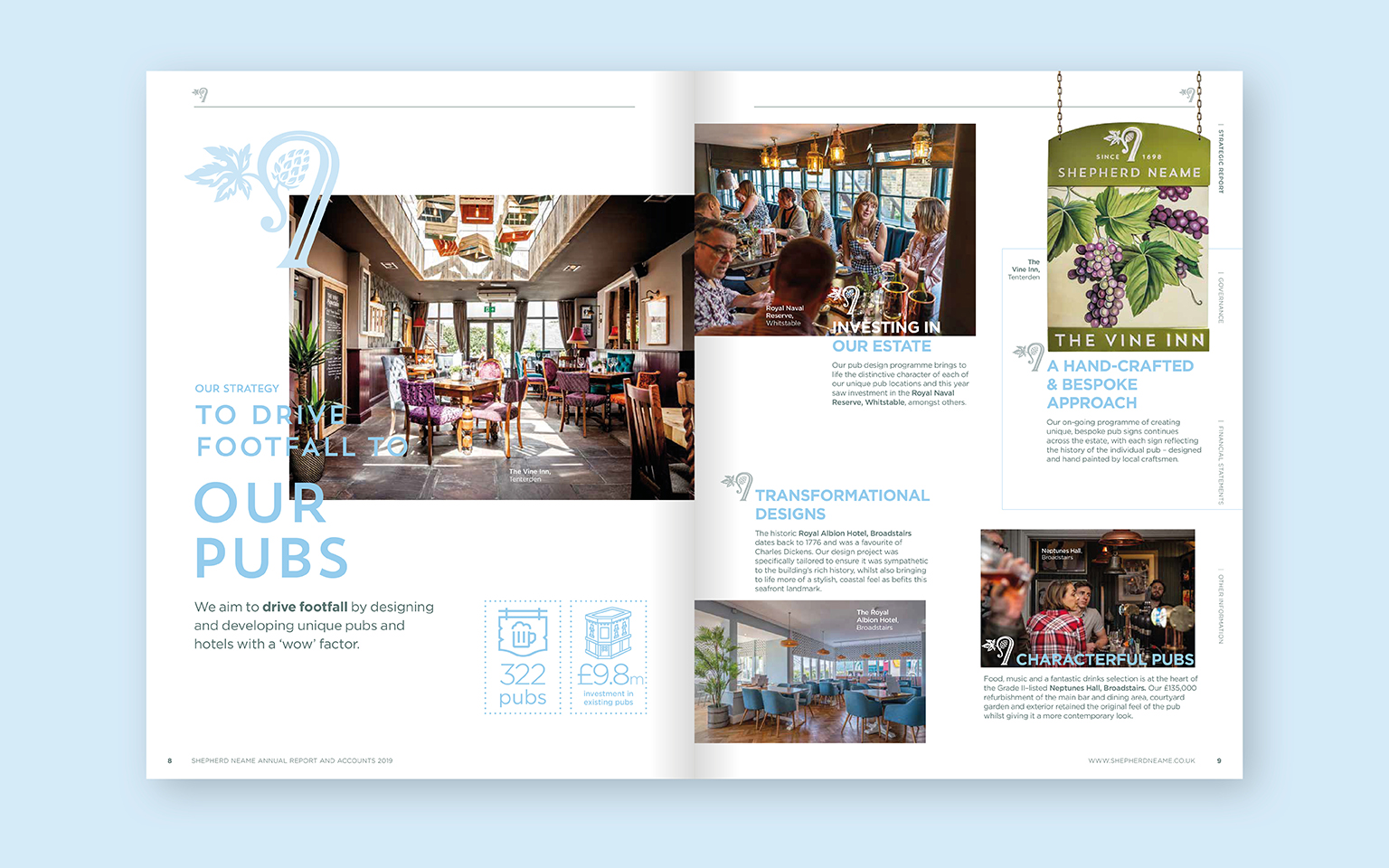 Summary
You've got to cut through the noise to reach your audiences in the way they want to be reached. Whether that's in print, online, in app, or on social media.
Our Strategic Content team are trusted brand messengers who work regularly with some of the best-known organisations in their sectors, creating regular and one-off communications that are audience-optimised, considered, clear, and engaging.
Our Approach
Our Strategic Content team of experienced journalists, copywriters and designers work with you to create a distinctive and authentic voice that's tailored to the audience, with copy that's always channel-optimised.
Our clients are some of the biggest in their field. They trust us to get to the heart of their business quickly, providing in-depth knowledge and insight, technical accuracy and regulatory understanding, as well as acting as guardians of their brand and tone of voice.
From magazines to annual reports, brand campaigns to content audits, and social media to data visualisation, each communication is tailored to resound with its audience in their preferred channel.
With The Team, no two brand campaigns are alike. We tailor our approach to the individual client, giving you a unique brand experience all your own – and one aligned with your vision and audience's expectations.
Get Started with Strategic Brand Content
If you're looking to elevate your brand above the crowd, look no further. Find out more about how we deploy strategic content for brands by getting in touch with us today – we'd love to hear from you.