Capita Pay360
Brand transformation in the payment sector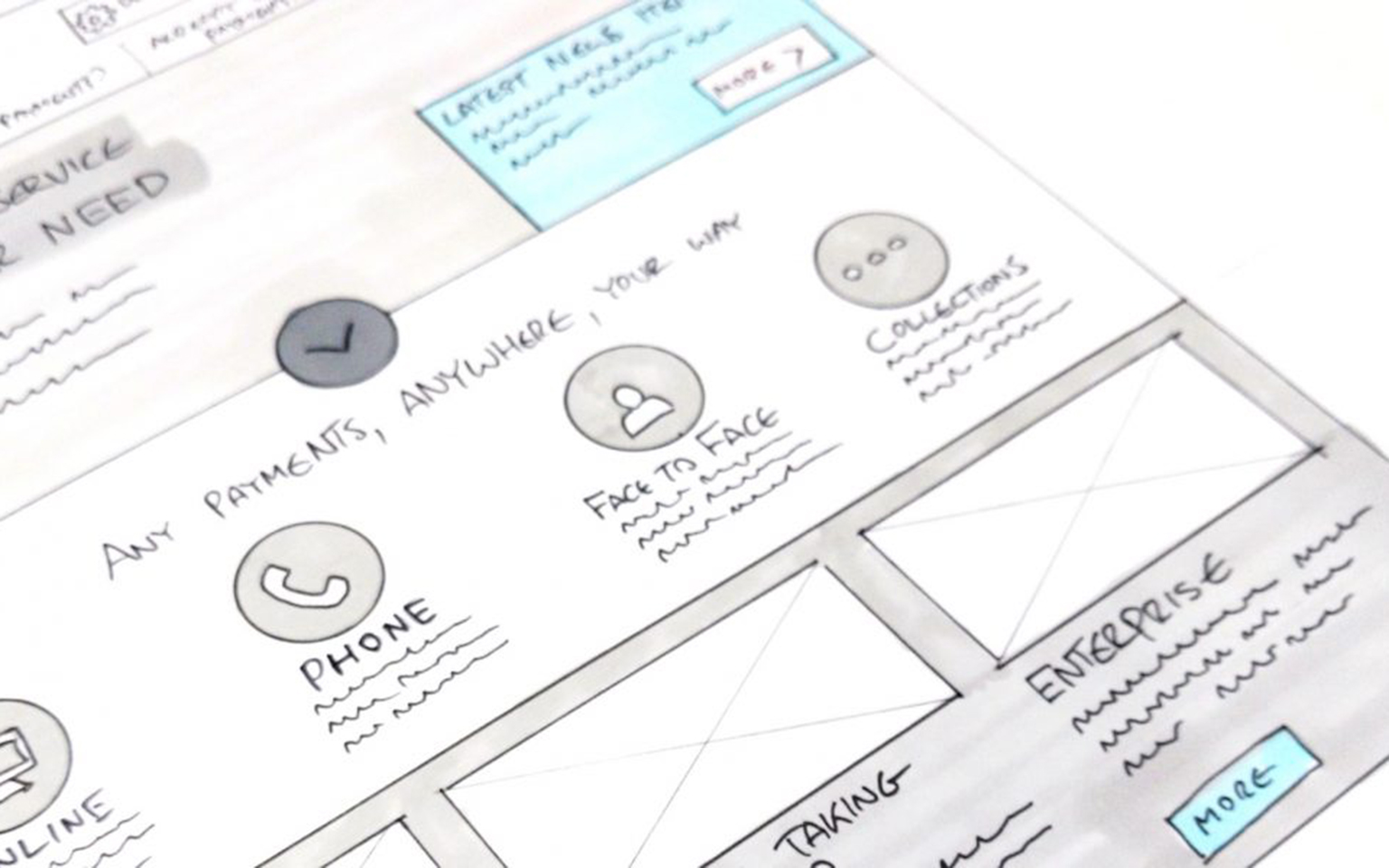 Challenge
When Capita purchased the online payments business from competitor PayPoint, we were faced with the challenge of sculpting a new proposition out of a multitude of overlapping payment services.
With strong competition in the form of Worldpay, Sage and PayPal, there was a danger that the breadth of the new cross-platform offerings and the diversity of its audiences would be complex, confusing and difficult for the user to digest.
Solution
Our initial workshops focused on mapping the scope of Capita's different payment offerings. Resisting the urge to simply list them side by side on the new website, we identified overlap points and set out to eliminate any redundancy. Building on our past brand work with Capita we redefined Pay360 as the only payment service provider you'll even need; one that can grow with you from small business to international brand.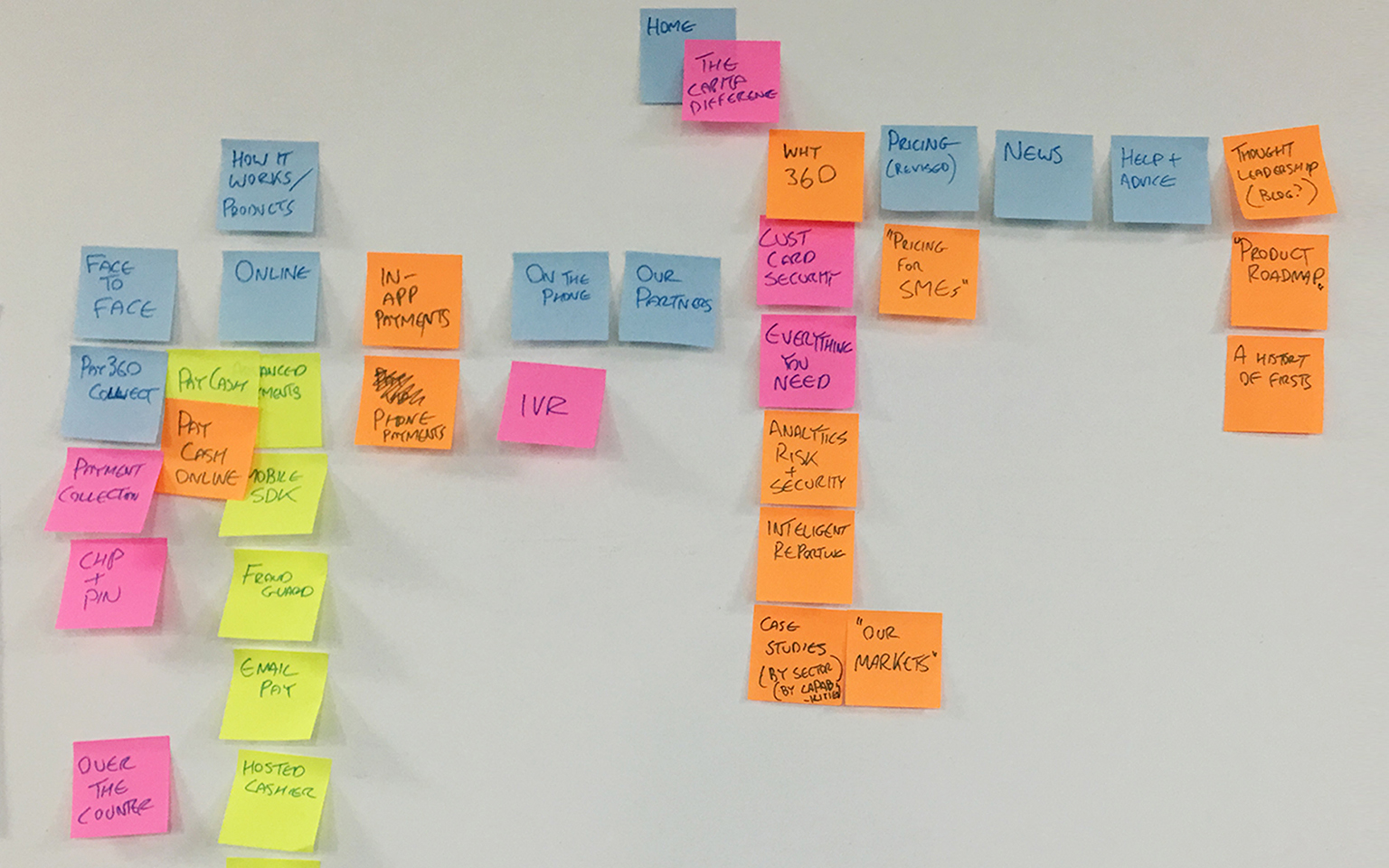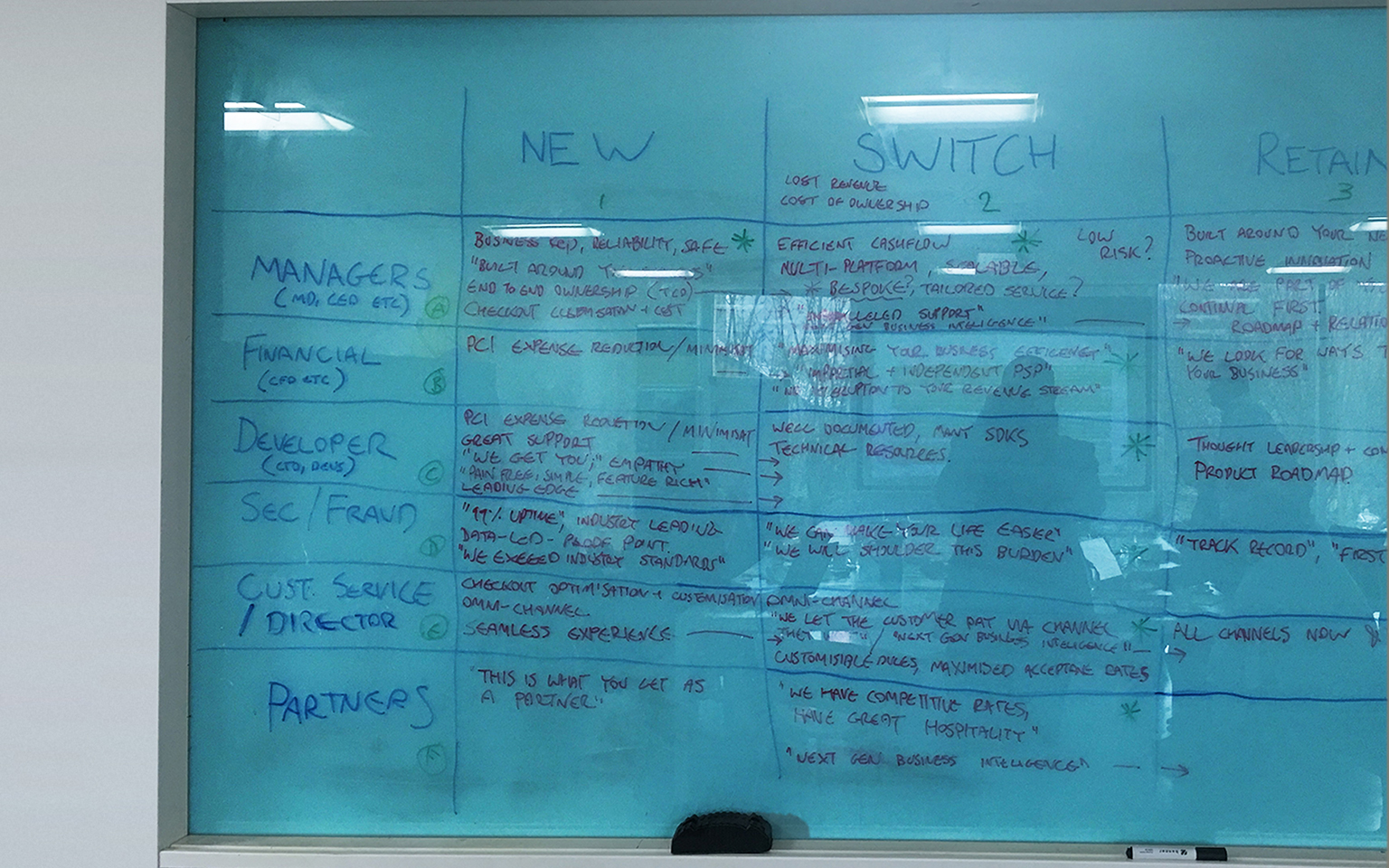 Fundamental to the success of this new brand was communicating it through digital experience. Starting with scamps and moving on to interactive prototypes, we iterated and refined the interactive experience to ensure it clearly communicated the unified offering. This in turn acted as an exercise to help refine and reframe how the client thought about the new brand, and to bring clarity to their thinking.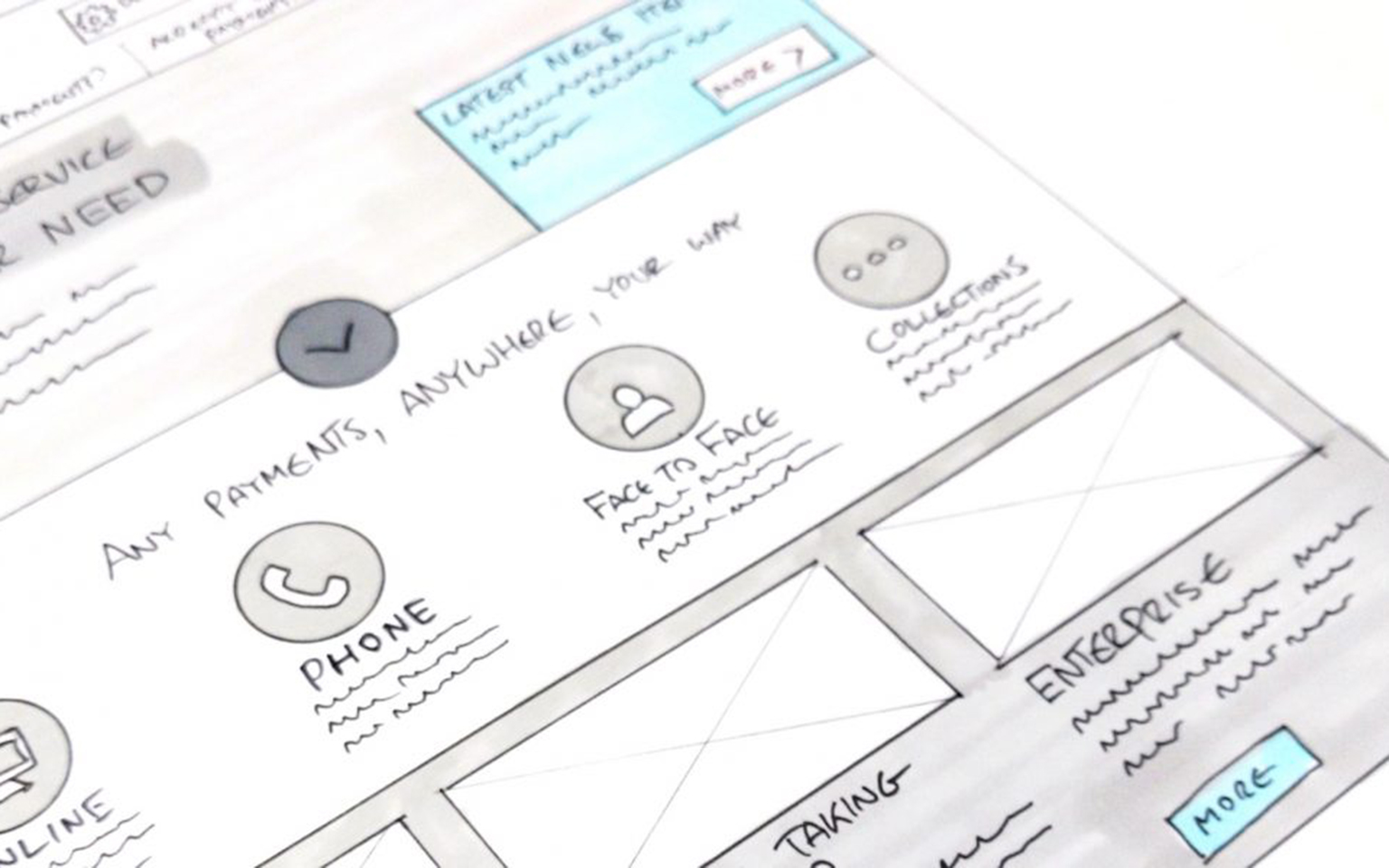 Our high-fidelity prototype drew audiences naturally to the right place while allowing immediate comprehension of the overall service and how it would work for them. Rather than be an afterthought, messaging and copywriting were interwoven with the iteration process to make a coherent and tightly woven experience.
We helped Capita grow their business through a better payments system. We were able to help them identify payment services at every level of the business. Businesses have been unable to show how they are relevant in the B2B business cycle – we've made them relevant for everyone from start-ups to enterprise. What we are doing is redefining the user experience for these audiences.
Toby Mortelman, Planning Director