The Law Society
Enhancing the Member Experience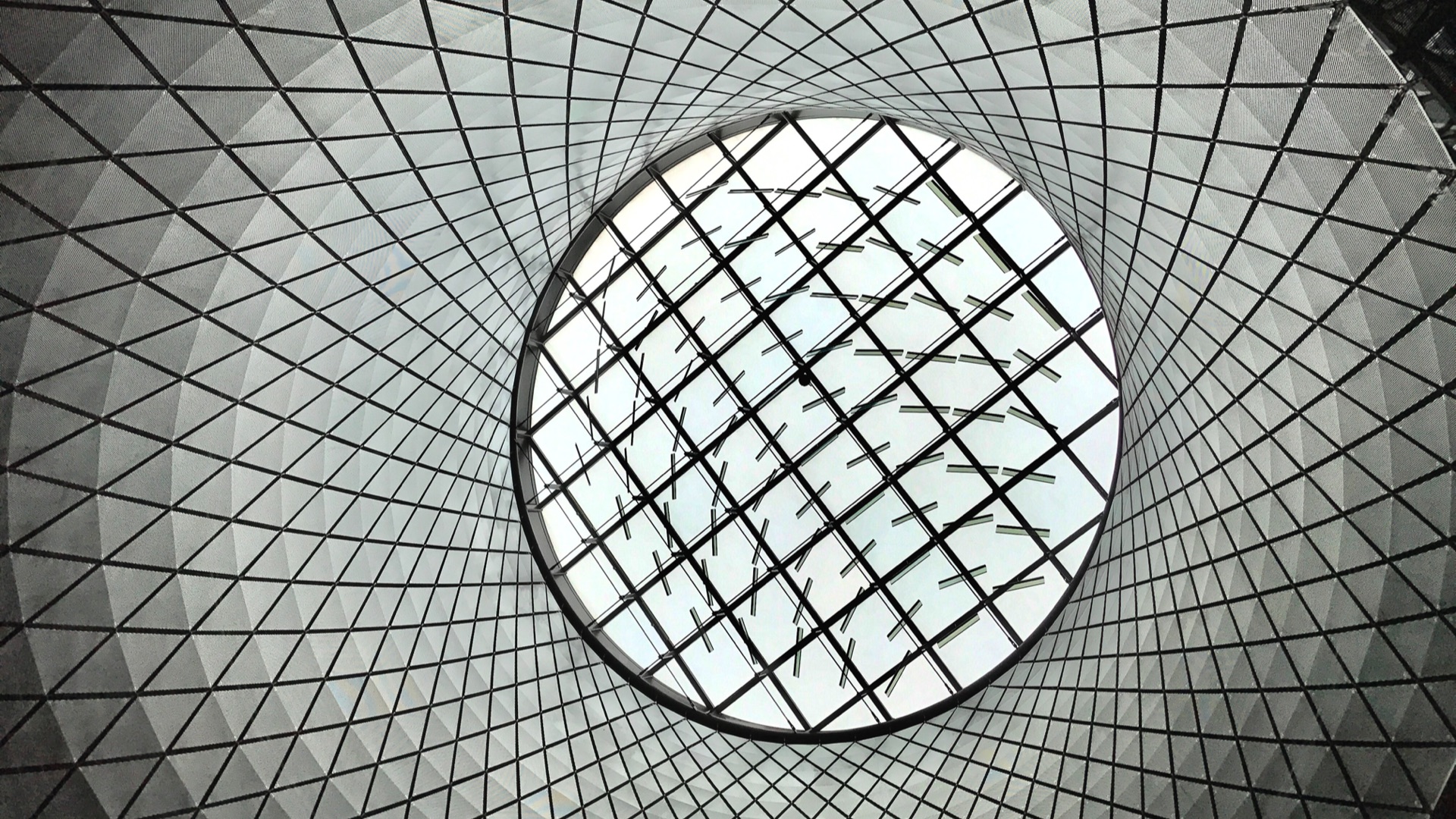 Challenge
The Law Society has been representing solicitors since 1825, always supporting and promoting the highest professional standards. The Society works to help members deliver the best possible quality advice, support and trust, and approached The Team to help them deliver on this promise for the future in a fresh, modern way.
Approach
• Through user research and proposition development, it became apparent that there was a real opportunity to add value for The Law Society members, creating a personal relationship with users that had not existed before.
• We discovered that once a new member joined The Law Society, the existing user experience lacked the personal touch. With this in mind, we worked with The Law Society to refocus the brief and re-centre membership firmly around the user – creating a service that was convenient, personal and helpful.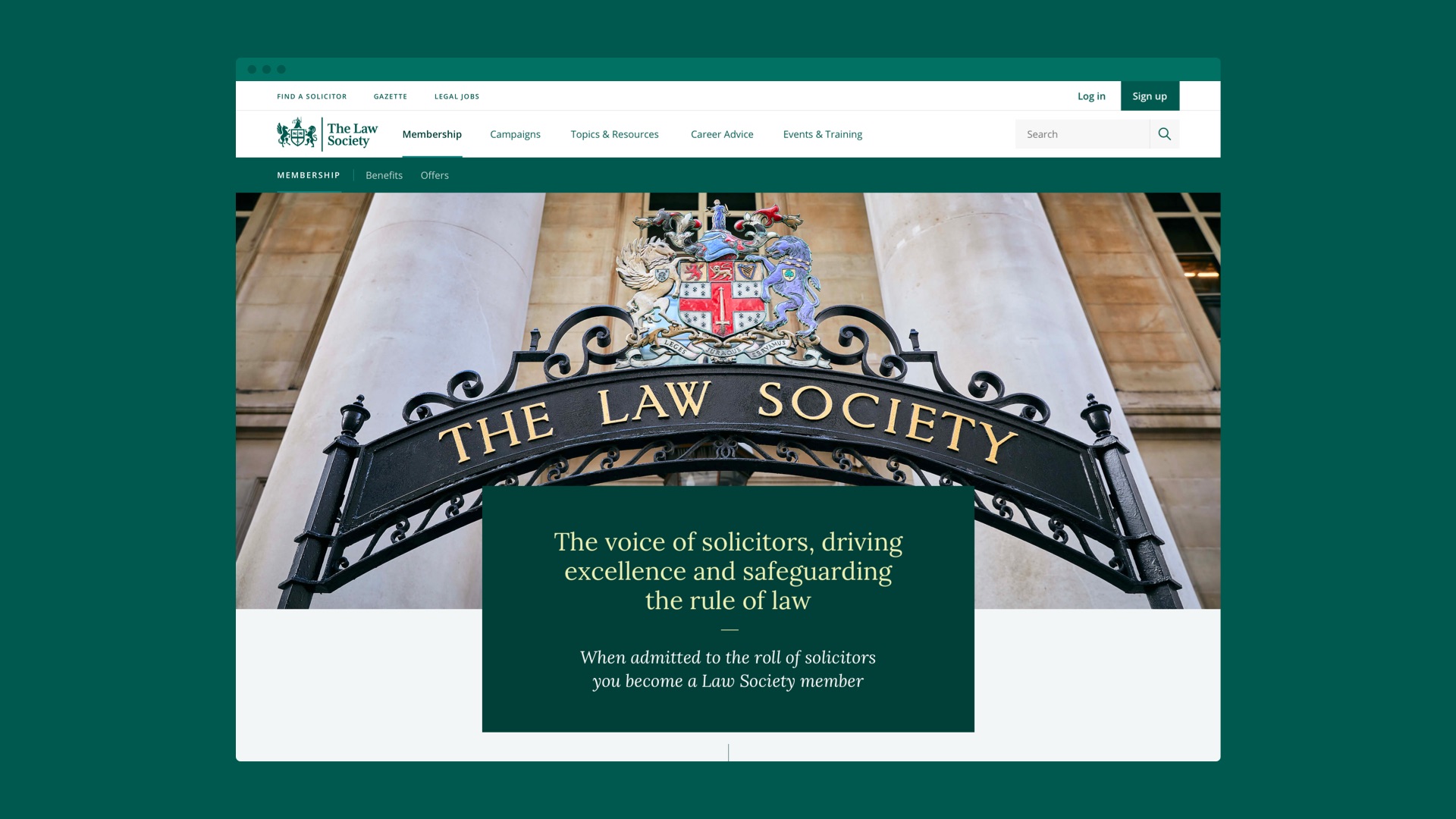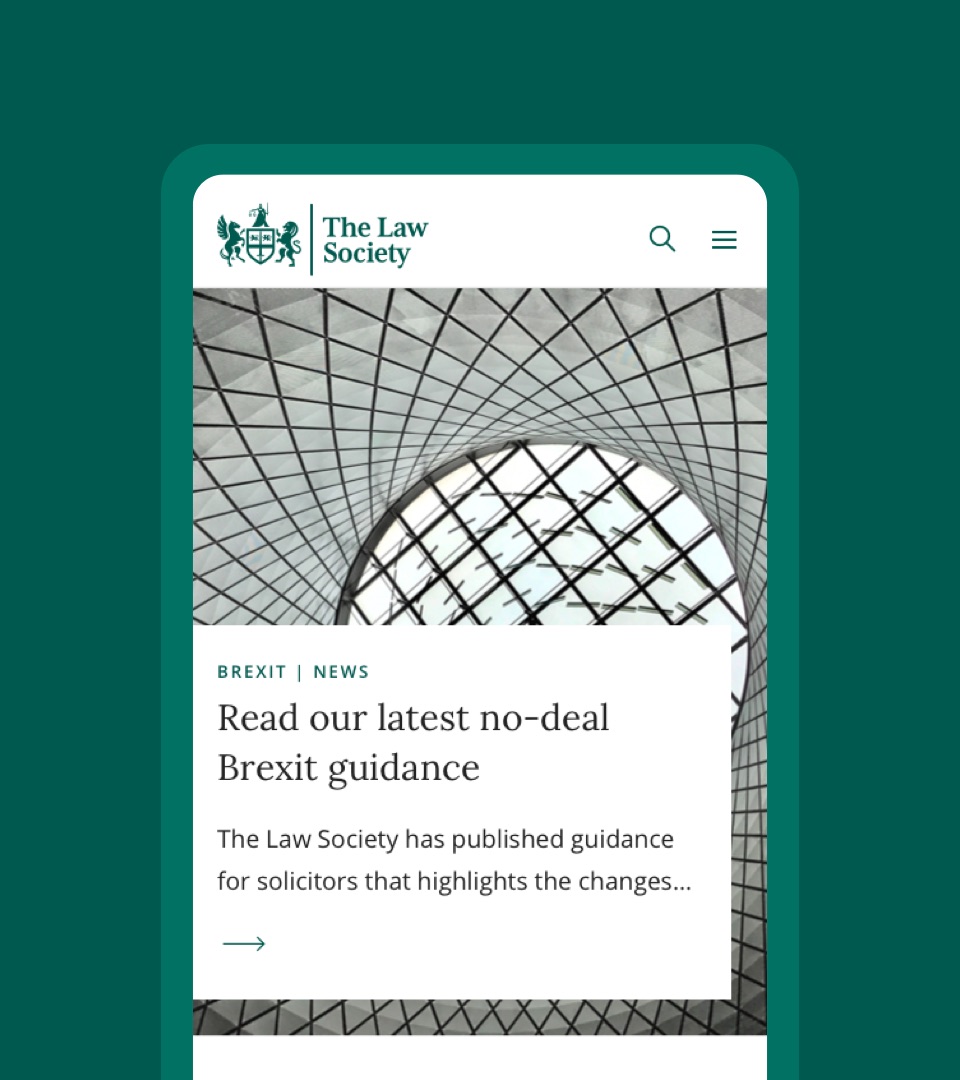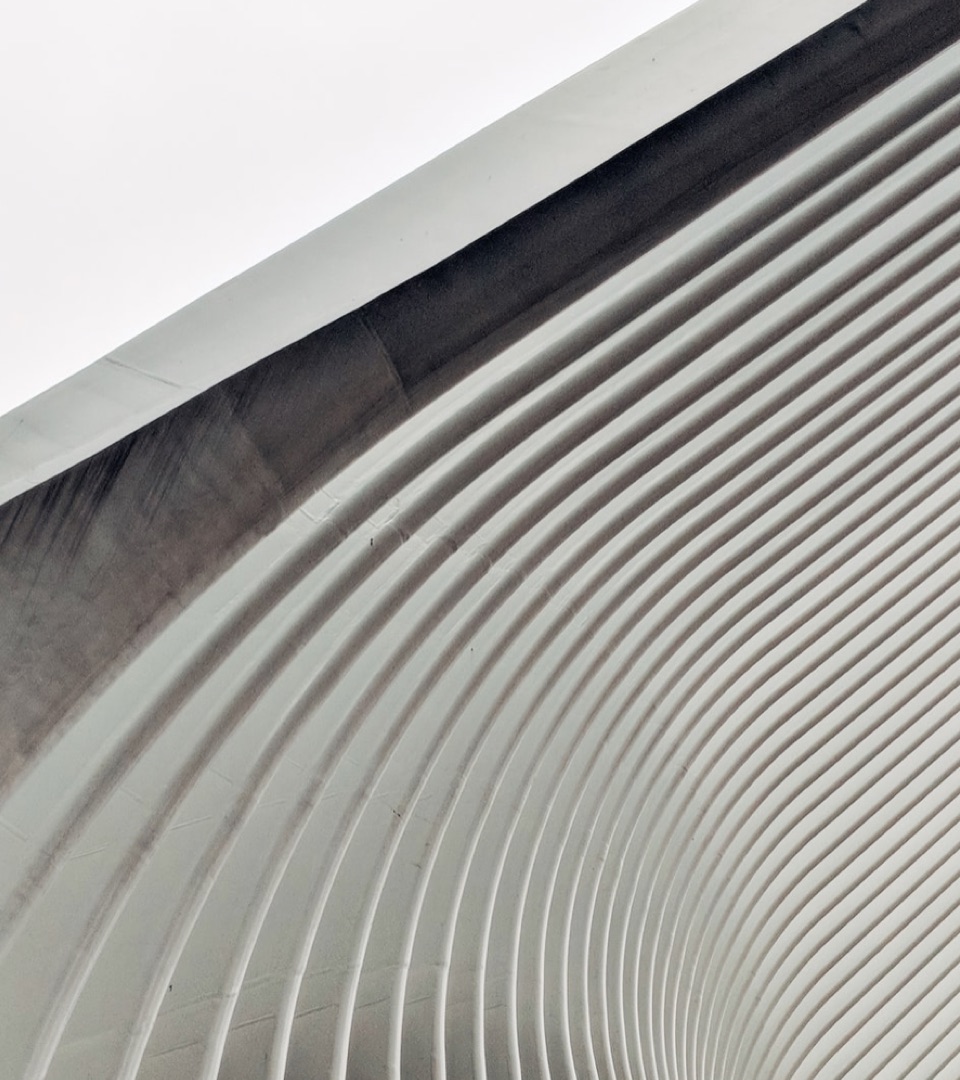 Strategy
Through early user testing, it became clear that the main pain points fell into two main areas: a lack of a personal relationship between the Society and their members; and a disparate ecosystem.
These two insights became the backbone of a total restructure of the Society's current web experience. We created personalised, relevant interactions, and connected user journeys across multiple services, such as events, jobs and e-commerce.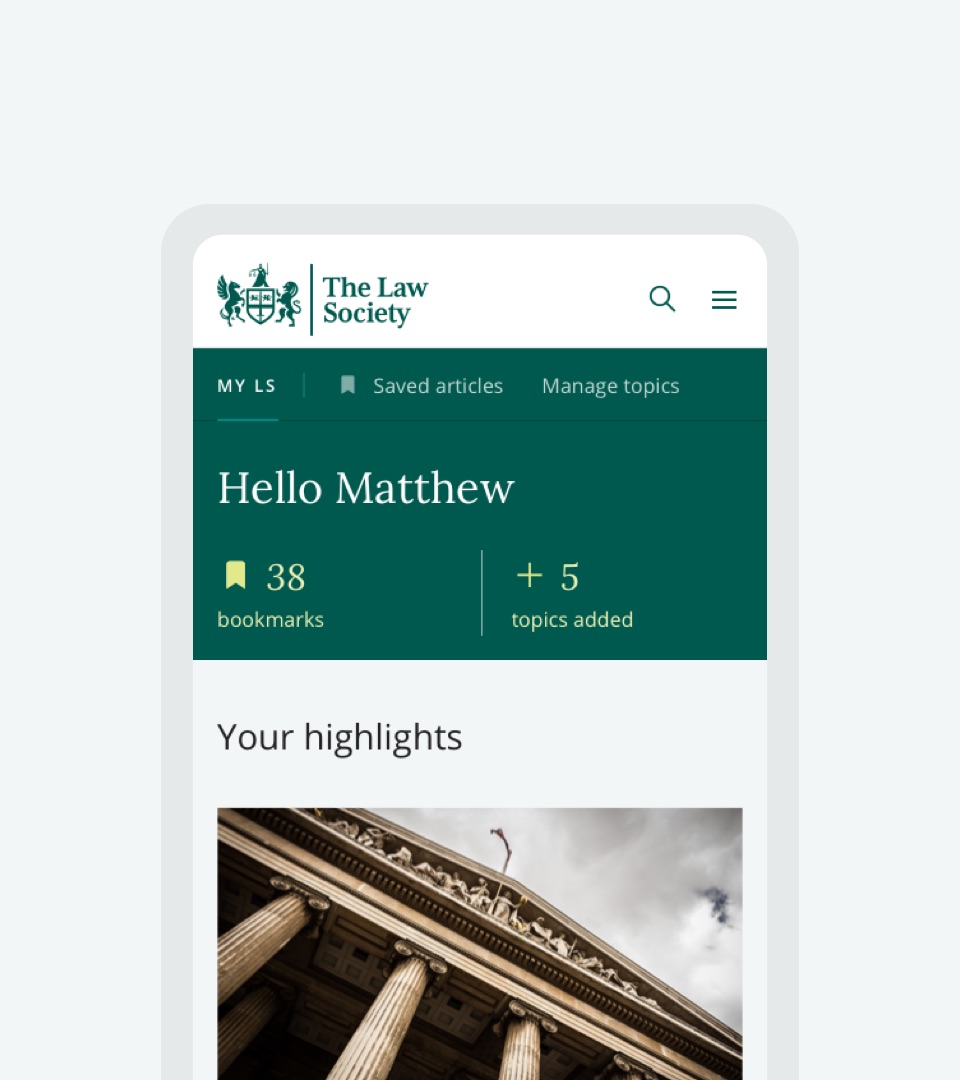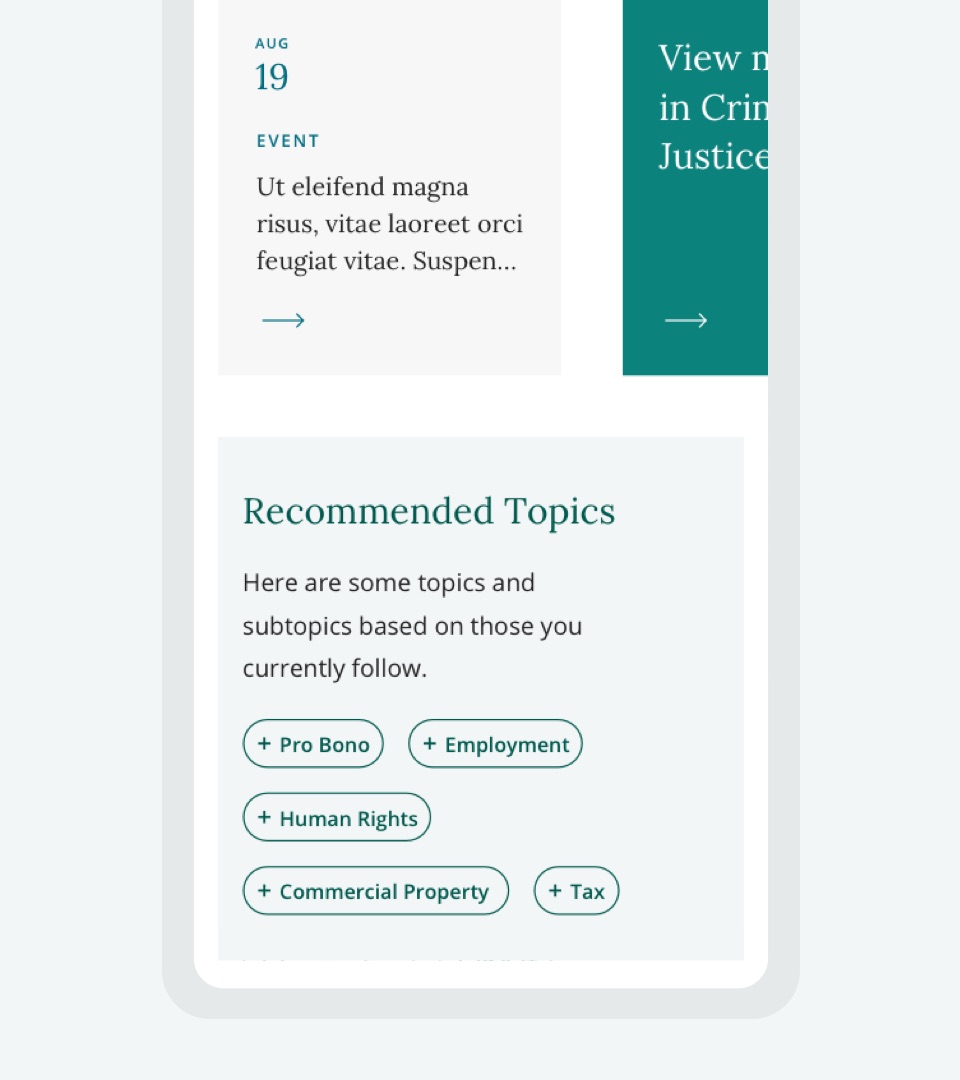 Work
We combined the Team's 'discover, define, design' process with a lean approach to The Law Society's offering. A small agency-client team was created, comprising designers, content creators, event organisers and researchers. This ensured we had the expertise and skills to deliver on our member value proposition – creating a personalised offer for every member of The Law Society.
This resulted in the creation of myLS – a personalised online hub where users can follow specific topics, bookmark articles and receive customised recommendations to help them progress in their careers. The existing site's structure was reworked completely to help the user navigate the ever-changing sea of legal advice and resources. This flattened site structure and navigation helped users find what they needed quickly and easily.
Throughout the design process, changes were continually validated by real solicitors to make sure it was as intuitive and helpful as possible.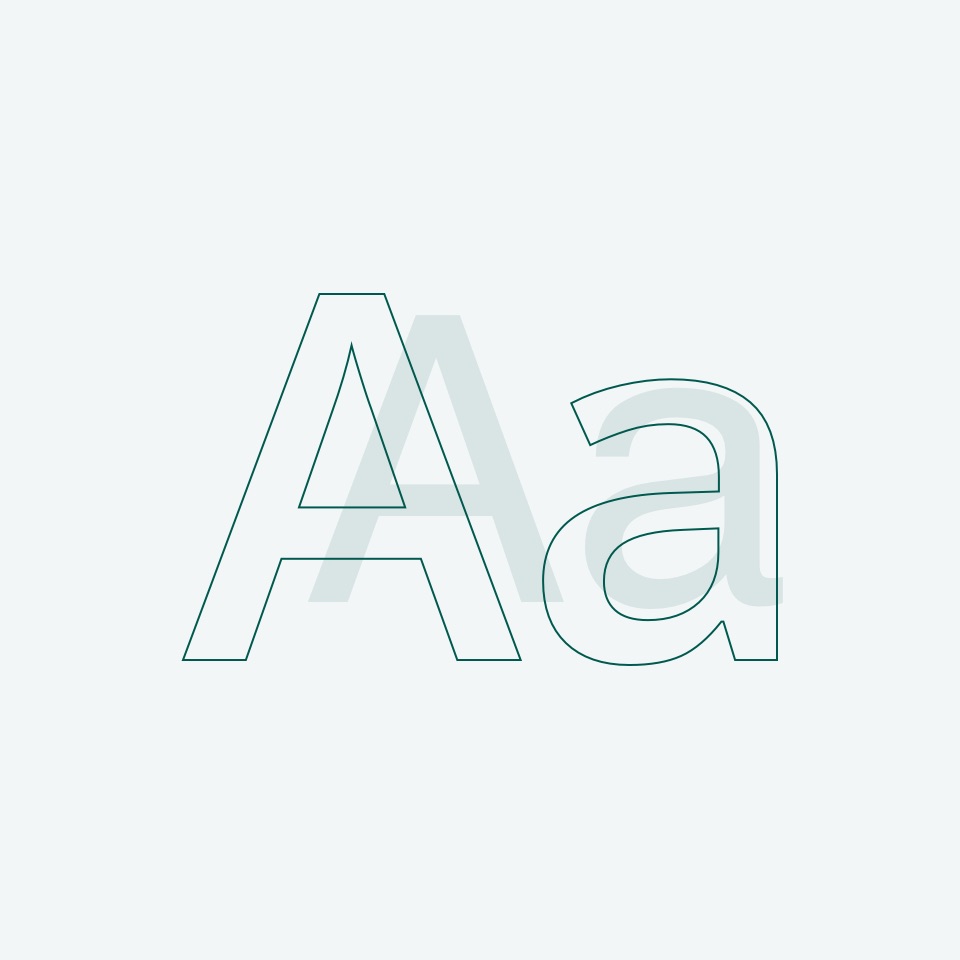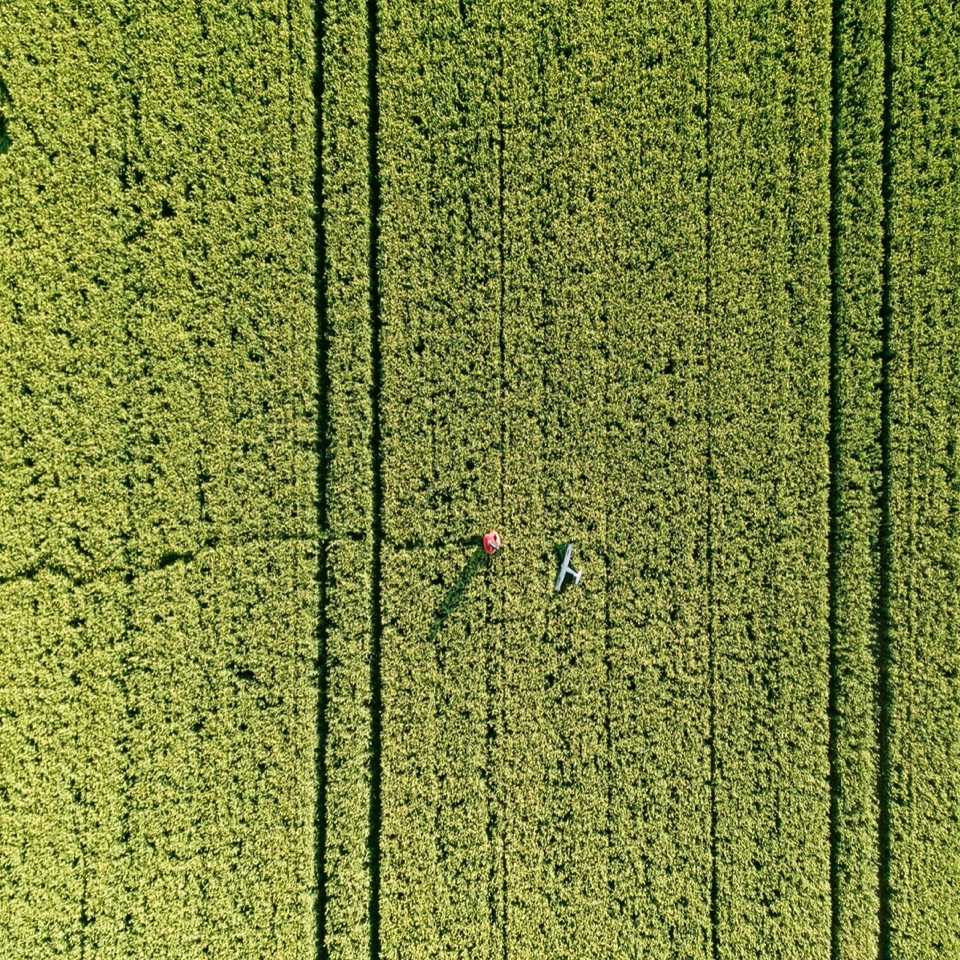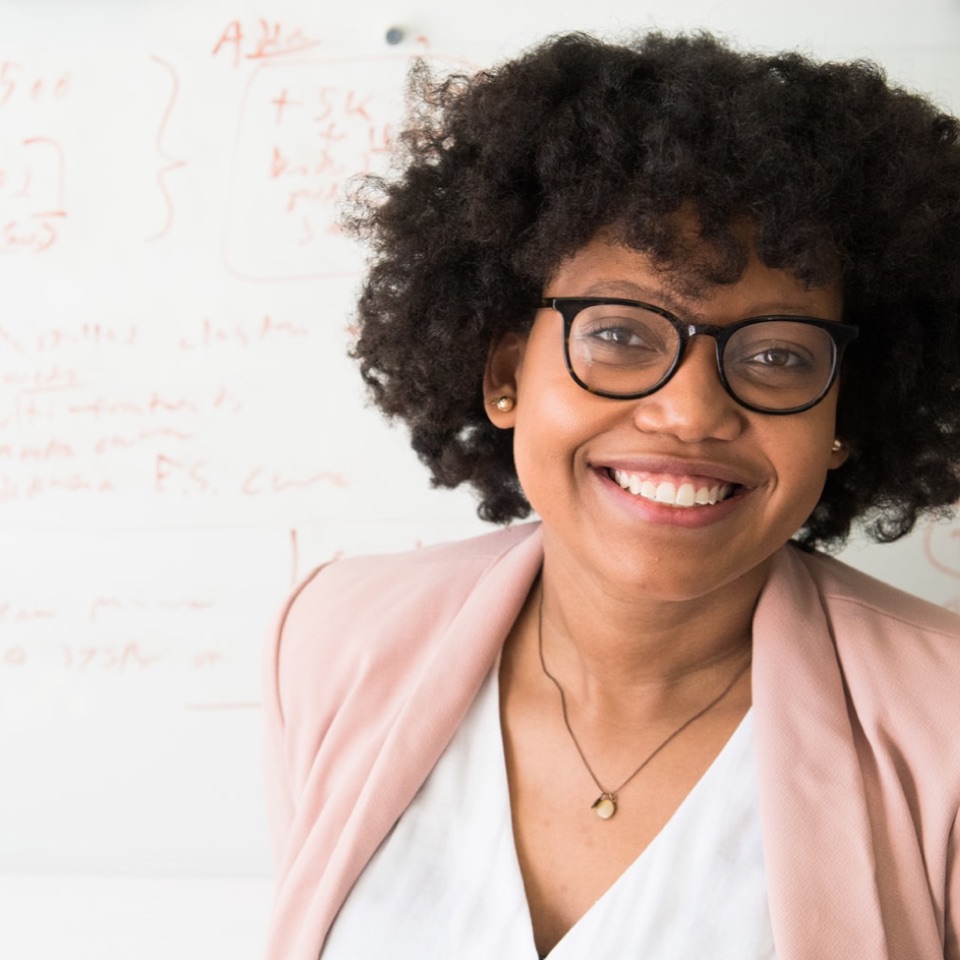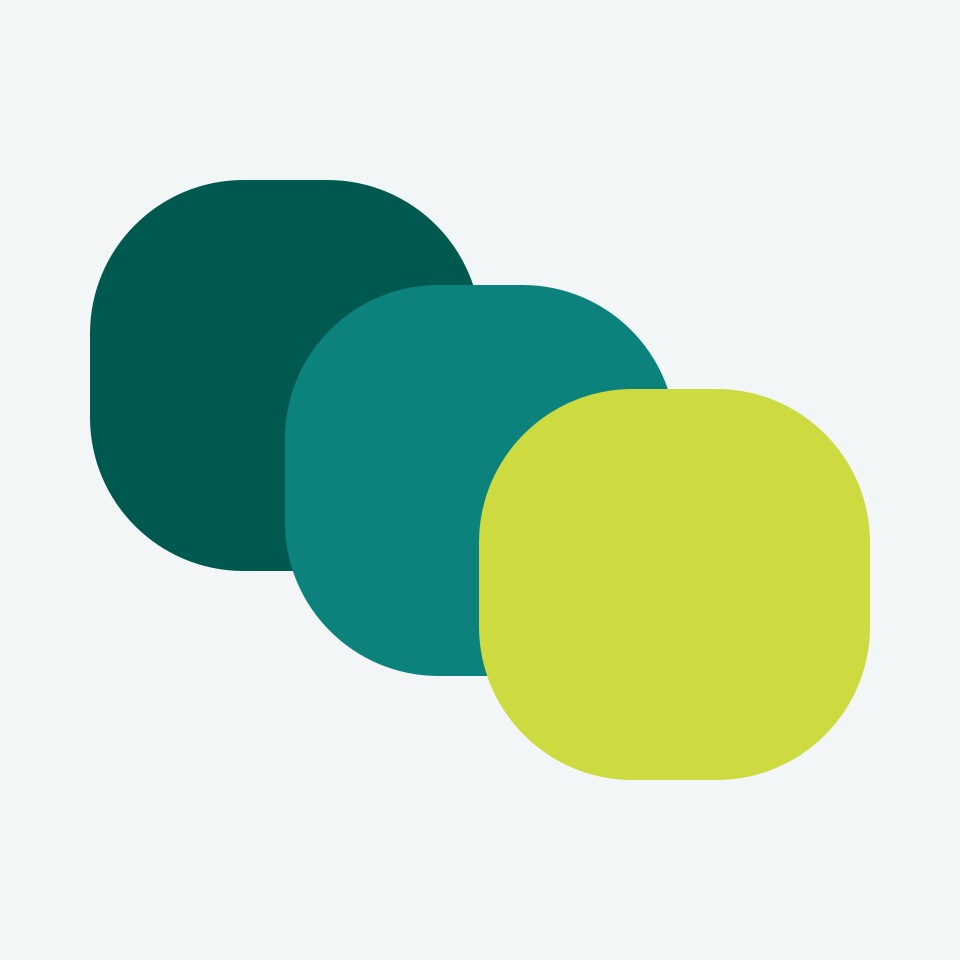 Updating the brand
The brand visuals had to be accessible and engaging, matching the online experience and reflecting the future-facing aspirations of the organisation. This was achieved using an updated colour palette, modular design system and style guide, which modernised the brand and brought the organisation into the present day.
Throughout the creative process and through to delivery, collaboration and respect were the principles that guided the creation of The Law Society website. No challenge was unmet and complex requirements were well thought through. It was a pleasure working with the Team, both personally and professionally.
Paula McMahon, Head of Digital and Brand Communications at The Law Society