IBM
Breaking down barriers surrounding the menopause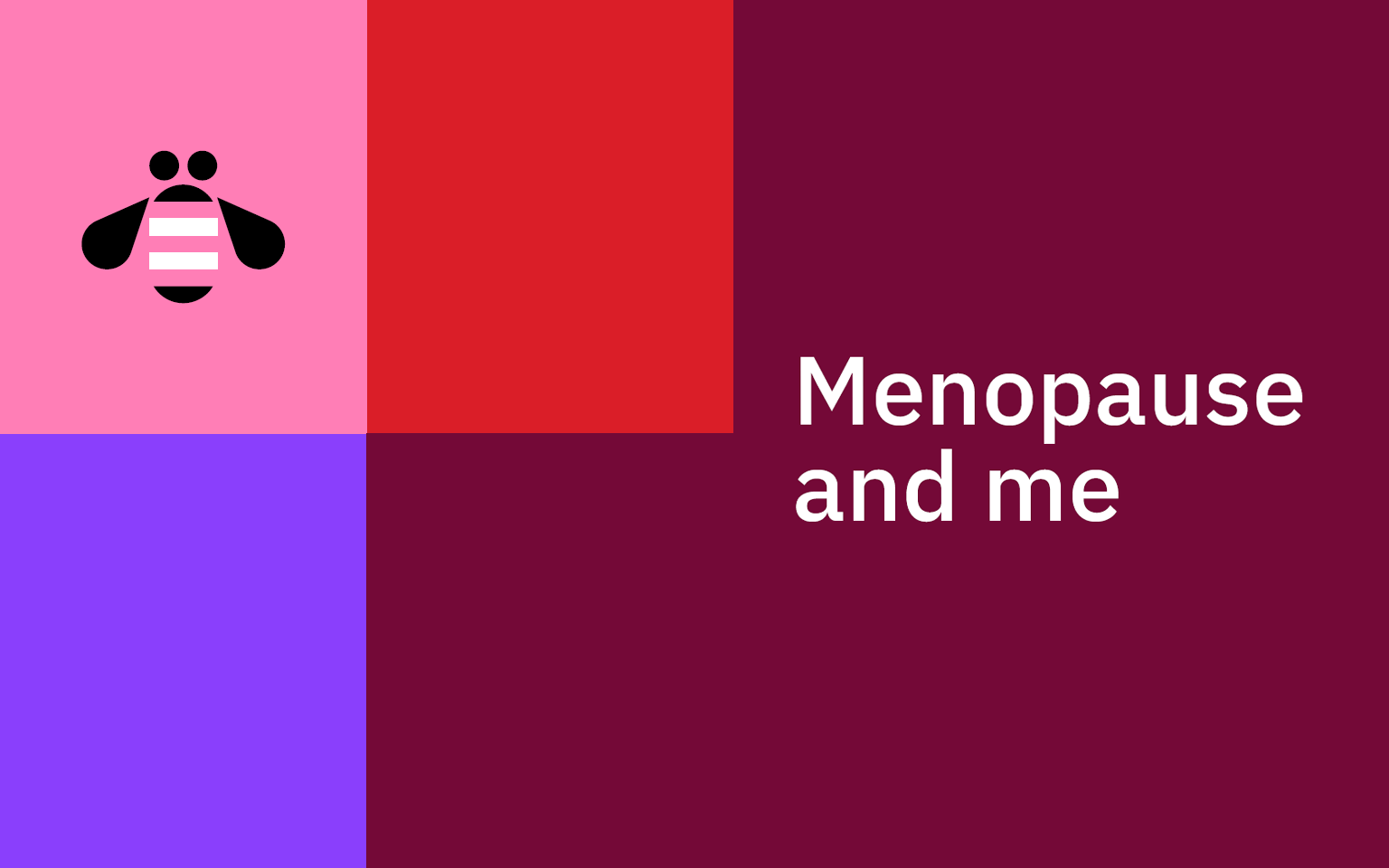 Challenge
The D&I department at IBM got in touch with The Team to help them mark World Menopause Day. IBM wanted to address the stigma women face when experiencing menopause, both personally and in the workplace, and make space for open discussions around the subject.
Their plan was to create internal resources for women to express their experiences and find support. Knowing they wanted to produce films as part of their campaign but were unclear as to what to create, they approached us to help them realise their vision.
Solution
As no two women's journey through the menopause is the same, we knew from the beginning that the films had to reflect the multifarious experiences of women at IBM. The content had to be authentic, empowering and honest in tone to resonate with the company and beyond.
With the help of IBM, we approached 11 women to share their lived experiences of the menopause. To reflect the international scale of the company, the women chosen worked across the globe, held diverse roles with IBM and had varying experiences with the subject.
Through the use of virtual interviews in a low-pressure environment, the women were able to tell their stories authentically.
The honesty and power of the films would help to drive the message, ignite conversations amongst employees at IBM and look to inspire other businesses to think about their protocols and accessibility in this area.
Work
Due to the content being specifically produced for internal communications, we determined that the focus of the films would be on the impact of menopause in the workplace through storytelling.
To both retain an intimacy and respect for the subject matter, and to solve the logistical issue of international filming during the pandemic, The Team chose to hold the interviews over Zoom.
We approached award-winning broadcaster Zara Janjua to lead the interviews. Her extensive experience in broadcasting and her activist work for women's rights leant to the sensitive nature of the interviews and stories that unfolded.
Each interview was edited into accessible short films, uploaded onto IBM's internal intranet. This became a continuous resource and space for discussion around the menopause and women's health.
A short montage clip was created from the content for IBM to share on their social media platforms. The clip was released on World Menopause Day to highlight the internal campaign, and to spread awareness beyond their own communications.
With IBM having a strong, longstanding design, we worked on building upon their existing 'Be Equal' branding to fit with the softer tone of the campaign.
As the content created was so impactful, we wanted to celebrate the films and the women involved even further. As a value-add for IBM, we developed the original audio of the films into podcasts and chose 3 to write up into long-form articles for their team to learn from.