IBM
Driving the recruitment and re-training of 13,000 hybrid cloud consultants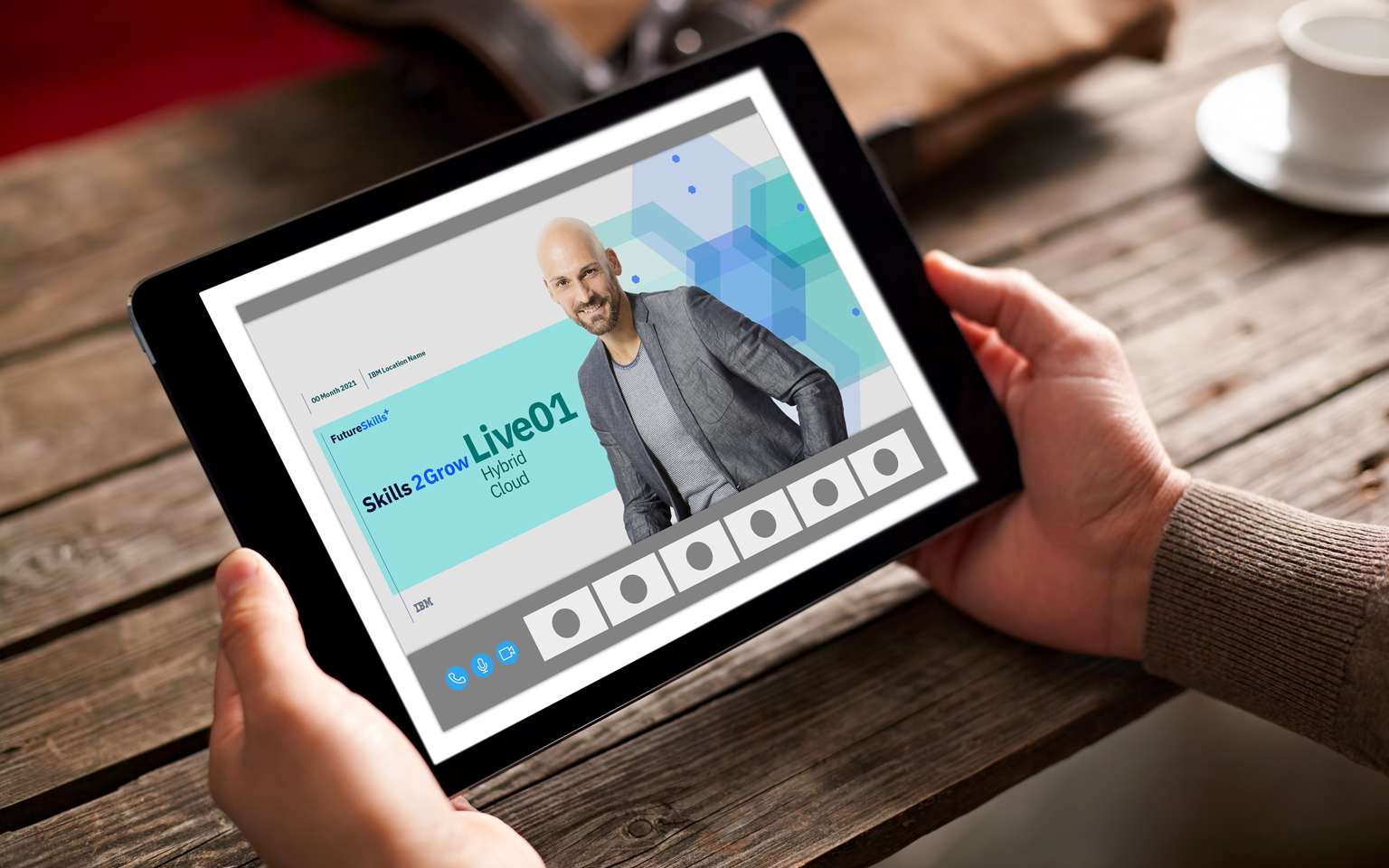 Challenge
We were tasked by IBM to create a strategy and communications campaign that would transform their current consulting business into the most trusted hybrid cloud consultants in the world. To achieve this, IBM needed to reskill 13,000 consultants.
For employees who have spent their careers honing skills in other areas, retraining can be seen as high risk. Upskilling and reskilling can be seen as starting afresh and a loss of seniority.
Our strategy and communications campaign aimed to encourage existing consultants to consider retraining as hybrid cloud consultants by positioning up-skilling, re-skilling and cross-skilling as a way of growing their future careers.
Approach
● We created a virtual 'skills festival' bringing speakers together, supported by a series of podcasts and articles promoted the advantages and excitement associated with developing cloud skills.
● The EVP we developed with IBM Global Business Services was 'stay ahead, be essential.' To encourage a mindset where employees stayed relevant and up to speed we focused on the kudos and ease that came with learning new skills by profiling respected leaders who had reskilled and were encouraging reskilling.
● The Future Skills Plus website was created to provided employees with a valuable resource for more information about new training available.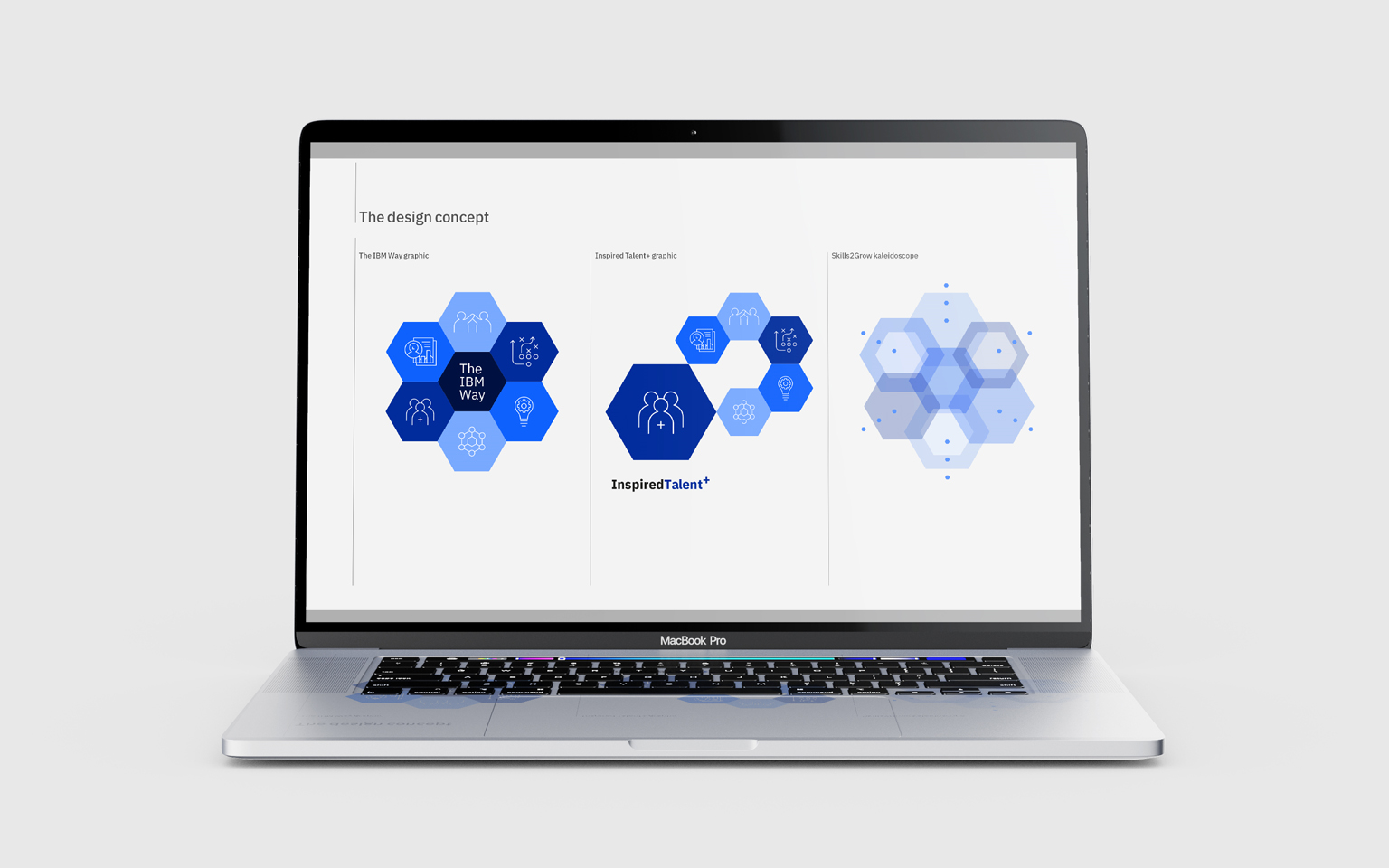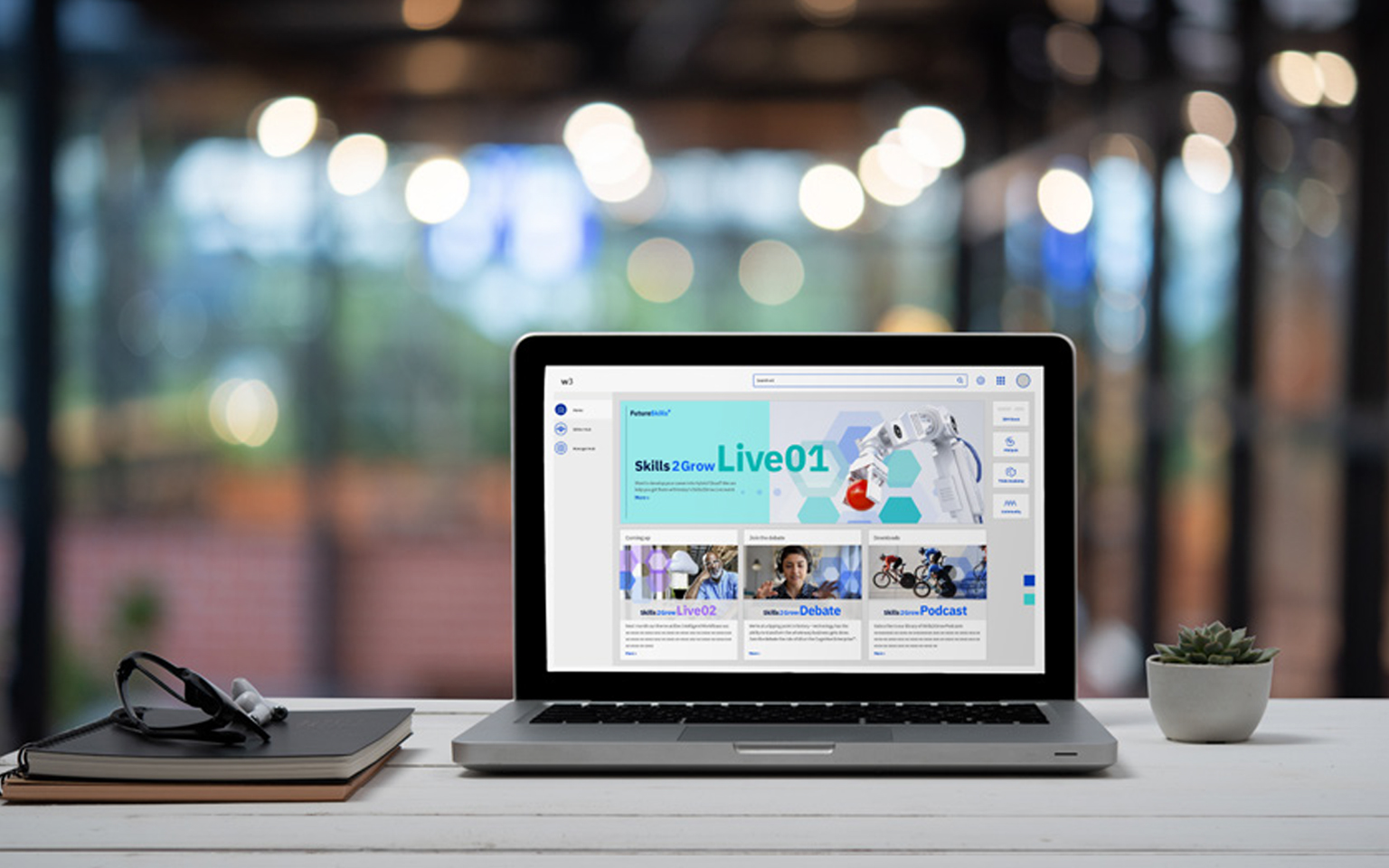 Strategy
● The Team engaged extensively with existing hybrid cloud experts inside IBM to understand why employees were and were not up-skilling. We discovered that most were concerned about regressing to a more junior level and losing status.
● The campaign removed the stigma around retraining and instead focusing on the half-life of skills in the tech sector (now standing at 8-months) and making reskilling feel as accessible and easy to engage with as possible.
● The Skills To Grow online festival was key to this, as it featured real employees' experience of the re-skilling process, and focussed on the benefits of offering hybrid cloud services to IBM's clients.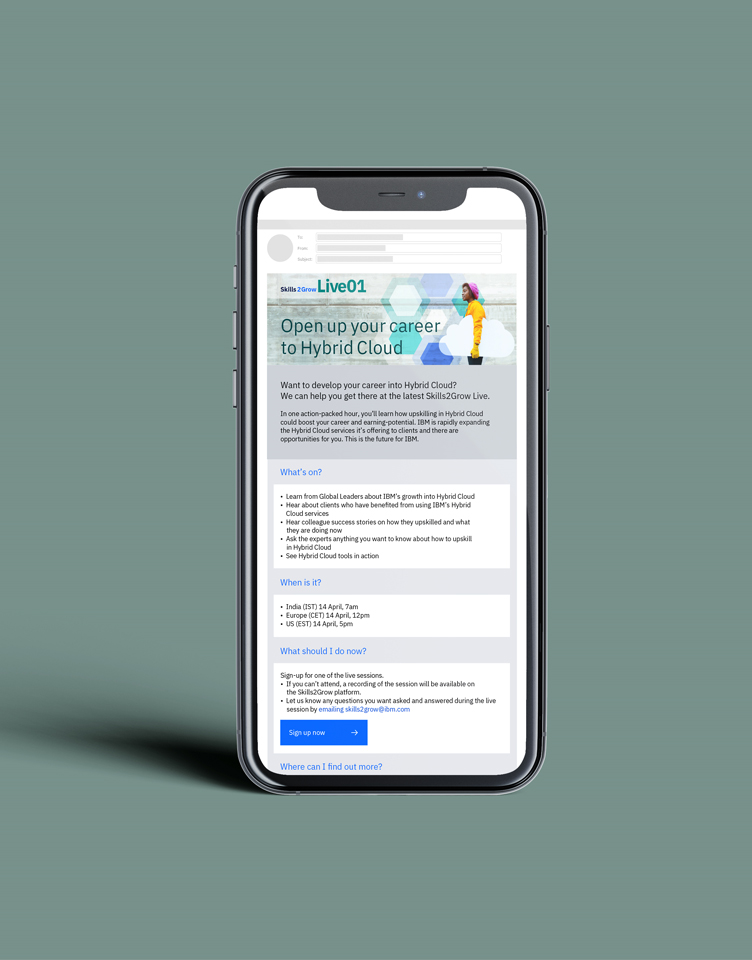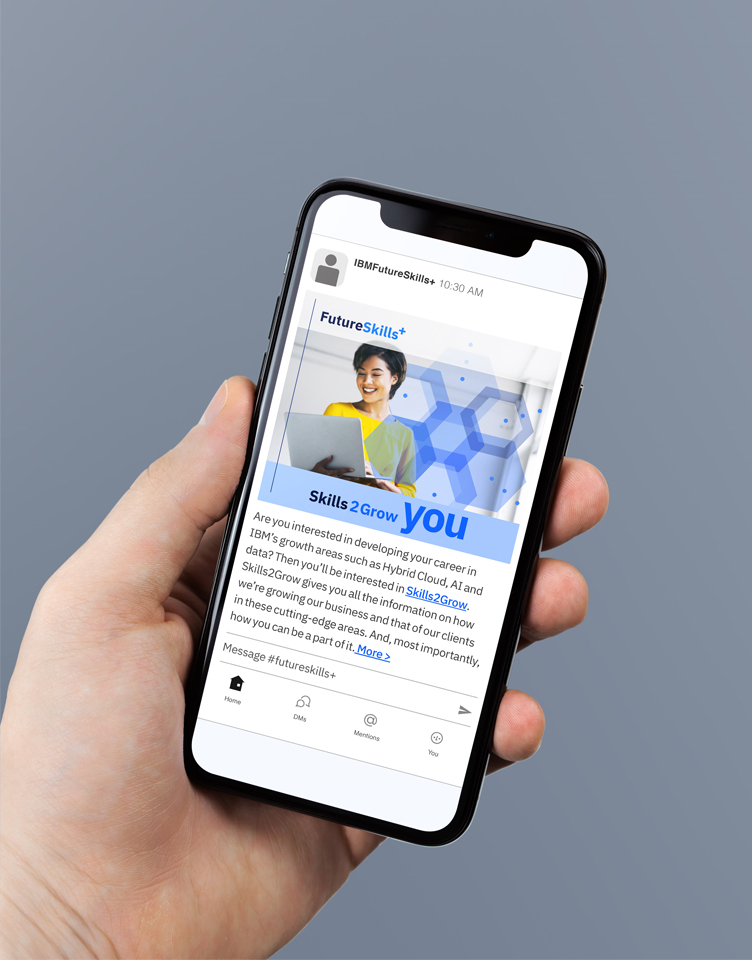 Work
● The Skills To Grow online festivals were an event open to every consultant inside IBM's global business services. With four festivals being held in the year, the aim was to create an evergreen, repetitive communications strategy that would keep all consultants focussed on the new skills they can continue developing.
● Skills To Grow was key to exposing IBM's workforce to the different types of thinking around hybrid cloud technology and workflows, allowing them to hear directly from thought leaders inside IBM, as well as local regional leaders, on how it is developing and the training available.
● Leading up to the festival, The Team created related podcasts that launched prior to the event. The Team also created a campaign visual identity and internal advertising to be used across newsletters and other internal platforms to encourage people to sign up for the festival.