M&S
Refreshing the values for M&S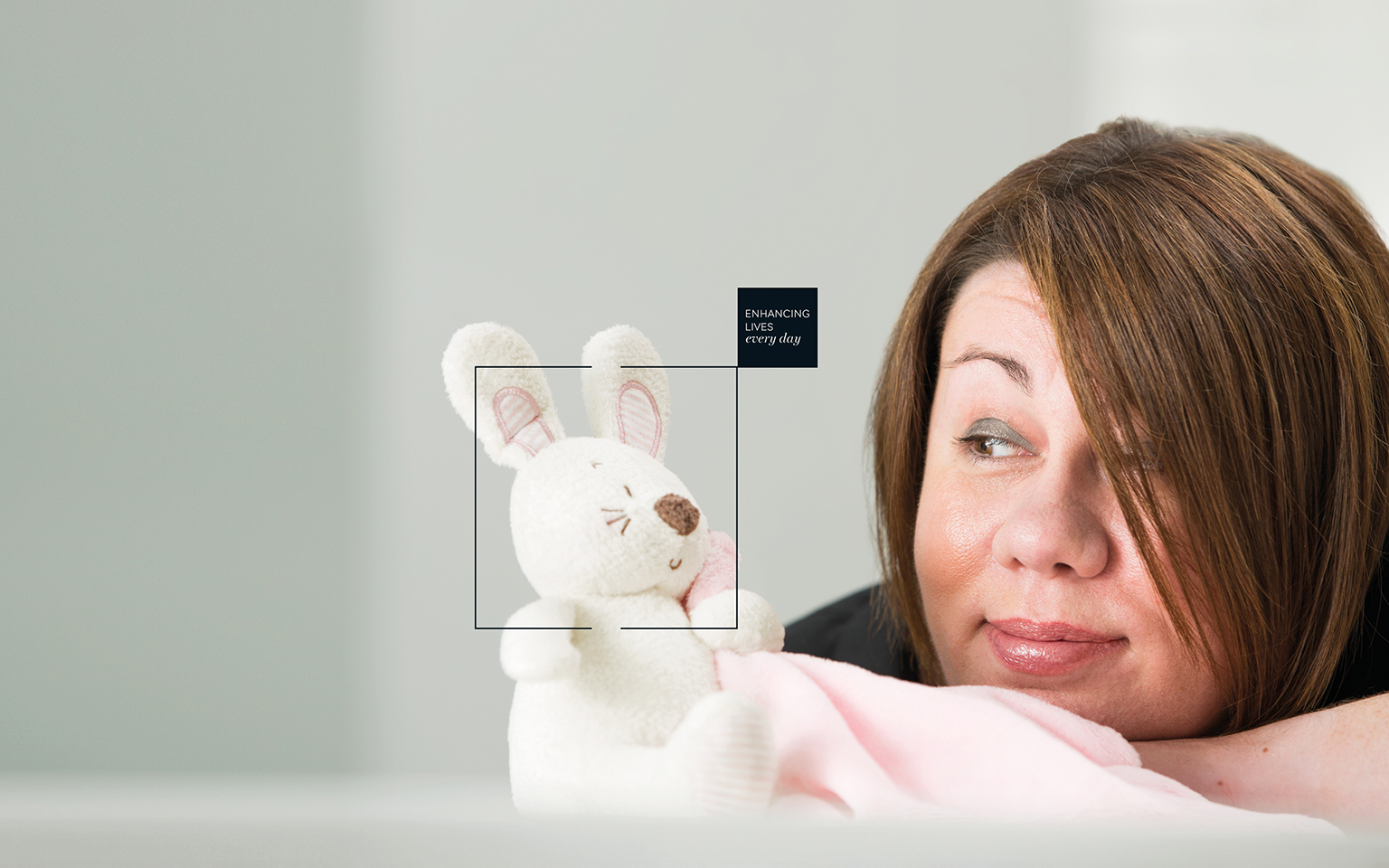 Challenge
M&S is a retail institution. It's a business that is much loved, admired, watched and discussed by British media and consumers.
We were tasked with developing an internal communications campaign to engage employees in their new values.
Solution
We came up with the campaign mechanic that would help M&S bring their new values to life through the stories of their people.
We created the look, feel and tone of voice that was to shape all of M&S's employee communications across all digital and offline communications.
We then helped M&S settle on the employer brand framework that they would use to design the employee experience. That framework needed to bring the brand and the values to life.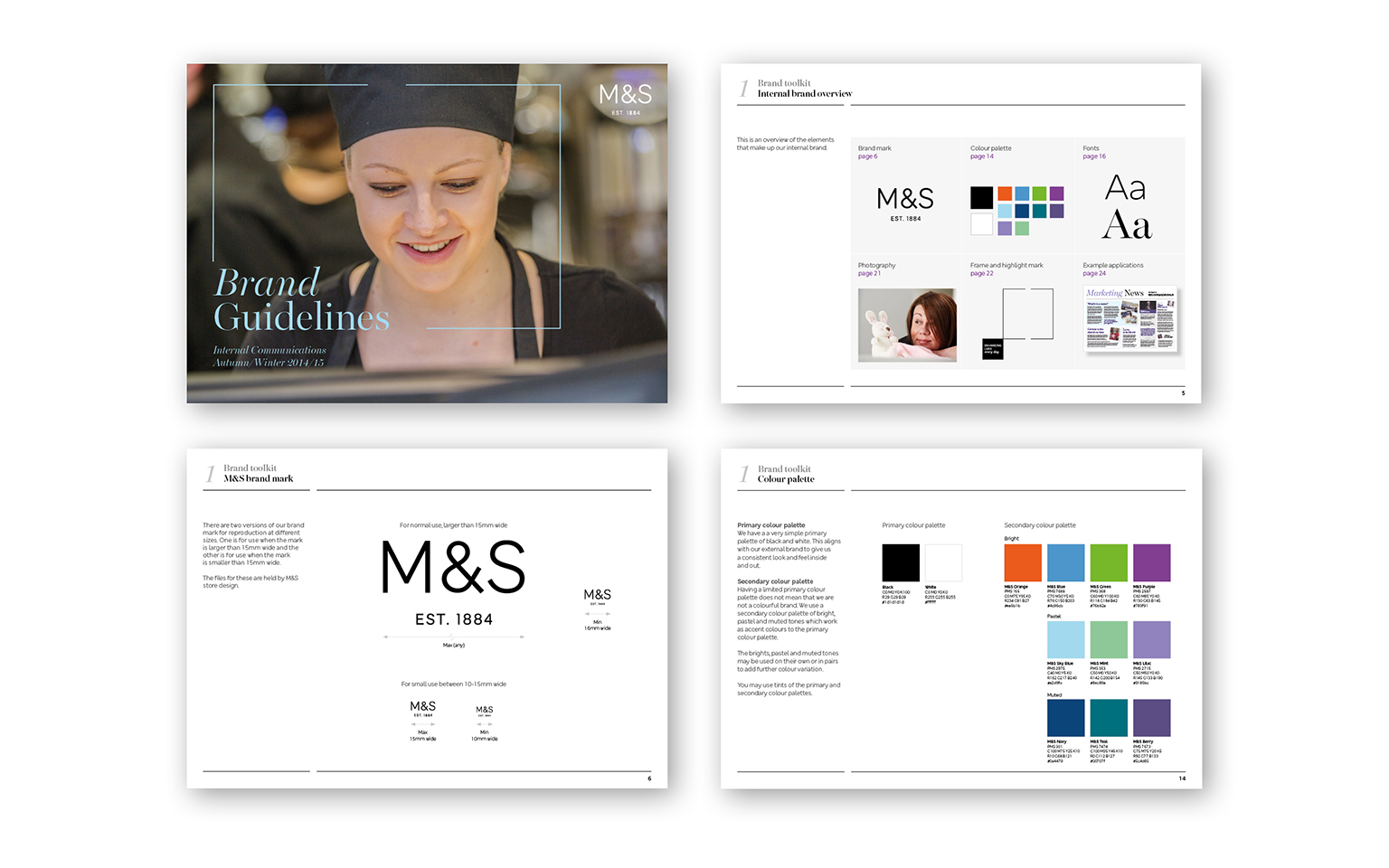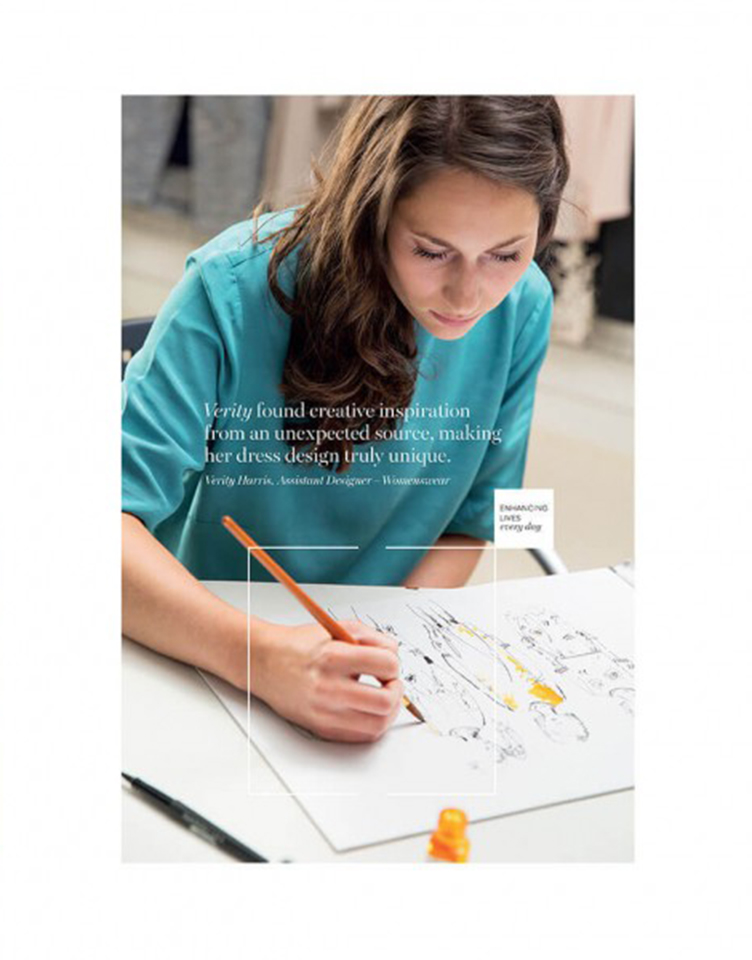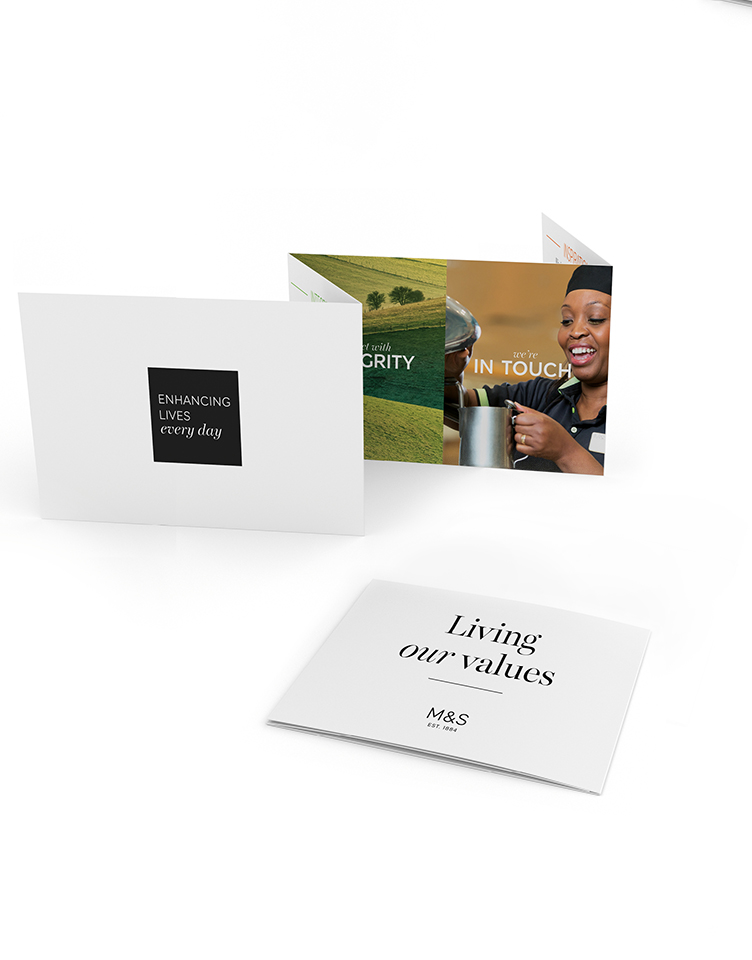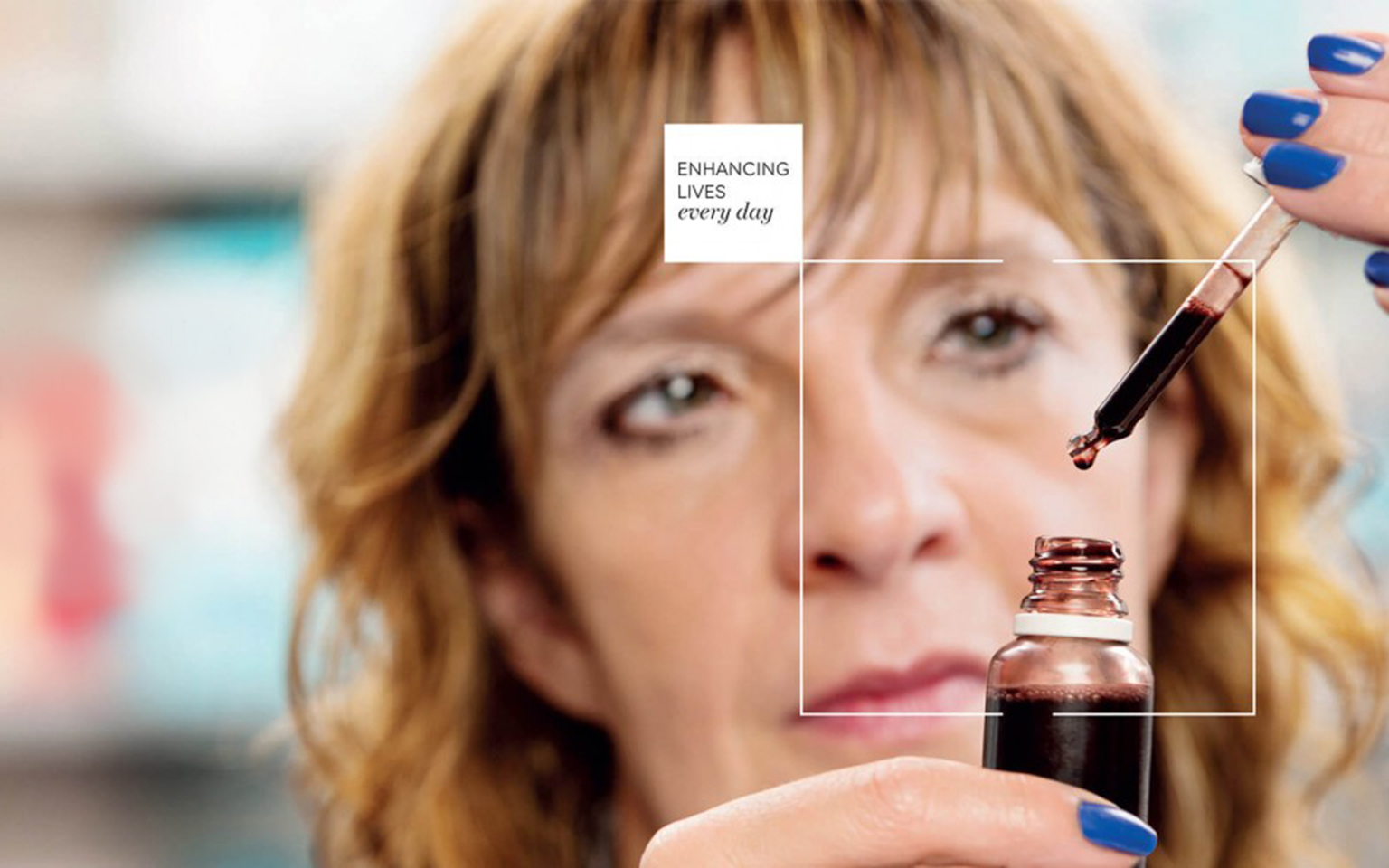 The Team are very creative; they can quickly understand a brief and turn it into something that you weren't expecting – they're great at thinking out of the box.
Jo Hutchinson, M&S