Photobox
Creating an engaging employee experience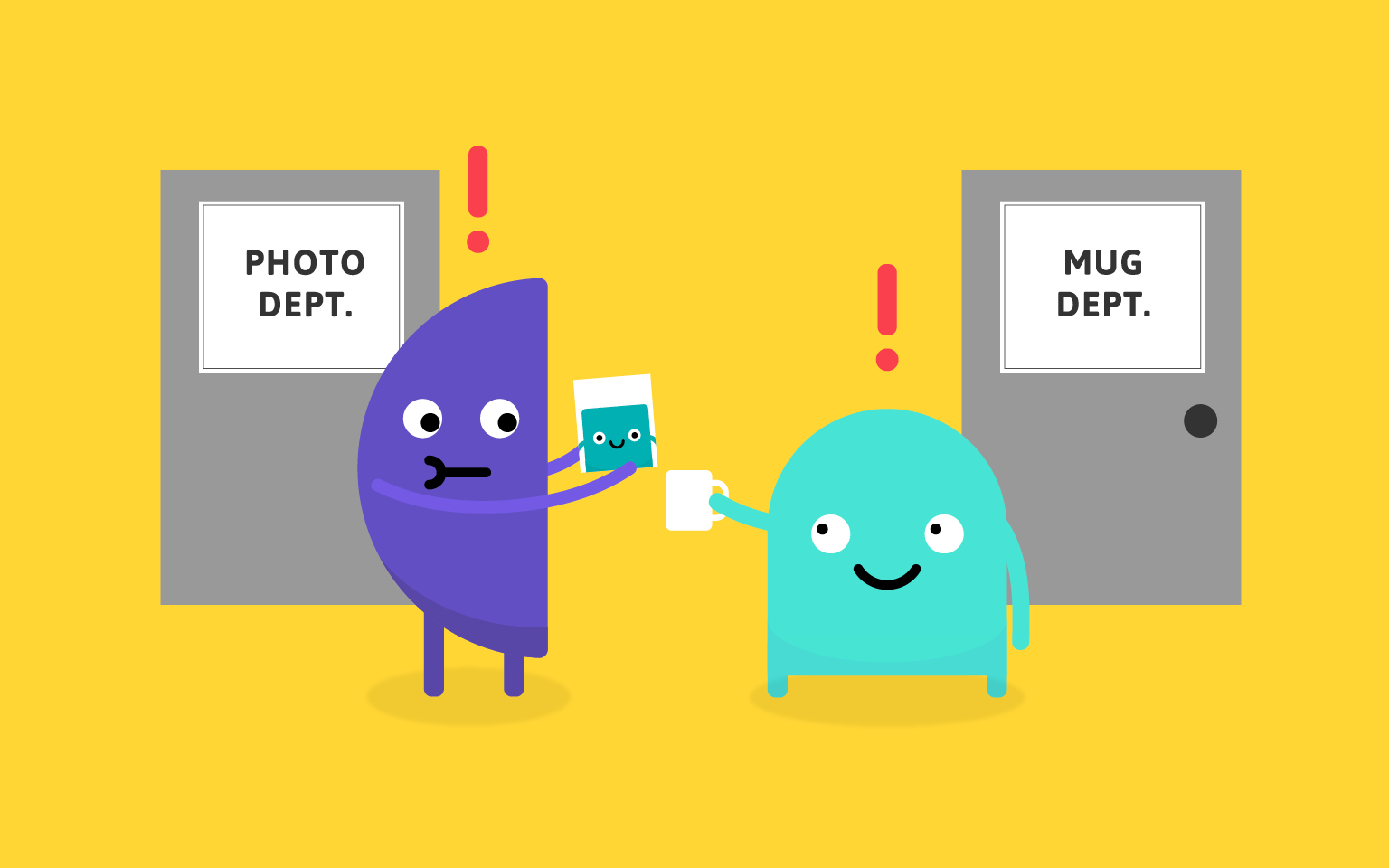 Challenge
At the end of 2017, Photobox Group asked The Team to help them build an engaging employee experience to set the right tone for their move to a new London HQ.
Solution
We worked closely with Photobox to define what a great experience should be. It was important to explore what Photobox wanted their colleagues to feel, know, and do during the office move and afterwards. We had already established the Photobox Employer Brand in 2016, so we had a clear idea of the employee experience the Group needed to design.
We created a short film that would serve as an inspirational introduction to Photobox Group. This film celebrated the collective brands in the Group, what they stand for, where they are heading and how they'll get there. It was important to inspire unity and pride in the collective offer. An asset as useful for future new starter inductions as well as the office move experience.
We accompanied the Group film with a sequence of fun and quirky animated characters, helping to set new standards for 'ways of working' as they transitioned into their new premises at Herbal House.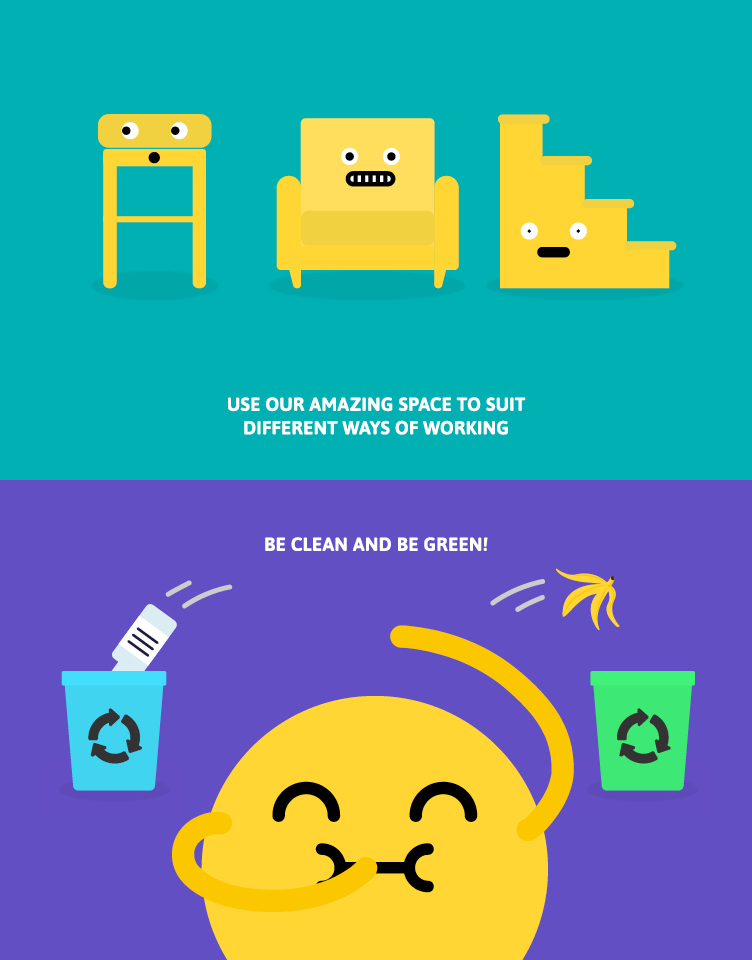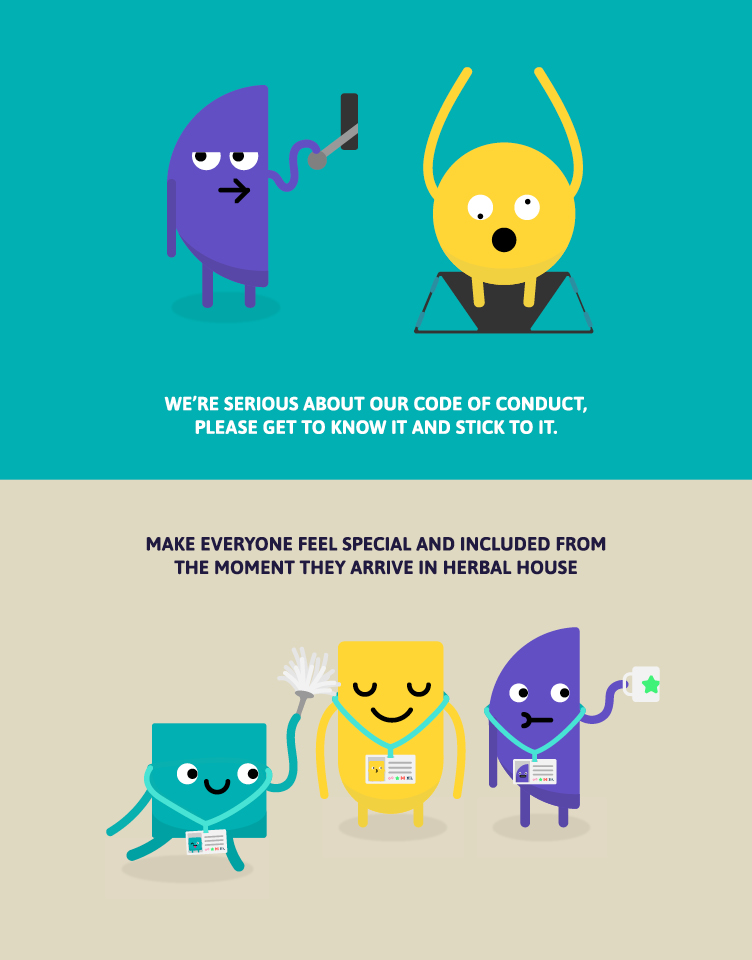 A unique 'Herbal House newspaper' was also designed to share fun and interesting facts about the new building and the local area. It included a bespoke quiz to encourage interaction and a connection with the new HQ.
An animated gif and a giant greetings card displaying 'welcome' messages in the new reception area also contributed to the wider employee experience around the move.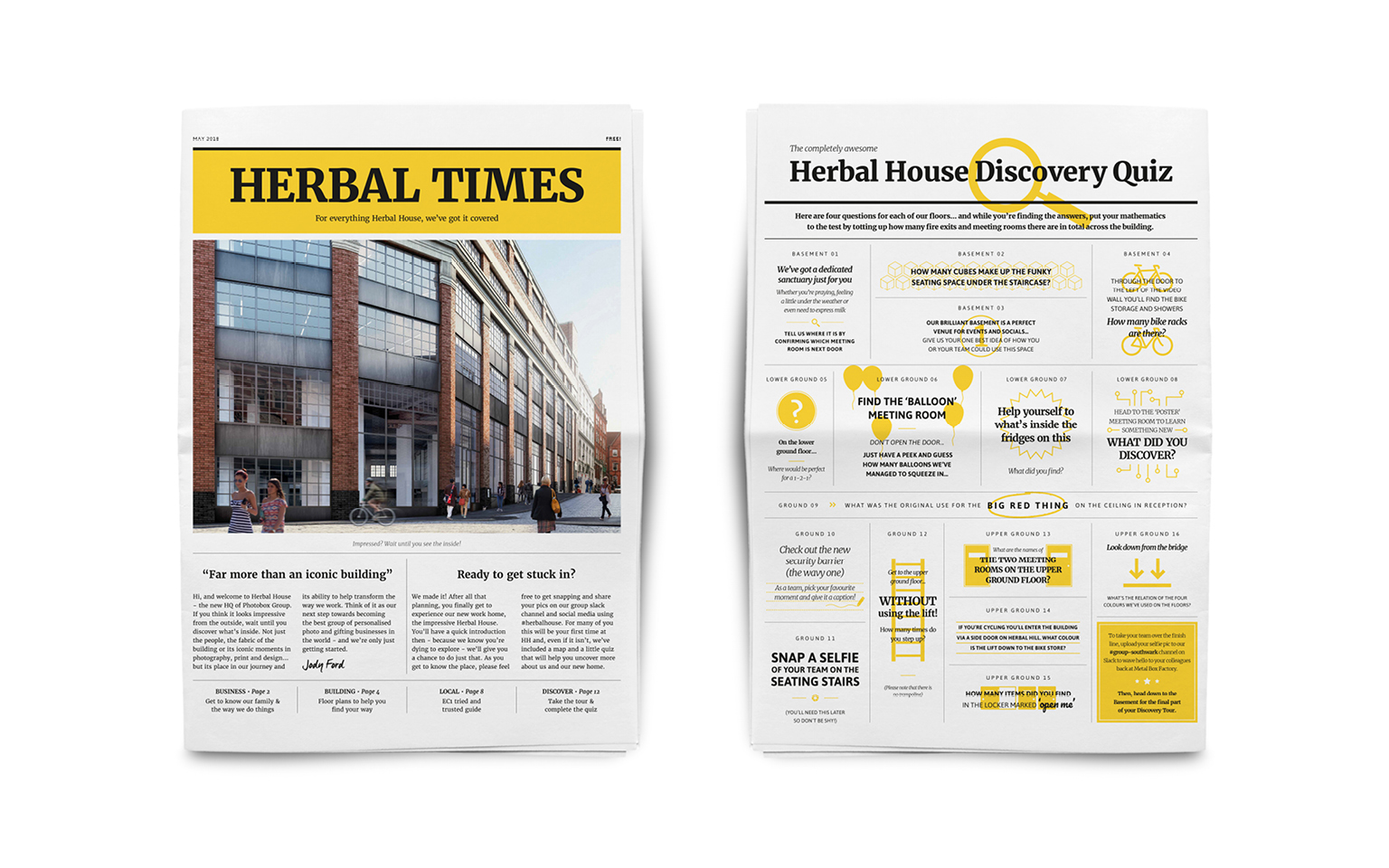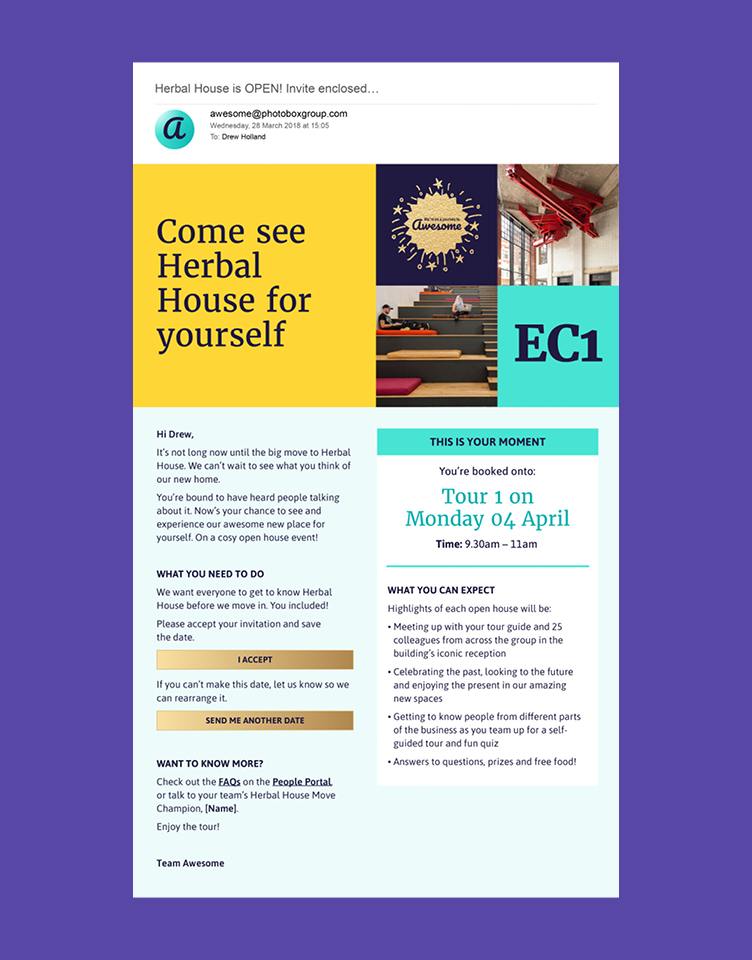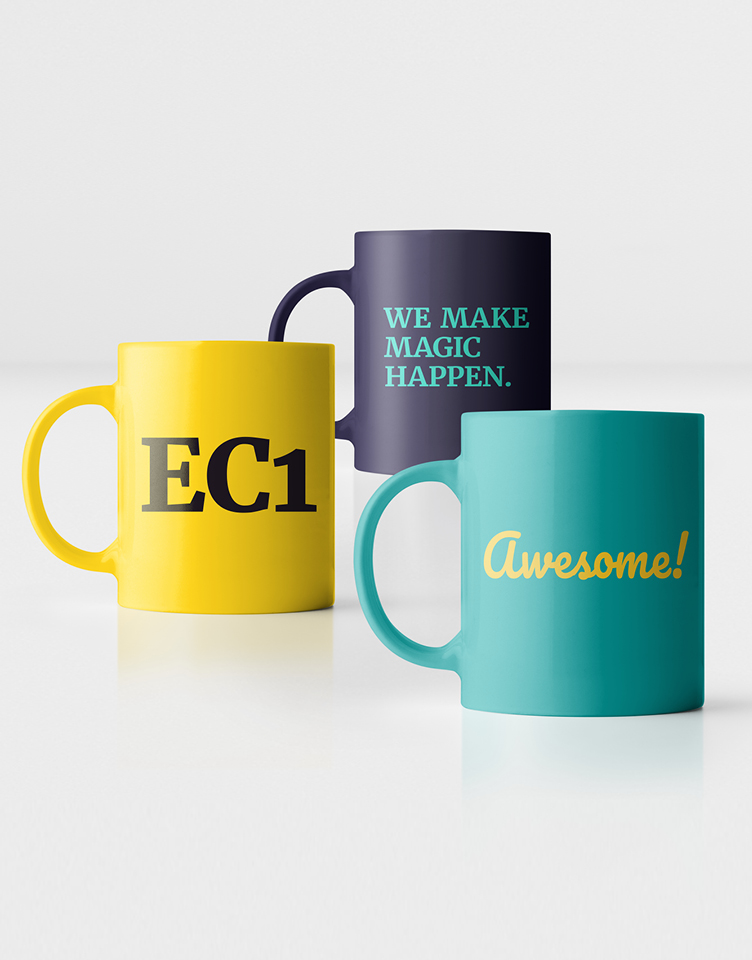 We aimed for a seamless transition into our new home, where employees felt equipped with the knowledge and confidence they needed to hit the ground running from day one. It's said that moving house is one of the most stressful things you can do but – with the support of The Team – we created an employee experience that was inviting, inclusive and gave our people the chance to get involved from the outset.
Drew Holland, Head of Employee Communications at Photobox Group