The Gas Safe Register
Driving greater understanding and recall of a major safety brand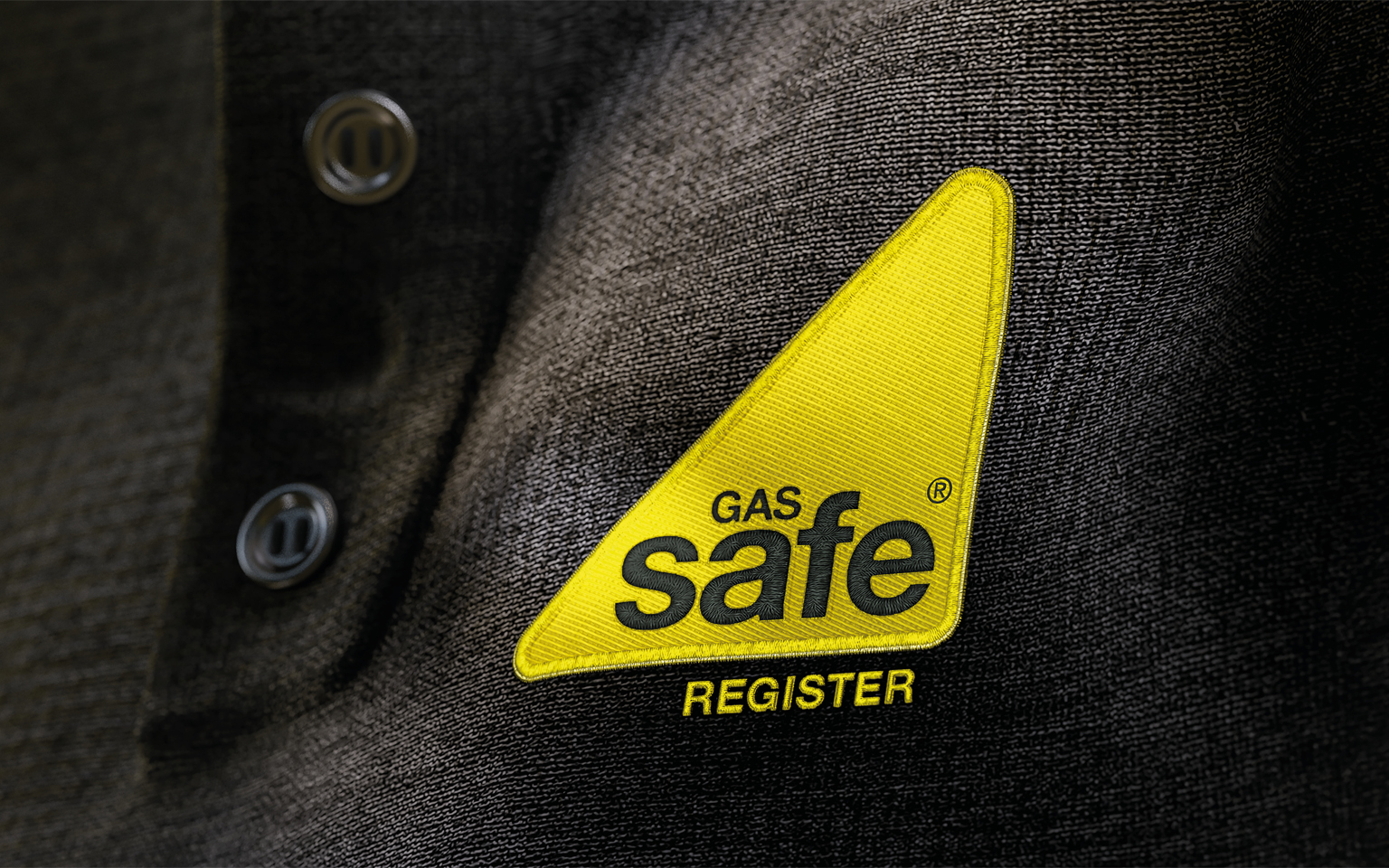 Challenge
The Gas Safe Register is the official gas registration body for the United Kingdom, Isle of Man and Guernsey. Previous awareness campaigns created by The Team have helped to drive greater awareness of the importance of finding an engineer on the The Gas Safe Register – the only list of engineers qualified to work legally on gas appliances.
As the next phase of this awareness campaign, we were tasked with driving even greater awareness, and to find a way to identify the brand as the shorthand for safe, legal gas engineers.
Approach
• Since 2019, our awareness campaigns for The Gas Safe Register have been clear and memorable, with each phase evolving the existing messaging and driving greater effectiveness. We needed to ensure we continued to capture attention and build on the existing core message, while making it even more effective in raising awareness and driving an interaction.
• New YouGov research allowed us to delve deeper into our consumer segments and better understand how consumers source and arrange a gas appliance service or repair. This insight fed into our call to action and creative concept.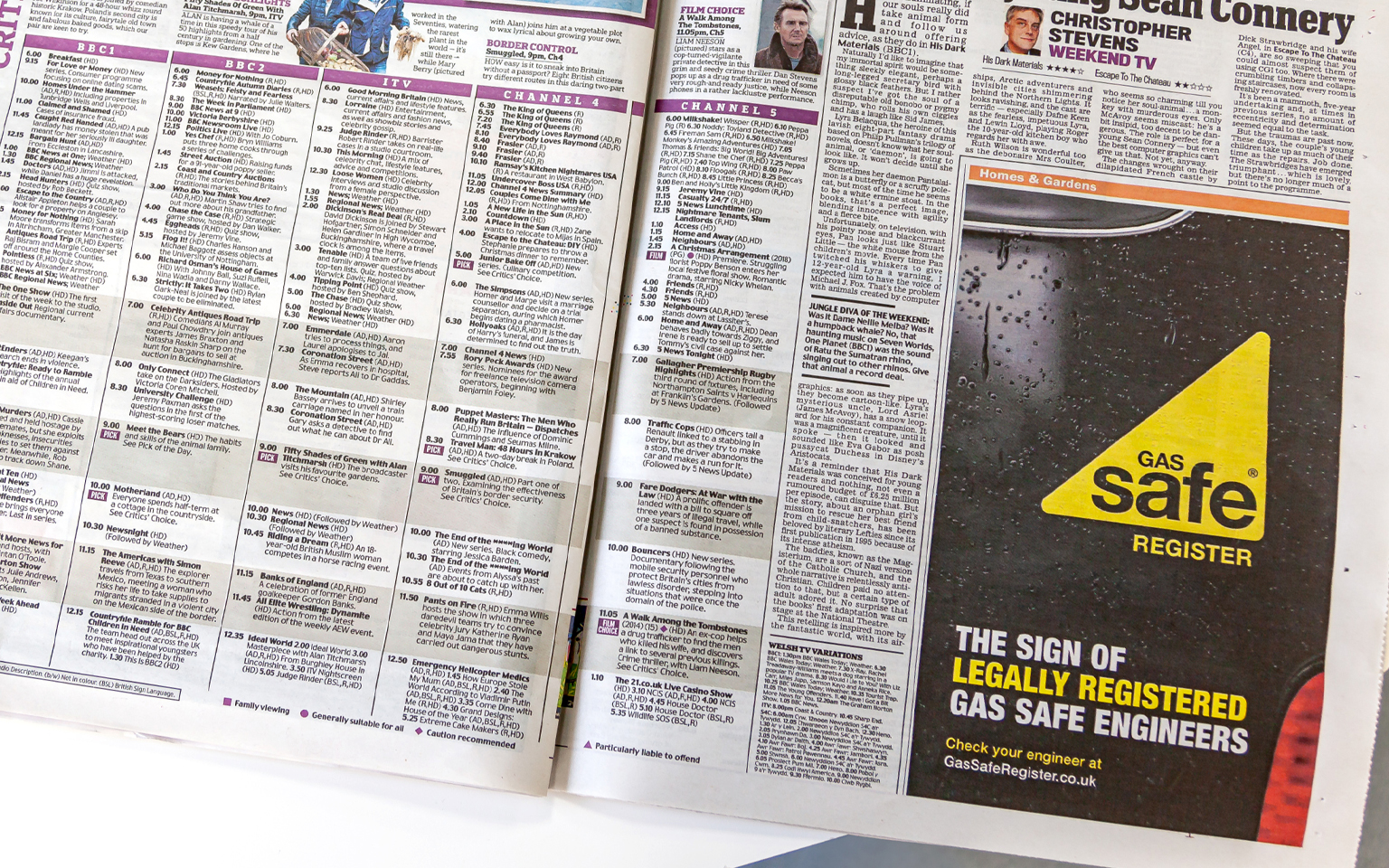 Strategy
The Gas Safe Register's core audiences for the campaign are Empty Nesters and Responsible Families. Despite children flying the nest, Empty Nesters are still a trusted, go-to source for family help and advice. Responsible Families are starting out, building knowledge through experience – or from advice given out by parents.
Research revealed that many people use an engineer they know and trust, or who has been recommended by a parent – without knowing whether they are Gas Safe Registered. Our task was to bring home the fact that this could be a dangerous corner to cut.
We modified the call to action to work with this insight, and made the distinctive The Gas Safe brand – the sign of Gas Safe engineers – an integral part of the concept as a clear 'sign of safety'.
Instead of asking someone to find an engineer on the Register, we asked them to 'check their engineer on the Register, however they find them'. This planted a seed of doubt and curiosity as to whether someone already familiar to them was actually registered.
Four creative approaches were tested with focus groups for each target segment (North and South), to test how far we could go in terms of simplifying the creative and message to get even greater standout and recall. Our creative showed The Gas Safe logo – the sign of Gas Safe engineers – in the context of how someone might see it in 'real life' – on an engineer's shirt, on the back of their van, or on an internet search. The winning approach was clear, simple and credible.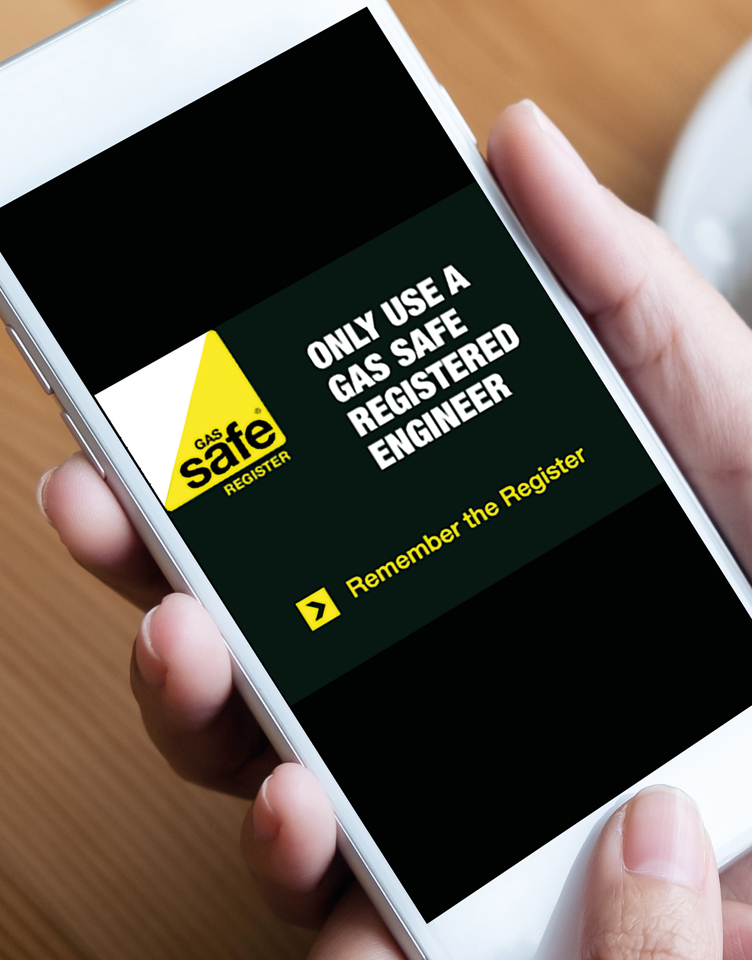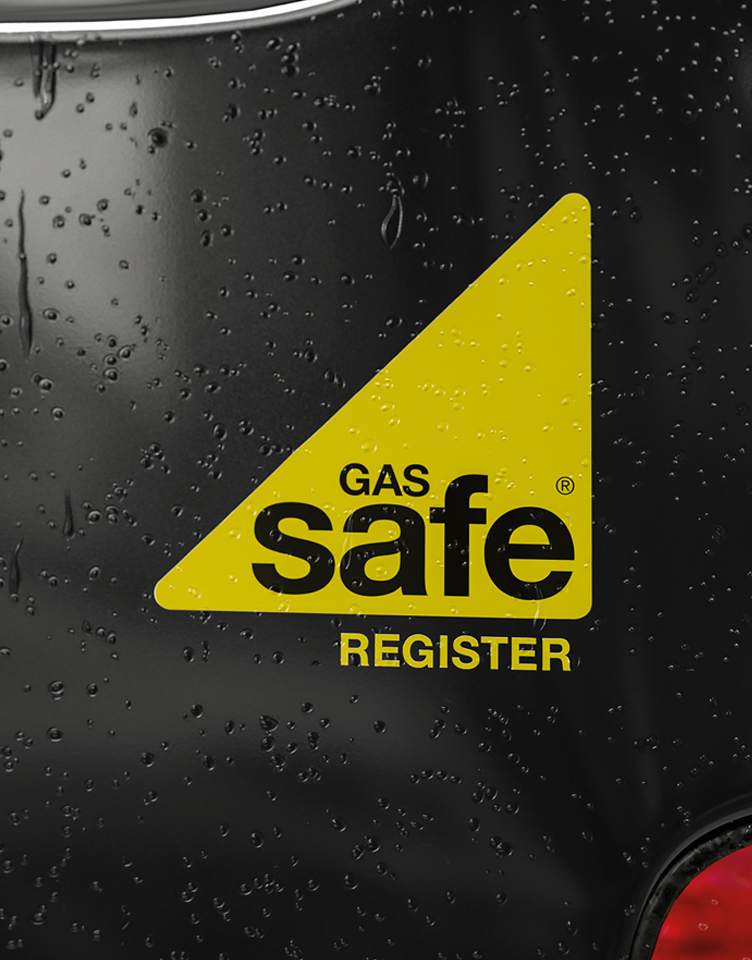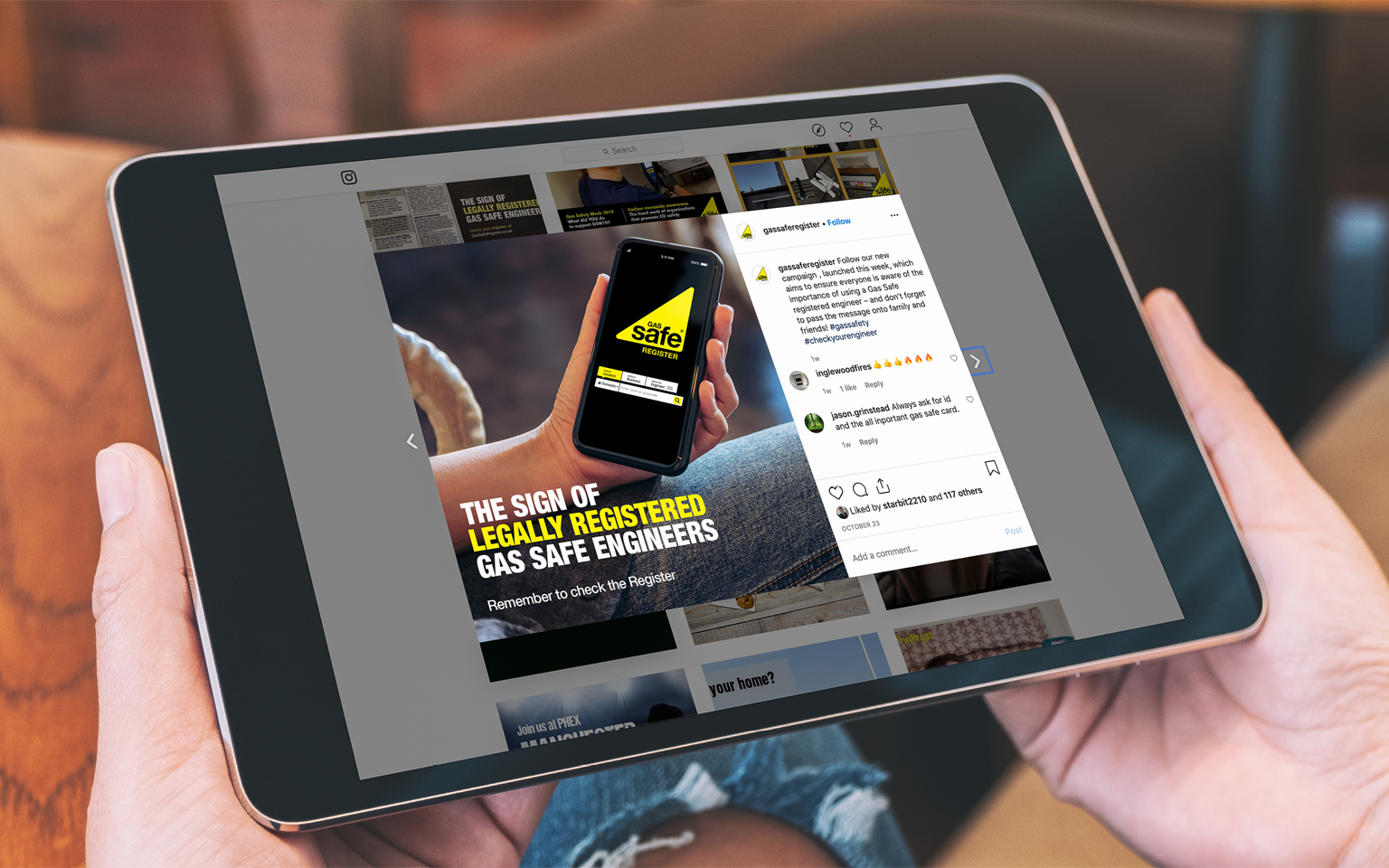 Work
The campaign was launched through press, digital display, and radio. We also subtly adapted a 20-second TV advert that brought to life the story of Jack – a family man who is obsessed with corners, but never cuts them – especially when it comes to gas safety.
At every touchpoint, The Gas Safe Register brand was central to the message, making the concept accessible for audiences so they remembered what was important, and would be inspired to interact with The Gas Safe Register when they needed to find an engineer – or to check their engineer is registered.
The Team used new insight to develop a strong creative solution that is straight to the point and a really simple way of raising awareness of The Gas Safe Register. It reminds consumers that however they find their engineer, they should always check the Register. We believe it's a campaign that engineers will be proud of and will help empower the nation to keep themselves gas safe.
Sally Thomas, Head of Brand Marketing at The Gas Safe Register