Southeastern
Removing the barriers of train driver recruitment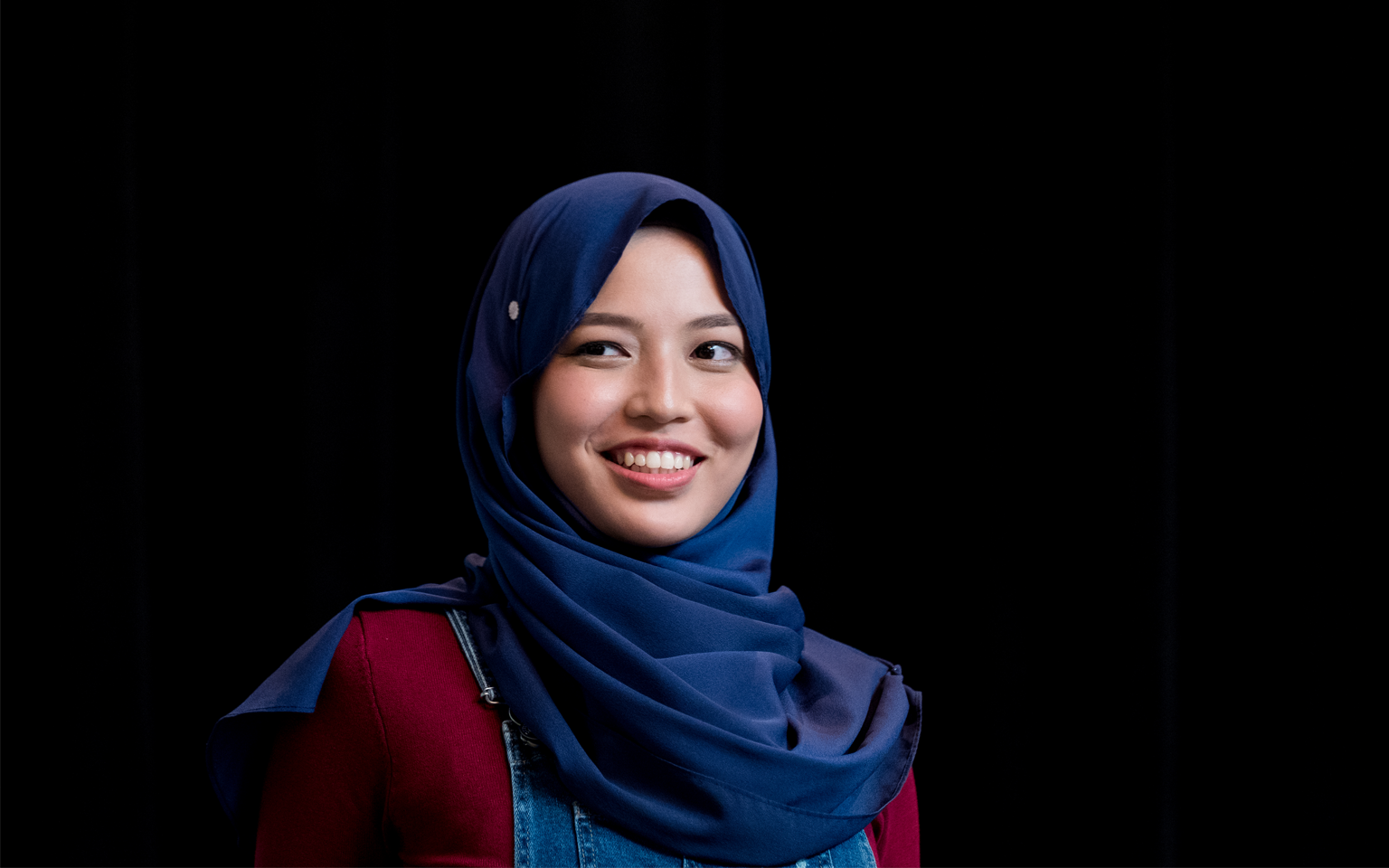 Challenge
Wanting their next recruitment drive to break down the perceived stereotypes of the train driver role, Southeastern tasked us to create an open and inclusive campaign.
The brief was to create a campaign that would boost understanding about the role and encourage different demographics to apply to Southeastern.
Solution
We began by setting up interviews with train drivers at Southeastern to hear more on what they love about their jobs. The findings were used as the foundations for the campaign, helping us to challenge preconceived notions surrounding the role.
Work
The copy used inclusive language and took great care to make certain the campaign retained no unconscious bias. Imagery was diverse, representing different demographics and sending a firm message that the role was open to anyone.
LinkedIn was adopted as the core social channel to share the campaign, using animated digital assets incorporating animation to keep the campaign eye-catching and fresh.