Caravan and Motorhome Club Magazine
Encouraging membership engagement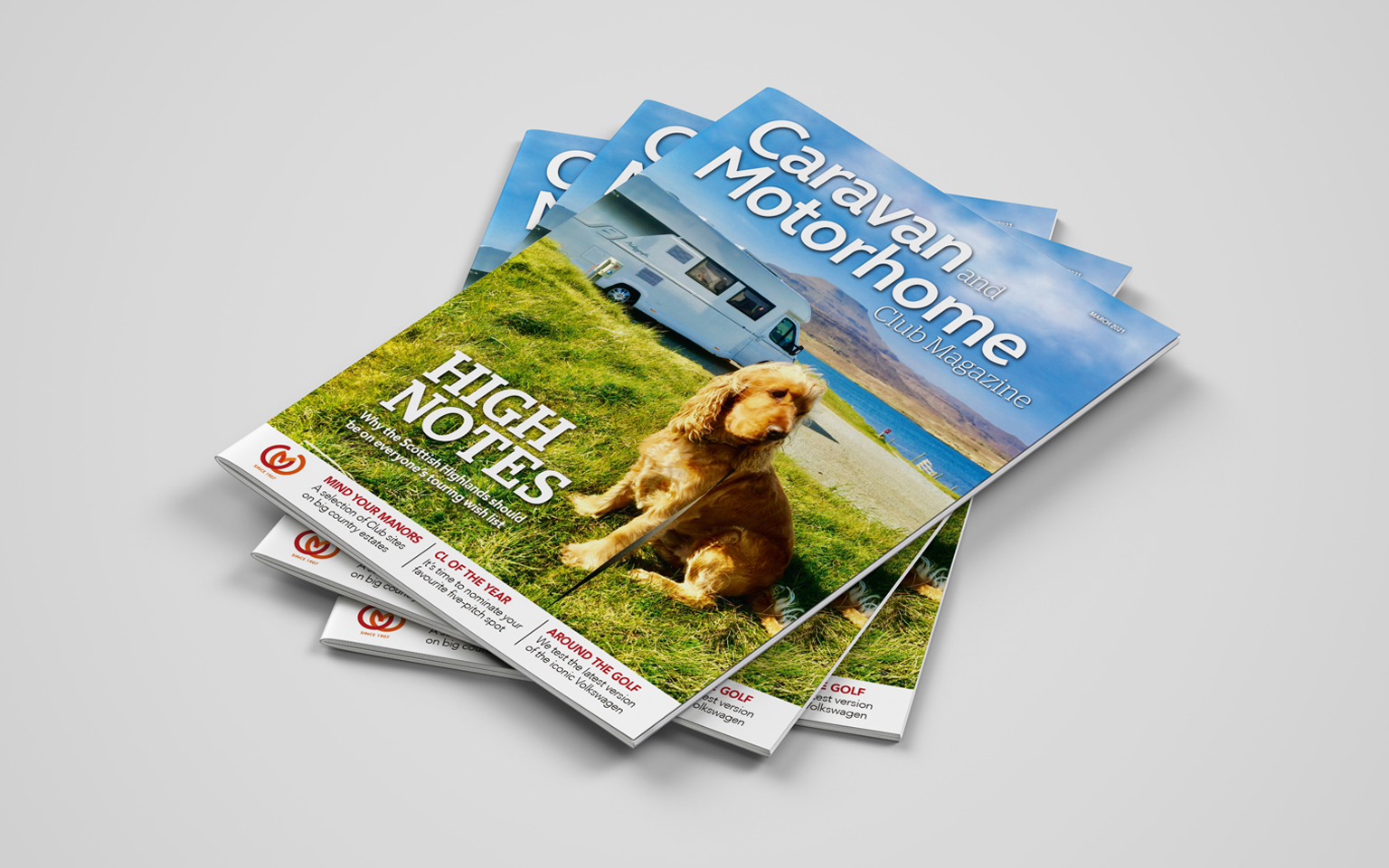 Challenge
For Europe's biggest touring community, the Caravan and Motorhome Club's magazine is more than a membership perk: it's a destination. Each month, almost 1 million readers devour more than 140 pages of information, offers and inspiration. But what happens when a global pandemic makes it almost impossible to travel?
The Team's challenge was to keep readers engaged and continuing to renew their membership despite being unable to go on holiday or visit their caravans and motorhomes.
Solution
The Caravan and Motorhome Club's magazine – produced monthly for the Club by The Team – is a well-established magazine and essential communication channel for members. The membership love the magazine because it gives them inspiration on new places to travel and new sites to visit. It also helps to facilitate gatherings among members through its many contact points, such as the website, app and social media channels.
Covid brought new challenges for the magazine and its readers, but it also became even more important than before, specifically because members couldn't travel and use the Club's many facilities. Even though the club's members could not meet face to face, they were able to stay in touch virtually through the magazine's different channels.
With physical touring and Club Site visits postponed, and car, caravan and motorhome tests put on hold, the publishing team had to recreate a virtual touring world. It increased the number of interactive features, delved deep into the archive to revisit better times, encouraged user-generated content from members and explored other ways members could spend time in their vehicles – even if it was on their own driveways.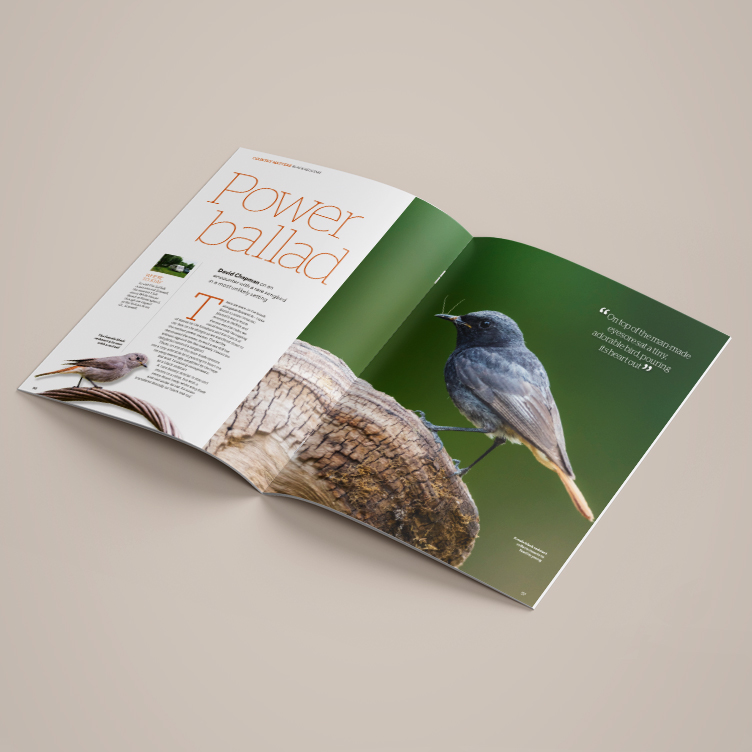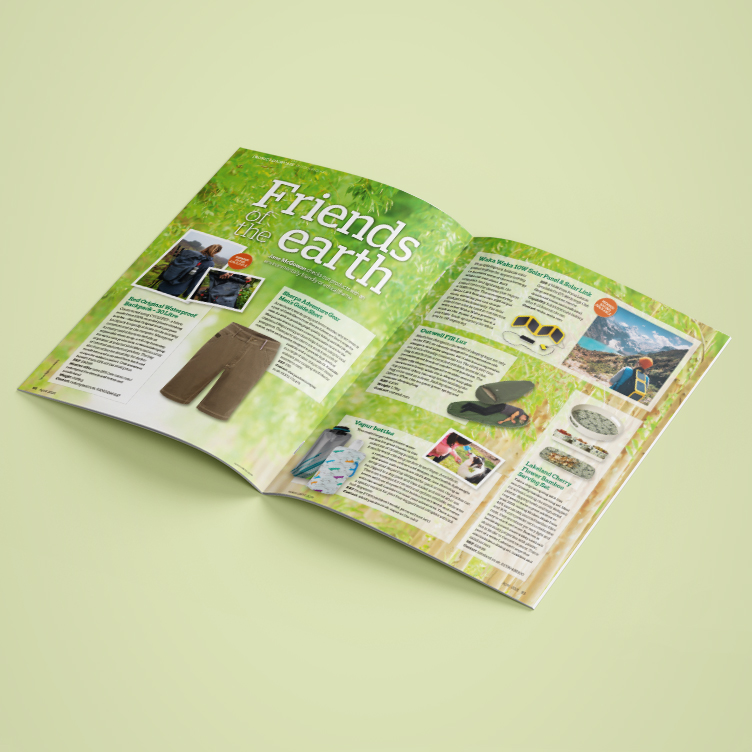 The magazine was also a key channel through which the Club could communicate the latest news about the changing Covid restrictions, so that members and site owners could stay abreast of the regulations.
The number of leisure, photo-led and inspirational features in the magazine was increased, to help inspire the Club's members and keep the essence of the touring community alive during the restrictions. These changes have proven to be a huge success – feedback from readers has shown that people looked forward to the magazine's arrival more than ever, with the magazine firmly positioned as the key channel through which the membership could engage.