Southeastern Podcast: Hop on Board
A new podcast series inspiring people to explore Kent and East Sussex by train.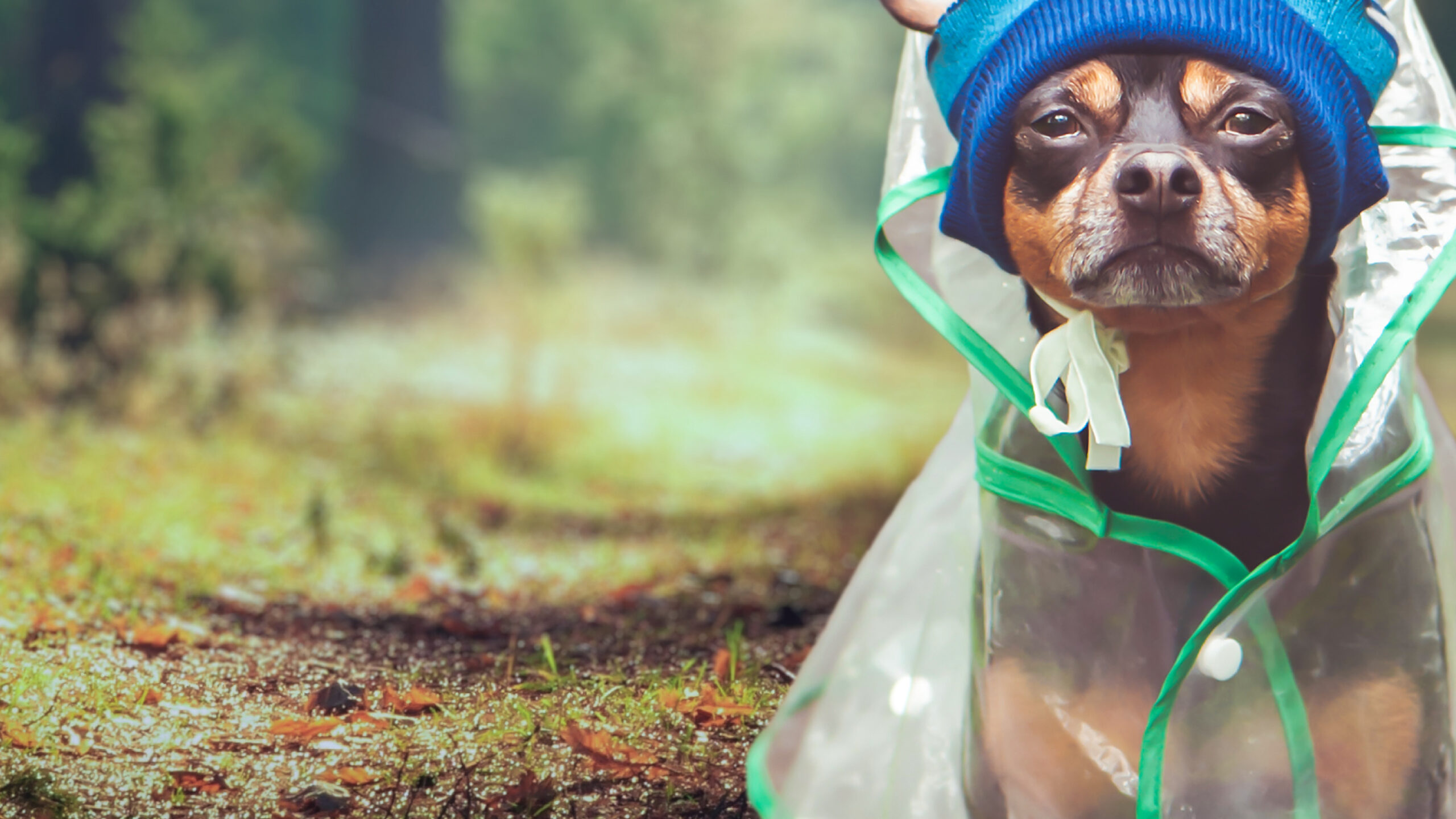 Challenge
Southeastern Trains wanted to inspire and encourage more leisure travel by train across their network covering Kent and East Sussex.
Our challenge was to find a way of doing this in a way that created enduring, 'evergreen' content with a shelf-life and value beyond a one-off campaign.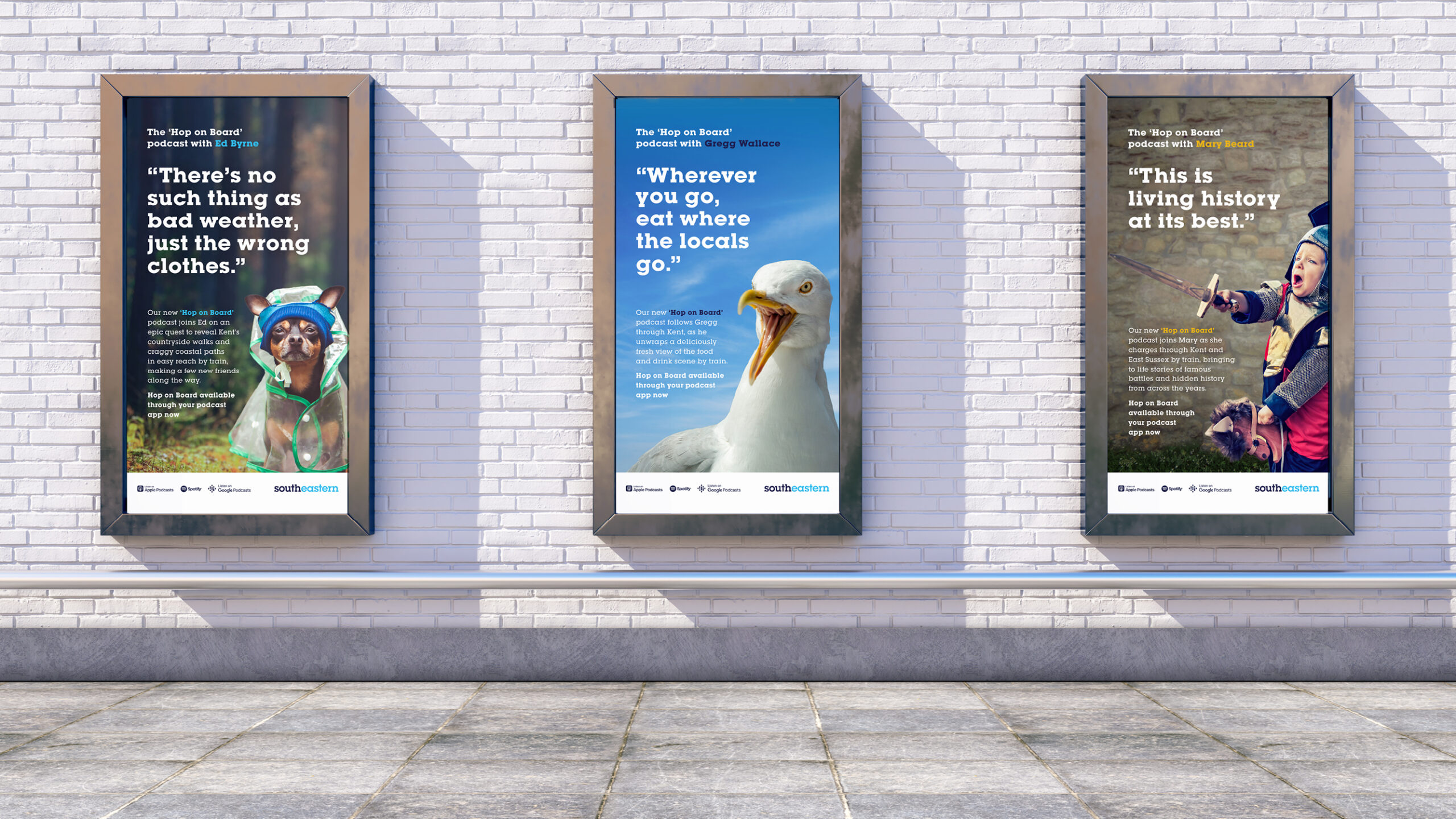 As the popularity of podcasts continues to grow, we wanted to offer listeners a unique view of the best that Kent and East Sussex have to offer.
Nikki Causer, Head of Marketing at Southeastern
Approach
We took our inspiration from The Michelin Guide, creating a series of themed podcasts to inspire both regular train-travellers and new passengers to 'Hop on Board' a Southeastern train and explore all that Kent and East Sussex has to offer.
Each episode is hosted by a well-known figure who invites you to join them as they discover what's on offer across the region …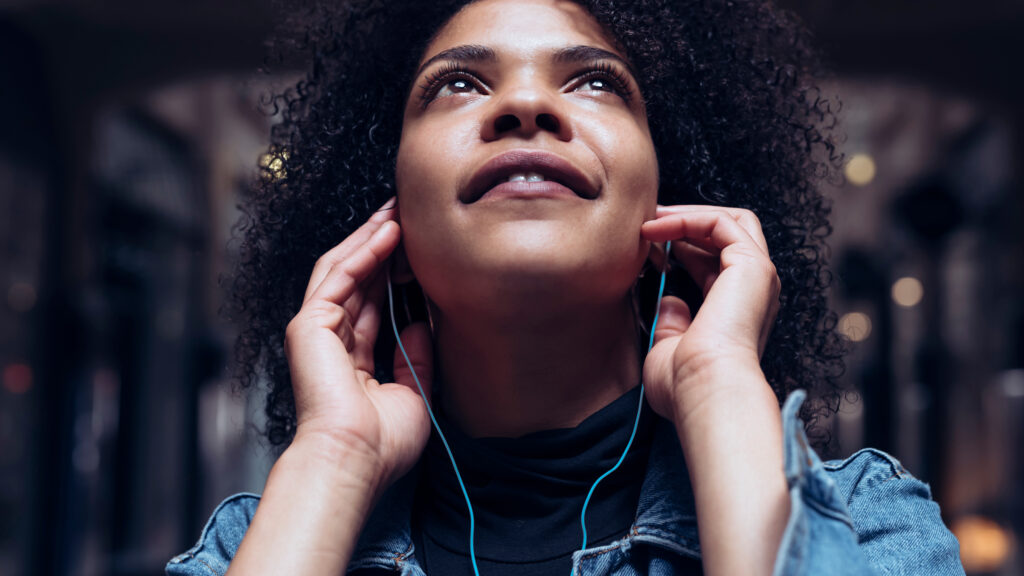 Using celebrities was a great way to inspire and engage with listeners. Each episode transports the listener on a whistle stop tour of the fantastic places that can be discovered by hopping on board a Southeastern train.
Nikki Causer, Head of Marketing at Southeastern
Work
You can eat your way across the county with Gregg Wallace as he explores food and drink, go rambling with Ed Byrne as he hikes through beautiful countryside or join Mary Beard as she explores the rich and varied history and heriatge of Kent and East Sussex.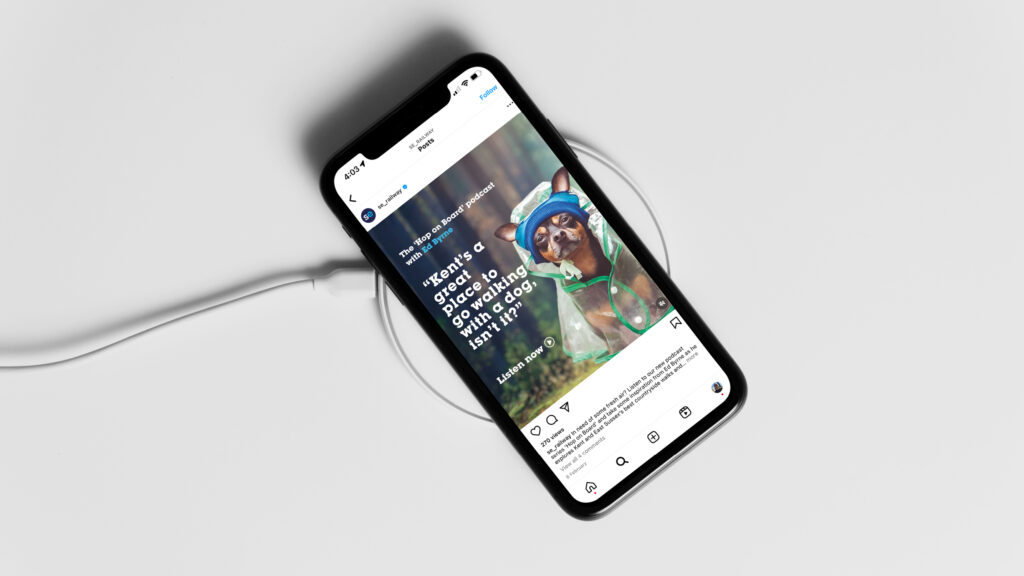 Podcasts are an increasingly popular way for people to engage with strategic content. This podcast series brings the diversity and beauty of the region to life in an inspiring, engaging and highly accessible way.
The 'Hop on Board' series enables Southeastern to reach and connect with new audiences, as well as their regular commuters.
Results
Southeastern's Hop on Board podcast enjoyed 1,203 downloads in the first week and, with each new episode, downloads and reach continue to increase.
We are thrilled with the results! The Team made a complex project feel straightforward - we've loved working with them and had fun while creating a truly standout project that resonates with listeners.
Nikki Causer, Head of Marketing at Southeastern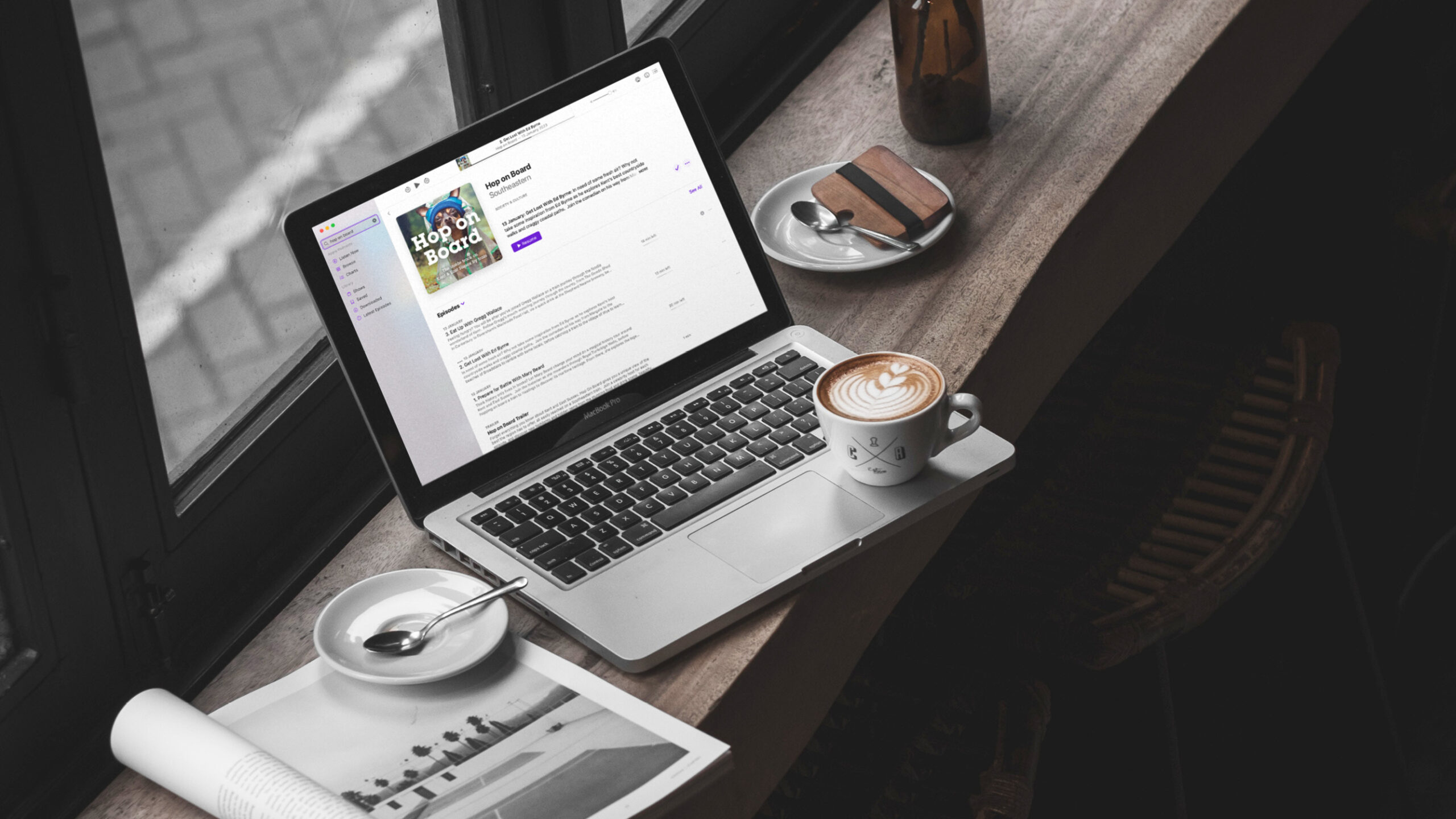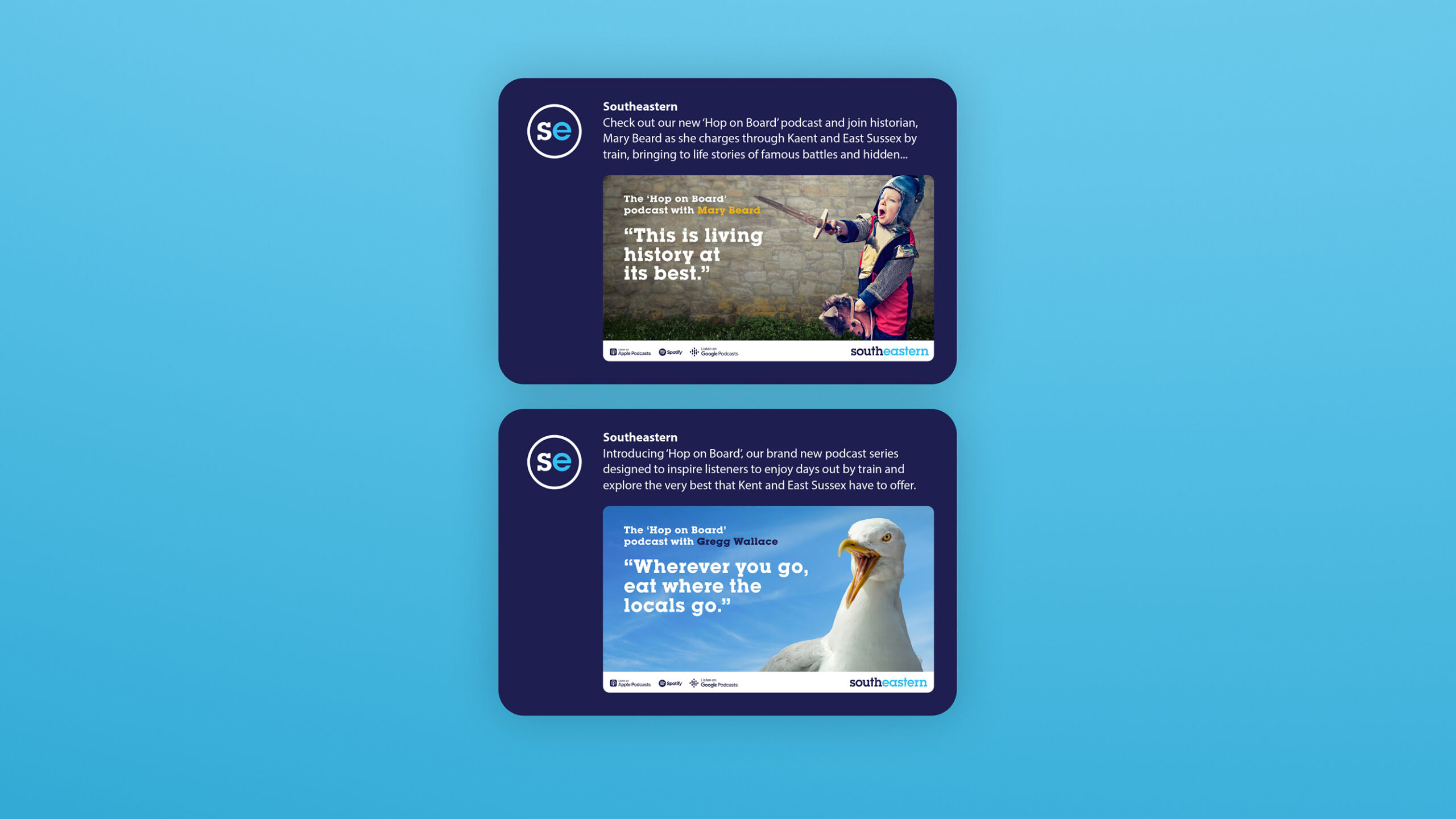 Strategic Content: Take your brand to the next level
We are The Team of experts.
During our forty years of doing what we love, we've developed creative campaigns for Trees for Cities, Moneyfarm, Gas Safe Register, English Heritage and Rightmove, to name just a few. We've developed brands for The Beatles and the NHS, and looked after employees at BP and Southwest Airlines…
When you work with us, you are in truly safe hands.
Our consultants, strategists, writers, designers and project managers become a part of your team.
We create trust and deliver exctopional results, taking your brand to new levels of success.
We'd love to hear from you!