Southeastern
Safeeastern Winter Campaign: Encouraging passengers to continue to travel with confidence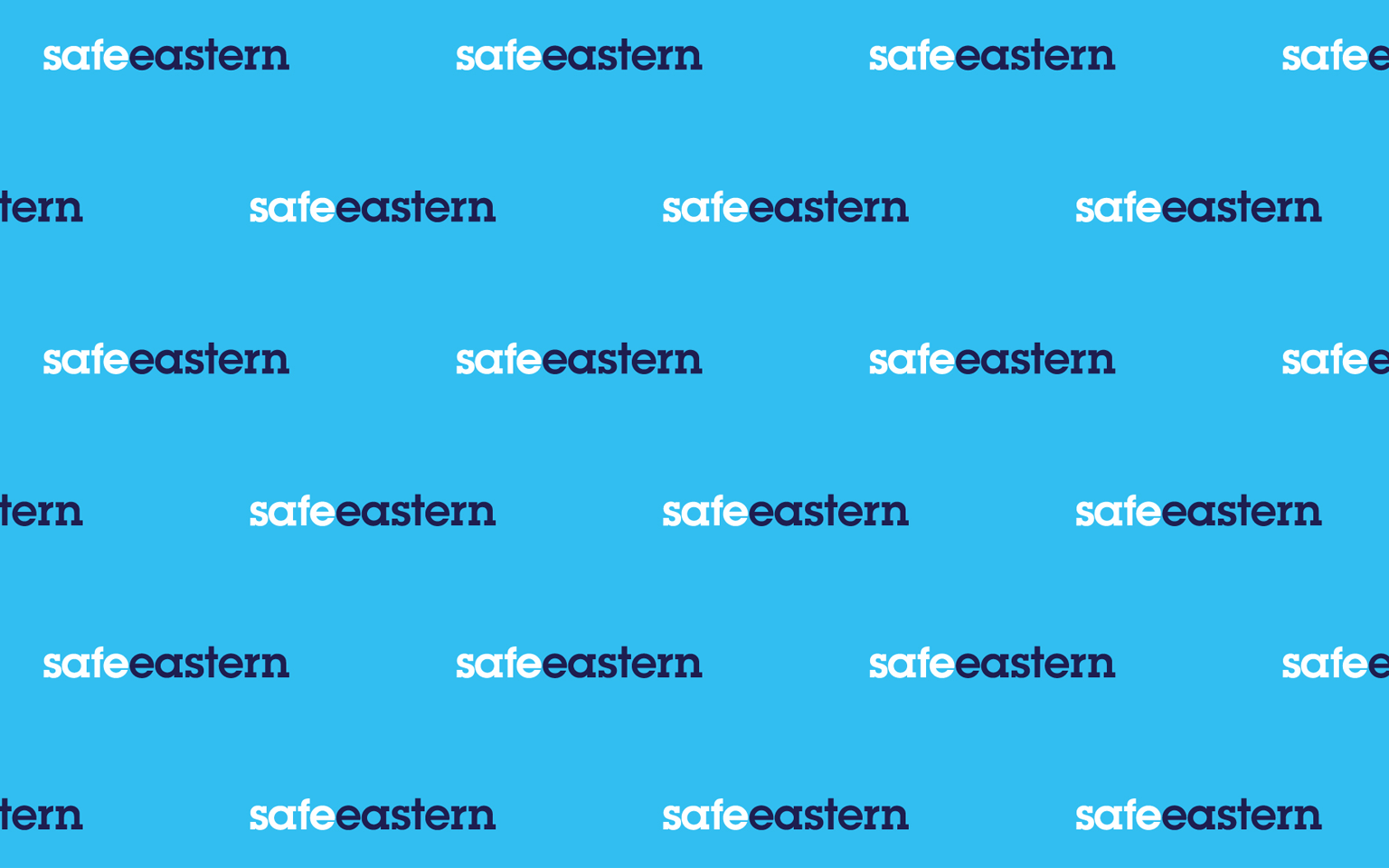 Challenge
Although Covid is still firmly with us, glimpses of normal life have continued between the waves of uncertainty. For many of us this has meant a return to commuting. While many of us are doing our best to get our lives back on track, it's still vital to have the reassurance of our safety while doing so.
The original 'Safeeastern' campaign was focused on getting people back on trains and travelling after the impact of lockdown. Now that they had achieved positive numbers, the next phase of messaging needed to continue the momentum and maintain the confidence of Southeastern's passengers. With commuters facing a 'new normal', Southeastern wanted to enhance the existing campaign to reinforce the messaging and update it to fit the current landscape.
Solution
With this second iteration, we knew we had to move the original messaging on as many of its original reassurance factors, such as extra cleaning measures had become part of everyday life.
Work
For this wave, we adapted the copy to reassure passengers that Southeastern is continuing to do the work to protect them while they travel. For those who were still nervous about their commute, we also highlighted other ways in which they can keep themselves safe, such as the Digital Seat Finder Tool which they can use to avoid busier trains.
The original copy was adapted and key aspects were emphasised through the use of animation within digital assets. As the previous run had been hugely successful, we retained the recognition of the original campaign whilst accentuating the new focus. This meant we continued to boost the brand association, recall and saliency of Southeastern with safe travel.