Rightmove
Reflecting the shift in how and where we want to live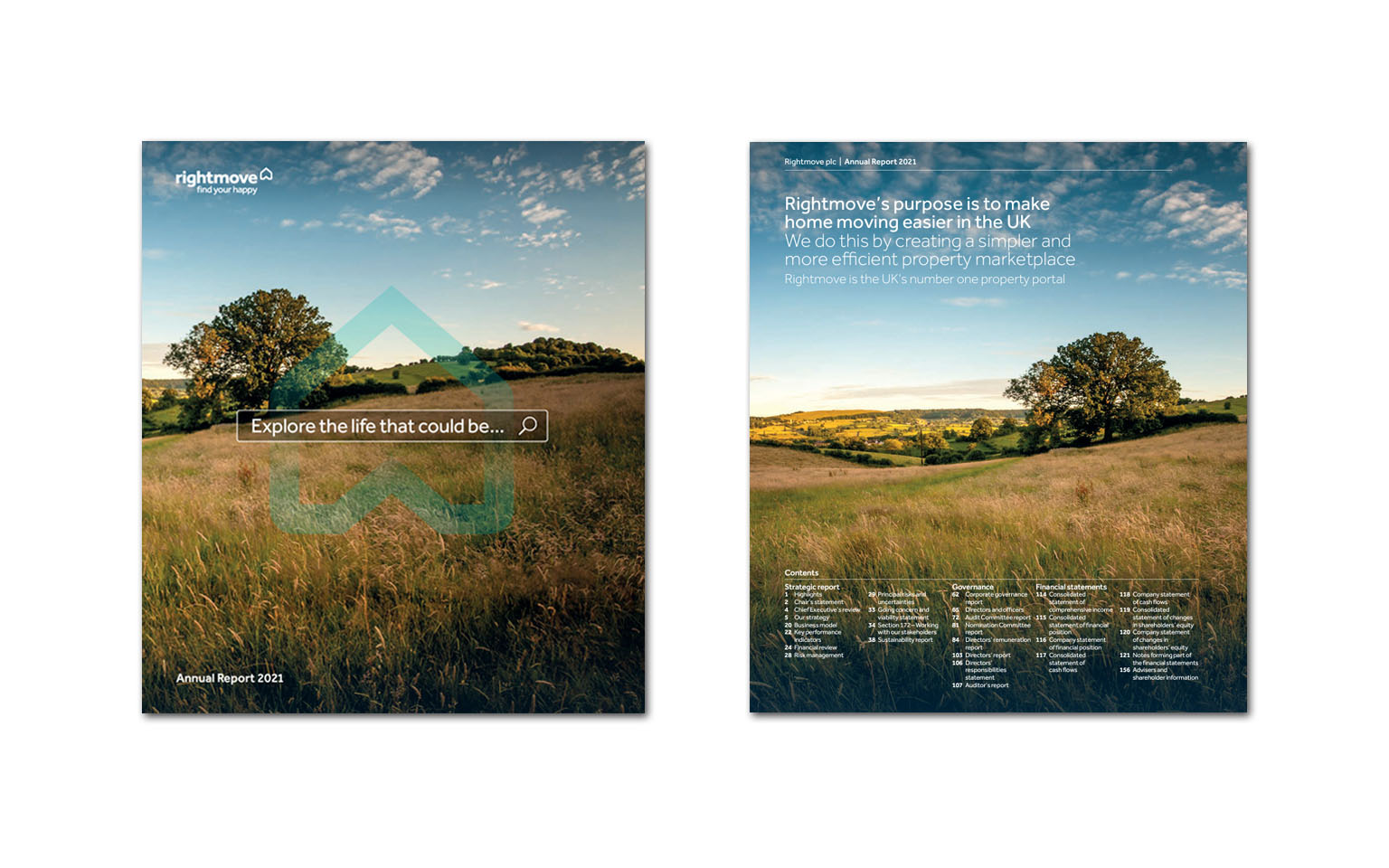 Challenge
With 2.5 billion website visits in 2021, Rightmove is the UK's largest and most innovative property portal.
The 2021 annual report needed to reflect how millions of people have re-assessed where and how they live during and post-pandemic, due to changes in working practices. Rightmove asked us to create a report that showcased the biggest change in lifestyle and aspiration in a generation, and how Rightmove helped them bring their dreams to life.
Approach
Through our 16-year relationship with Rightmove and our in-depth knowledge of its business and objectives, we knew that this year was an ideal time to focus on its strategies and how it used its own tools to react quickly to the rapid change in market trends.
We worked closely with them to bring to life how Rightmove can help people rethink where they work and live through technology such as the 'Where can I live?' tool.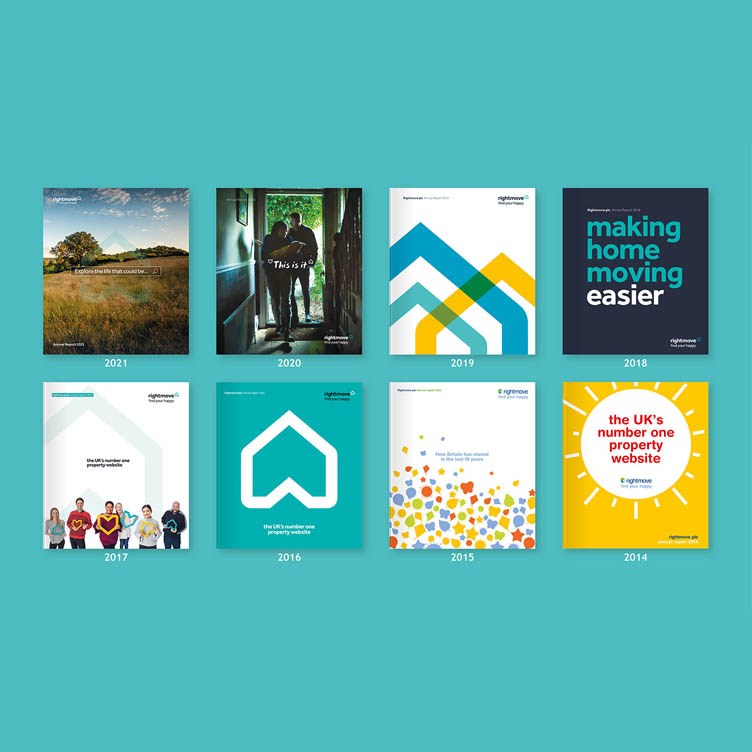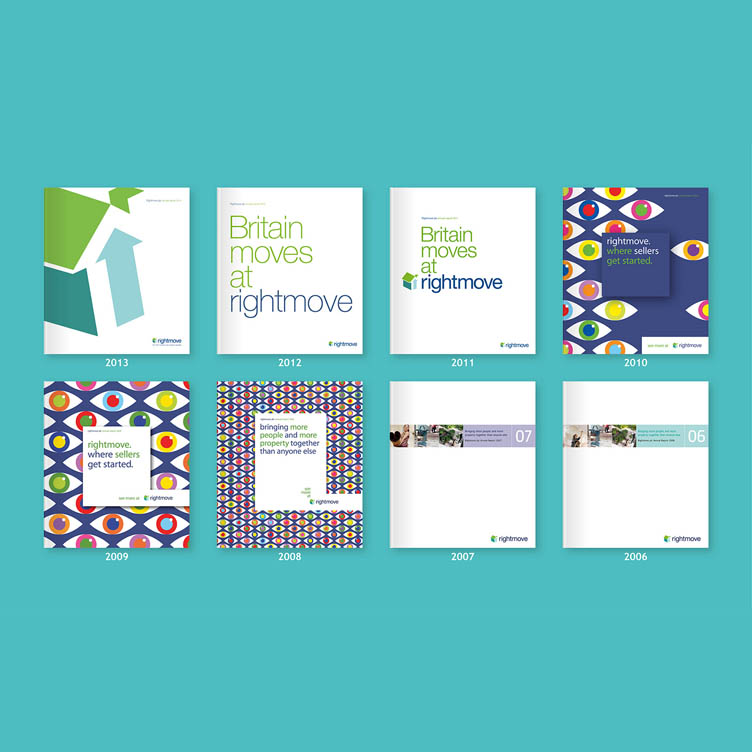 Solution
The creative mood of the report reflects the major shift in home-mover perspectives by using and expanding on the report's theme, 'Explore the life that could be'. Strong, aspirational, real-life photography works seamlessly with clear report segmentation that incorporates ESEF, tagging that enables the report to be machine-read to improve accessibility, analysis and comparability of information.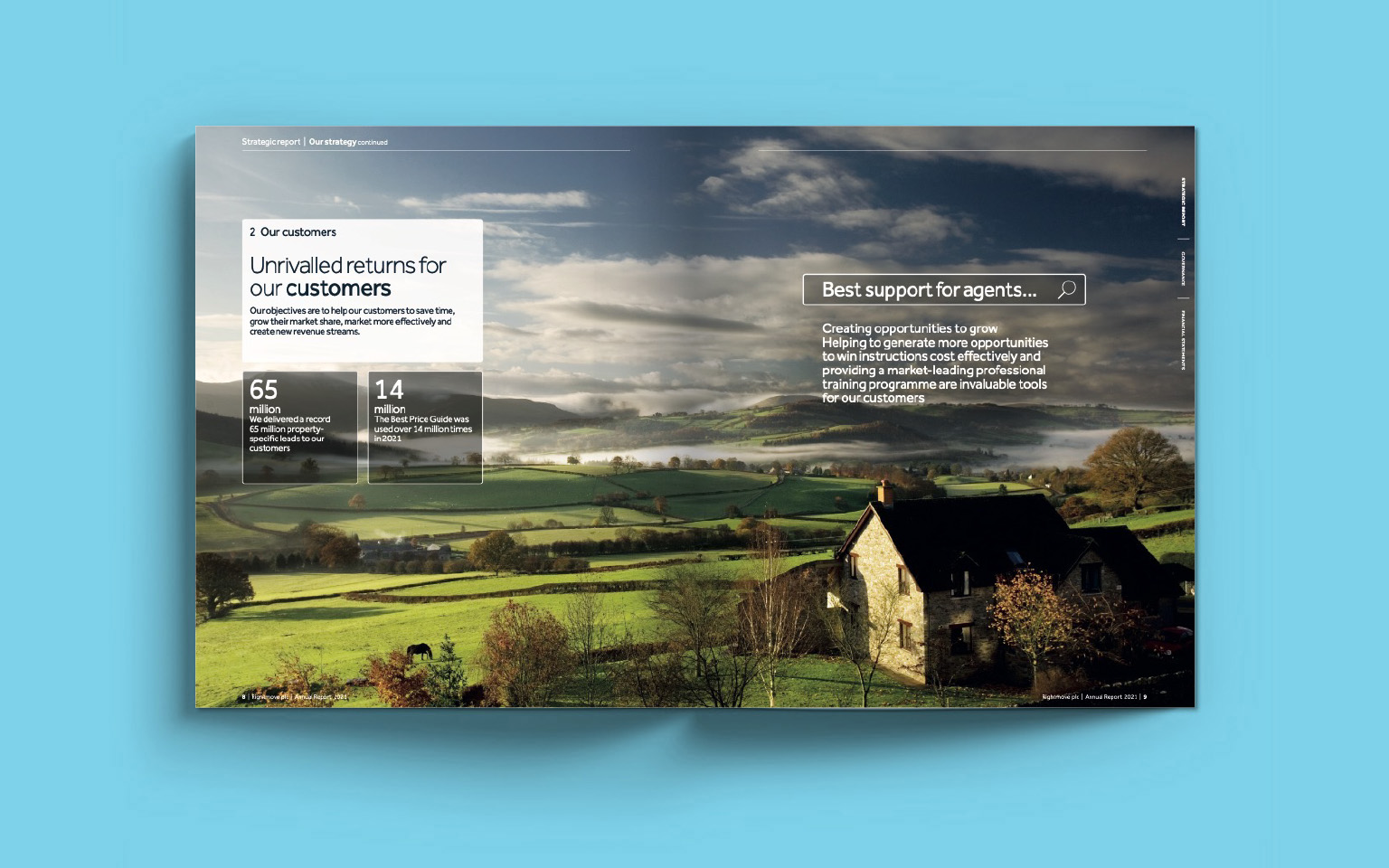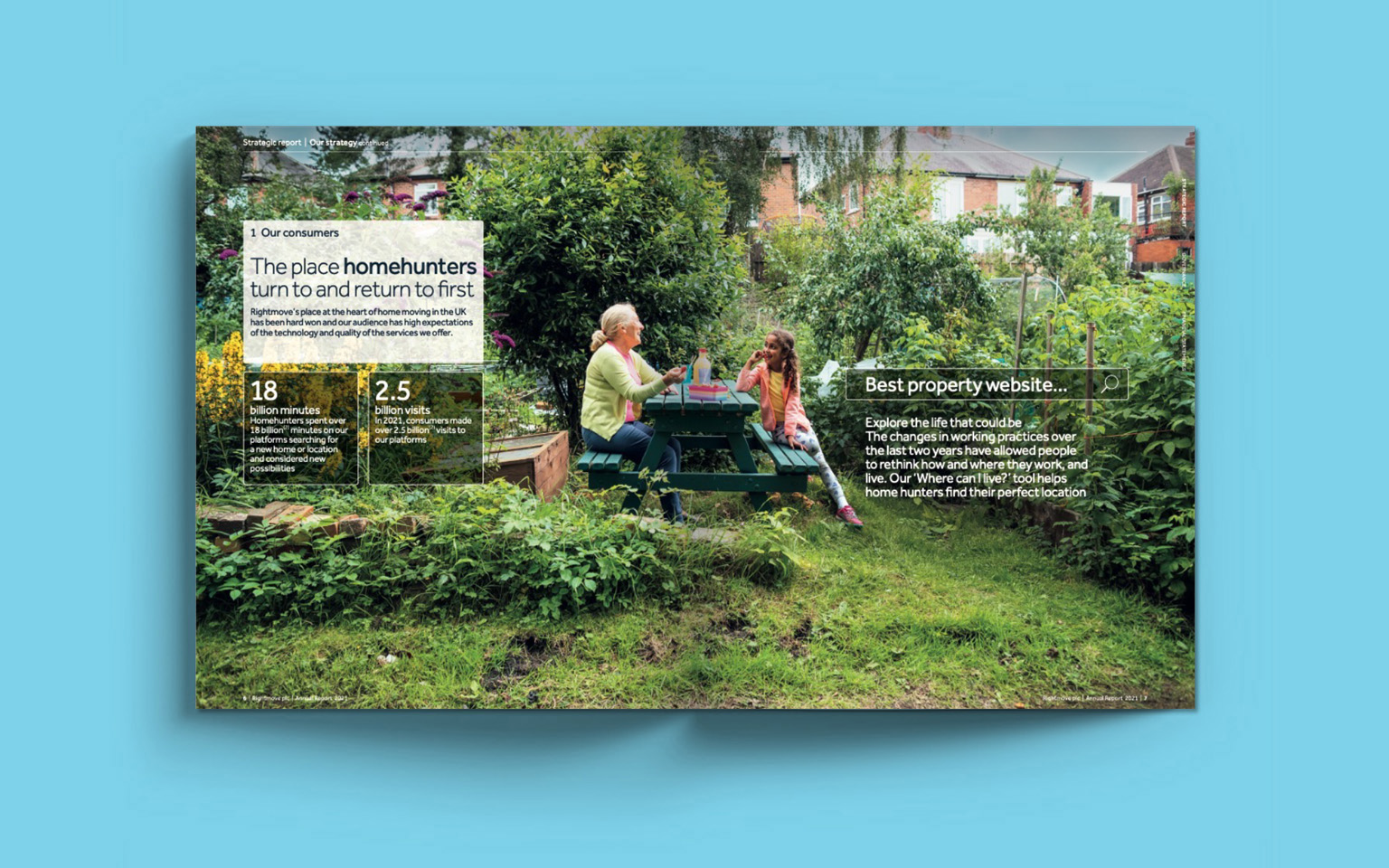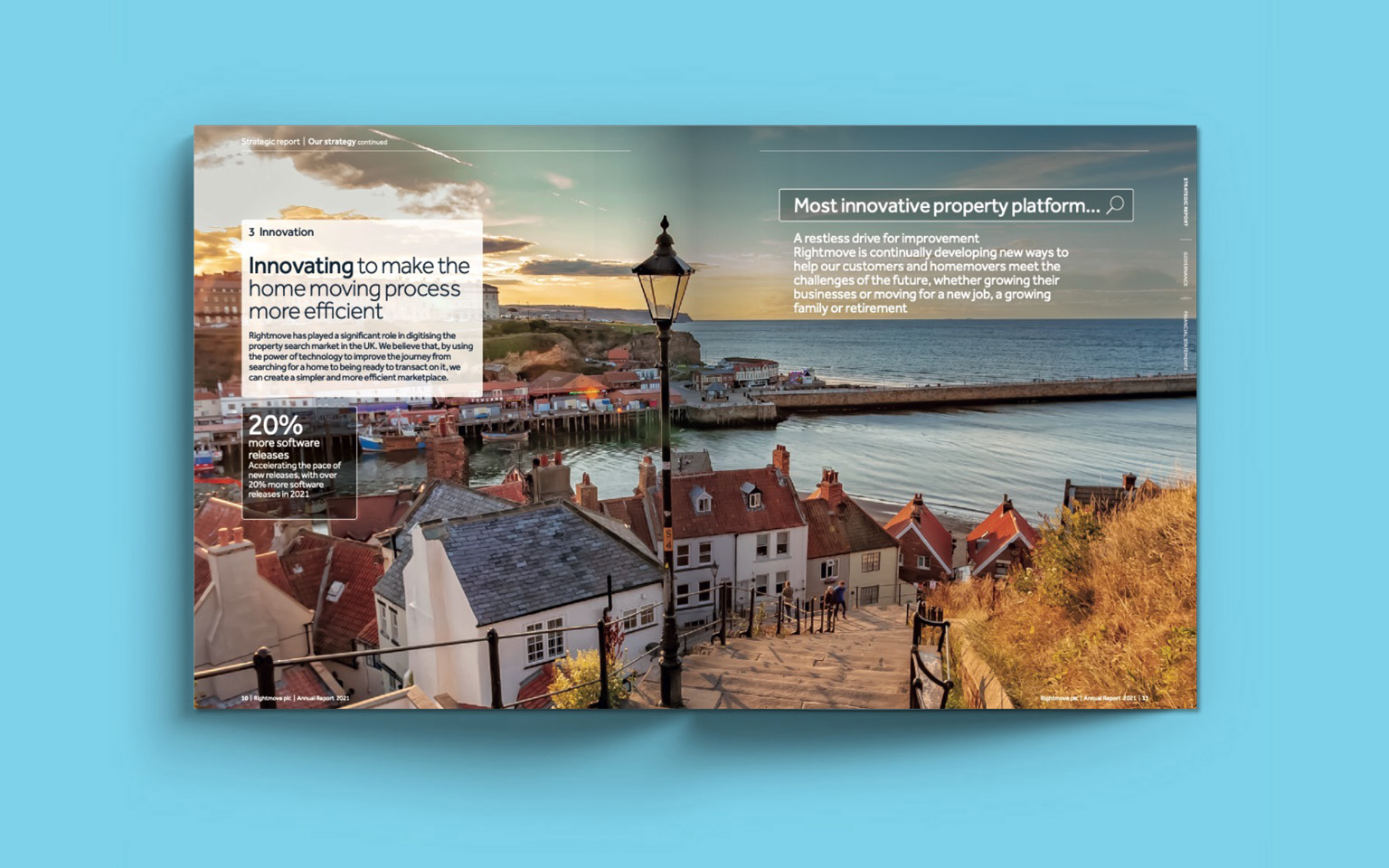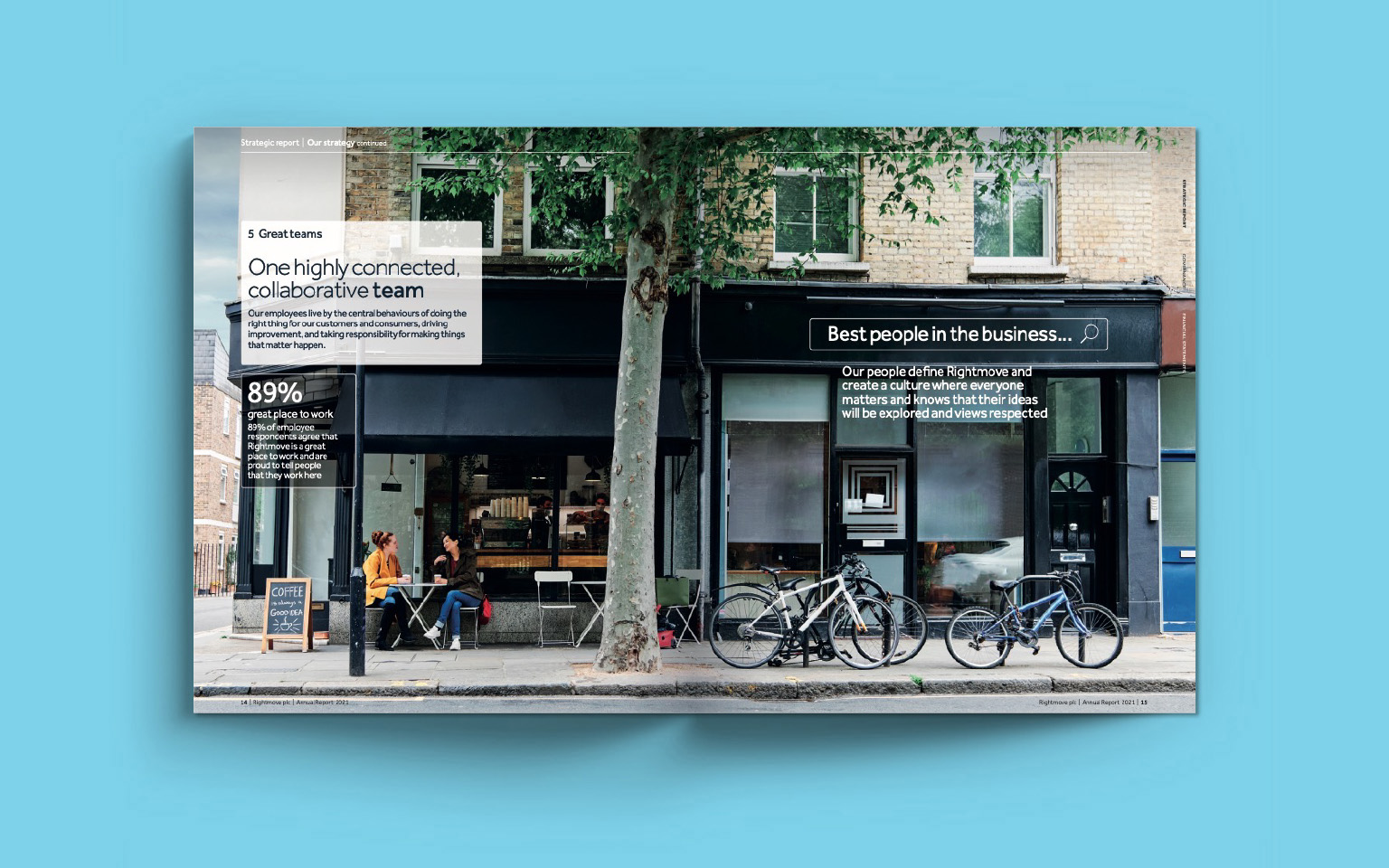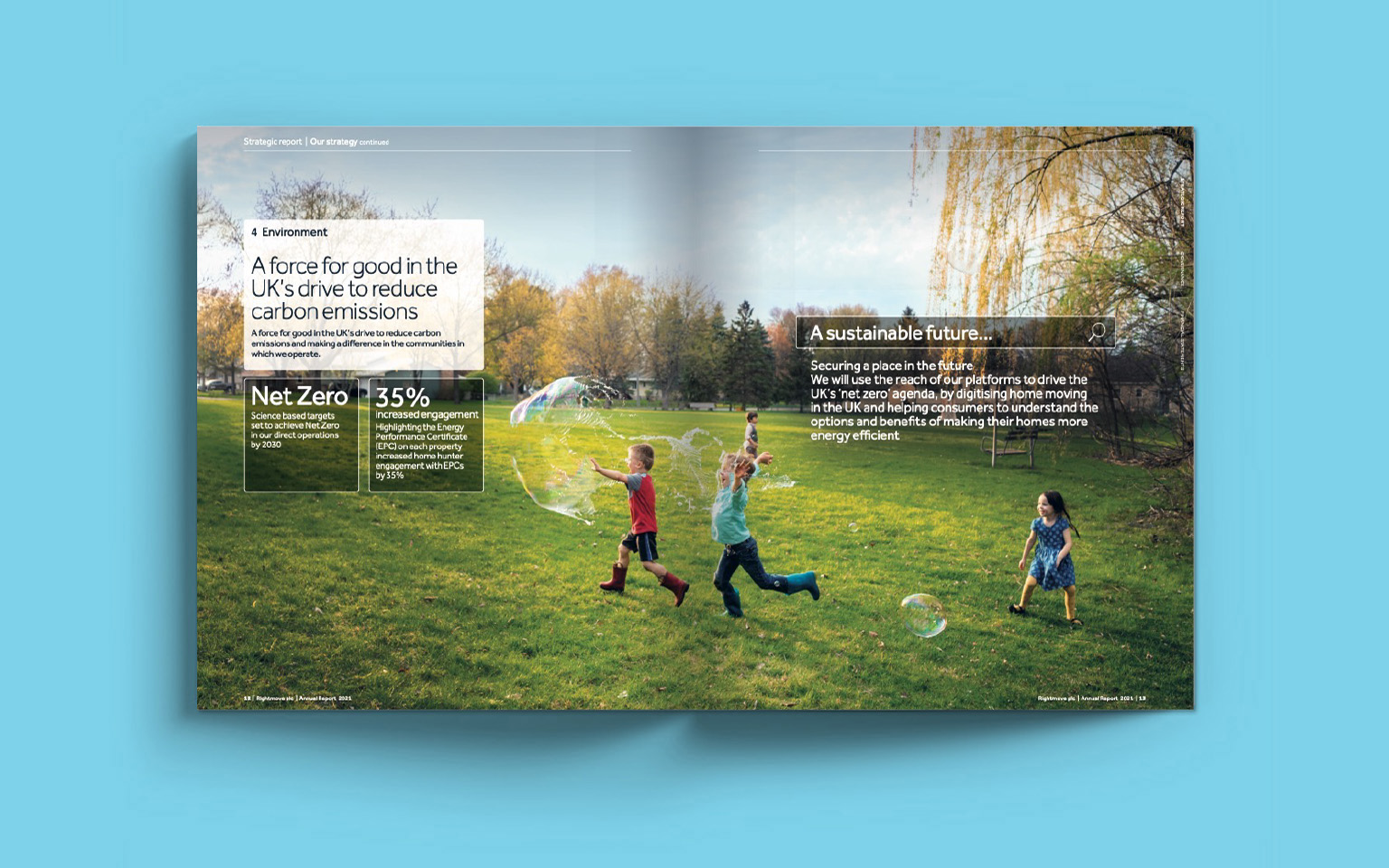 Rightmove is always a pleasure to work with. And this year's report is a thoughtful and beautiful reflection of what Rightmove does best: supporting its own customers to save time and grow their market share, and to make sure that Rightmove is where home-movers go to first.
Bob Wheller, Creative Lead, The Team