Registered Gas Engineer Magazine
Communicating safety-critical information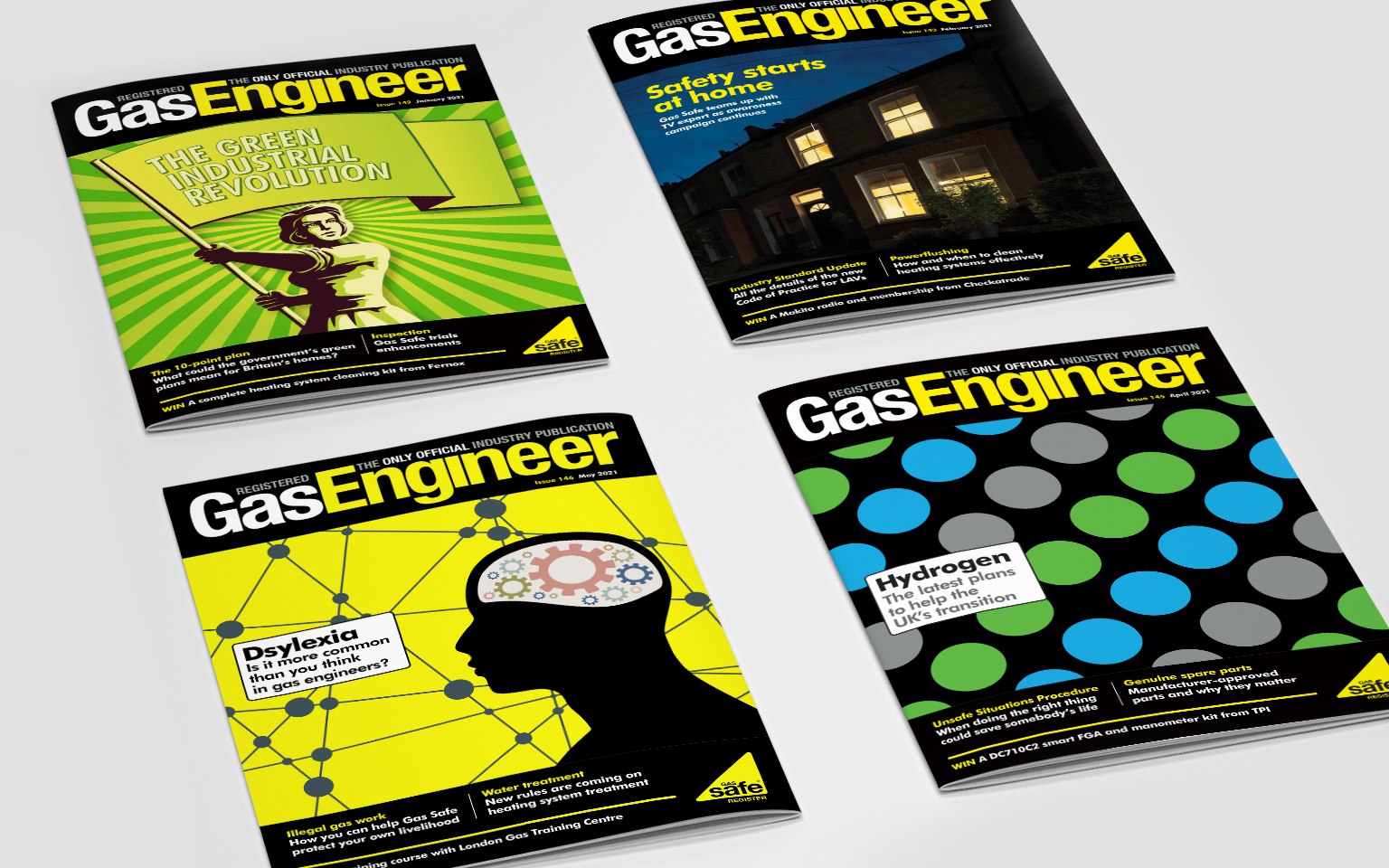 Challenge
Registered Gas Engineer is the acknowledged leading magazine in the gas industry. Since 2009, it has been the go-to publication for the UK's gas engineers to find safety-critical information, news and thought leadership.
But what happened when Covid-19 meant that gas engineers needed immediate clarity on whether – and how – they could continue to work in people's homes for essential safety reasons?
Solution
People expect to read magazine content across a variety of channels, and having that choice of channel has never been more important than during the Covid pandemic. While the monthly magazine continued in print every month, we increased on our online content, ensuring that readers could stay up to date with changes in how they could work, caused by Covid restrictions.
The safety critical nature of the gas industry means the content in Registered Gas Engineer is there to help gas engineers keep their customers safe from the dangers of gas. We have to be timely, accurate and clear with everything we produce, while ensuring that the magazine is an engaging, creative and inspiring read across all channels.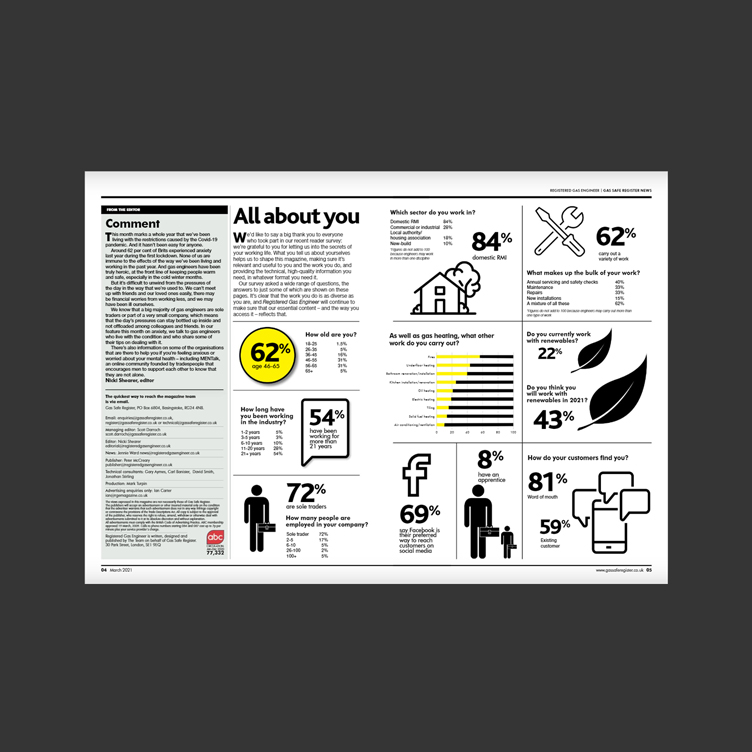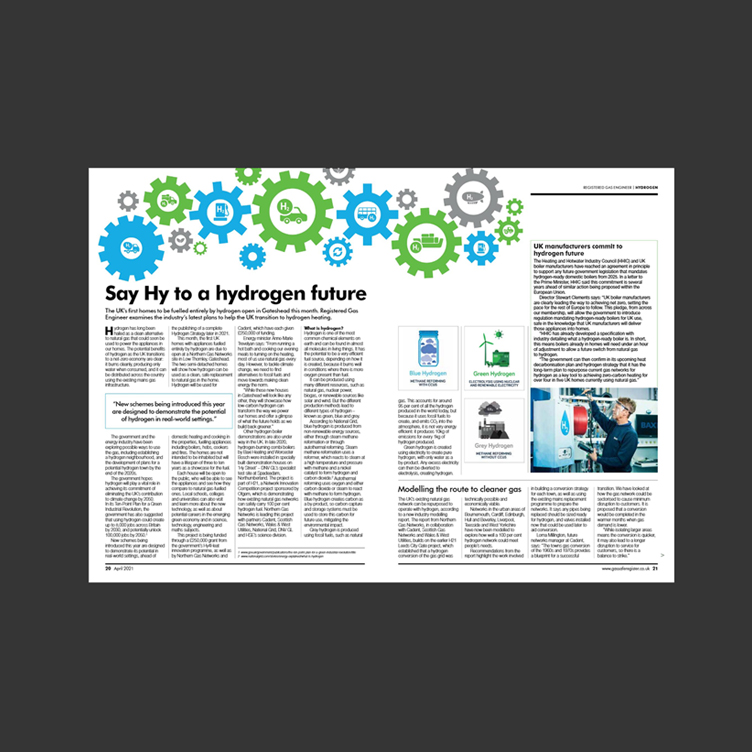 Written and produced by The Team, Registered Gas engineer is the official magazine of the Gas Safe Register and is sent to all 77,000+ registered businesses. We work closely with technical experts at the Register and with the wider industry to ensure that the magazine, app and website are invaluable resources for gas engineers.
The Team have continued to develop the print magazine to reflect the questions that gas engineers have been asking about how they could work safely in people's homes while protecting their own health as well as that of their customers.
Readers can also read the magazine online, via a dedicated secure iOS and Android app, and check for breaking news on social media. Digital touchpoints are mobile and tablet-optimised to give an uninterrupted reading experience. The mobile app provides both a news stream and a digital archive of full past and current magazine editions. The monthly print magazine that is sent to their home addresses provides further, in-depth technical and thought-leadership features.
During 2020, The Team negotiated for the magazine's own news to stream into a highly successful and independent gas industry app, giving another point of access to that app's 50,000+ users.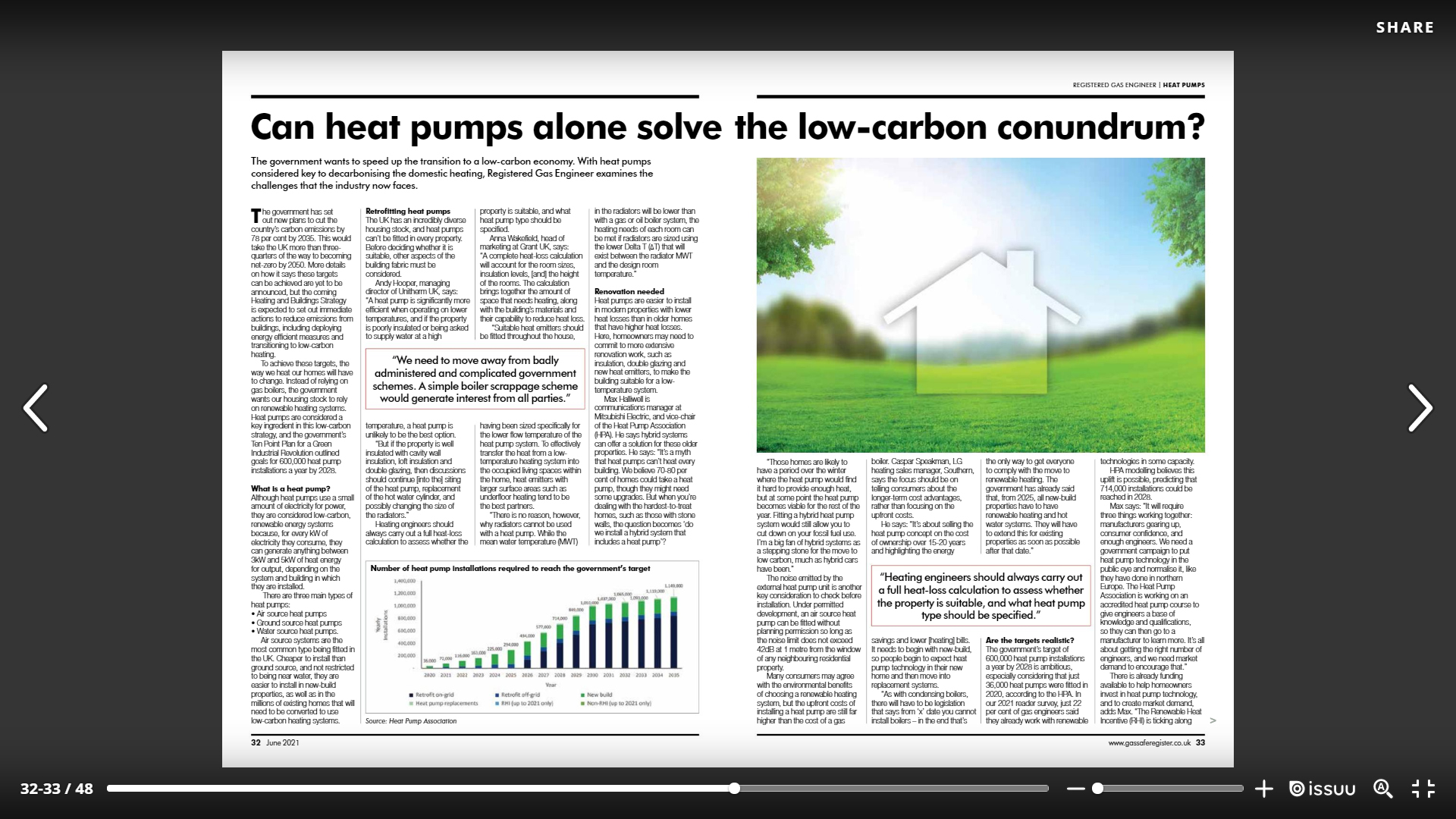 Outcomes
Website and app analysis shows that digital users more than doubled during 2020 and dwell times increased as readers sought to find timely, clear and accurate information quickly to help protect their own health and livelihoods.