Southeastern
City Beam Trains: A bright new fleet for Southeastern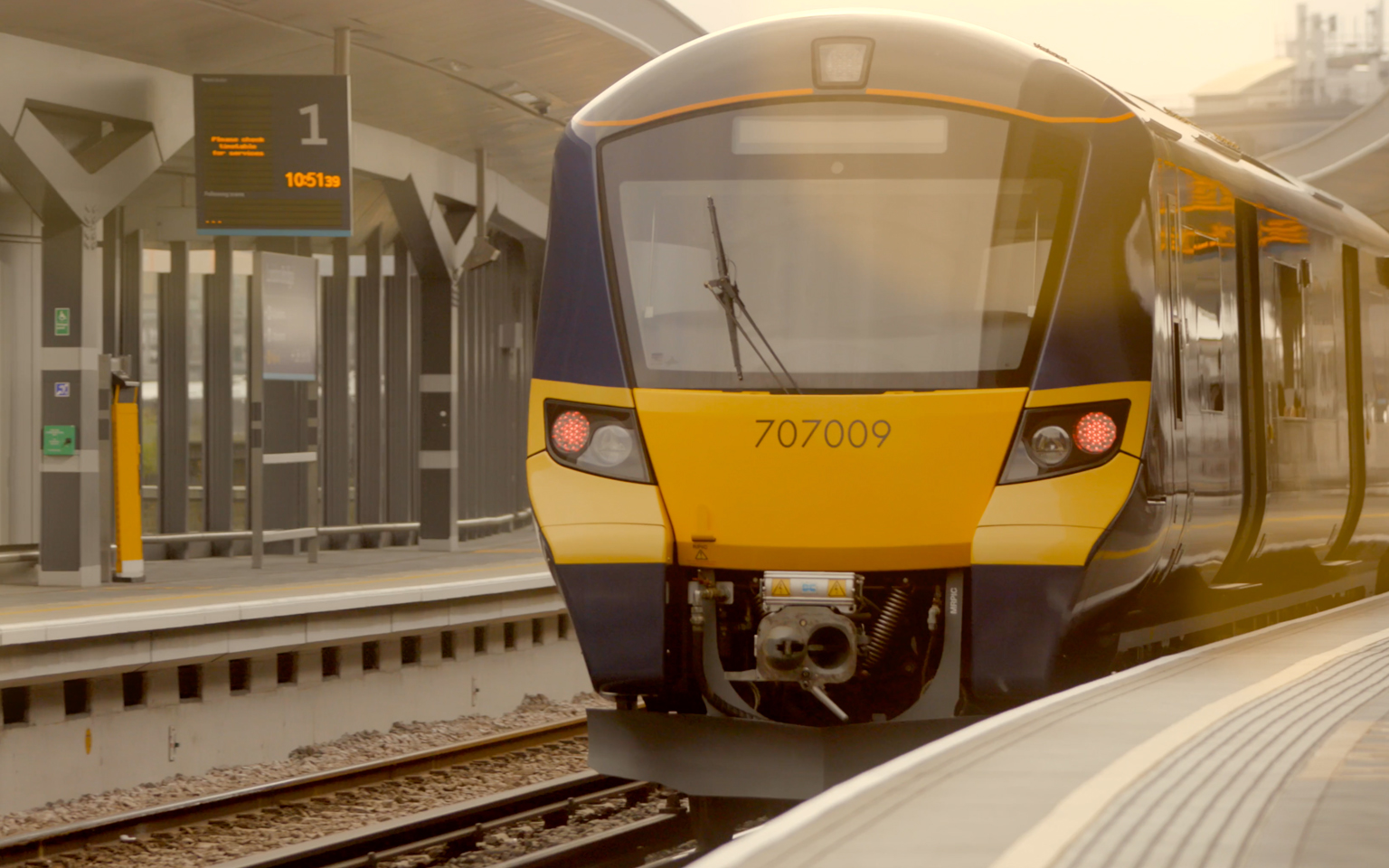 Challenge
Southeastern approached us to help them announce their new line of trains.
The aim of the campaign was to drive passenger awareness of the new trains on relevant routes.
Solution
We began by naming the new fleet, which had to reflect the modern and fresh feel of the trains and the route they followed. 'City Beam' mirrored the light and airy nature of the carriages and placed the trains within the predominantly urban areas within which they operated.
Leading with motion, a localised campaign was created to target stations, to announce the launch of the trains and create anticipation. The film's look and feel were kept simple and relaxed, with a feeling of light spaciousness, to echo the experience of travelling on the new trains. We introduced the tagline, 'A brighter journey' to run throughout all messaging, encouraging a positive travel experience.