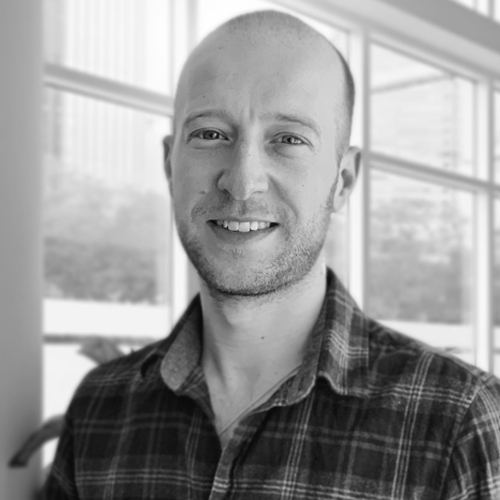 Mark Hauser
Applied Behavioural Scientist
Mark joined The Team in 2021, becoming our first full-time behavioural scientist.
He has spent the last 7 years accumulating a range of experience across the field of behavioural science. During this time he has conducted his own research into the psychological underpinnings of brands, worked extensively with the likes of Graze and Diageo across an array of consumer challenges, and also designed targeted behaviour change programmes in sustainability and wellbeing.
Prior to his switch to applied behavioural science, Mark spent a decade working in business and marketing strategy, with six of those years running the US subsidiary of the popular game Top Trumps.
Mark brings a perfect blend of behavioural understanding, commercial experience, and a desire to apply them both to drive positive behaviour change.