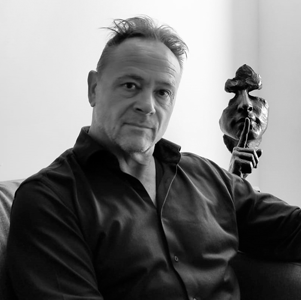 Toby Mortleman
Brand Strategy Director
Toby is an ardent strategic planner with approaching 30 years in-house, consultancy and agency experience, in equal part. Building the connection between commercial reality and creative opportunity, he has an aptitude for getting to the point, understanding customer drivers and defining award winning strategies that build value for organisations large, small, commercial and not for profit.
Toby leads The Team's brand on the outside offer, finding a definition for your brand that stands up to the competition, stands out for your customers and stands tall for your colleagues and stakeholders.
He has the advantage of having led some pretty iconic brands, from the inside, through accelerated growth, transition and total change including Mini Babybel, Nestle, Aviva and Barclays. His clients today range from start-ups seeking to disrupt the market, to established leaders seeking new growth through clarity and differentiation of their brand value proposition. What remains constant, is his motivation and determination to help clients achieve their true ambitions.
Outside of all the business talk, what is Toby's personal motivation? Well, he has rounded Cape Horn in a circumnavigation yacht race, worked on an Australian cattle station and cycled John O'Groats to London Leadenhall for charity!