Rightmove: Annual report 2022
Corporate reporting for the UK's leading property website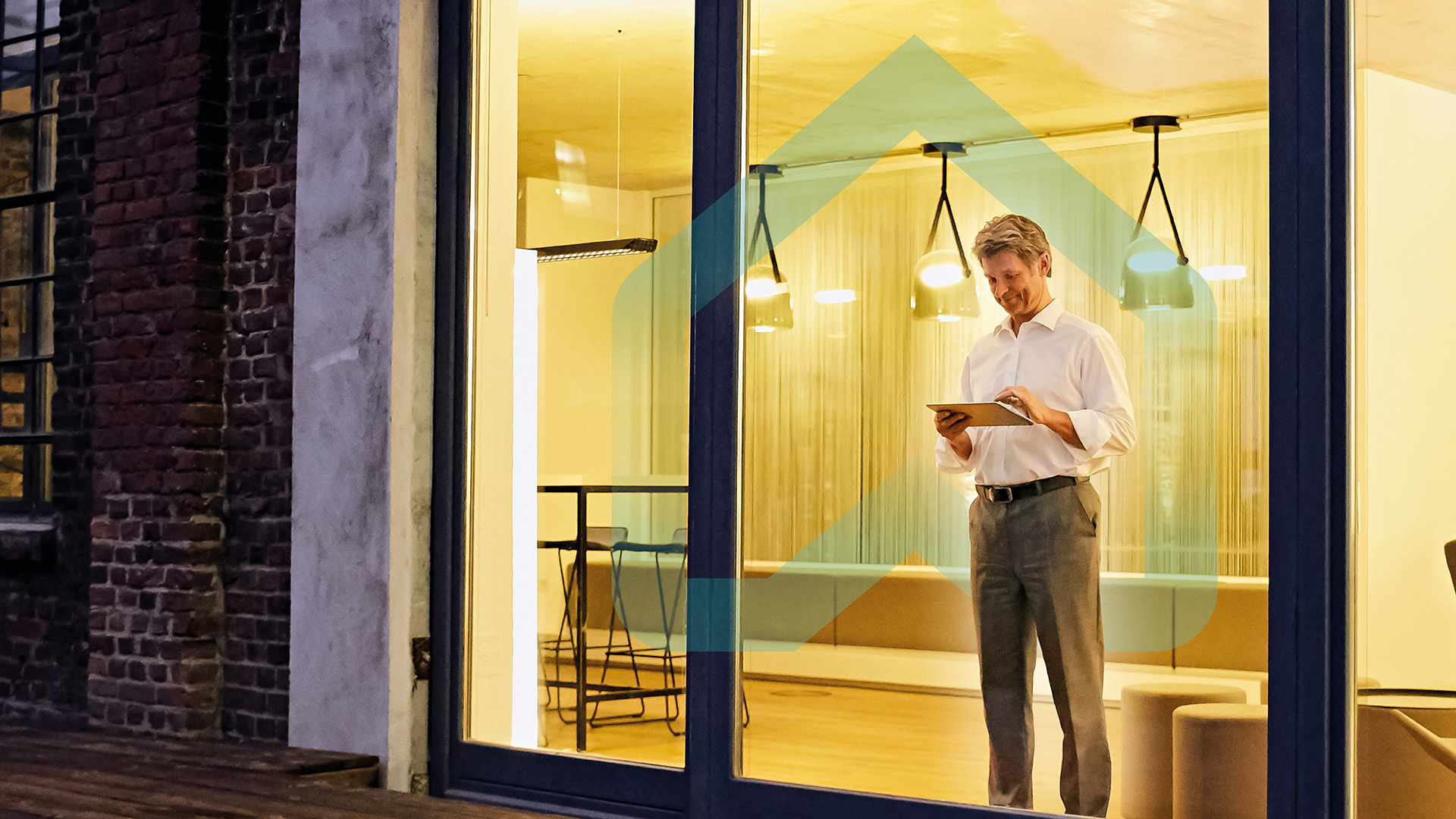 Rightmove
For the past 15 years, we've been creating annual reports for the UK's leading property website – Rightmove.
Throughout the strategically crafted pages of the latest annual report, we highlight their strategy, culture and impact for 2022.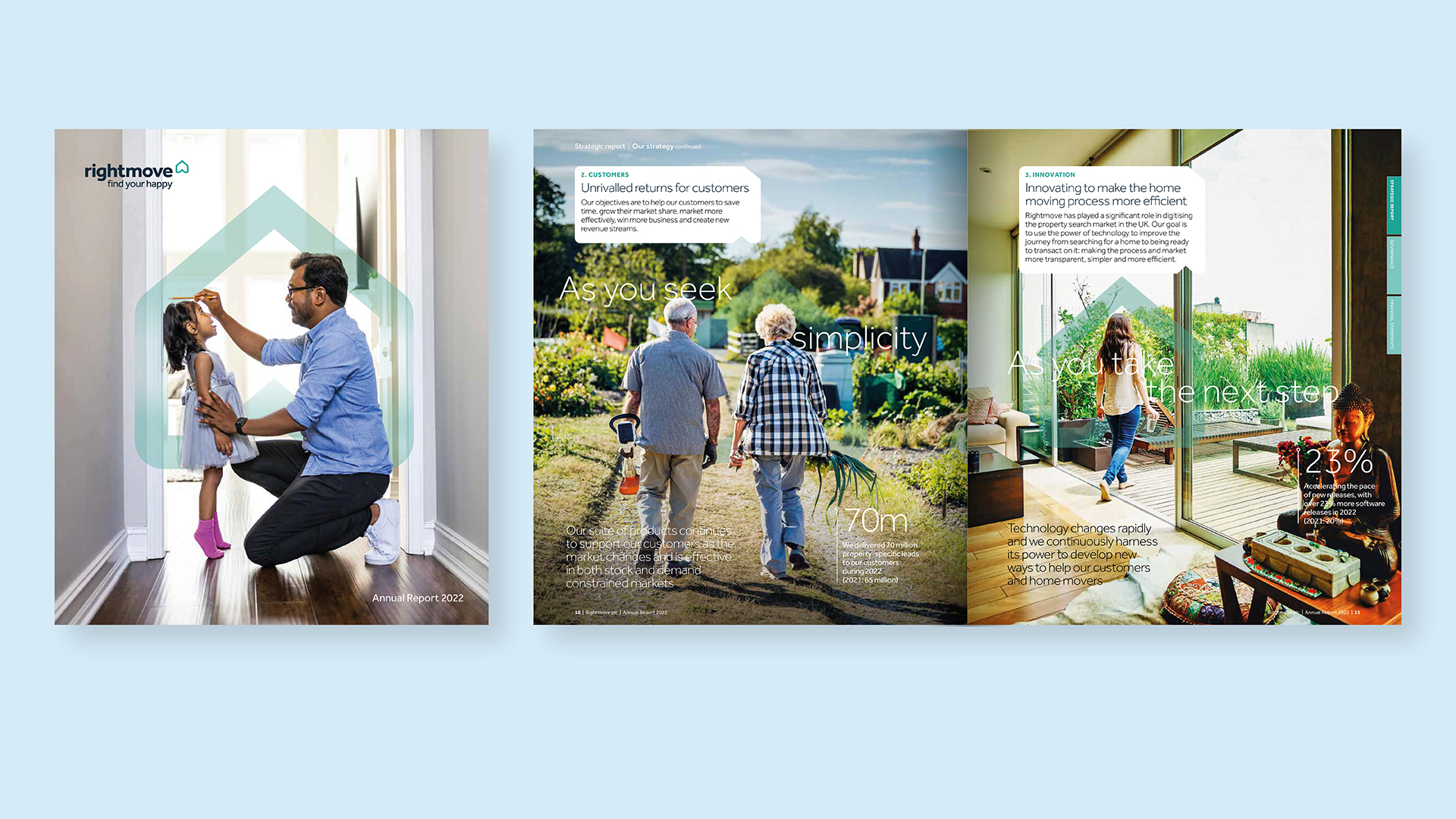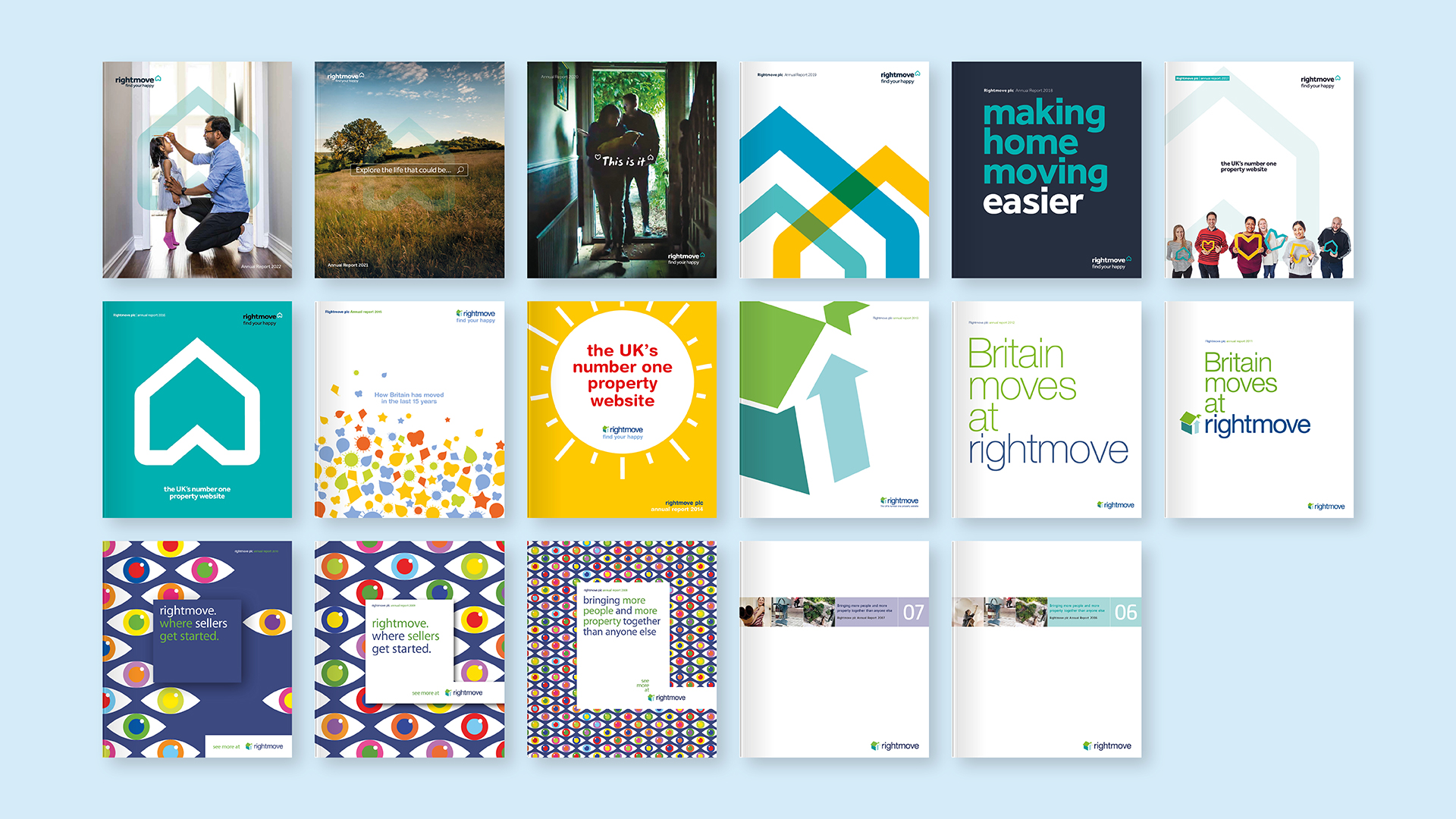 Rightmove case study
You can also discover how we helped Rightmove find its happy with a new brand identity!
We can help your brand
We are The Team of experts.
During our forty years of doing what we love, we've developed brands for The Beatles and the NHS and looked after employees at BP and Southwest Airlines, to name just a few.
We'd can help your brand reach its goals.