The Beatles: Lessons from a Superbrand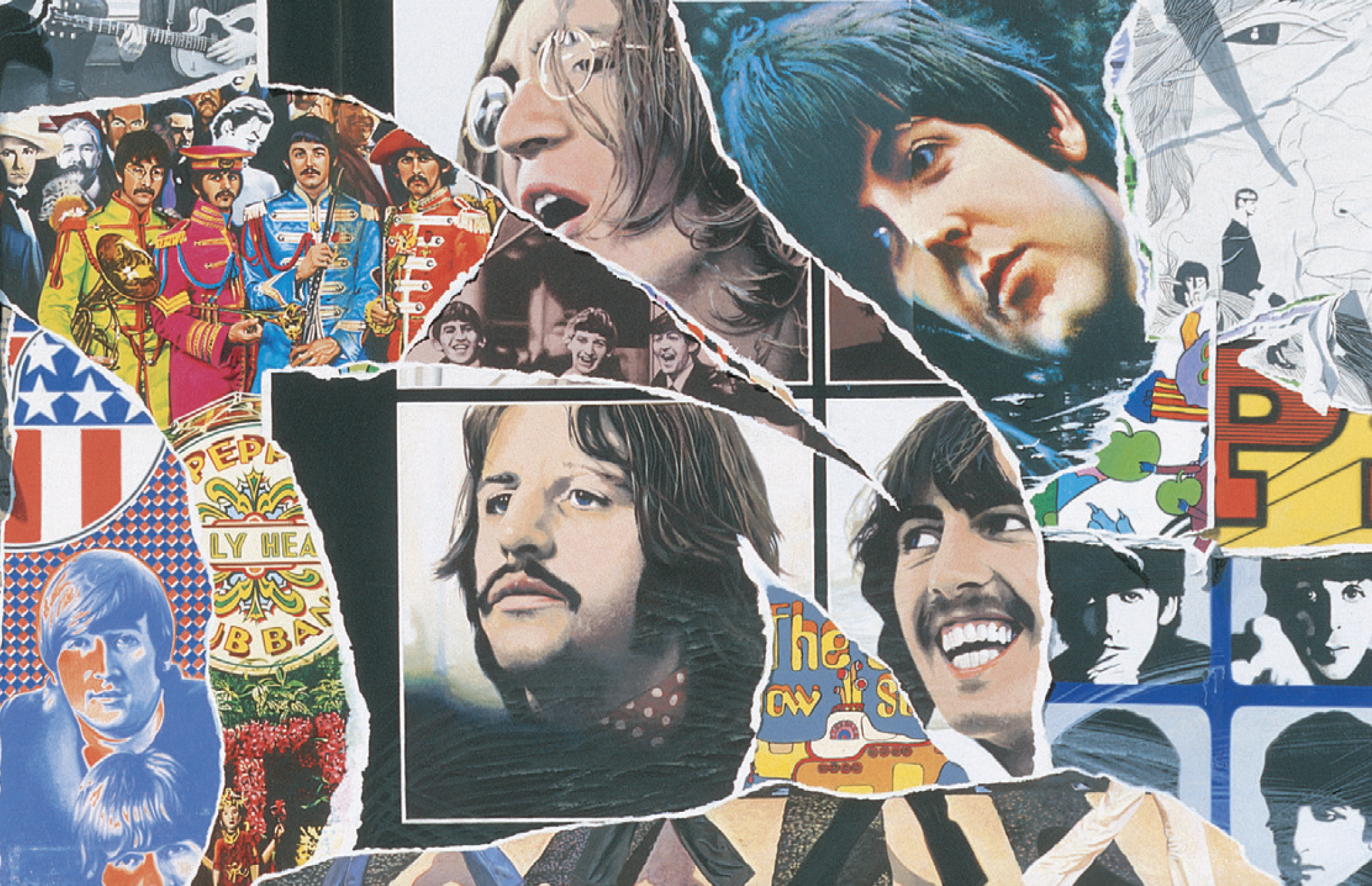 What to expect from this e-book
In this exclusive e-book, The Team reflect on why The Beatles are so emblematic of good branding.
The global and long-lasting success of The Beatles is undoubtably down to their music, but it also relies on the consistency and effectiveness of their brand.
We journey back through various phases in The Beatles' career and discover how each element of their brand was creatively aligned; from album artwork to music video direction.
The Team worked with The Beatles for over a decade, we'd like to share some of what we learned in that time with you…
They were together creatively ... that's what a team's about, isn't it?
Rick Ward, Creative Partner, The Team 1999 – 2003
Get your free copy of this exclusive e-book