Supermarket Income REIT: Annual Report
Creating a market presence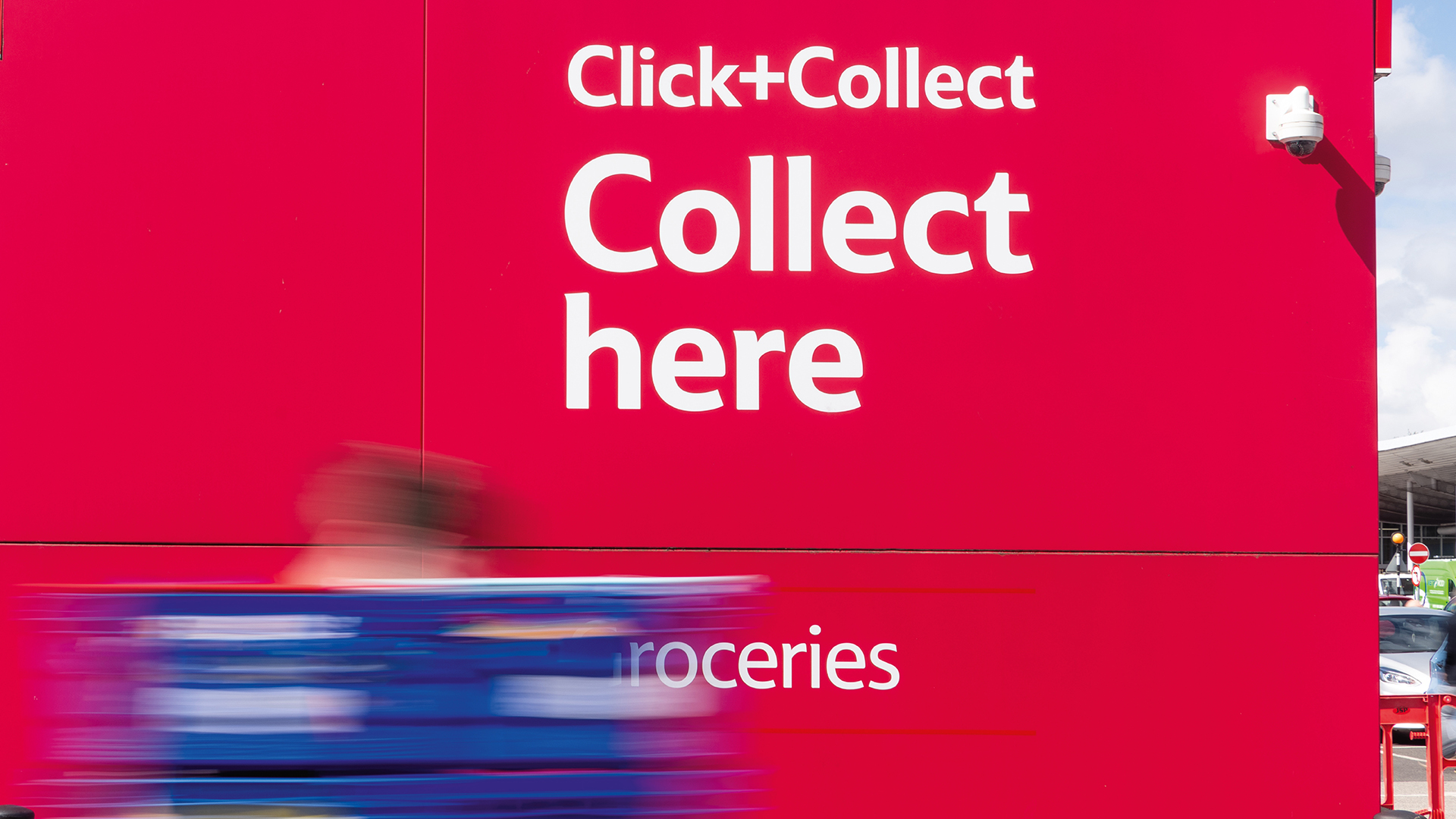 Supermarket Income REIT (SUPR)
We've been creating the annual report for Supermarket Income REIT (SUPR) for over 10 years. We're currently working on both the annual report for 2023, and a sustainability report.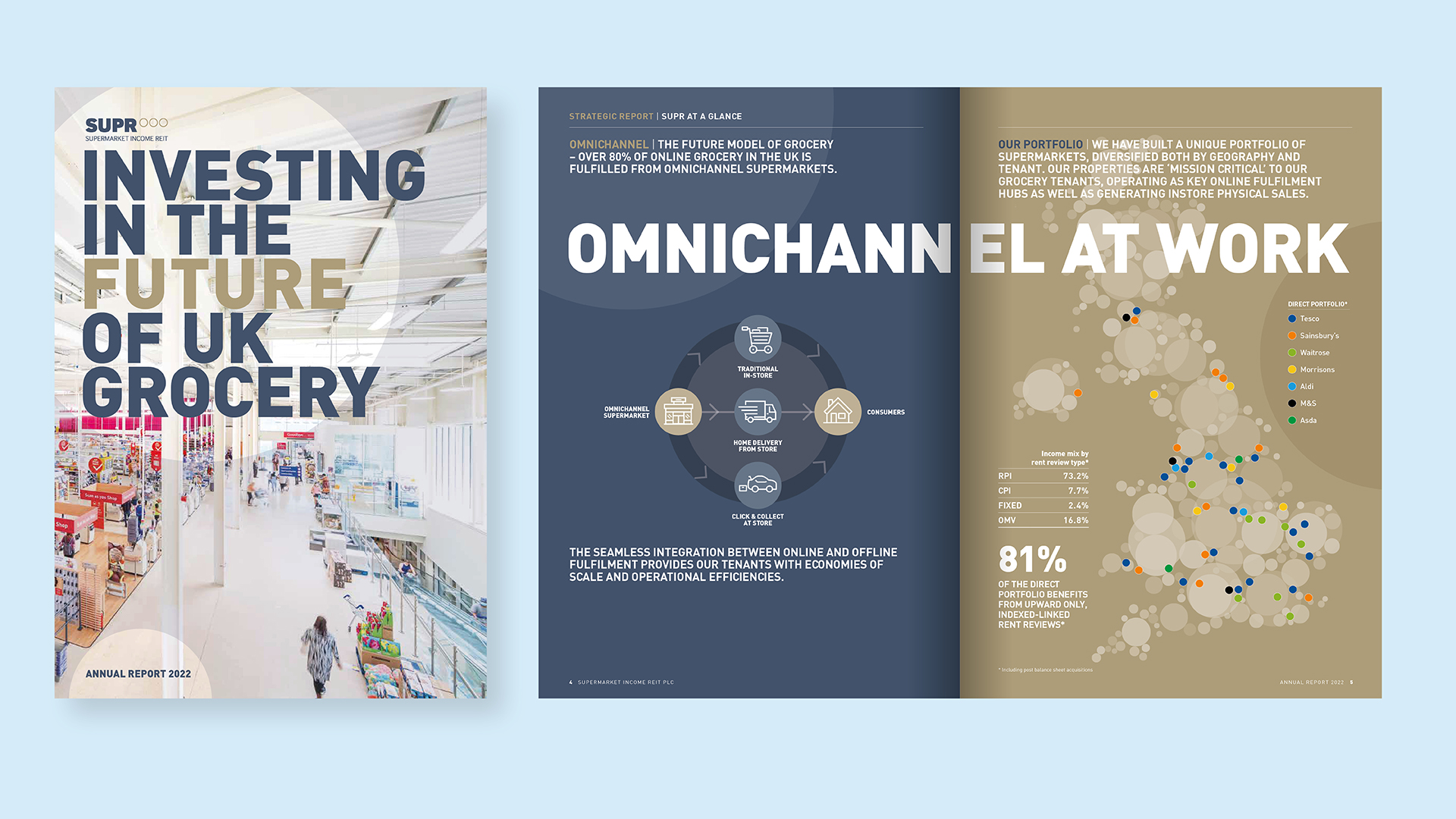 We can help your brand
We are The Team of experts.
During our forty years of doing what we love, we've developed brands for The Beatles and the NHS and looked after employees at BP and Southwest Airlines, to name just a few.
We'd can help your brand reach its goals.