Atrato Onsite Energy (ROOF): Annual Report 2022
Highlighting the incredible scale of solar panel projects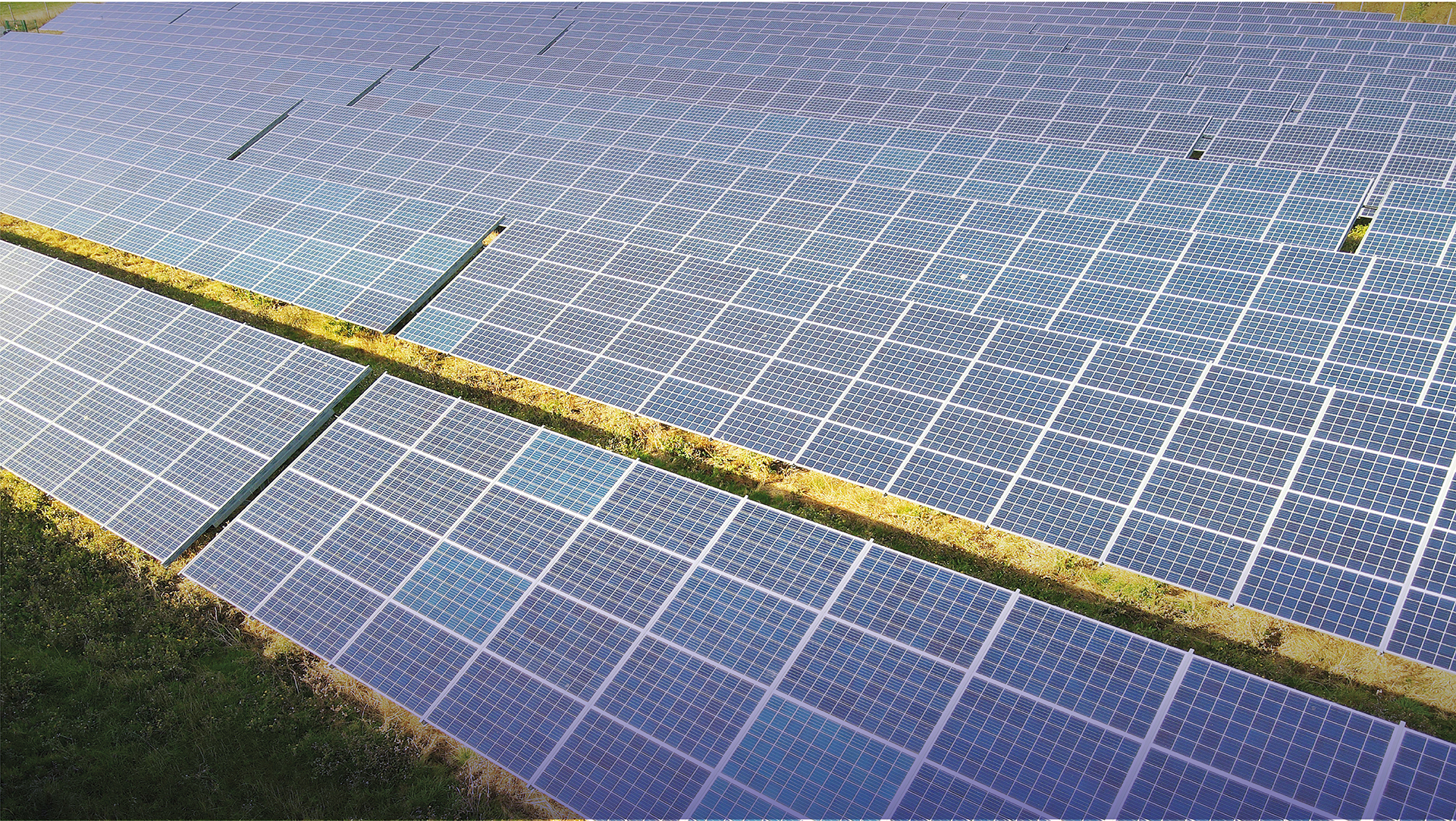 Atrato Onsite Energy
We created the first annual report for solar energy company Atrato Onsite Energy (ROOF).
The aim was to use the annual report as an opportunity to highlight the impressive scale of the solar projects they undertake.
We can help your brand
Find out how we can help your brand grow
We are The Team of experts.
During our forty years of doing what we love, we've developed brands for The Beatles and the NHS and looked after employees at BP and Southwest Airlines, to name just a few.
We'd can help your brand reach its goals.