The Brief
Can you develop an employee value proposition in 12-weeks?
This was the question we were asked while pitching to Colt to develop their employer brand.
Our answer was, 'Yes, but can you move fast enough?'
The answer to our question was also, 'Yes.'
And so we got to work.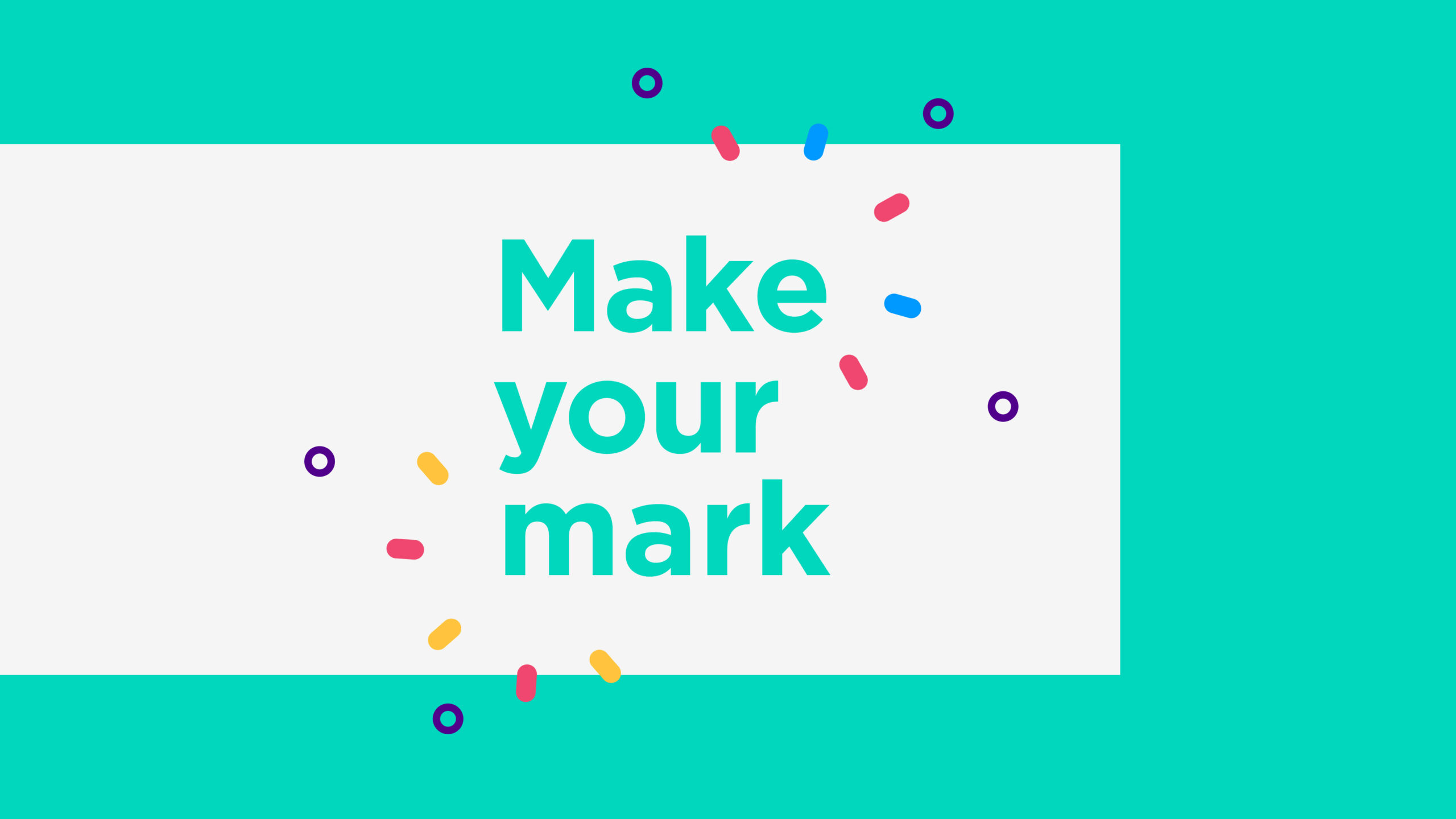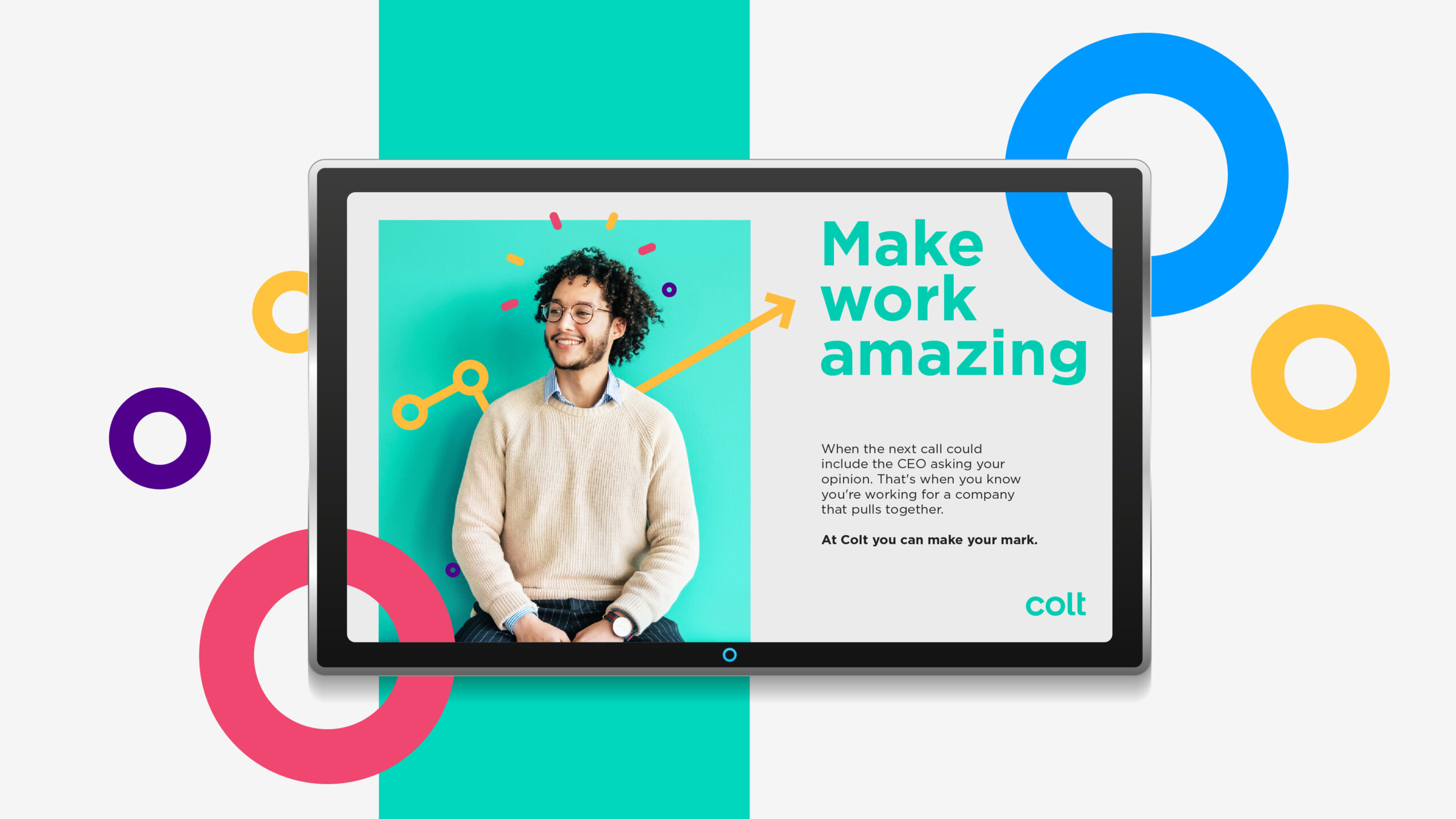 Solution
Colt is a technology business that connects people, businesses and ideas by providing the best broadband infrastruce in 26 megacities worldwide. From retail sites and gaming to travelling by train, Colt makes the connectivity work.
They needed a clear employee value proposition that would capture the essence of what it's like to work inside a business that spans a diverse set of markets.
We set about creating interactive focus groups that would allow us to speak with employees from markets like Japan, India, Singapore, Romania, the Netherlands and the USA (to name a few.)
Using our interactive studio on Miro and tools like Sli.do, we were able to create conversation tools with employees, allowing us to tap into the DNA of Colt.
We also undertake competitor research with clients to identify the brands who are recruiting the talent they want and need.
What we discovered was a simple human truth: a sense of freedom, autonomy, and trust.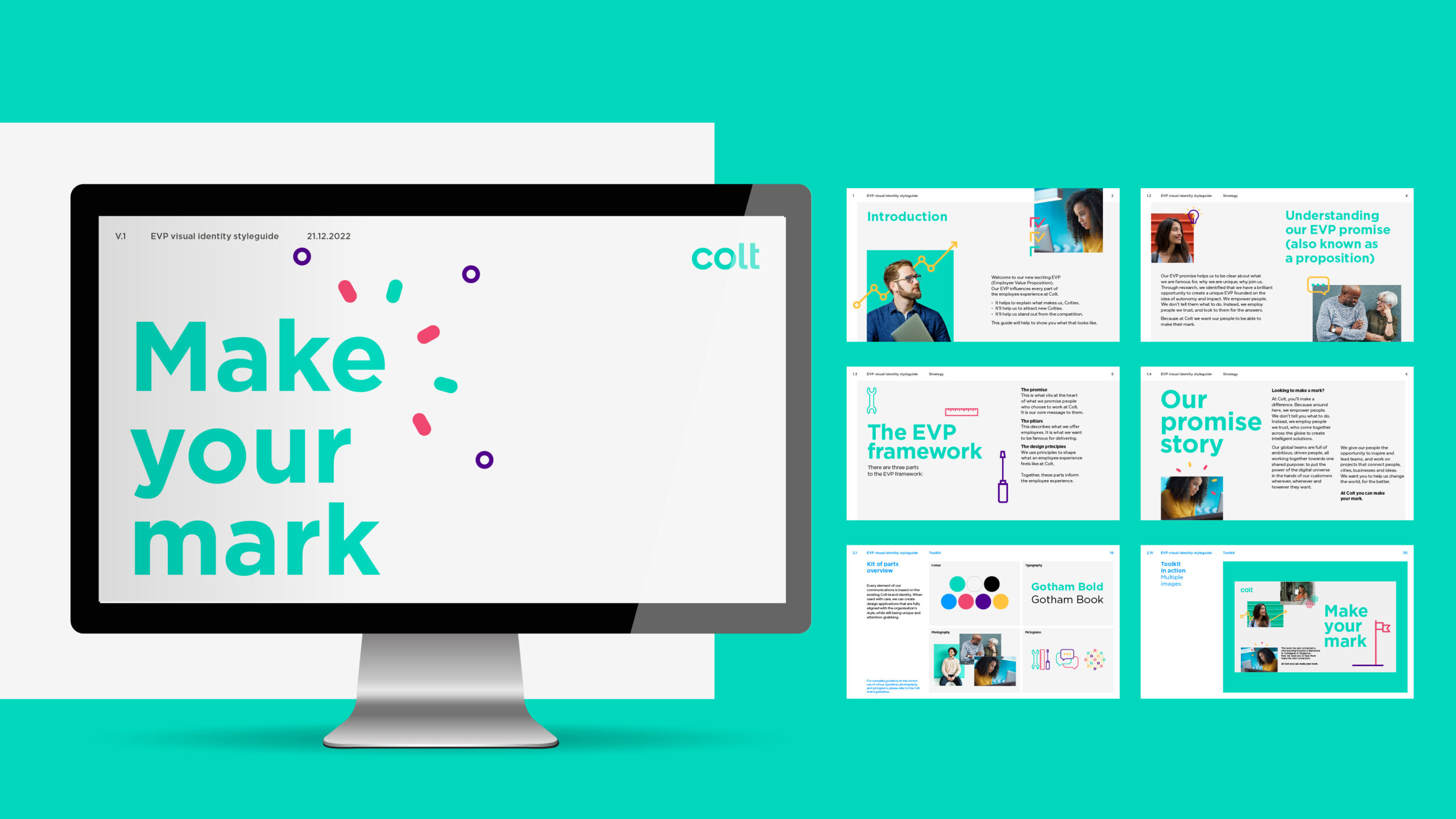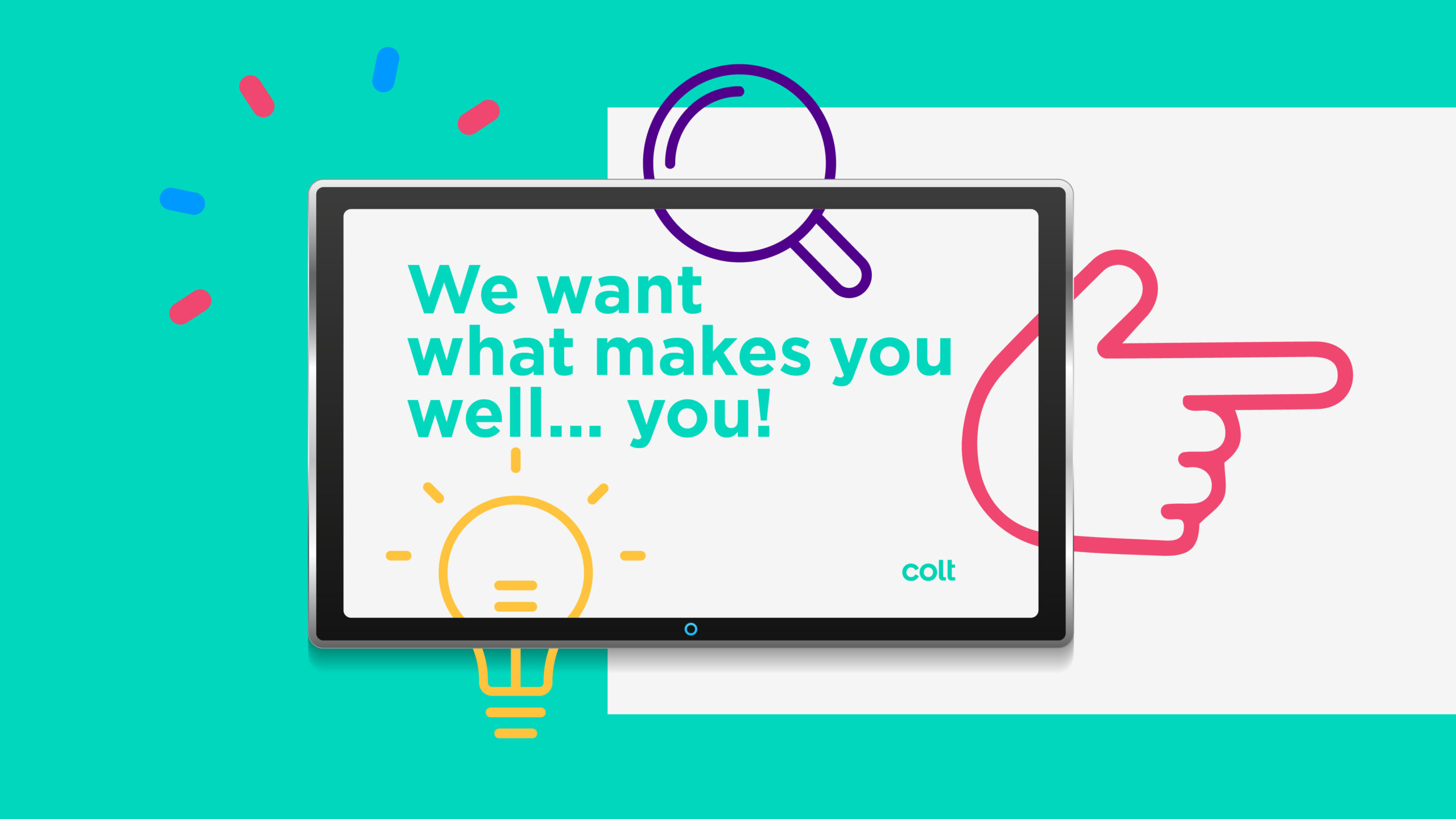 Pretty much the perfect example of partnership and collaboration – there was challenge and debate along the way but always a feeling of working to a common goal.
Mark Beedon, Cheif of Staff, Colt
'Make Your Mark'
Our approach enabled us to identify a number of employer brand territories and an employee value proposition that would help the business create the right employee experience.
'Make Your Mark' reflected the unique autonomy given to Colt employees who work in global teams to address client challenges worldwide.
The diagnostic work also enabled us to start work on two experiences vital to the employer brand.
Using our Lab approach, we started work on learning culture and internal mobility, and within 10-days had long-term plans signed off by the business.
I think the outcome is excellent – and I've worked on quite a few of these now.
Mark Beedon, Cheif of Staff, Colt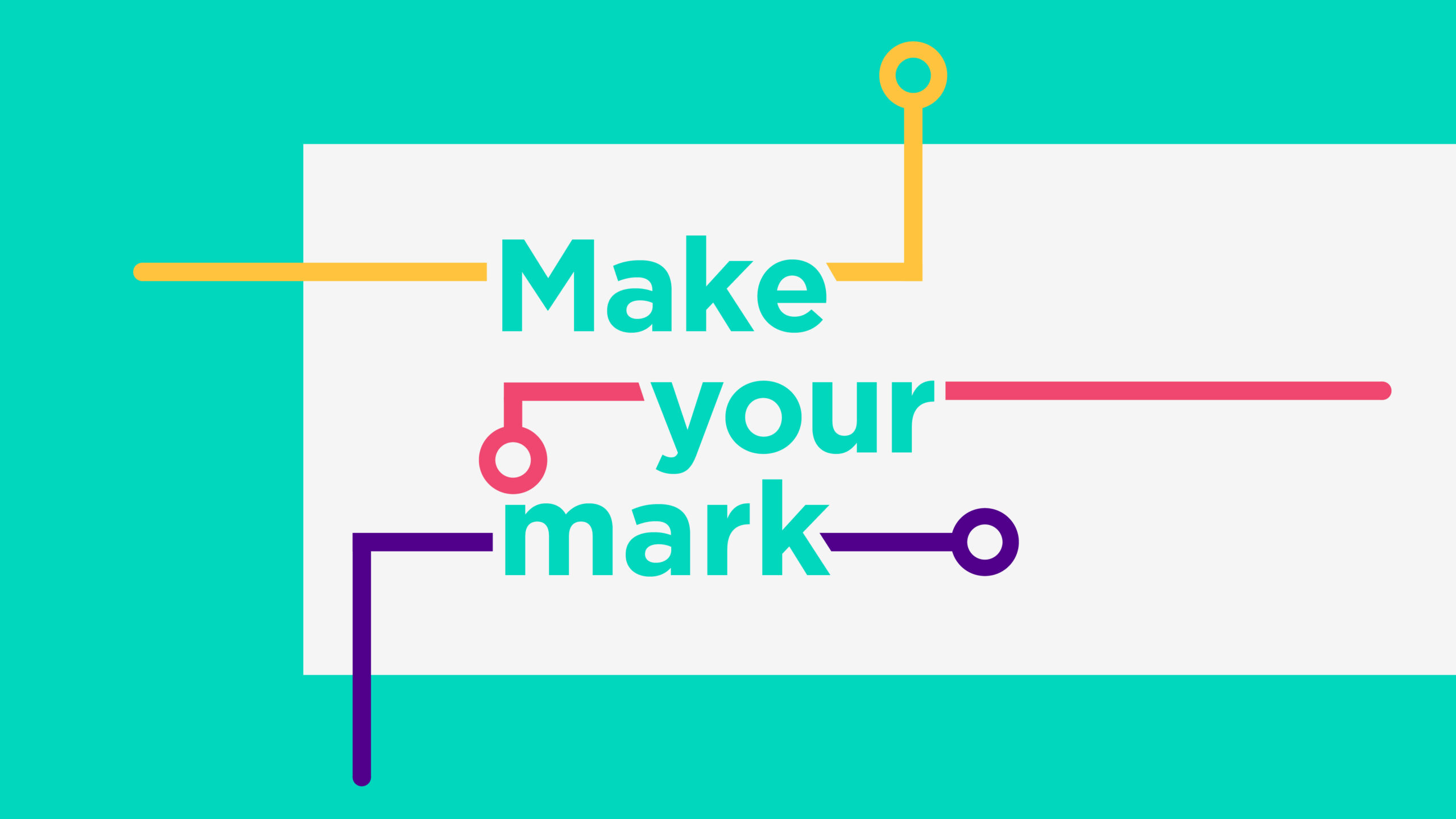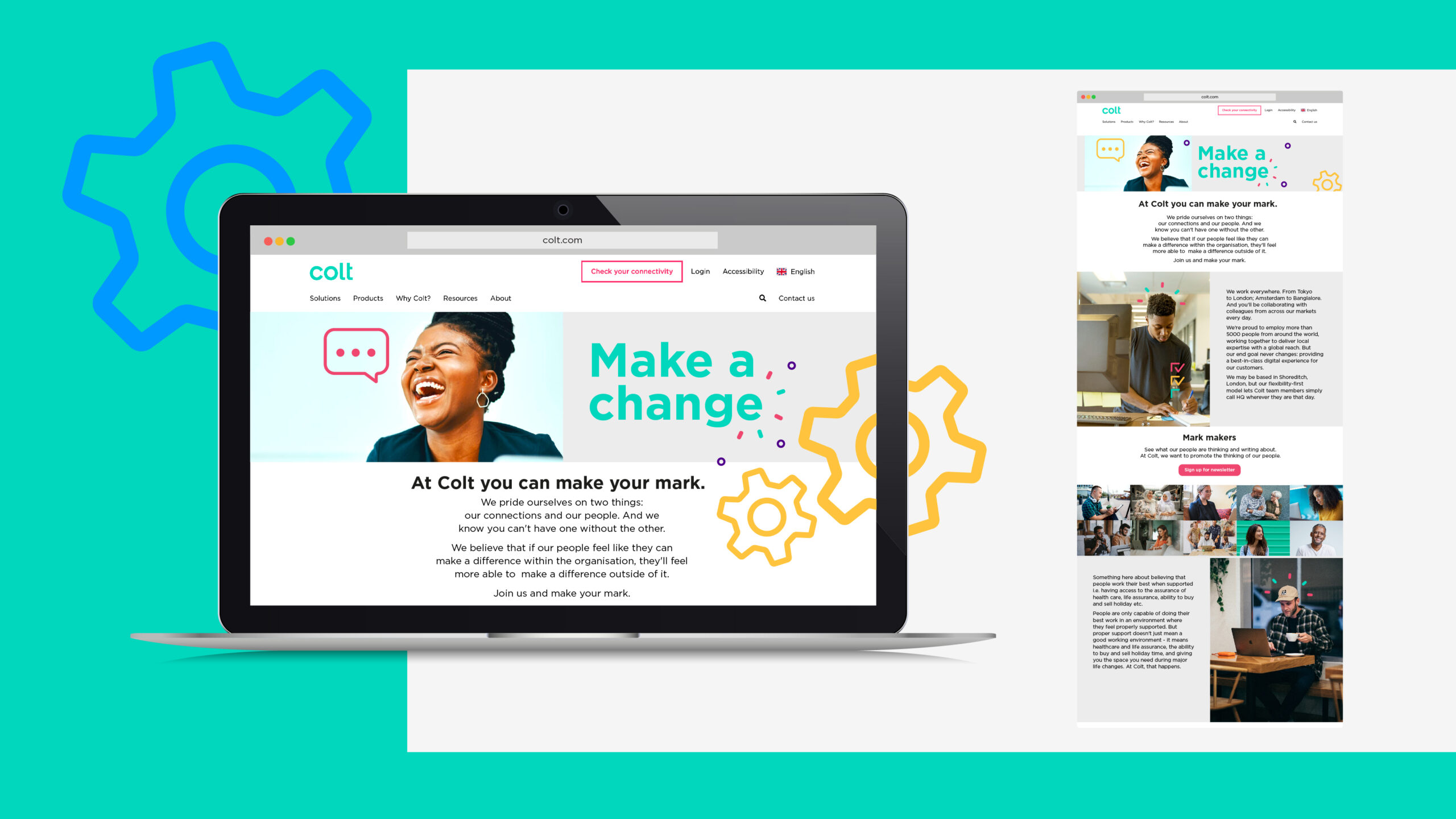 We can take your brand to the next level
We are The Team of experts.
During our forty years of doing what we love, we've developed brands for The Beatles and the NHS and looked after employees at BP and Southwest Airlines, to name just a few.
When you work with us, our consultants, strategists, writers, designers and project managers become a part of your team.
We create trust and deliver exceptional results, taking your brand to new levels of success.
We'd love to hear from you!