6 Steps to DIY your EVP and Employer Brand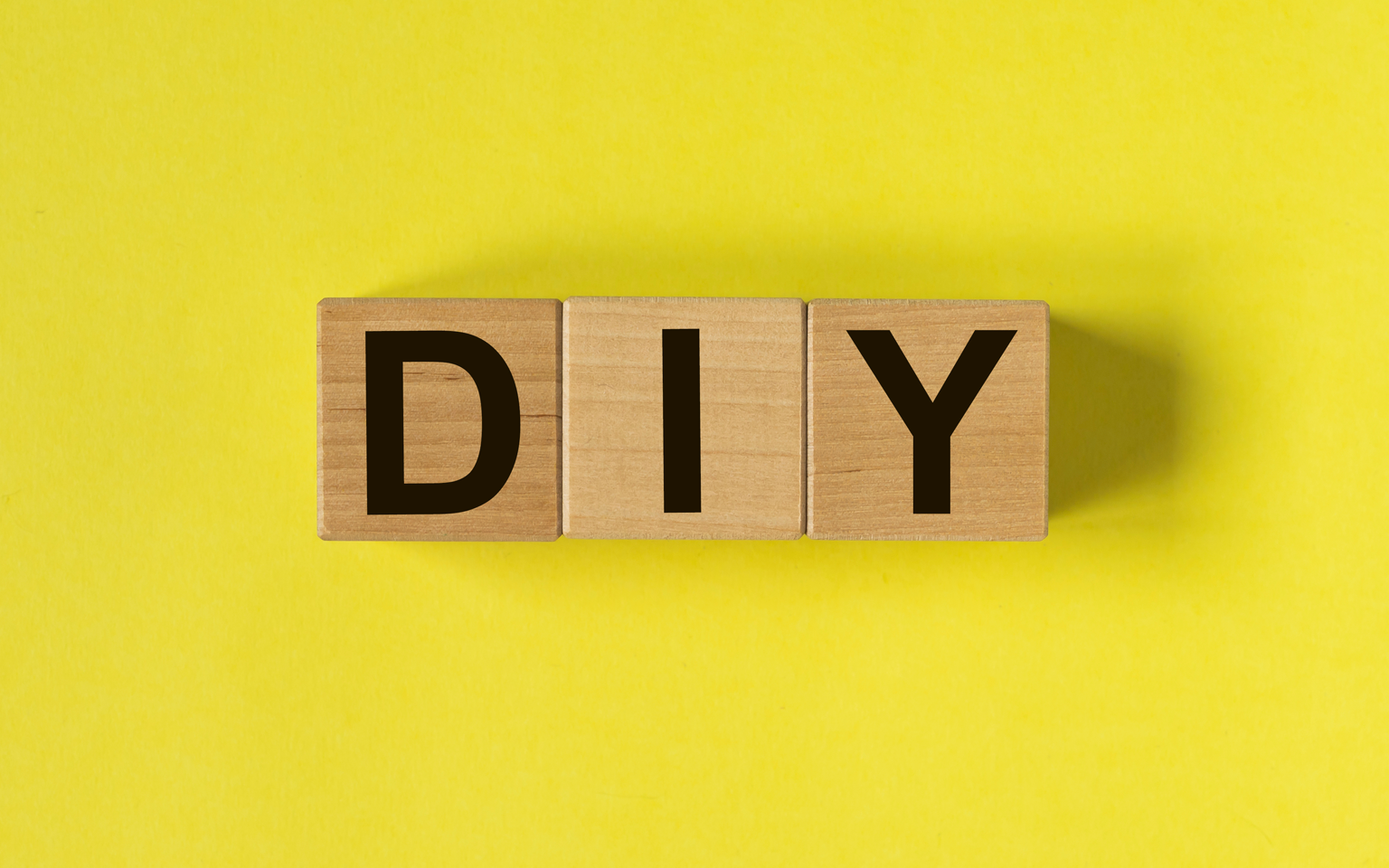 Are you shifting your employee value proposition (EVP) to support a change in your business? In a post-pandemic world are you re-evaluating how your employer brand needs to shift to attract candidates who may be looking for something new?
This blog looks at six steps to follow if you want to 'DIY' your EVP and employer brand.
The business fall-out of the pandemic might not be the only reason that your EVP is at the top of your 'things I need to crack on with' list. Common reasons we encounter when working with clients include:
You've refreshed your brand and would like to align your brand on the inside with the refreshed brand on the outside.
You're going through significant transformation (aren't we all ?) and would like to be more purposeful and consistent in how you create the resulting employee experience.
You have an uncomfortably high attrition rate, often in the first 6-12 months of tenure, which is usually indicative of a recruitment message which doesn't square with the actual experience of working for your organisation.
You've recently gone through a merger/acquisition and want to be clear to all employees what is expected and what they get in return; you're looking for consistency and see this as an opportunity to do that.
You have low employee engagement scores and there is a will in the business to do something about it.
You're not attracting the right candidates to come and work with you and want to be able to articulate more clearly what you offer and create the employee experience to which you aspire.
Some of these reasons are a simple shift of strategy to support a changing business (brand refresh, M&A, transformation). But some are the canaries in the mine, the warning flags that something is not working for your people, or that there is a disconnect (low engagement scores, high attrition, not attracting the right candidates).
Understanding whether you are addressing an underlying issue or simply refreshing your employer brand is important – it changes how you frame what you are doing.
Is it EVP or Employer Brand?
Let's just answer that question. They are two sides of the same coin. Your employee value proposition (EVP) sets out the employee experience you promise and what you expect in return. Your employer brand is the fulfilment of that, through recruitment marketing, onboarding, learning & development, in short, all the employee touchpoints inside an organisation.
Sounds like a big task, so the next question is whether you DIY it, or GSI (get someone in).
Six steps to DIY your employer brand
Be clear on what your employer brand project will deliver for the business
Define your project outcomes and measures. Will your project deliver reduced attrition? Higher employee engagement? Higher or more consistent customer satisfaction? Be clear where your priorities are and identify your outcomes and measures. Ideally, the measures you choose will use mechanics which already exist in the business.
Your steering committee
Your Steering Committee will be senior leadership. You want them to be championing your employer brand and your project. This is where outcomes and measures are critical, because it is what senior leadership will support.
You will normally talk to your steering committee at two or three key points in the project: when you've got a view of the state of the nation; when you've got ideas for your employer brand framework; and when you have a plan to make your employer brand real, i.e., you know the employee experiences you want to change and how you want to achieve it.
Collaborate and connect
Your employer brand and the resulting employee experience isn't owned by one part of the business; it crosses party lines. Ideally, your working group will include interested and effective people from HR, IT, operations, communications, marketing and learning & development. The departments involved could vary depending on your business. When thinking about the working group, consider the employee experience and who 'owns' which parts. If you have contact centres who are fundamental to customer experience, then who owns the employee experience here? If you have branches where customer experience is vital, who owns those environments? Think much broader within the business than just communications and HR.
Real insight, not anecdotes
It's very tempting to think that you understand your business because you work in it. But, unless that business is 50 people big and you all work in the same office, I guarantee that you do not know what is going on all over the business. This is your opportunity to find out.
Talk to people (ideally face to face), lots of people, at different levels and with different roles, and ask them about their time at work. What are their challenges? What do they love about the business? What do they think needs to change, and why? Then, talk to your customers and recruiters, and the people who have recently left the business.
When you've done that, talk to candidates and find out what it is they are looking for when they're thinking of a move. And then, look at competitors, in your field and in other fields, to see what they are doing.
We call this the 4Cs – customer, candidate, colleague and competitors.
When you've gathered all this insight, identify the themes – what keeps coming up? Where are there tensions or conflicts?  This may be conflicts in what people on the front-line are saying, vs people in head office. Or it may be a tension right from the top, for example if half of the board thinks the priority is sales volume, and the other half thinks it is customer service.
Once you have identified your themes and tensions, you need your steering committee to agree where you stand on the tensions and to understand what the themes mean for the business.
Get your EVP right first
Then, it's head down. You know what you want to achieve, you know the state of the nation, now you need to create your employer brand framework. Things to consider include:
The employer brand expression (AKA the employee value proposition) – this is a single statement that sums up what it's like to work for you; why people should join and stay.
The give and the get – what you expect from employees and what they get in return. Think here about a top 4 or 5; what do you want to be famous for? Skills? Collaboration? Fun? Fortune?
The design principles – a set of principles for teams responsible for organisational and employee experience. What do you want the experience to feel like? How achievable is that?
Remember that your employer brand framework should aim for 60% reality and 40% aspiration. You need some headroom to grow into.
Bring it to life in the Employee Experience 
Getting to this point is an achievement, but now the work really begins. You will probably have to fight off the suggestion that you communicate your employer brand framework. People love making a film. Or they want it on a PowerPoint that they can send to everyone. Don't.
The marketing department wouldn't dream of communicating a customer brand framework to customers, so don't be tempted to do this for your employees. As with brand on the outside, you want your employees to implicitly understand your employee value proposition through the experiences they have. That's when the brand part of employer brand comes to life.
A useful starting point is to identify the pain points in the existing experience. These could be onboarding, L&D, or manager communications. Identify your priority by trading off impact versus ease.
Using your employer brand framework, identify the ideal experience, and review it against the existing experience. Then, work out the steps you can take to move your existing experience closer to the ideal.
And lastly, inject it with creativity. Whether you follow your existing brand guidelines or craft something a little different (and there are arguments for both), let your design team breathe life into what you're saying you promise through a powerful and consistent visual identity.
And then rinse and repeat. And keep listening to your people. Get back out there regularly. Track your progress and outcomes against your measures. And remember that improving your employee experience pays dividends.
—–
The Team have been in the business of creating brands and design experiences that drive positive change for nearly 40 years. Specialising in employee engagement, brand strategy and brand activation, we are a blend of consultants, strategists, and designers who connect people to brands to drive business success.
Through brand campaigns, strategy and design, we work with you to create trust with the people that matter most.