Avanade
Waves of transformation for a digital innovator
Challenge
Avanade's vision is to be the leading digital innovator, bringing results to clients and their customers through the power of people and the Microsoft ecosystem – but outside their industry, few people have heard of them.
The company that was started in 2000 has become hugely successful but needed the brand to be as dynamic and expressive as their offer.
In 2016 The Team were challenged with updating the visual identity.
Solution
Using sprint methodology to work through the conceptual process, we developed a logo and graphic language that expressed Avanade's new brand values of Optimistic, Fresh, Bold and Confident.
The new logo and use of waves and gradients tell an energetic and expressive story about how powerful technology connects people; demonstrating how Avanade create change, inspire action and realise results for their clients.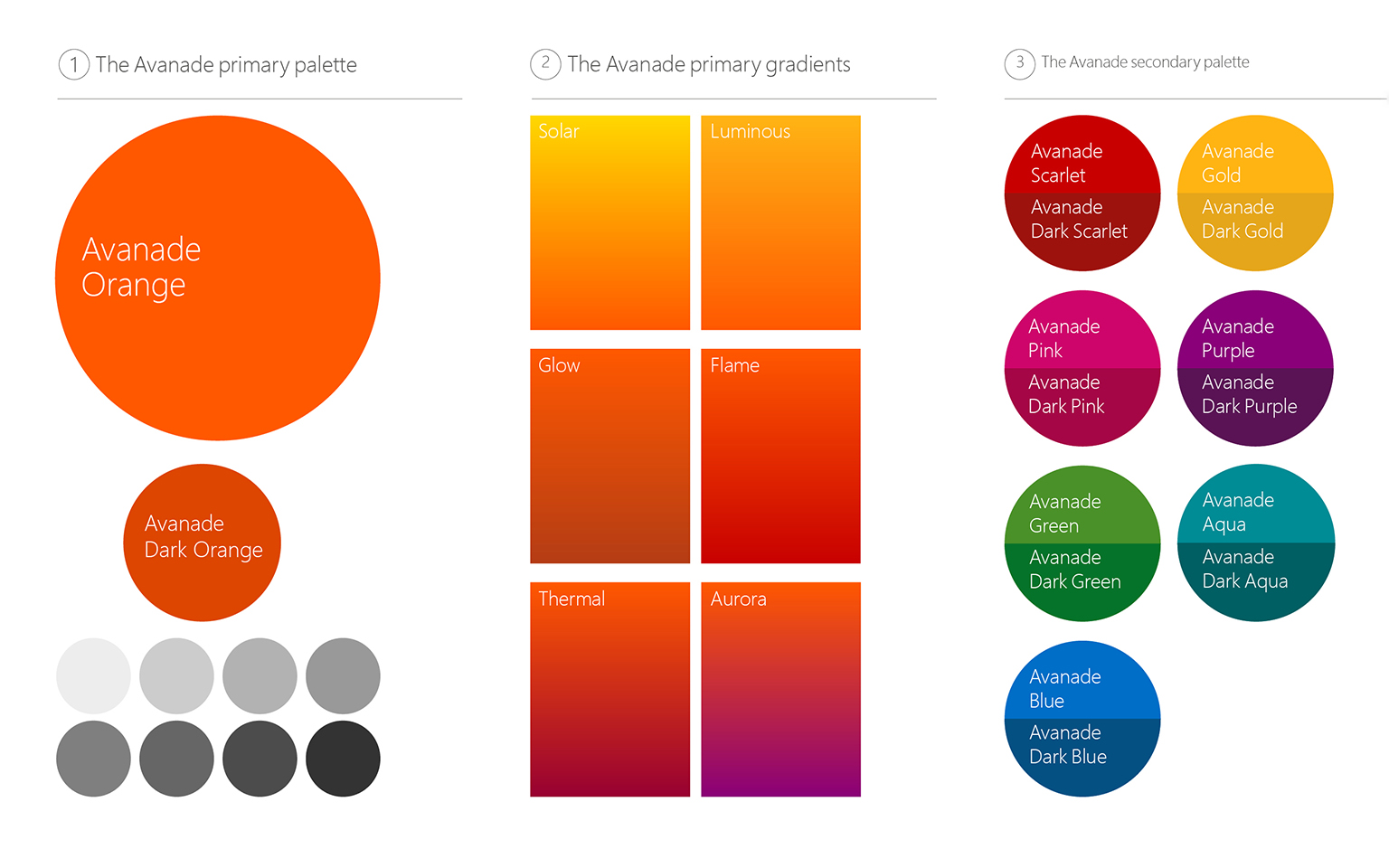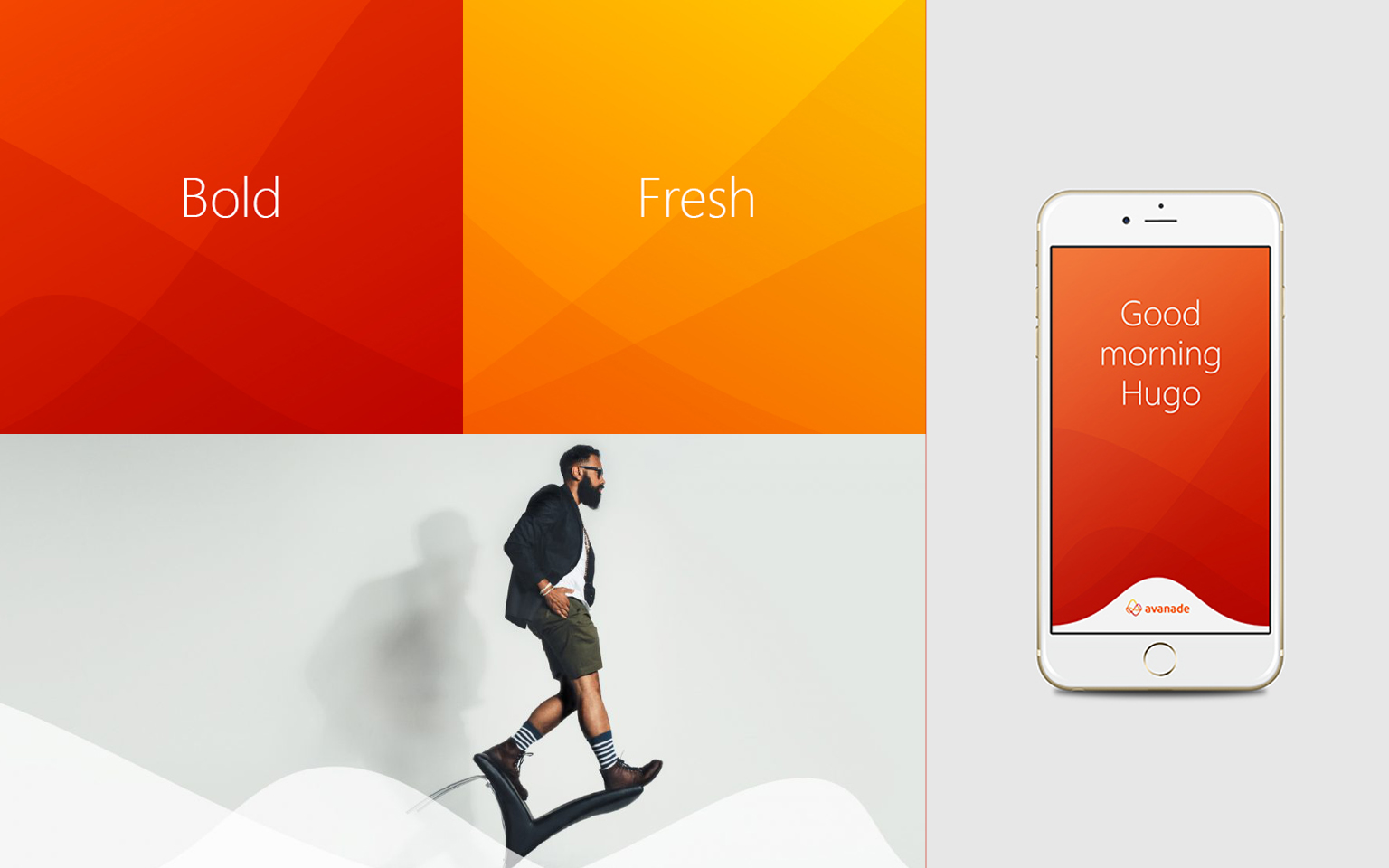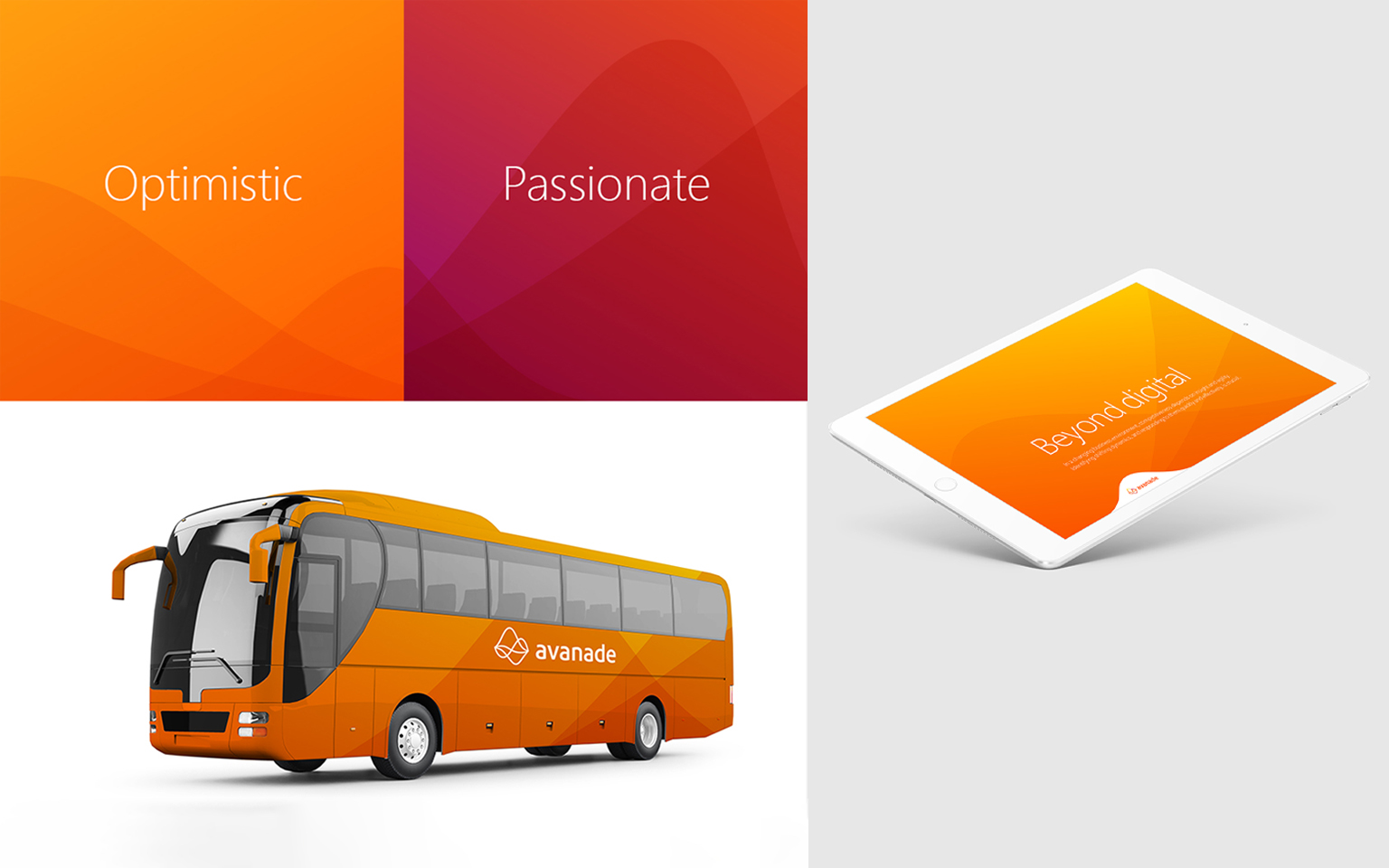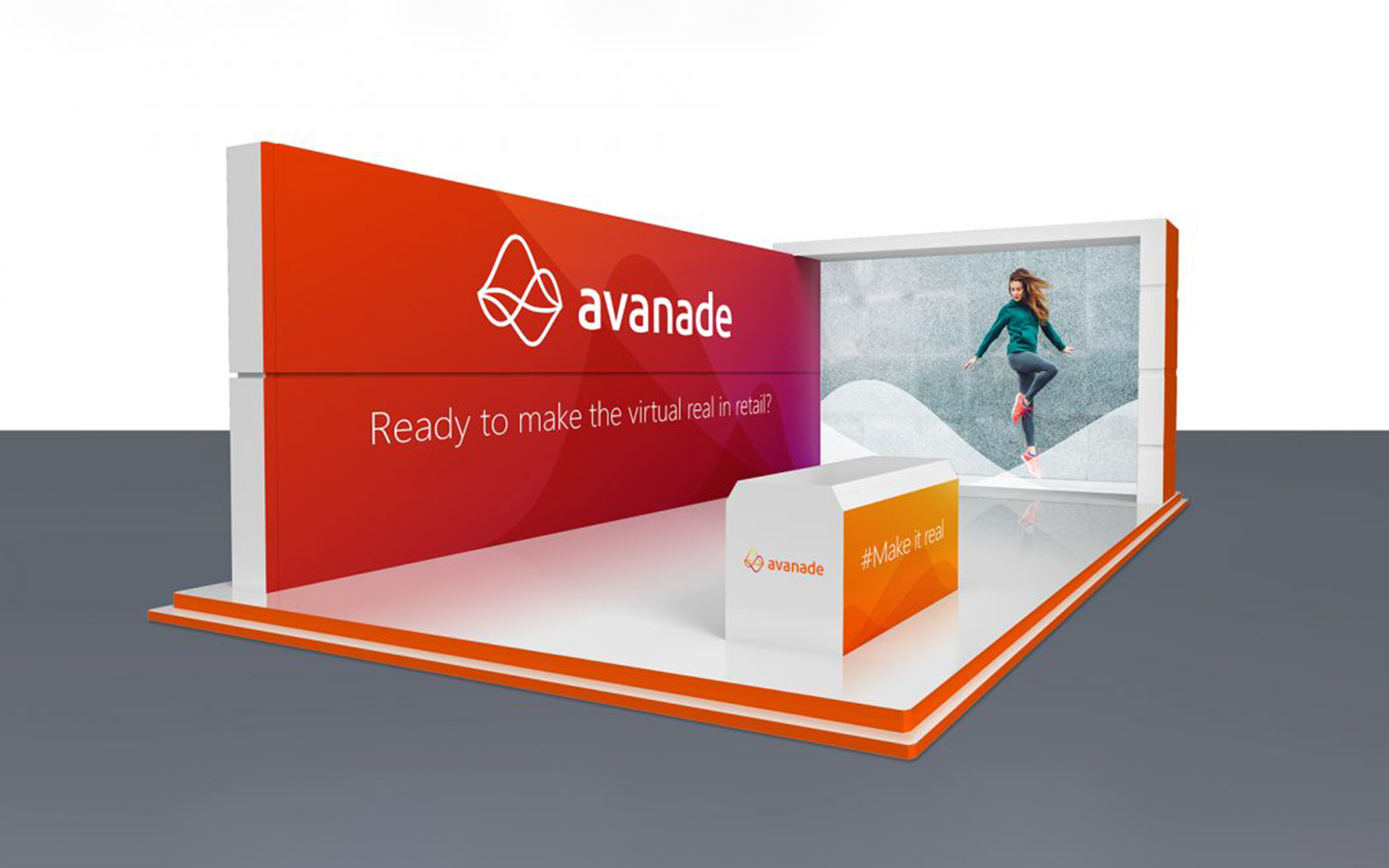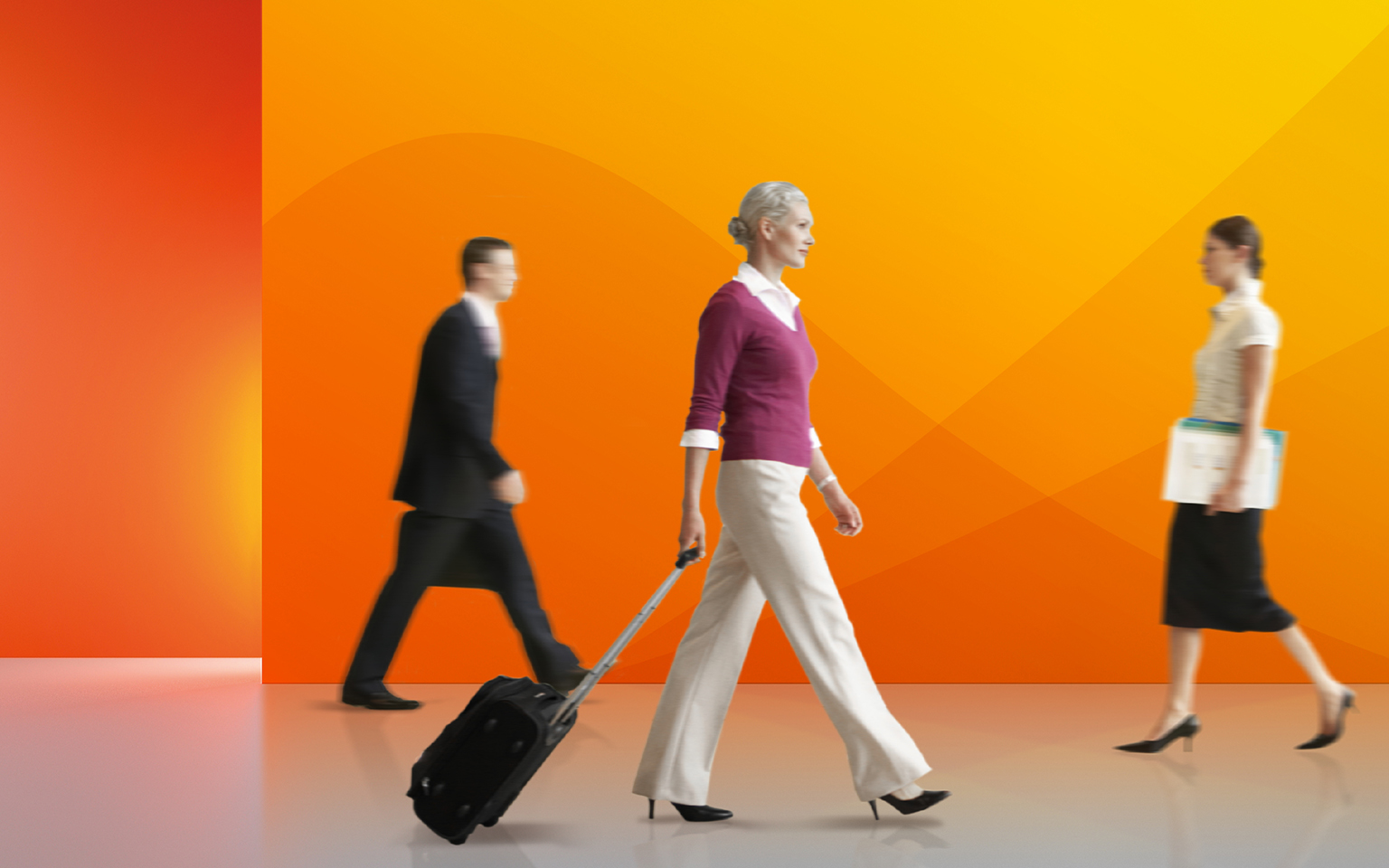 The Team partnered with us to design the new brand identity and help us define a new brand positioning to pursue in the marketplace. It was their Team Lab sprint processes that enabled us to tell a compelling story and build a robust case for change. They were insightful partners and very much on our side as we sought to bring other people with us on the journey.
Stella Goulet