Five top tips to disengage your workforce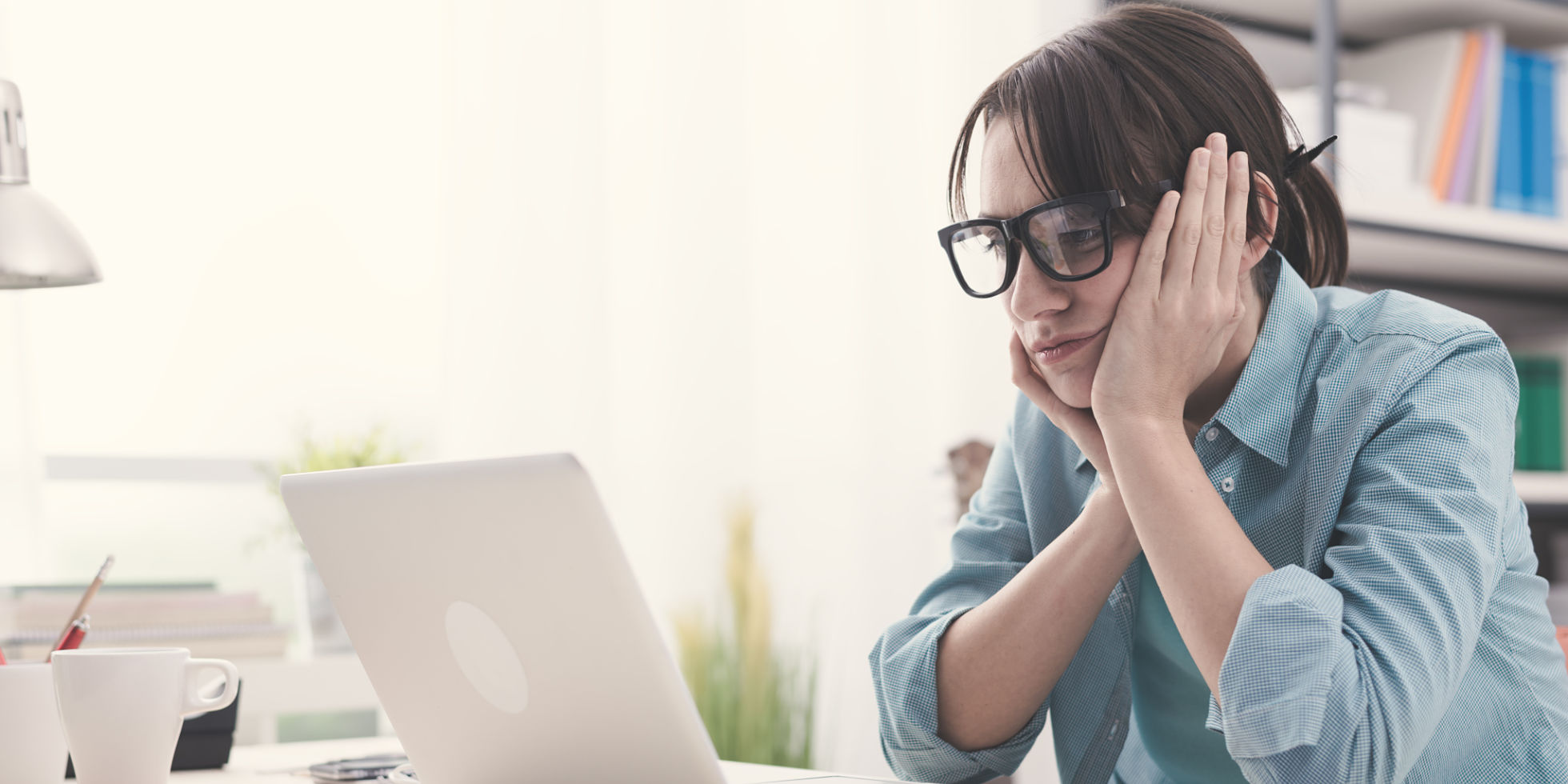 Hands up – I have never worked in a large corporate organisation. But I have been on the inside of many as an Employee Engagement Consultant. And time and again similar themes come up in organisations that want to improve engagement.
Usually, our brief is not to 'improve employee engagement'. There is normally another metric – recruitment, retention, perception of leadership or performance which is the driver behind us getting a call.
So below are the five surefire ways to disengage your workforce taken from years of conversations with employees, at all levels, in different organisations and sectors.
Give people unrealistic expectations
Join the 'war for talent'! Because using that language is particularly likely to lead to disengaged employees. In a war, you need to win. You get out the big guns. Which are the shiny recruitment ads. The gorgeous copy. The slick event presence. Which all tell a story of what it is like to work for you, but bears no resemblance to the reality. So, people join your organisation – all excited, and quickly understand the reality and they feel doubly pissed off. Because they feel duped and disappointed. It's like selling holidays with the promise of a secluded villa with a pool and thinking that no one will notice when the reality is a beach hut in Camber Sands.
Instead be realistic. And, focus on the actual people you have. Make their lives at work brilliant. And you will build a reputation in your market. And people will come to you.
Ask employees working in a large corporate environment to 'think like a start-up'
My colleague Jess recently discussed why asking employees to be more entrepreneurial is a flawed concept. I agree totally with her point of view: asking your workforce to behave like entrepreneurs – like they have actual skin in the game and their house on the line – is totally flawed in a corporate environment.
Instead, identify the behaviours and outcomes that 'think like a start-up' means for your organisation. And work out how to facilitate, recognise and reward those behaviours.
Reward the wrong behaviours
You've got some lovely, simple differentiating values. And most people have signed up to them. However, there are people who don't really live the values, or think that they apply to 'other people'. They are either too senior, or they are 'star performers'.  They continue to get the job done in ways which aren't totally compatible with the brand. But you carry on rewarding them, promoting them and recognising them – because, bottom line, they get the job done. Which simply reinforces that your values project was a total waste of time and money, because if the values don't apply to everyone, they apply to no one.
Expect communication by osmosis
You're written a great internal communications strategy. You've got a narrative. You've got themes, a timeline and content. You've got some designs done. But then, one thing after another and not much of it gets implemented. You're all too busy firefighting!
That narrative won't tell itself. And it's as good as not written if no one hears it. Have smaller ambitions for your communications, but do what you plan, and do it well.
Do an annual employee survey
Make sure it has 150 questions. And takes ages to fill in. And then take another four months to 'review the results'. Then do nothing. Or talk lots about it, behind closed doors in senior meetings.
Instead, bin the annual survey. Do more regular check-ins. And take steps to identify priorities and actions that can make a difference to your employees' life at work and how they are able to better do their jobs. Every year is declared the year that the annual employee survey died. My colleague Cliff Ettridge wrote about it back in 2012 (!), but it still hasn't died. Kill it in your organisation.