5 Tips for Communicating Change in Agile and DevOps Programmes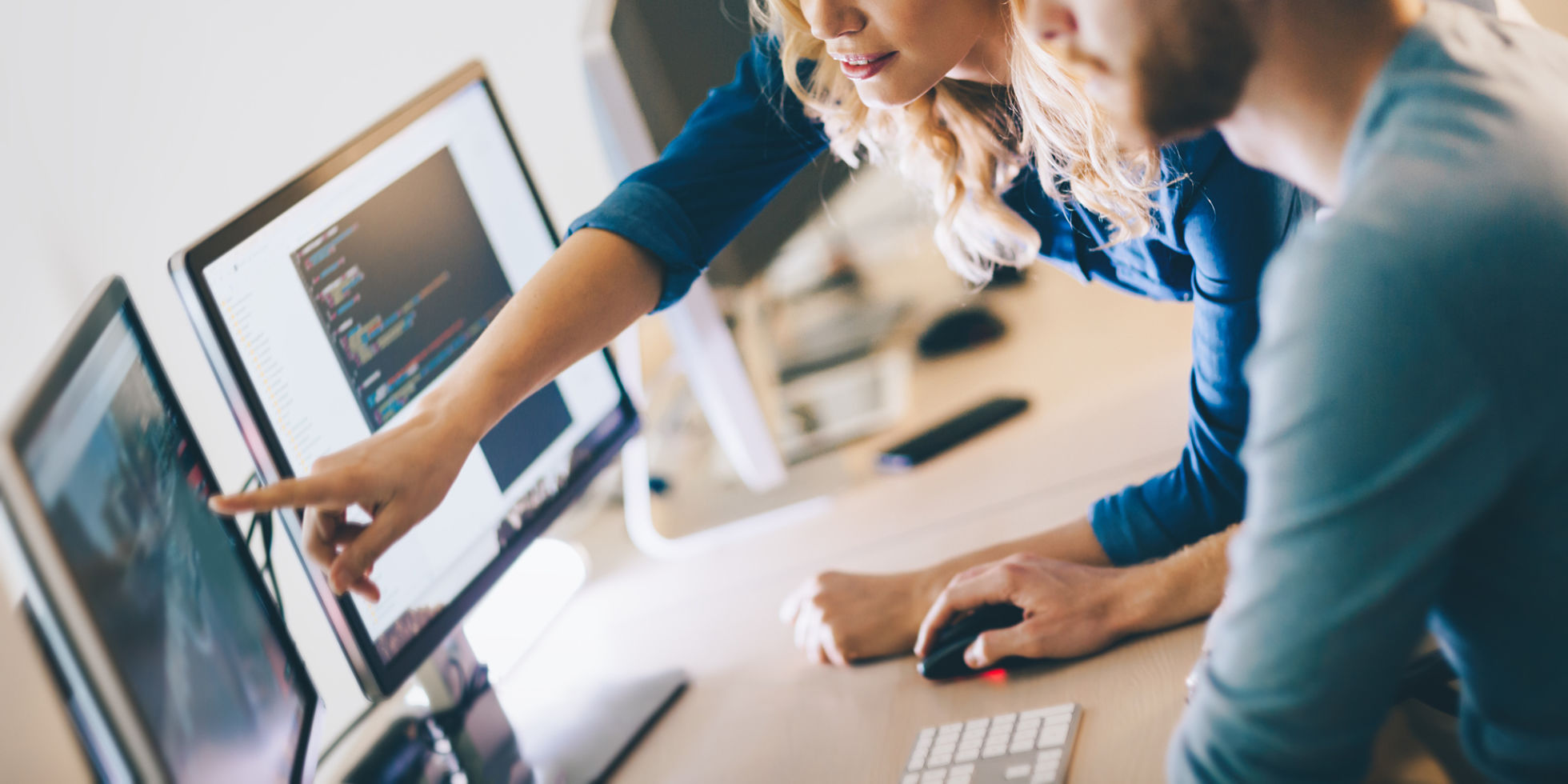 We've been working with a number of clients on change communications campaigns to support cultural change inside IT functions and inside businesses seeking to adopt more of a digital mindset.
Technology functions are trying to adopt more of an Agile and DevOps mindset, getting smaller teams of the right digital people colocating in the right places with the authority to take the right decisions on a daily basis. But too many are failing to make change happen fast enough. This is largely due to the fact that they focus more upon the techniques of DevOps and less upon the behaviour and mindset required to get started.
All this is about replacing the traditional waterfall process and increasing the speed to market for digital change. Amazon is making changes every minute of the day, whereas traditional firms are making changes at a fraction of that speed. So, there's an urgent need to do this before the new digital kids on the block eat your lunch.
The benefits for any client seeking to encourage collaboration between both development and operations and break down the silos between testing, technical development, product deployment certainly outweigh the change efforts required.
However, many companies fail at adopting Agile and DevOps due to a lack of communication and collaboration across both small teams and large departments. So here are 5 tips:
Recognise the old ways of working
Development, deployment, operations and maintenance have previously suffered from being disconnected from the rest of the software development process.  This separation has resulted in squandered opportunities for clients when it comes to increased revenue, faster delivery, meeting greater application development demand and decreased costs. Getting a sense of connection between these areas is critical. Get teams working together and sharing their stories about how they are working and adapting early on. Successful client focus on connecting people.
Be clear that there has been a shift in power
Fundamentally, successful DevOps is about increased cooperation throughout the process. In order to successfully adopt this new way of working, cultural shifts need to occur. Constant revision, testing and updating require clear goals, increased communication, cross-collaboration and most importantly, permissions. DevOps fosters an attitude of shared responsibility which not only engages team members for the entire lifecycle but also increases cooperation throughout the different iterations and cycles, ensuring everyone still has a vested interest and responsibility. But it is essential that from the outset the organisation makes clear that there has been a power shift away from command and control to purpose and responsibility.
Be purpose-led
Set a goal. What are you trying to achieve? Use this as a framework and set clarity around the endgame. This helps the team that's going through this process to move forward with certainty in the project. It's oftentimes difficult to change the prevailing culture and mind-set. While change is all around us all the time, people find it challenging to accept especially when their roles and outcomes are murky.
Pilot the change you want to see and publish the results
Create a task force of a small team with a set of outcomes, timeframe and freedom to pioneer 'something new'. This gives the test team breathing room to customise the best way of working within the parameters of the company, and if successful, the group can reintegrate and IT can adopt their new ways of working. For example, the ecommerce behemouth Amazon is largely successful in the DevOps methodology and has a rule of setting small groups of about ten people to maximize productivity and limit complexity that comes with collaboration amongst large teams.
Let the early adopters become the champions
Change rarely happens from the top. It happens within. Setting direction is an essential prerequisite of the leadership, but change starts to become the norm when it is seen as the social norm amongst peers. So, use the early adopters as the champions of change. Put them on the conference stages to promote Agile and DevOps and not your CIO. After all, when did your CIO last cut code?
A significant shift in the culture is a prerequisite for this new way of working to succeed.
Continual reliance on traditional methods, such as Waterfall, rather than fully adopting new routines or procedures often leads to failure of Agile and DevOps. 44% of respondents cited the main reason for the failure of DevOps is the lack of 'organisational change', where legacy and rigid ways of working also contributed to its lack of success. Overall, if the organizational culture is at odds with agile principles, the likelihood of success is slim.