A few lessons learned when communicating and embedding Workday for employees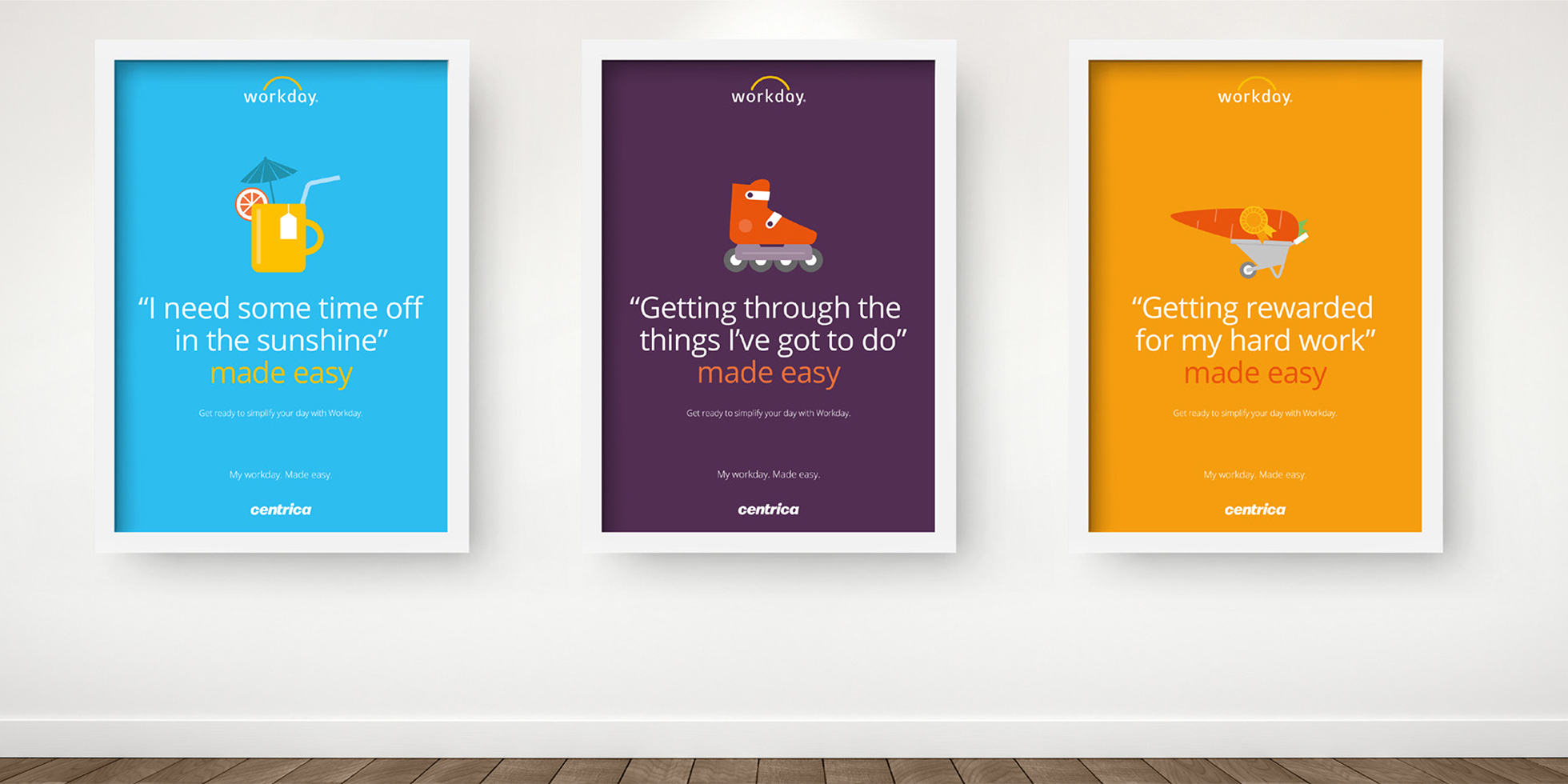 Workday is everywhere, and increasingly organisations are seeking to embed it as they seek greater automation, more data to drive HR decision-making and to give more control back to employees. What should organisations seeking to embed Workday consider when it comes to communicating changes?
Well firstly, do it. Then do it some more. Clients underestimate how much communication is required and often assume that the intuitive nature of the tool will do the work itself. It won't. Remember, that for people being asked to use the tool it is not a tool of choice. The iPhone, the Sonos, LinkedIn, etc. these are tools of choice. Workday – no matter how good it is – is something, which at first, is just another tool an employee is being asked to use.
Provide as much information as possible and warm people up to the solution. After the tool is 'live' is the point when an organisation should be ready to put more energy into the 'releases' of functionality and in coaching on usage. For users that are adept at using social media and new technology, Workday will be effective. For those not used to cloud-based technology, they will need more help with highly telegraphed messages that tell users what tools can do and how.
Communications should involve seeing and using the solution – as Workday works with you to design the solution, use the examples their developers provide to demystify the end product. Produce film as tutorials to bring the tools to life. Often, people won't understand what it is you are trying to roll out until they see it on their desktop at launch. By that time, you are playing catch-up – you think the communications have just finished, and in reality, it they have just started. "More visibility/communication for certain functionality between workday and the end users (employee). For example, a highlight of best practices or hidden functionality," is essential says Matt Gill, an engineer at Valspar Corporation. "My best example would be the web portal access outside of your organisation's network. It is a great feature to access information anywhere but goes unnoticed by many users because they do not know it exists."
Of course, it is common to focus on the benefits for employees in any company-wide communications campaign, and this is not a bad route to pursue, but it is not the only route. In fact, if anything, this is a manager's tool. This is where the rich data comes into play and what turns Workday from a simple employee dashboard into a powerful tool that informs strategic HR decisions.
Amanda Easton, an Associate Director for Human Resources SNL Financial, reviews the tool on TrustRadius: "Reporting capabilities are amazing. We're several years in and still feel like we're just scratching the surface. Our executives love the dashboard views and have set them as the standard for other internal dashboard-like reporting."
Take time to focus on the right set of users. This is about more than just frontline employees and managers, it is about identifying different types of users – understand how people operate and their daily work experience – are they based in a call centre, in an office, on the move? Understand when they are busiest, what their work cycle is like. Understand that, and then tailor communication to them that taps into these experiences.
Often organisations make a point of trying not to overwhelm their managers and yet this is the very audience that is going to benefit the most from Workday. Focus on them.