Audit your own brand and keep intelligence in-house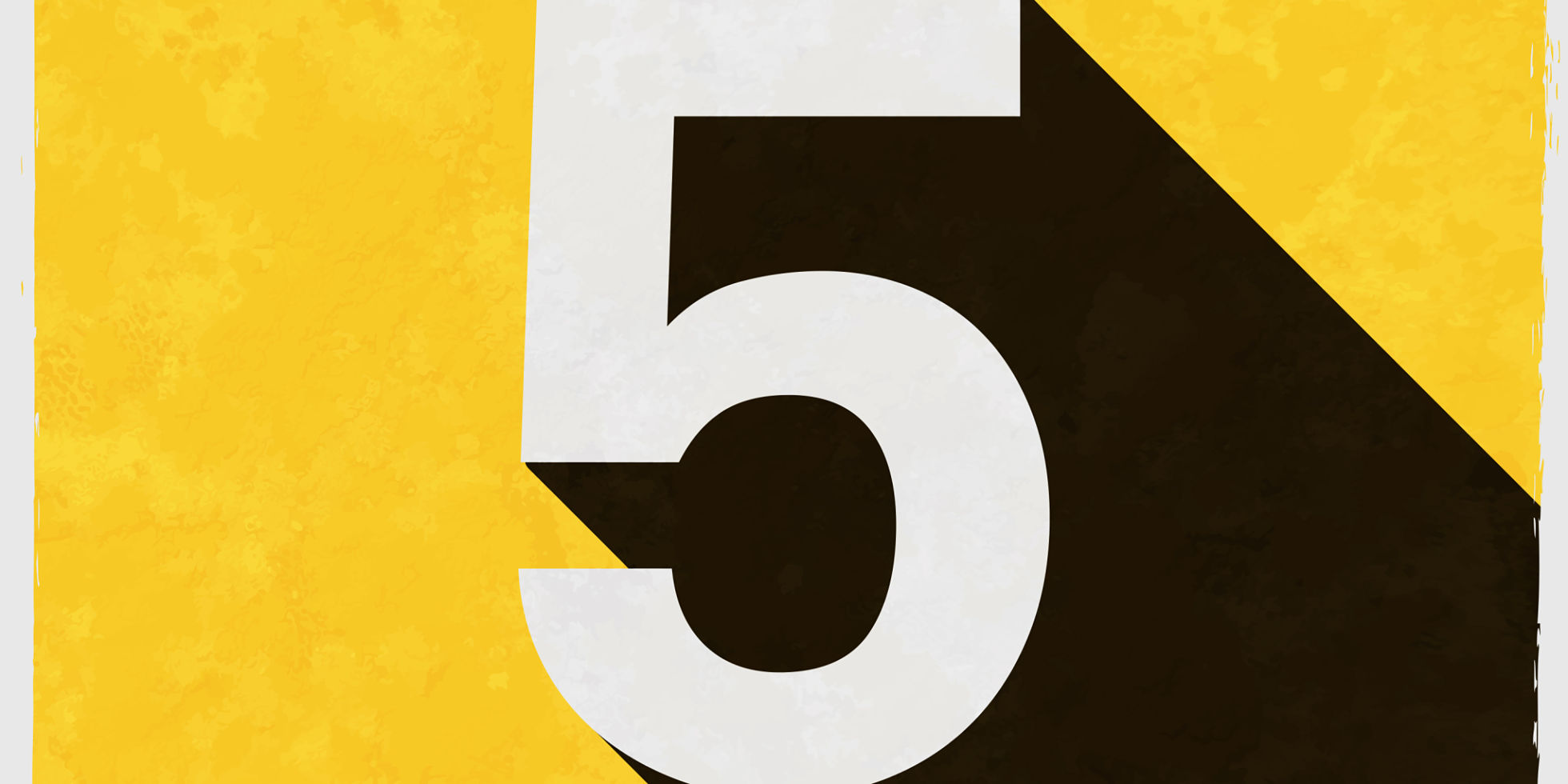 Download your brand audit guide
Regularly auditing the health of your brand is critical. But, how few of us do it? I'm including my own business in the mix here. Too often, brands start out on an audit when the need for change becomes apparent. By that time, the brand is into territory whereby it will likely need serious investment. Why let things go that far?
Brand audits should be undertaken regularly. As regular as brand tracking. Tracking will tell you how well you are performing against your set KPIs, but it won't tell you enough about the course corrections you need to take. A brand audit is about understanding market relevance, competitor movements, product relevance and customer and employee priorities. Having this business insight isn't just great for your brand, it's great for all parts of your business.
Of course, this is a costly exercise. No it's not! Firstly, in the long-run, audits can help kill loss leading products and services. Diageo, Nestle and Unilever have all trimmed their brand portfolios as a result of audits, meaning they have harvested profit from the brands that work.
In the short-term, brand audit does not need to be an arduous affair. In fact, it is something the brand team can be doing as matter of course to stay close to customers. I've provided a simple 5-week process that helps any team do the audit themselves. In today's world where in-house brand teams expect better quality work, faster and with more value, then being in a position to brief your agencies with good quality intelligence is essential. You do not want to be paying for unnecessary discovery work, when it is insight the in-house team can have,
Are you auditing as matter of course? If not, do so now. Use it to evolve your brand. As Kevin Lane Keller says in his fantastic 'Brand Report Card', "maintaining a strong brand means striking the right balance between continuity and change."