COVID-19: Returning to the workplace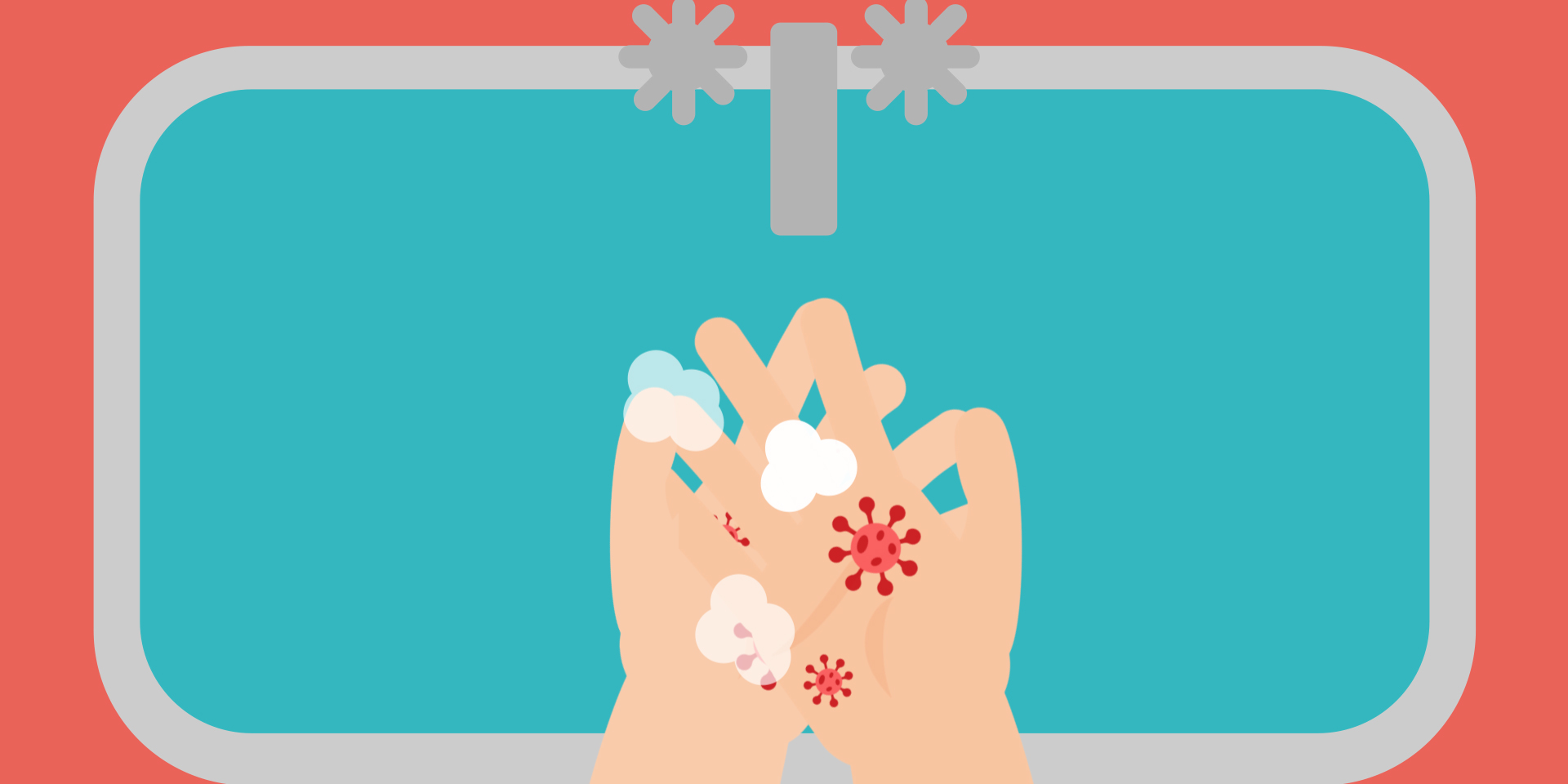 Over the next few weeks more official information will emerge on how to safely return to the workplace.
Businesses will need to plan for this return, with a focus on safeguarding the health and wellbeing of their employees. Internal communications play a big role in ensuring employees are aware of how this return will unfold, what safety measures are being implemented, and what role they need to play to ensure their safety and the safety of their colleagues.
We have put together a short explainer video which you can share with your employees ­– or embed on your website – to create awareness of how coronavirus is spread and what measures employees need to take to stay alert and control the virus in the workplace.
Feel free to embed this video on your website, but please notify us at marketing@theteam.co.uk if you wish to do so.
If you required a tailored explainer video for your business, get in touch with us at hello@theteam.co.uk.