Covid Fast Forward: Transforming the employee & customer experience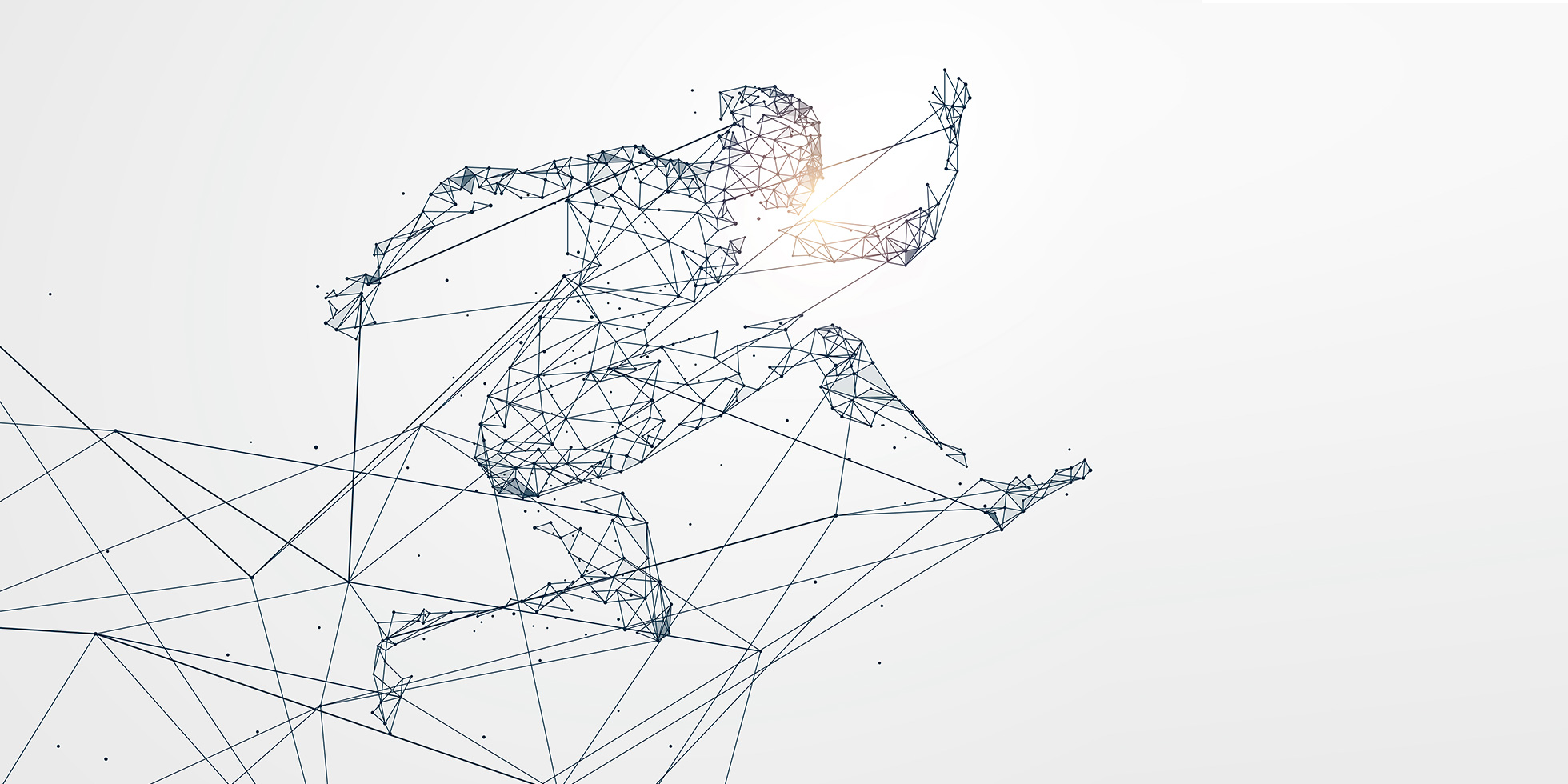 Into our fourth month since lockdown, many businesses are now starting to open up their doors. For those of us who have had the luxury of being able to work from home and stay safe, the thought of stepping back into the office will undoubtedly bring mixed feelings.
Now we've pretty much got WFH down, habits have been formed and we've got to grips with the tech – will we ever go back to working life as we knew it? And the bigger question remains – is it in the best interest of business if we do?
What we have seen emerging over the last few months is a 360 mindset shift of what it means to work from home, and most importantly, what can be achieved.
Leaders have had to trust their teams to do their jobs, without a watchful eye and the comfort of presenteeism. And what we've seen has been fascinating.
Despite many home working situations being far from ideal – with bedrooms becoming offices and kids becoming well versed in Conference Zoom's (not forgetting BBC news reports – a genius lesson in human compassion from the interviewer here); instead of a drop in productivity, we're hearing of increased accountability, employees stepping up, making decisions, busting hierarchies and getting the job done.
All of this with more compassion and empathy for their colleagues than just a few months ago. This, unsurprisingly, has resulted in a greater connection between teams (it's amazing how seeing someone's kids/cat/pile of washing up and the inside of their spare room, can endear you to someone far more than any team building day could).
And businesses are taking better care of their employees. A genuine interest in peoples' wellbeing has emerged. No longer is it about office niceties, but a sense of genuine unity. Both sides have a vested interest in getting each other through.
But there's something else at play. Many brands are reporting increased NPS scores and more engagement with their customers than ever before. It seems it's not only barriers between colleagues that have been broken, but those between humans on the inside and outside of a business.
It may just be as we've long suspected – better engagement – driven by team unity, aligned priorities, and an environment where employees can bring their whole selves to work, results in better business outcomes.
At a recent roundtable event held by The Team, Mark Evans, MD of Marketing & Digital at Direct Line, talks of a perfect storm:
"We have found our highest ever NPS scores. Customers have a bit more tolerance and our people have stepped up."
He's not alone. More and more, we're finding businesses and customers are reframing the contract and becoming much more human in their interactions. Talking of both customers and employees, Aegon's Global Brand Manager Wendel Hofman cites:
"We tend to think big in terms of big brand strategy and big ideas. But this has taught us to not just think big but think small. How can we truly help people? Not help them get a policy up to date or help them financially, but how can we help them when they are out of work or with their healthcare. How can we show them that we care?"
It is this type of thinking that drives both the employee experience and purpose agenda forward tenfold. The question is now, how do organisations harness this progressive mindset and don't fall back on old habits?
This is not simply about being able to work remotely, but the trust and unity that this has emerged because of it. The resulting impact for many, being an enhanced customer experience.
Eugine Biddle, Head of Brand & Customer at NS&I states:
"It's exciting. There are opportunities but it is also frustrating. Some businesses are so reliant on their business model in terms of marketing that empowering change will require risk taking. Will that happen?"
For sure, this pandemic has resulted in the biggest business transformation in decades. But culture by its very nature is an evolving, living organism and takes work.
I'll be watching with interest for those organisations that maximise on this opportunity to nurture a more mindful employee and customer experience. My guess is that those that do, will be the ones reaping the biggest rewards.