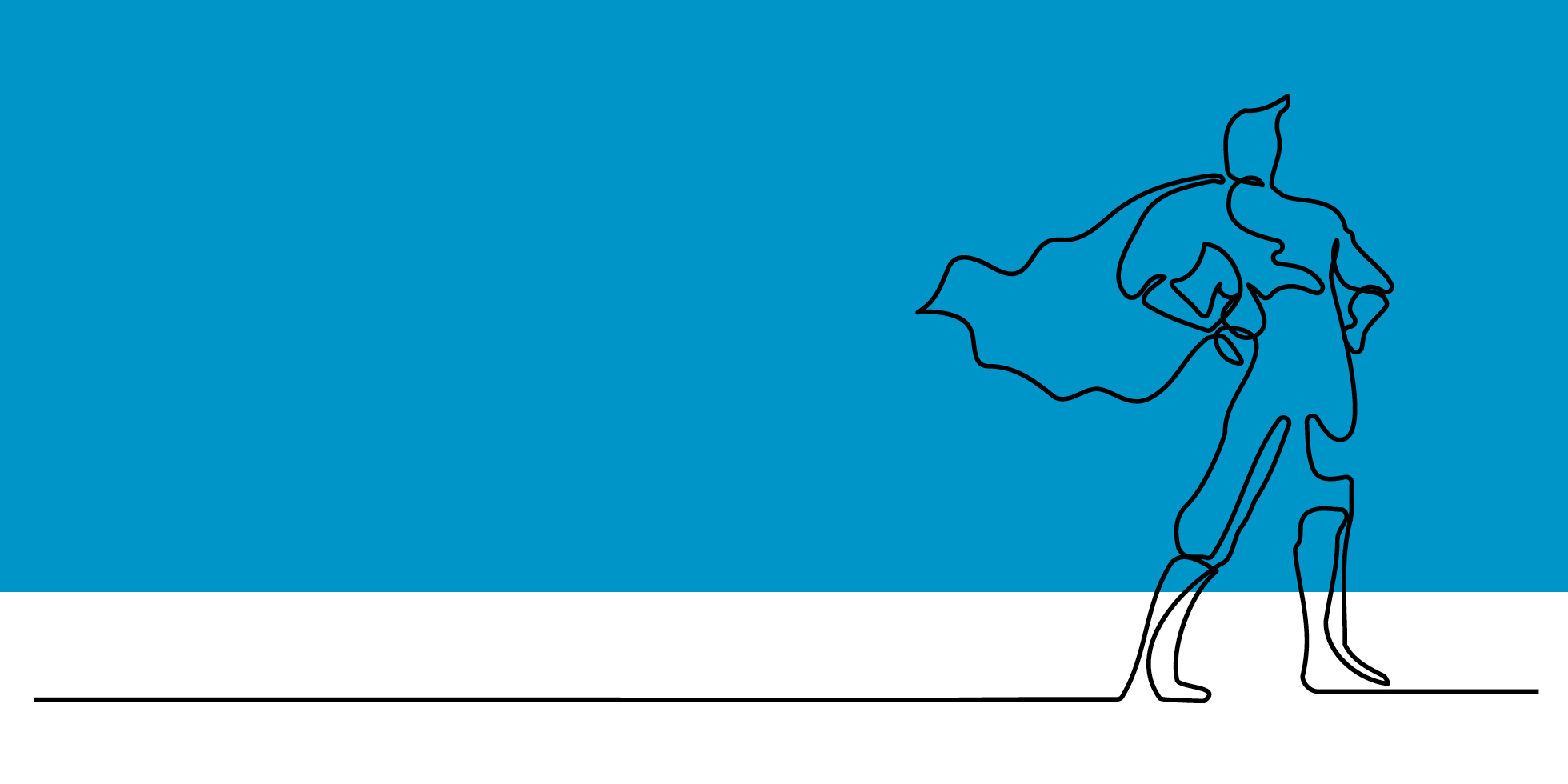 Download 'Let's not waste a crisis' the paper
Download our exclusive free white paper on 'The Future Of Brand & Marketing Functions', where we get the thoughts of senior market leaders such as Aegon, Arcadis, Arvato, Direct Line, Telenor and Uniper on how to survive and thrive in a time of significant change and beyond.
We've all experienced the significant technological and societal changes over the past decade, and none more so than those working in the function of a brand or marketing. At the sharp end of staying ahead of the curve, brands and how they market themselves have evolved; redefining experiences to connect better with audiences, embracing the benefits (and challenges) of technology and rising to meet increasing demands and competitive noise. And that has never been more true than right now.
So, what's been the impact of this continuous change and challenge on the people and structure of the brand and marketing function within organisations? Has there been a natural evolution in response to the changing world around us? Or is there still too much adherence to traditional structures, skills and ways of working?
As the world around us now changes more rapidly than ever, what we can be sure of is that brand and marketing will be fundamental in helping to shape how businesses have to do business to survive and thrive in a time of crisis. But how this function acts, adapts, responds and evolves, and at what pace, will define how they succeed today, and provide a robust pathway to the future too.
Download our white paper on the future of the marketing and brand function with contributions from: