"… won't that do us out of a job?" – Get the most out of your communication spend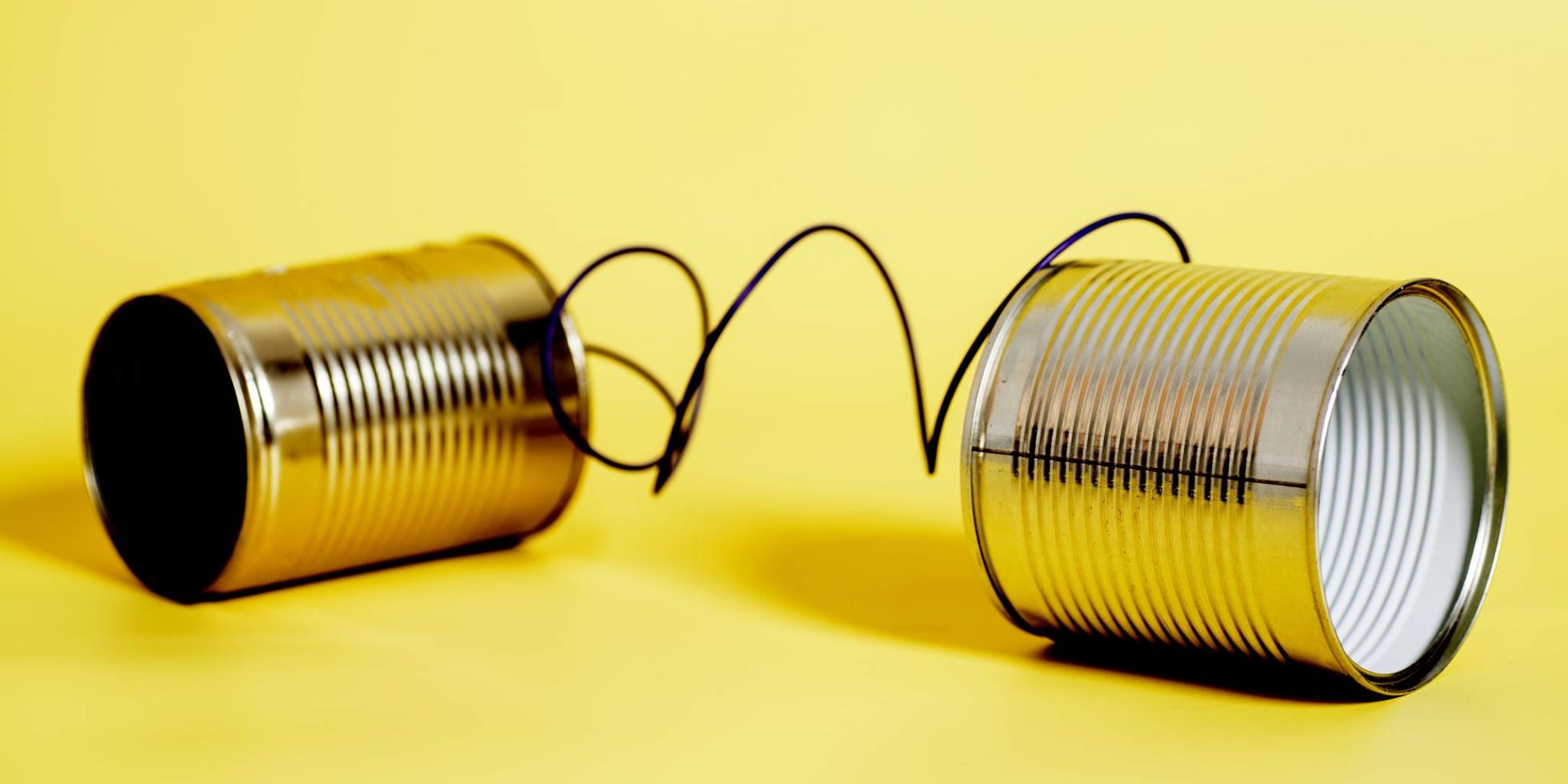 Another day at the coalface and another brief for colleague communications. The brief was comprehensive. Lots of supporting materials. Loads of information. Timelines. The whole works. But after I had read the brief. And read it again. I still couldn't work out why we were being briefed.
The whole assumption at the heart of the brief was that people – colleagues – would want to know what our client wanted them to know. And I disagreed.
Of course, that is why agencies can help. We can identify and question deeply held assumptions and beliefs, and challenge "what we do around here". So, here are my three top tips for getting the most out of your communications spend.
Is this brief about the business, or is it about the stakeholder?
It is a brave communicator that can face down a vanity brief. We've all seen them. A brief which makes no sense to anyone but the core group of people who want to brief an agency, have a campaign, and then talk about what they did to their stakeholders.
We always challenge these briefs: is this about what we will deliver, or what we will achieve? If it's the latter – crack on. If it's the former then challenge. Because once that time and money is spent on a vanity brief, you've simply added to the noise.
"We want cut-through"
I have never worked with an organisation that doesn't generate enough communications. Consequently, everyone wants that fabled "cut-through" because everyone is drowning in communications. Although – as my colleague Anthony Coombes points out here, that tends to be true for office workers, not so much for your mobile, or front-line workers.
Your first question should always be – who needs to know this? Who needs this piece of information to do their job and do it well? And why? What will they do with the information once they've heard it?
It is the rare beast of a brief that is genuinely a need to know for everyone. Challenge yourself and your stakeholders to work out who needs to know and how to find those people. Be the heroes who are equipping your colleagues to be brilliant.
Line managers are the most important person for most employees
Line managers remain the single most important person for most employees. If you've spent thousands honing a strategy communications campaign and it is delivered with a barely concealed eye-roll – it's wasted.
Spend your money supporting your line managers. Work with them to find out what they want to know. Work with them to find out what they need and want to help them communicate with their teams. Be open to their ideas – they know what will land and they know what they need. Although there will always be a contingent of cynics we advocate working with critical friends – the people who are supportive, but happy to identify where the business is getting it wrong.
And for the big briefs – test your creative.
In short, be rigorous. Treat your internal budget as you would an external budget. Be clear on audiences, objectives and measurement. Be clear exactly what the spend will deliver, for who and why.